« Teen Messiah Greta Thunberg: We Children Will Judge You, So Do What We Say
|
Main
|
The Moderate, Centrist Democrat That NeverTrump Supported and Vouched For Announces He Favors Using Budget Reconciliation to Force an Amnesty Through Congress »
April 22, 2021
The Burn Loot Murder Race Warriors and the Democrat Party Defend the Frenzied Knife Attacker Ma'Khia Bryant, Claiming Knife-Fighting Is Ordinary Childhood Hijinks
What really happened in the case of the Ohio cop saving a black girl's life:
NBC deliberately withheld the 911 call in which the police were called with an urgent plea to come as soon as possible, because this deranged cow was trying to stab someone's grandma, and also deliberately panned-and-scanned the video to avoid showing the knife in the "girl's" hand as she attempted to stab the other girl:
They should not have the NY Times vs. Sullivan special protection for the news media against defamation. They are not a news media. They are a political propaganda organization.
No penalty from Twitter or FaceBook. No rulings forthcoming from FaceBook's "Supreme Court."
The left, meanwhile, is trying to normalize teenagers trying to stab each other in the guts with knives, as just some spirited horseplay. Valerie Jarrett -- Obama's Brain -- actually faulted the police for trying to "break up a knife fight," which apparently she thinks is normal, noncriminal behavior which police should have no involvement with.

Another Burn Loot Murder activist said this:
Bree Newsome, a Black Lives Matter activist, described the confrontation caught on tape as teens being teens, where no police involvement was necessary.

"Teenagers have been having fights including fights involving knives for eons," Newsome wrote on Twitter. "We do not need police."
Well, I can tell you with 100% authority, knife-fighting is not normal in white communities.
If you're telling me that knife-fighting is a standard operating procedure conflict resolution in black communities -- well then, I think I have an explanation as to why blacks have more encounters with police, and I didn't have to use the words "structural racism."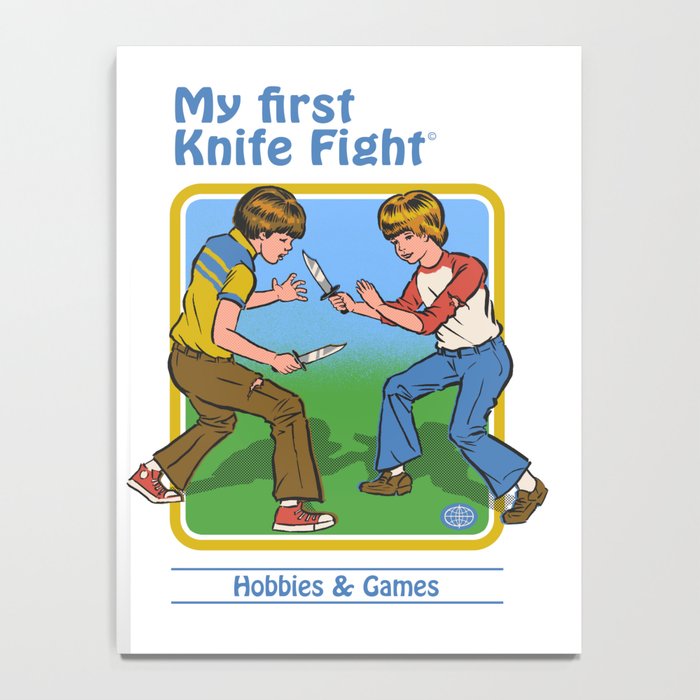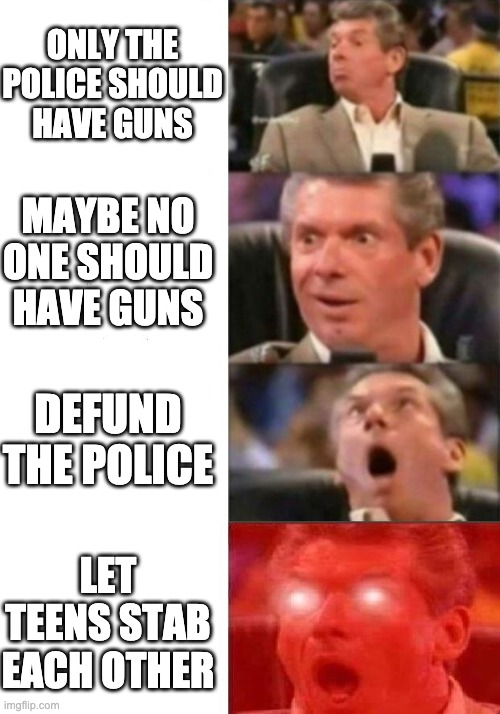 More horseplay and hijinks break out across the country:
Meanwhile, the spokestwat for the Moderate, Centrist Democrat Joe Biden That Conservative, Inc. Vouched For and Supported says that a cop saving a black girl from having her guts run through with a knife is just another case of white supremacy.
Jen Psaki says fatal cop shooting of Ma'Khia Bryant, 16, shows police violence 'disproportionately impacts black and Latino people' - despite bodycam video showing her lunging with a knife

Jen Psaki said that the fatal cop shooting of 16-year-old Ma'Khia Bryant shows police violence 'disproportionately impacts black and Latino people'

'The killing of 16-year-old Ma'Khia Bryant by the Columbus police is tragic,' the White House press secretary said. 'She was a child'

On Wednesday Columbus police released bodycam footage showing Bryant wielding a knife before she was shot and killed

The shooting happened around the same time as the guilty verdict for officer Derek Chauvin was issued on Tuesday

'Her death came, as you noted, just as America was hopeful of a step forward after the traumatic and exhausting trial of Derek Chauvin,' Psaki said
Well, they are pretty clear that only black lives matter, so...
Isn't this just the topper?

posted by Ace at
04:31 PM
|
Access Comments