« Mid-Morning Art Thread
|
Main
|
The Ship Blocking the Suez Canal Has Finally Been Freed »
March 29, 2021
The Morning Rant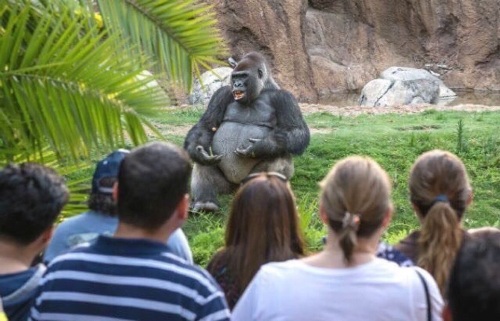 PROGRESSIVISM AS RELIGION, PART XLVII
Heh. Look at this: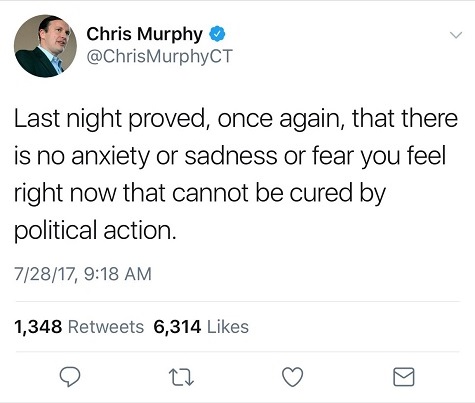 This is an old tweet (2017) and I don't know what happened "last night" that he's referring to, but I don't think there's any amount of "context" you can add that would make it any better. We tend to think of idolatry as an Old Testament thing, but as you can see, that's not always the case. This is what happens when you forget God. Just like nature, supernature also abhors a vacuum and if you banish God, it's not that you will get no gods, but rather, other gods will come crowding in to fill the void. And however you prioritize your values, whatever value is at the apex of the pyramid is, effectively, god. Of some sort. Even if you don't think of it as any kind of god, it will tend to accumulate the attributes of deity over time. Namely, omnipotence, omniscience, infallibility, etc. Hey, the old school Soviet commies explicitly taught that the Party was never wrong, and furthermore, could
never
be wrong. It was unpossible.
And don't forget Mussolini's dictum: "All within the state, nothing outside the state, nothing against the state." That sounds like the answer to a catechism question.
Q. 45: Do we exist apart from the State?

A: No. Nothing can exist apart from the State. The State is All. All within the state, nothing outside the state, nothing against the state.
Sen. Murphy's tweet is a subset of this.
Of course, You have to be careful of these things. The Bible says that you become like the god(s) you worship (Psalm 115:4-8 ). So, as time goes on, you will gradually take on the attributes you ascribe to your gods, because, why not? After all, that's what you value most. So it's no surprise that progressive enterprises, from governments down to feminist book clubs, all seem to get nasty, vicious, and cruel and turn on each other at the drop of a hat.
That Chris Murphy was ever elected to high office is a national embarrassment.
And sometimes the supernature void fills up with actual pagan gods:
Students first clap and chant to the god Tezkatlipoka — whom the Aztecs traditionally worshipped with human sacrifice and cannibalism — asking him for the power to be "warriors" for "social justice." Next, the students chant to the gods Quetzalcoatl, Huitzilopochtli, and Xipe Totek, seeking "healing epistemologies" and "a revolutionary spirit." Huitzilopochtli, in particular, is the Aztec deity of war and inspired hundreds of thousands of human sacrifices during Aztec rule. Finally, the chant comes to a climax with a request for "liberation, transformation, [and] decolonization," after which students shout "Panche beh! Panche beh!" in pursuit of ultimate "critical consciousness."
This is from a new "Ethnic Studies Model Curriculum" recently approved by the Board of Education in California for use in the public school system. I can only imagine the hissy fits the ACLU would be throwing if a public school curriculum included prayers to Jesus Christ.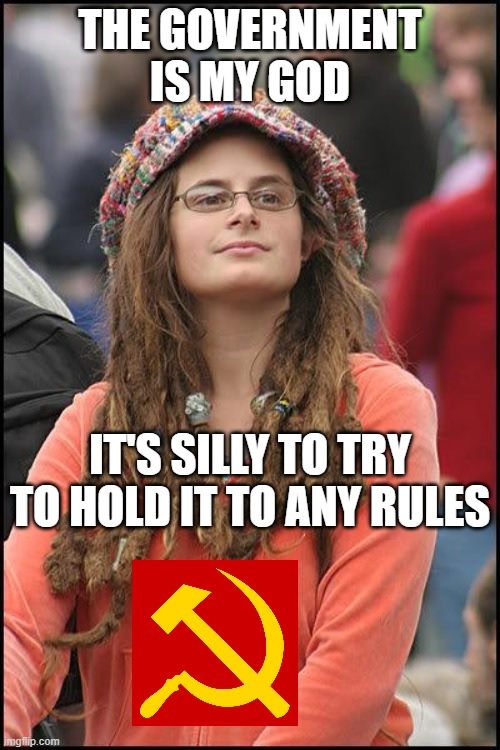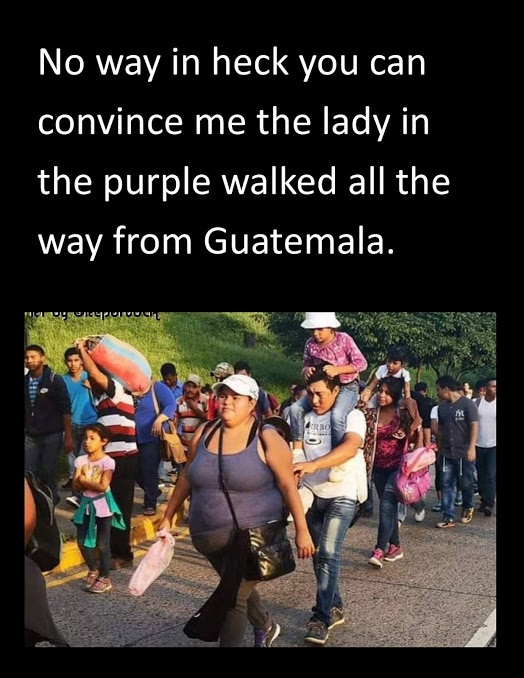 But I Thought Questioning Election Results Was Unpatriotic: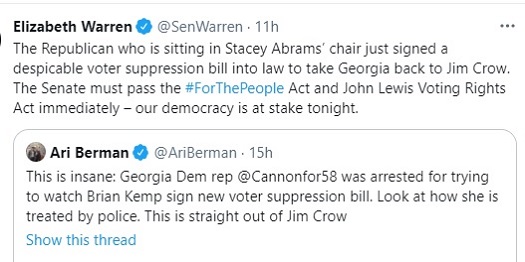 Because Bill Clinton Was All About Empowering Women: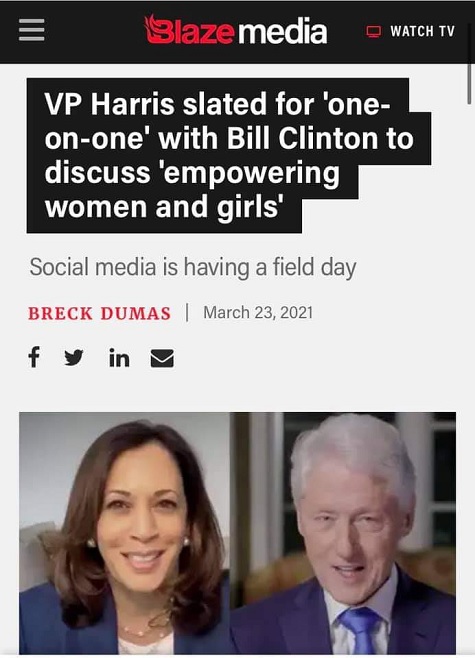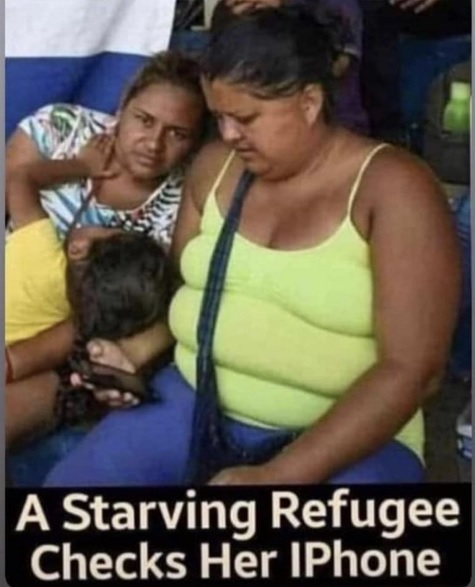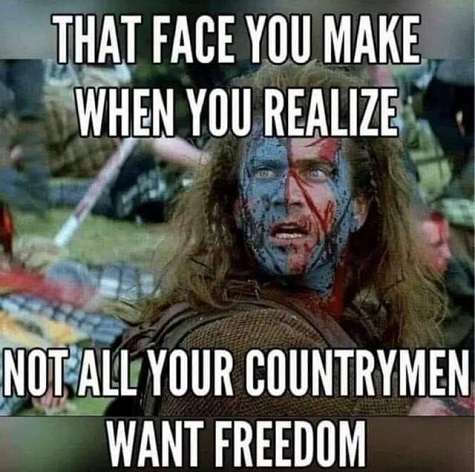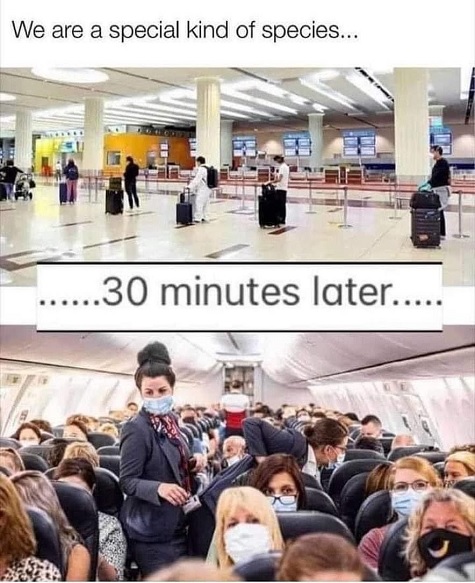 "What *Are* They Teaching In These Schools?"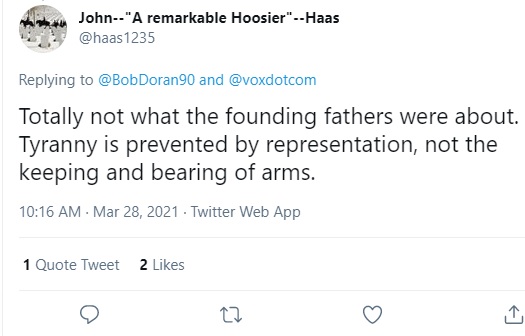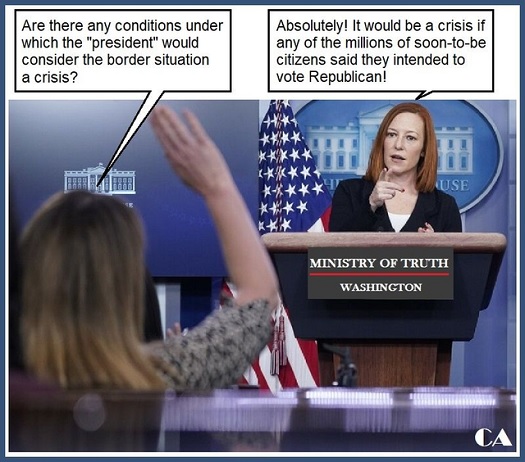 Who Dis: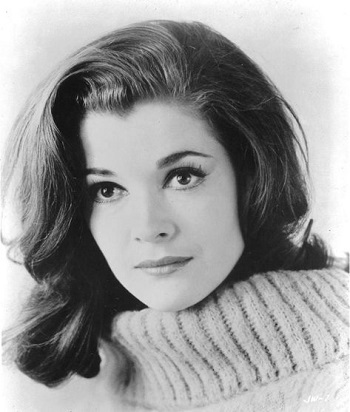 Photo 2
Photo 3
Photo 4
Photo 5
Photo 6
Photo 7


For the 'Ettes: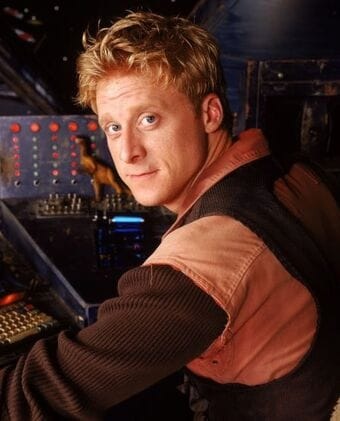 Photo 2
Photo 3
Photo 4
Photo 5


Friday Who Dis: Barbara Hale is best known for playing Della Street, Perry Mason's secretary in the eponymous TV series (1957-1966) and again in over 25 Perry Mason TV movies from 1985 to 1995. Richard Denning, who played the governor of Hawaii character in Hawaii Five-0, also starred with Ms. Hale in the 1958 war movie Desert Hell.


Today's Edition Of The Morning Rant Is Brought To You By Sticky Buns: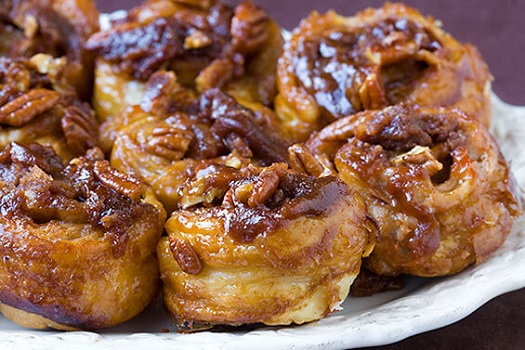 Sticky bun recipe available
here
.

posted by OregonMuse at
11:18 AM
|
Access Comments