« Historic Failure George W. Bush, Who Ushered In Obama's Revolutionary Socialism Through His Fecklessness and Incompetence, Predicts That the GOP Will Return To Being a Corporate Shill Party
|
Main
|
Quarantine Cafe: Kyle Dunnigan Edition »
March 19, 2021
Quick Hits: So Many Blessings of Liberty Edition
The leftwing Enemy of the State media is determined to rescue its "White people commit all the anti-Asian violence" narrative.
The Atlanta gunman was not motivated by race, but by sex.
But BlueAnon NPCs are saying that even if you're motivated by sex, that's still... full of "racist overtones."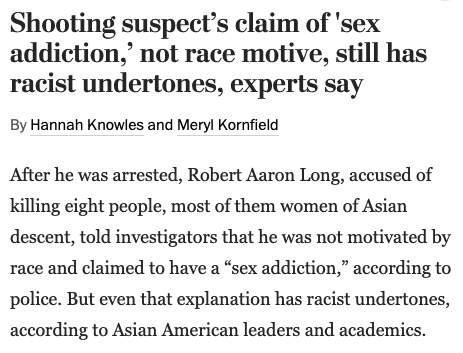 Not actual tones. But overtones.
Penumbras and emanations of racism. Dog-whistles and secret codes.
Unfunny diversity-hire non-comedian Trevor Noah can't stop fucking that chicken either.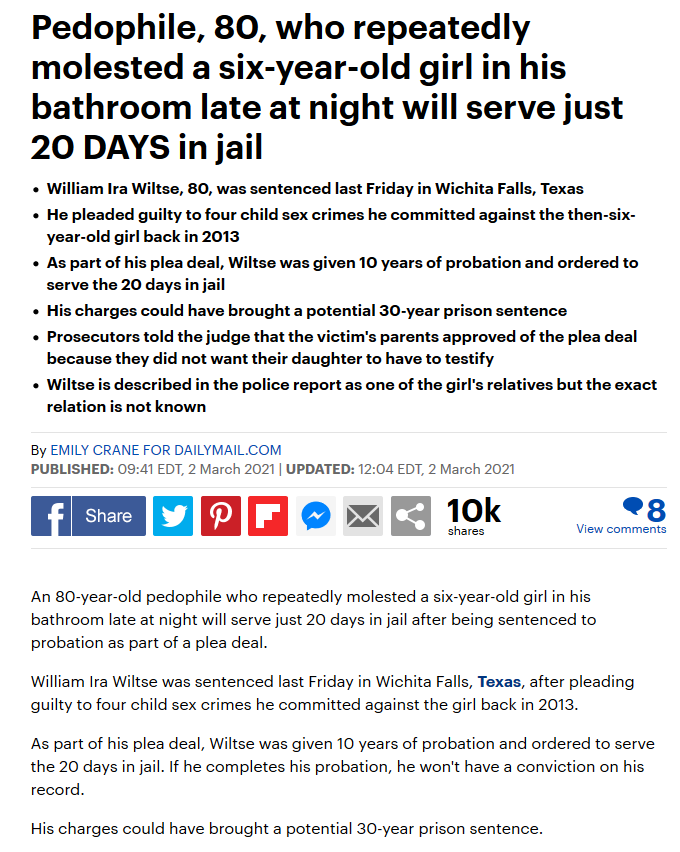 Bisexual psychopaths attack a woman's sexual preference to want to date straight men, not bisexual men. Or women claiming to be men.
I guess straight people are the only people who weren't Born That Way (TM).
Here's one of David French's Blessings of Liberty (TM), a drag queen doing a "story hour," which consists of... showing small children what the sexual dance "twerking" is.

Gee why does this keep happening? asked... no one at all.
A clickbait mill posted an article supposedly by a woman expressing regret that she was once proud of her "tight asian p***y." The article then appends multiple editorial apologies not for the disgusting vulgarity and obvious attention-whoring of the article, but for triggering transgenders: "Please note that not all women have vaginas."
Um, no.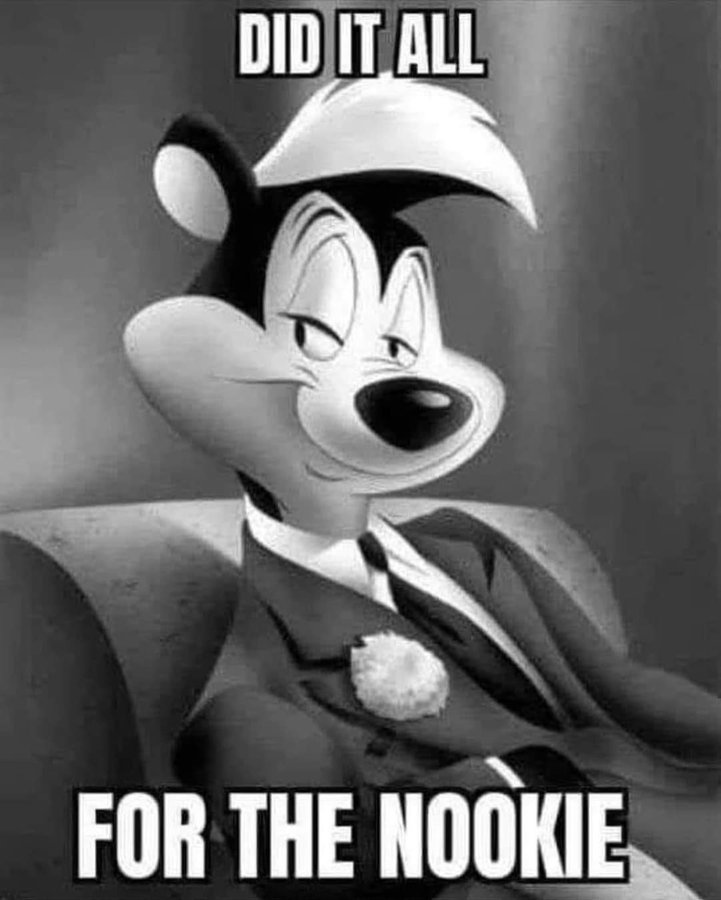 posted by Ace at
06:57 PM
|
Access Comments