« Mid-Morning Art Thread
|
Main
|
Biden Falls Three Times While Attempting to Climb the Steps of Air Force One
Flashback: When Biden Claimed He Was Much Better At Navigating Steps Than Trump »
March 19, 2021
The Morning Rant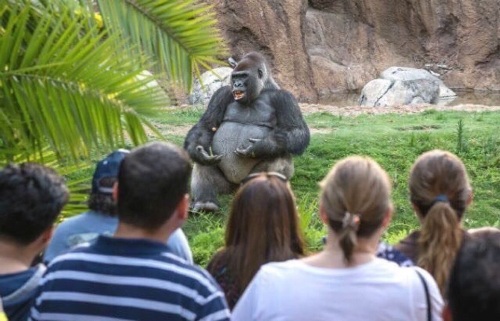 I'd like to to revisit a story
ace discussed on Wednesday
:
A Michigan judge ruled last week Secretary of State Jocelyn Benson (D) broke state law when she unilaterally issued rules related to absentee balloting, legitimizing a key claim made by the Trump campaign in its legal challenges to the 2020 election.

Benson issued several unilateral orders during the 2020 election including sending absentee ballot applications to all registered voters. She also issued "guidance" on how to evaluate absentee ballots, a move Michigan Court of Claims Chief Judge Christopher Murray held violated the state's Administrative Procedures Act.
Despite the constant shrieking by the media that there was absolutely nothing wrong with the 2020 election, everything on the up-and-up and no evidence of fraud and furthermore, you'll get your ass banned from social media if you dare question this Holy Article of Faith, I think we're going to start seeing more of these. That is, one by one, a number of Trump's election objections will be quietly and unobtrusively confirmed, if not by courts, then by administrative actions done at the state level.
And then, at some point, some pundit at Breitbart or the Federalist or American Greatness is going to is going to tally them all up and do the arithmetic of how the vote totals would've gone the other way if the rules had been followed, and then discover that (get this) the 2020 election would've been won by Donald Trump.
Of course, it will be too late then? But it's funny that we're hearing about these things now and not a couple of months ago. Actually, it's not funny, it's obvious: the Bad Orange Man is out of the White House and is not coming back, so it's now safe. Safe to admit things that might have helped him, safe to speak about things that now have no possibility of changing any outcome.
This is a version of failure theater: Our Betters want to be Stunning and Brave only there is nothing consequential riding on the outcome.
And I think we're going to see something similar with Covid. After we've reached some sort of herd immunity, we're going to start hearing "social distancing was never really All That" and "you know, all that masking and double-masking really didn't do squat." And then we're be all, hey, let's not dwell on the past, and let's just move on. But the hundreds of small businesses that went under because of the draconian lockdown rules will still be closed, the media will be handing out awards to each other, and Anthony Fauci will still be employed by the federal government.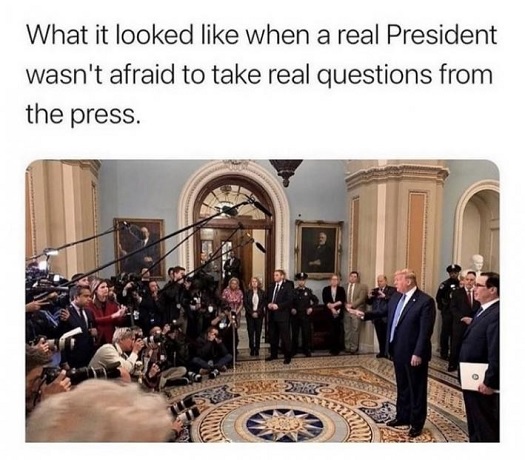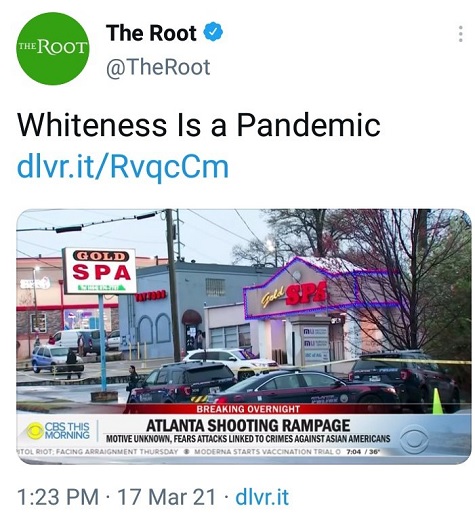 "Seize"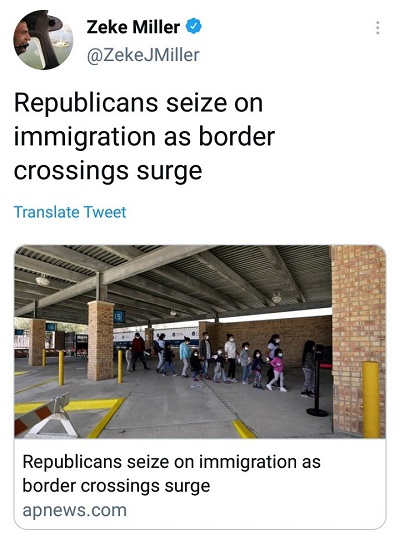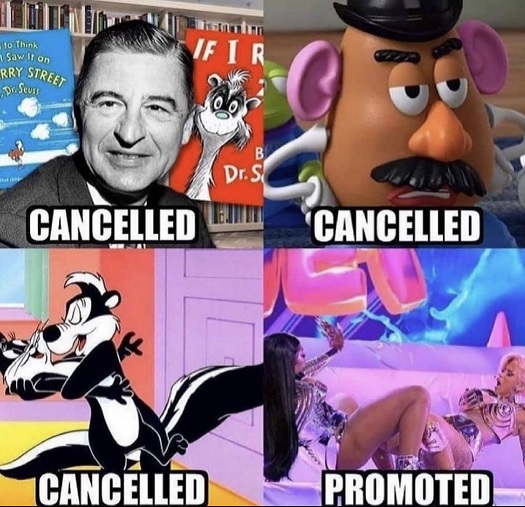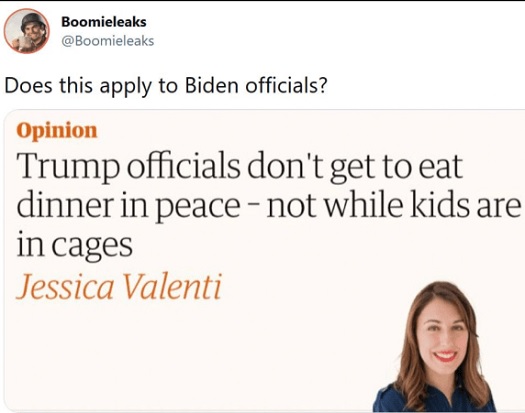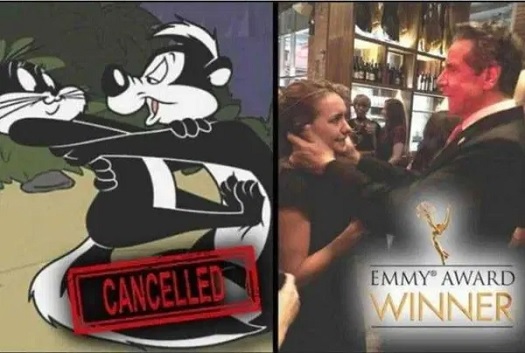 I Laffed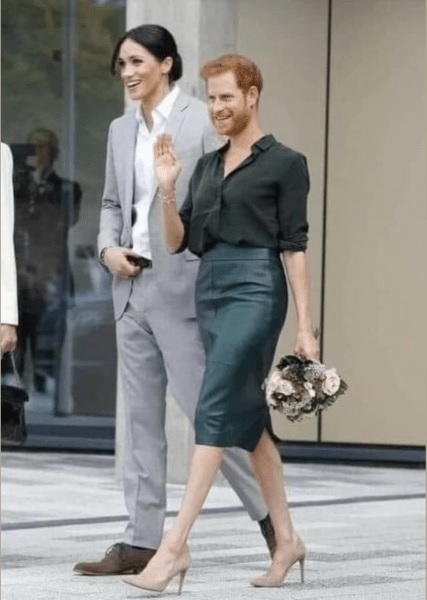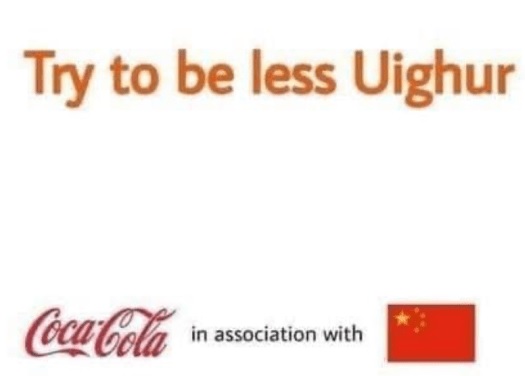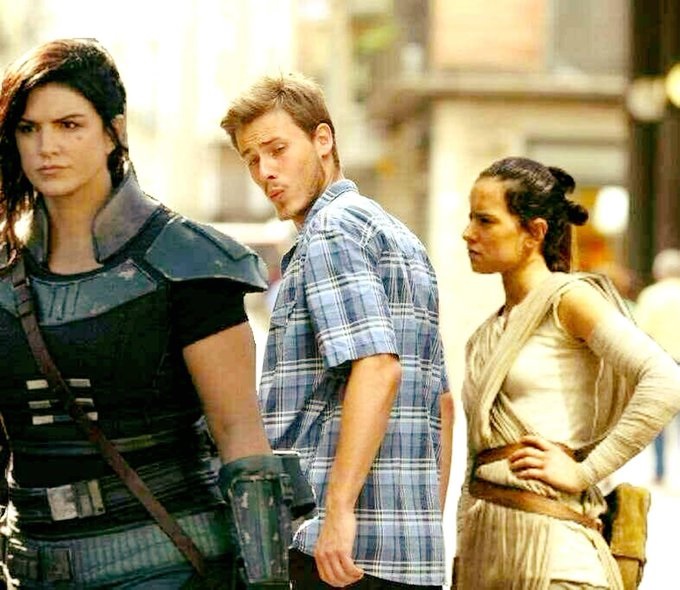 Who Dis: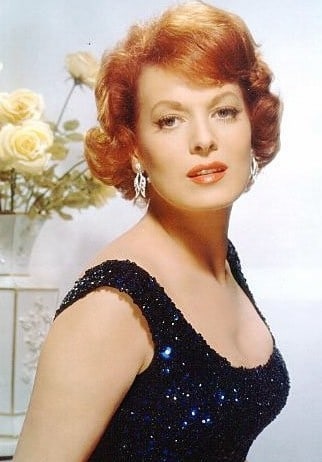 Photo 2
Photo 3
Photo 4
Photo 5
Photo 6
Photo 7
Photo 8
Photo 9
(nood!)


For the 'Ettes: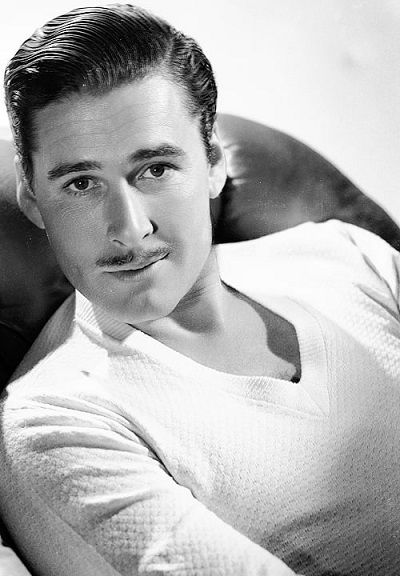 Photo 2
Photo 3
Photo 4
Photo 5


Wednesday Who Dis: Deborah Ann Woll's breakout role was a vampire in the HBO TV series True Blood, also featuring Australian actor Ryan Kwanten.


Today's Edition Of The Morning Rant Is Brought To You By Loaded Mashed Potatoes: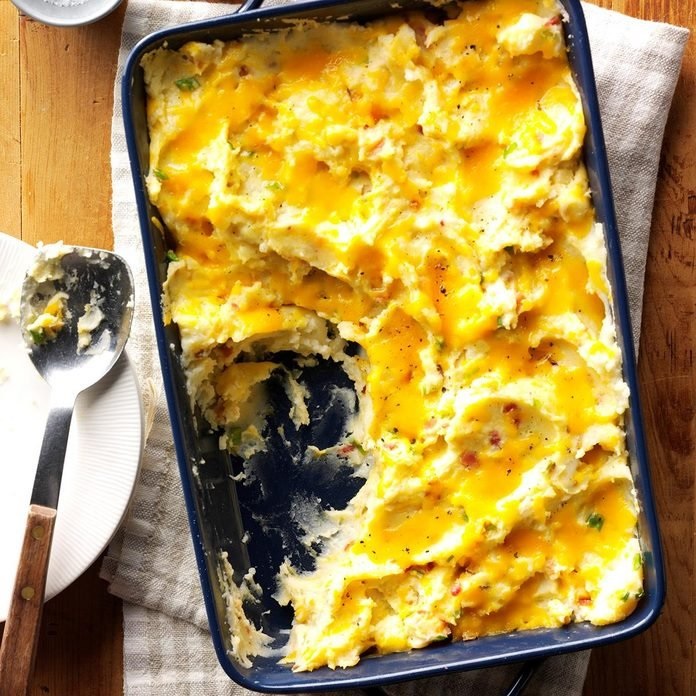 (click for bigger potatoes)
Mashed potato recipe available here.

posted by OregonMuse at
11:15 AM
|
Access Comments