« Believe All Women: Andrew Cuomo Helped Draft the Letter Used to Dishonestly Smear The First Woman to Allege Sexual Harassment Against Him
|
Main
|
Wednesday Overnight Open Thread (3/17/21) No, I'm Not Irish But My Dogs Are Edition »
March 17, 2021
Quarantine Cafe: Another St. Patrick's Day in Government-Enforced Isolation Edition
Daniel Turner @DanielTurnerPTF

[Tonight] millions of you will appropriate Irish culture. You'll wear our colors, play
our music, eat and drink our heritage. You'll even try to speak our language.

When I protest you'll say something like "my best friend is Irish" as if that makes it OK.

I'm literally shaking.

If you wear a "Kiss me I'm Irish" sticker and you're not actually Irish... literally shaking.

You think we make light of ale and whiskey? These are symbols of a people oppressed for 400+ years by the crown.

Literally. Shaking.

It's just corned beef and cabbage- what's the big deal, right?

Like cultural appropriation isn't a big deal.

Sure, wear green. Might as well have put a bullet in my Granda's head, Cromwell.

Shaking. I can't even.
I'm 99.9% sure that's a parody.
But I guess I have to accept that there is a nontrivial chance that it's real.
Some great news:
Breaking911 @Breaking911


JUST IN: CNN has lost 47% of its primetime audience in the key 25-54 age demographic since Pres. Trump left office
Fingers crossed for a round of layoffs at CNN!
Groundhog follows woman around until she takes it home and adopts it.

Wombat and kangaroo are F-buddies. No just kidding, it's cute, but content warning, the kangaroo does keep trying to mount the wombat in the interests of "friendship."
At Paris fashion week: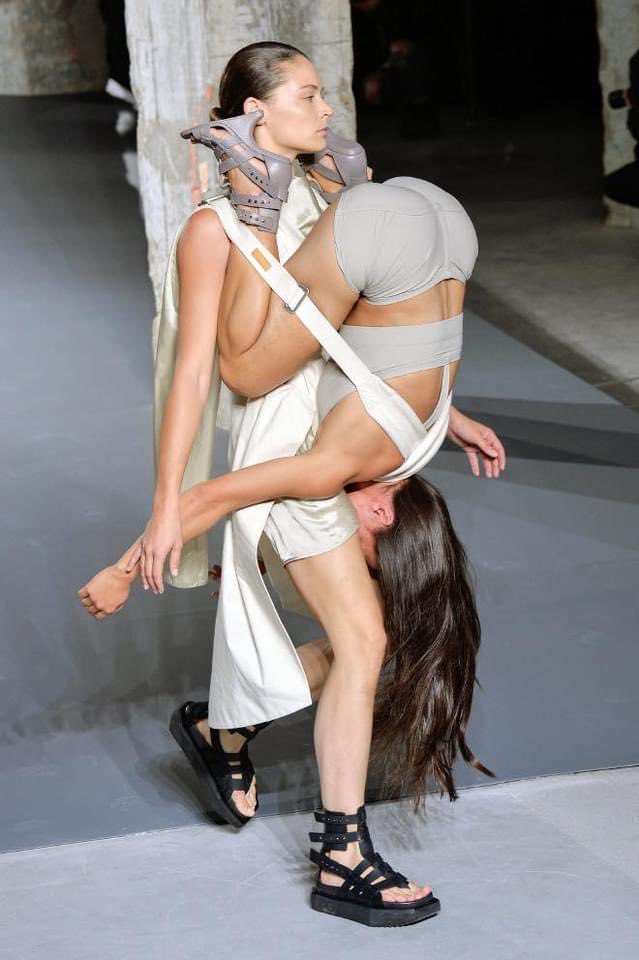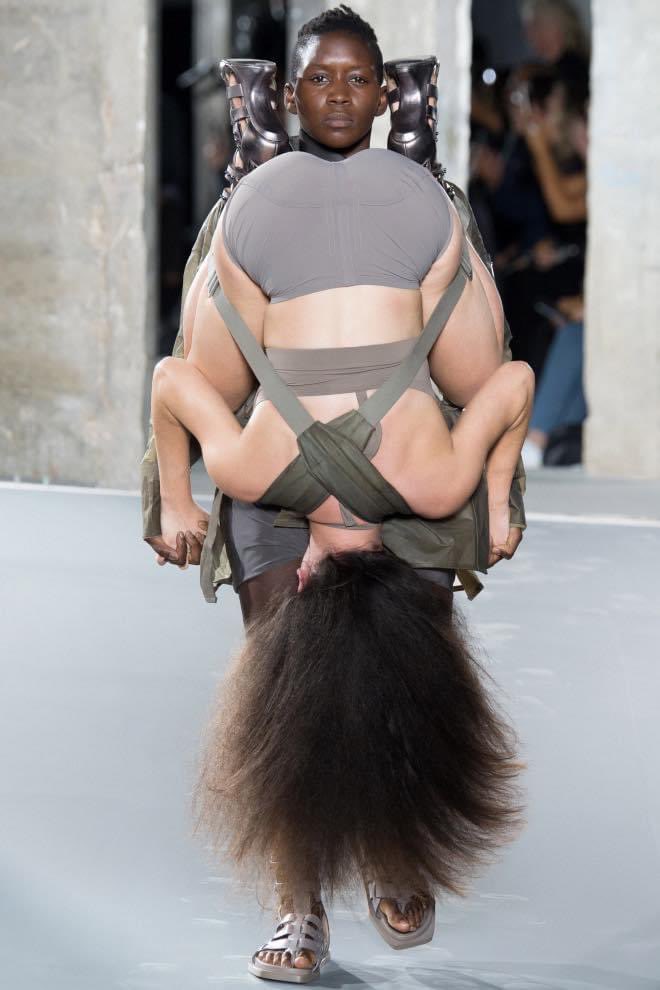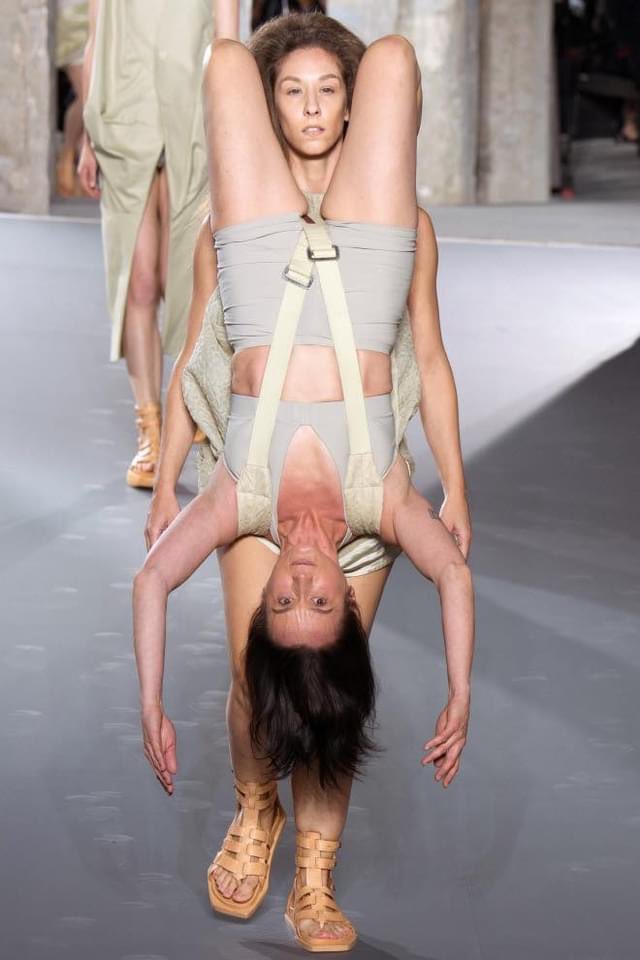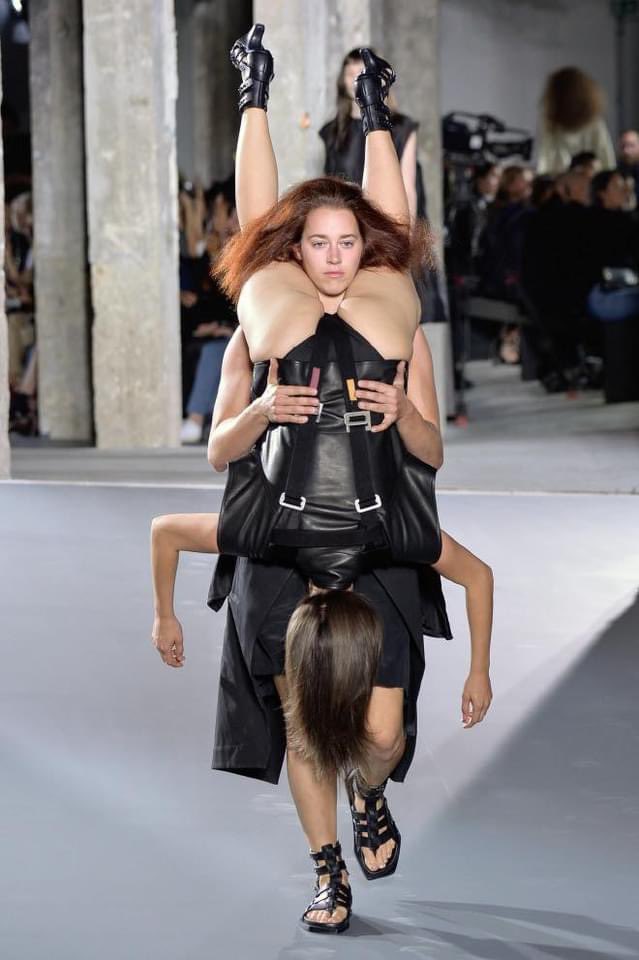 The little reply at the end of this post makes it funnier: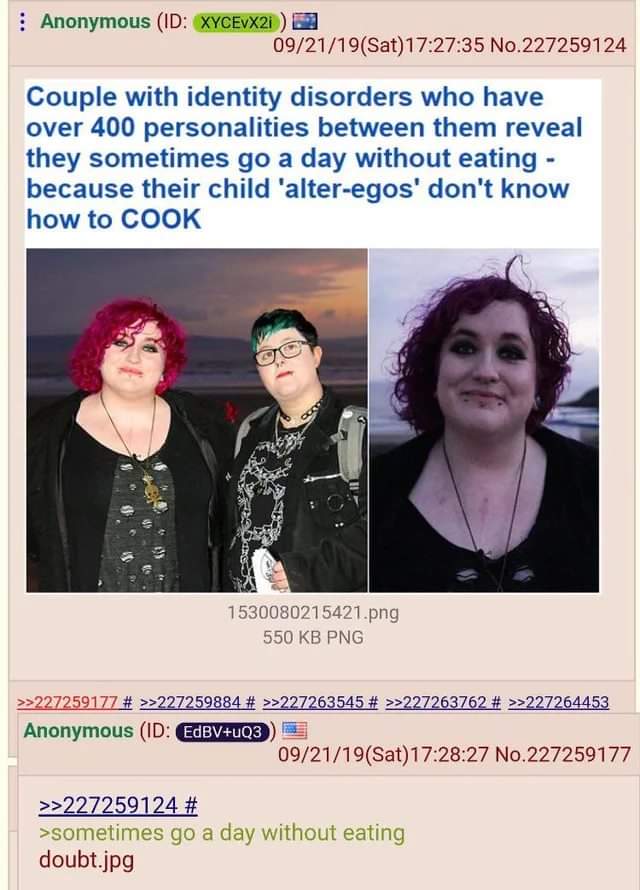 Well, he did earlier say that flying his private airplane was the only practicable choice for him.
This, via @_HelenDale, is cute... until you look into the upper left hand corner background.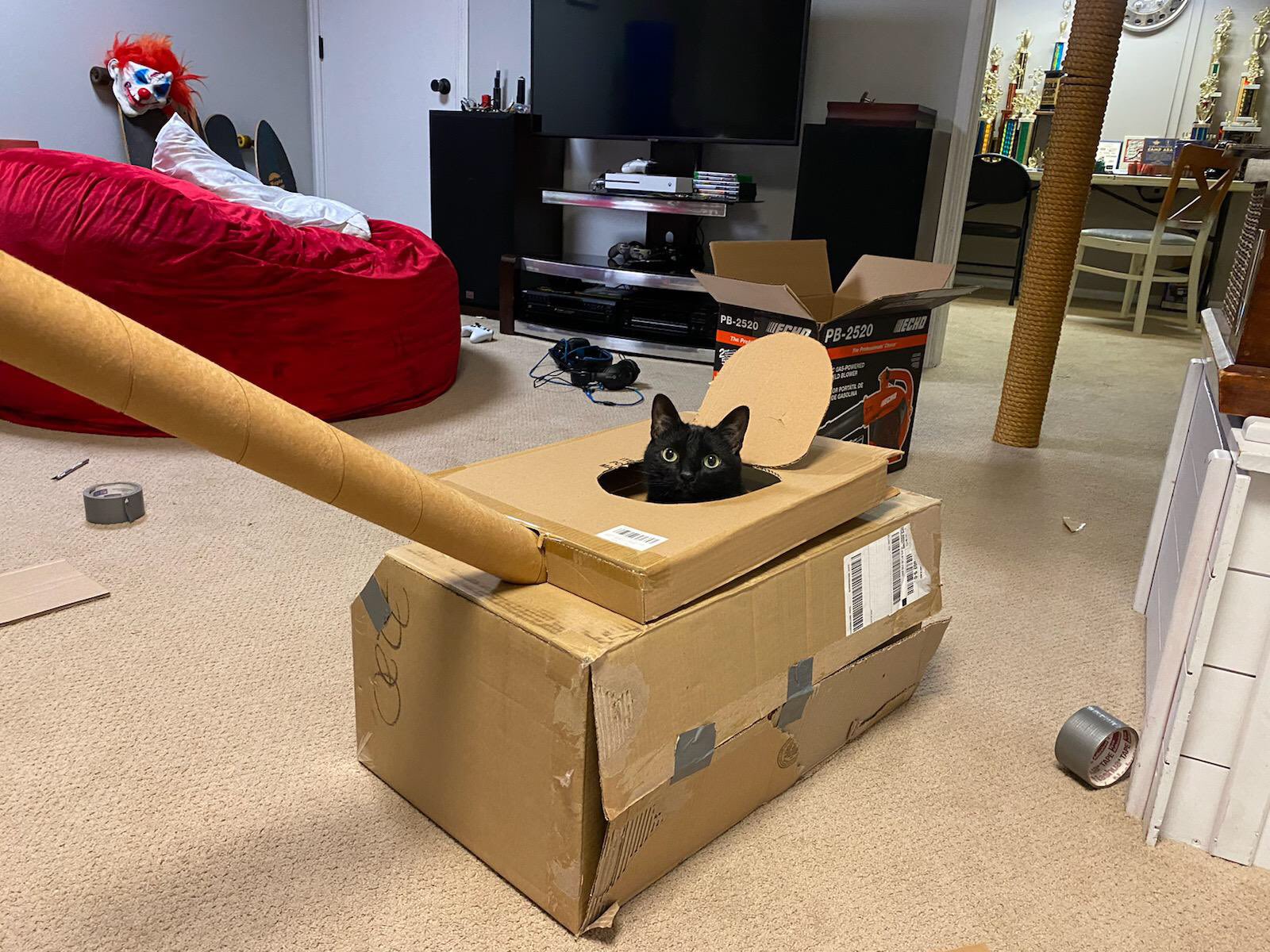 This Quarantine Cafe brought to you by the wit and wisdom of Irish philosopher and hero, Conal Cochran:

posted by Ace at
07:49 PM
|
Access Comments