« The Morning Rant
|
Main
|
The Washington Post Issues a "Correction" Which Clarifies That Every Claim Made In Their Story Stating that Trump Told the George Secretary of State to "Find the Fraud" Was a Lie »
March 15, 2021
Bill Burr Makes One Five Second Joke About Woke Feminists at Grammys, Immediately Gets Cancelled for "Racism"
Updated with the clip of his Offensive Sentence.
He's literally married to a black woman.
BTW, I hope they do cancel this coward. When they came for his Mandalorian co-star Gina Carano, he stayed quiet as a mouse.
He's so brave when there's nothing at stake.
Update: Masturbatin' Pete points out that Bill Burr did defend Carano... though he admits that it's a fairly weak defense.
"I'm mostly having a bad week because social media took out yet another friend of mine and I just don't know. I don't know. It seems like now you can make a statement that is uninformed. It's just unbelievable. It's unreal. It's just fucking. I don't get it. I don't agree with what I read, but I mean do I think that then you should just... Everybody gets the electric chair. There's just no like, 'Hey, you know you might want to read up on this a little bit more before you compare this to that.' It's just like flamethrower, lit, done. Fucking crazy, man. Fucking crazy. Crazy god damn times."
So he wasn't "quiet as a mouse." More like, "Quiet like an owl." Not too loud, not too aggressive.
But yes, he did issue a couple of hoots.

Scroll through the screengrabs here, as legions of weaponized mentally-ill shut ins (many paid by the Democrats or Democrat client groups) attack him in wave after wave.
Just like they did to Gina Carano.
When he was staying quiet as a cowed bitch.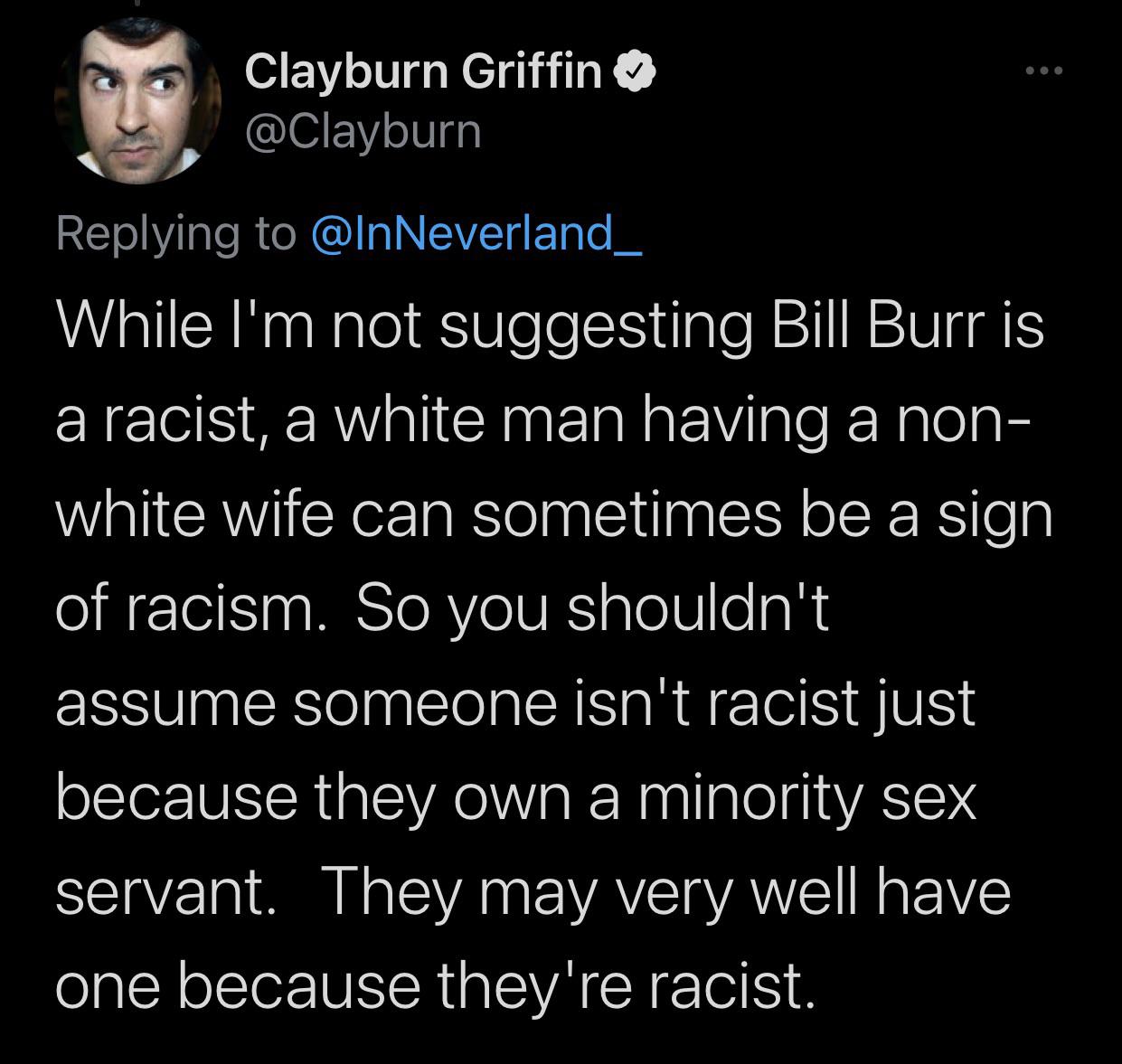 #CanceltheCancellers
#CancelWokeCorporations
#CancelCowards


posted by Ace at
01:21 PM
|
Access Comments