« Mid-Morning Art Thread
|
Main
|
Bill Burr Makes One Five Second Joke About Woke Feminists at Grammys, Immediately Gets Cancelled for "Racism" »
March 15, 2021
The Morning Rant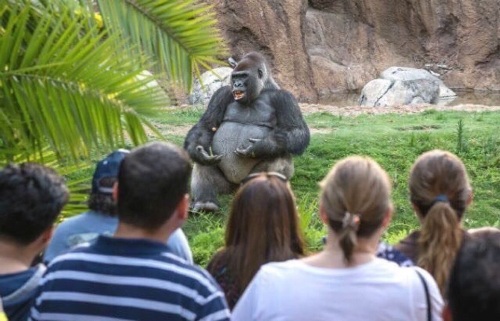 The progs like to believe that conservatives are enthralled by all sorts of conspiracy theories, but that's some serious projection. Because the left has been cranking out conspiracy theories for years, decades, even. Starting with JFK. He was killed not because he was shot by a loathsome little rat bastard commie, but because the Republican Party in Texas had cleverly engineered a "climate of hate" in Dallas that made Kennedy's assassination possible.
So I've spent some time collecting some of the more recent ones. It's sometimes hard to determine whether something is an actual conspiracy theory or just a lie that the left repeats over and over again and refuses to let go of. I think there has to be some sort of level of organization that's being supposed. Like the Russian collusion hoax. The word 'collusion' implies some sort of organized malfeasance. Unlike, say, something like when Trump said there were "fine people on both sides" he was talking about neo-Nazis and never mind that he specifically said he wasn't referring to them at all. This is just a straight-up lie. All of these conspiracy theories are lies, but all lies are not necessarily conspiracy theories,
So what else we got?
Well, the big one is, of course, the Russian collusion hoax, including its various sub-conspiracies, including the Steele Dossier, the Russian Pee Tape, and the "dozens" of convictions stemming from the Mueller investigations, none of which were actually connected to the Trump campaign.
Also, as part of this, Trump was accused of laundering Russian money or was an actual Russian asset.
After the Russian Collusion hoax went nowhere, they cranked up the Ukraine Quid Pro Quo Hoax where Donald Trump was basically accused of not following accepted foreign policy. I thought it was amazing to watch Lt. Col. Sta-Puft and the other State Dept. functionaries testify on camera that our country's foreign policy was set by them and not the president.
As the election date grew closer, the left started to ramp up hysteria that Trump wouldn't leave office. Sub conspiracies: Trump will suddenly declare martial law and call in the military to remain in power, which is why it's kind of ironic that the White House is now surrounded by a fence and thousands of troops, only I guess it's OK when they do it. Another one: Trump will start a nuclear war to stay in power (no, I am not making this up). Trump would also stay in power by rigging the electoral vote, having the votes decided by Republican-controlled state legislatures.
Remember, back in August, the conspiracies they floated about how Trump was going to somehow mess with the postal service to win the election? Like stealing mailboxes. My idiot Congressman actually did a photo op or video where he posed in front of a bunch of mailboxes securely behind a fence while he intoned "Donald Trump is not going to steal these mailboxes". Stunning and brave. Also he was all set to decommission some crucial sorting machines and never mind the fact that they were old machines that were no longer needed.
And then, for the events on Jan. 6th:
"The Capitol riot was an insurrection by an armed mob."
"Trump instigated the riot."
"When Trump told the Proud Boys to stand back and stand by, that was a coded message that the insurrection was a go."
"Brett Kavanaugh is a gang rapist"
"Brett Kavanaugh used to captain a rape boat and sail around holding rape parties."
"Melania Trump has a body double."
"Trump was profiting off of the sales of hydroxychloroquine."
"Trump's Covid infection was worse than they let on."
"Trump never really had Covid."
So the left really loves them some conspiracies. Heck, they're *addicted* to them. And this is not something that developed recently.
Scene: Russia, 1927
Commie flunky: Comrade, our five-year plan is now in it's seventh year and we're behind in all of our production quotas. We will need another five-year plan just to catch up. What shall we do?
Commissar: My plan was brilliant! It couldn't have failed! It must have been those wreckers and saboteurs, curse them! They're everywhere! Find them! I know where they're hiding! Root them out! Give them a show trial and then a tenner in the gulag!
So for progressives, a reliance on conspiracy theories is more or less baked into the cake.
Here is something else to keep in mind. Most of the stuff like QAnon that the Dems accuse all conservatives of believing is pretty much relegated to a few sub-reddits and other social media outlets. But the left-wing conspiracies that I've mentioned here all lead stories on CNN and MSNBC. They're pretty much mainstream Dem talking points, not fringe.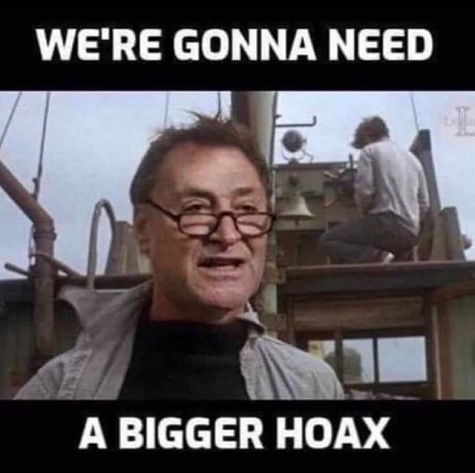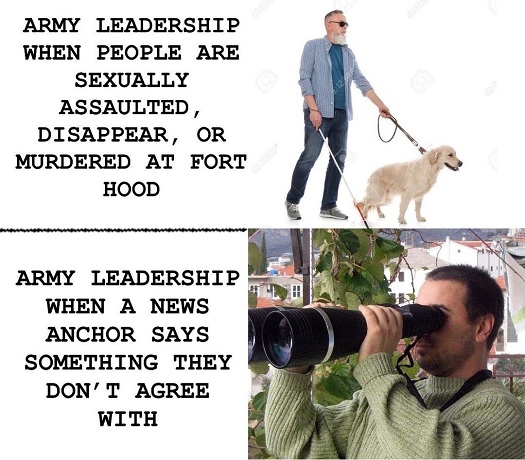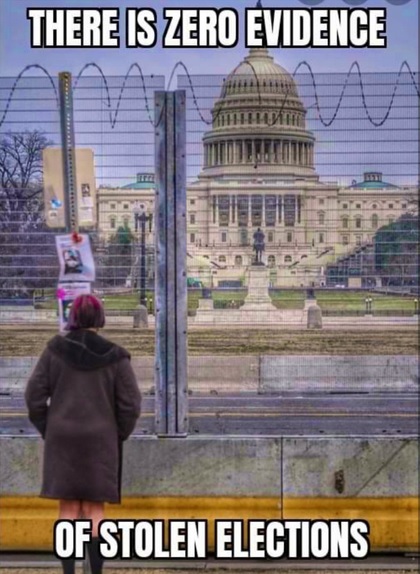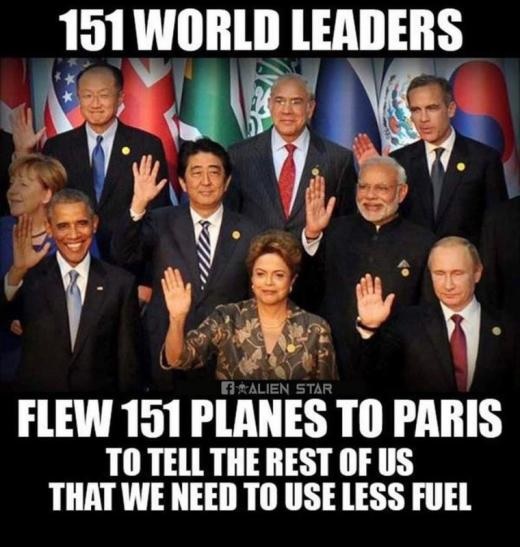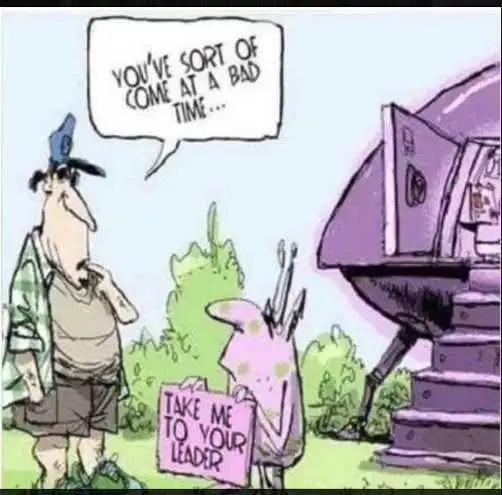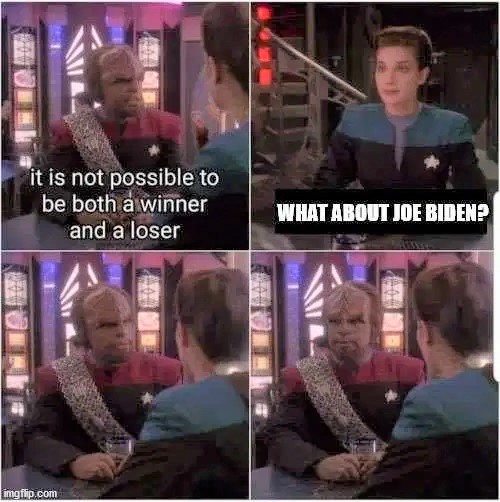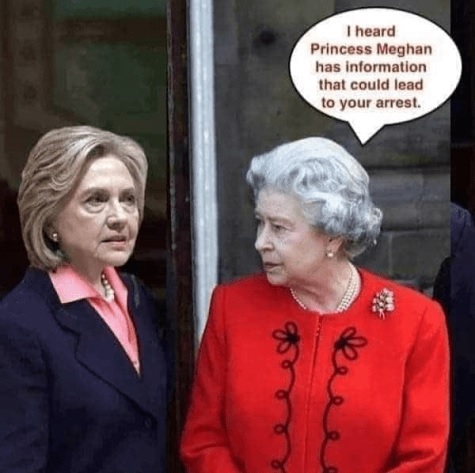 Who Dis: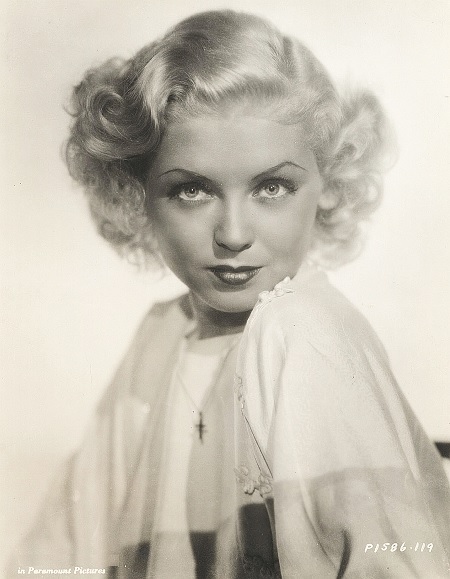 Photo 2
Photo 3
(leggy!)
Photo 4
Photo 5
Photo 6
Photo 7 (leggy!)


For the 'Ettes: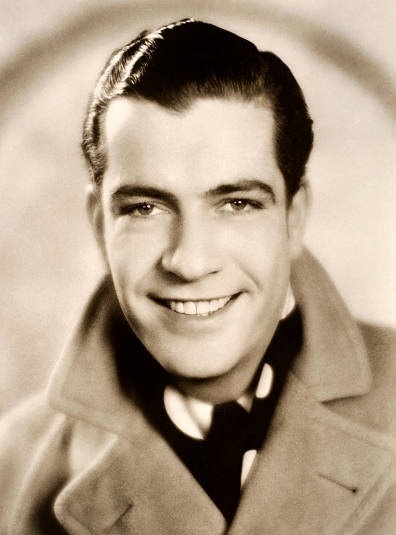 Photo 2
Photo 3
Photo 4
Photo 5


Friday Who Dis: You all probably know Danica McKellar because you're familiar with the peer-reviewed paper she co-authored, Percolation and Gibbs states multiplicity for ferromagnetic Ashkin-Teller models on Z2. Yes, she is quite the math talent. She has written a number of math books for school-aged and pre-school children. I like to think that mathematics is her passion while appearing in the occasional Hallmark movie pays the bills. She did a stint on Dancing With the Stars and they paired her up with professional dancer Valentin Chmerkovskiy.


Today's Edition Of The Morning Rant Is Brought To You By Apple Cider Doughnut Cake: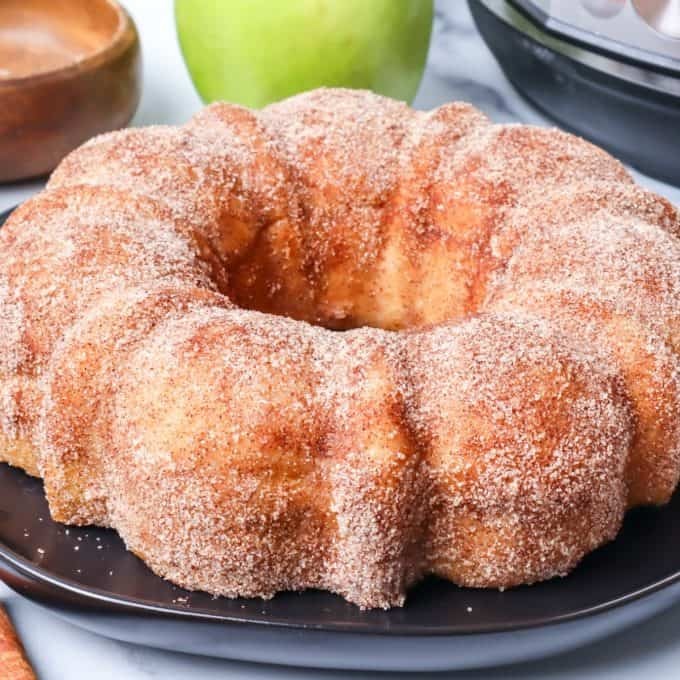 (click for bigger cake)
Cake recipe available here.

posted by OregonMuse at
11:15 AM
|
Access Comments