« Biden Speech
|
Main
|
The ONT Has Always Been At War With The EMT »
March 11, 2021
Re-Education Camp Cafe: KangaRUCKUS Edition
Some glorious photos that won the World Nature Photography awards in 2020.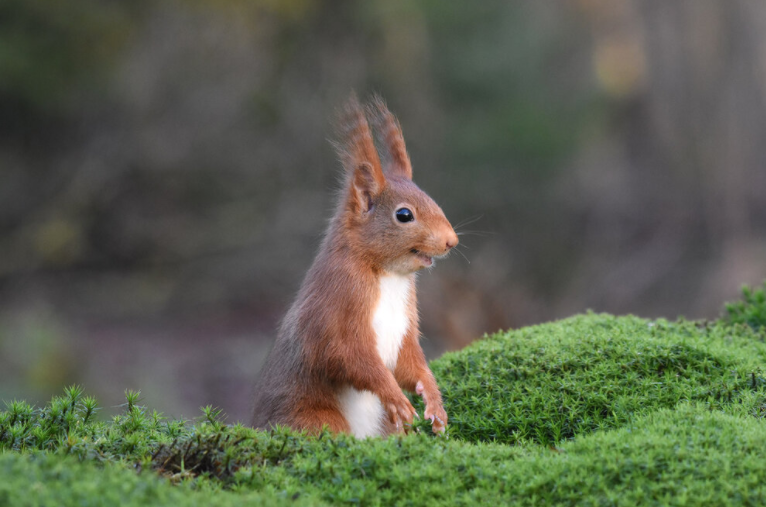 © Femke Van Willigen

Happy wolfdog likes belly rubs.'
Woman rescues fawn whose mom had been run over by a car; she sets it free, but it comes to visit her at her house every day. The part where they baby fawn plays with the German shepherd, at 1:05 to about 1:20, is very cute.
Very cute: Cat hugs howling dog to hush it up.
Baby goats line up to be hugged.
Guinea pig follows around the golden retriever it's imprinted on.
Baby goats, great Pyreneses, and chickens. I'd like to make this my screensaver, for meditation.
Kanagaruckus thanks to AlextheChick.

posted by Ace at
08:30 PM
|
Access Comments