« Re-Education Camp Cafe: Hey Nice Beaver Edition
|
Main
|
ER EMT »
March 05, 2021
Ooooooooooh-N-T Where The Memes Come Sweepin' Down The Plain
Good evening Horde. Did you know that 90% of the quotes you see online are made up? Abraham Lincoln said that.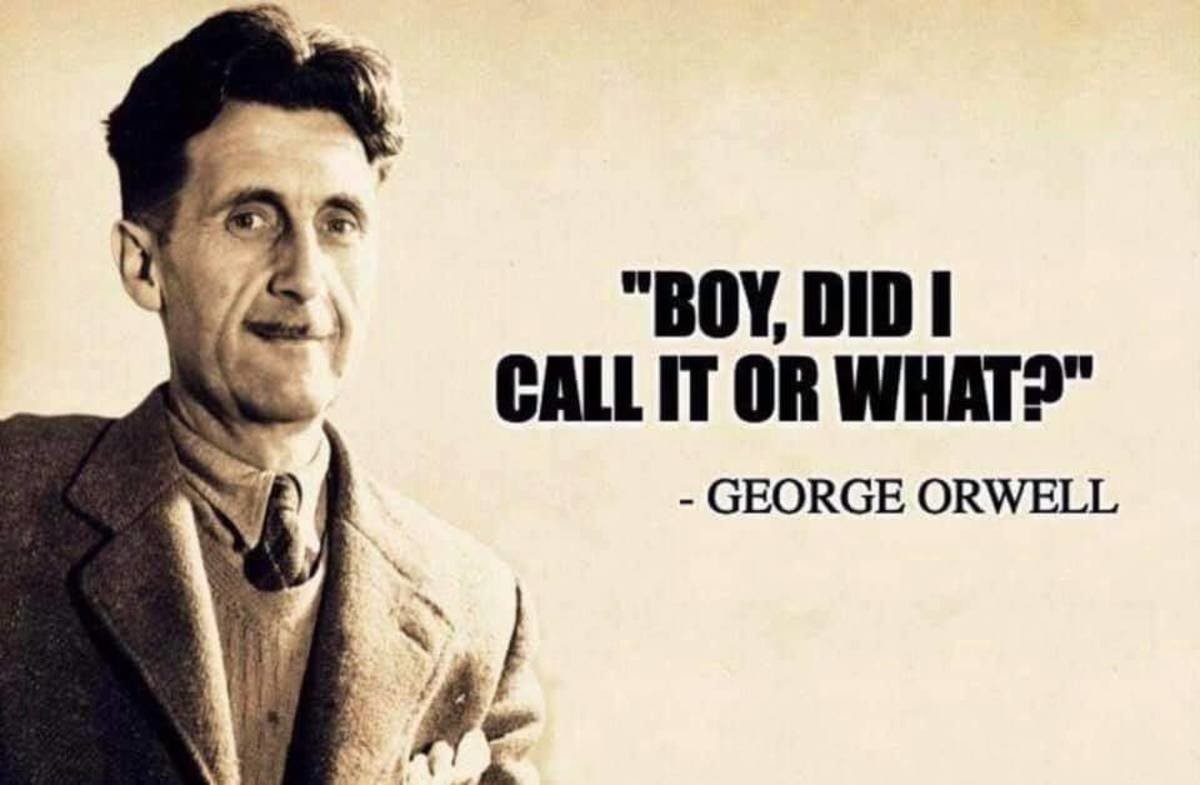 That'll leave a mark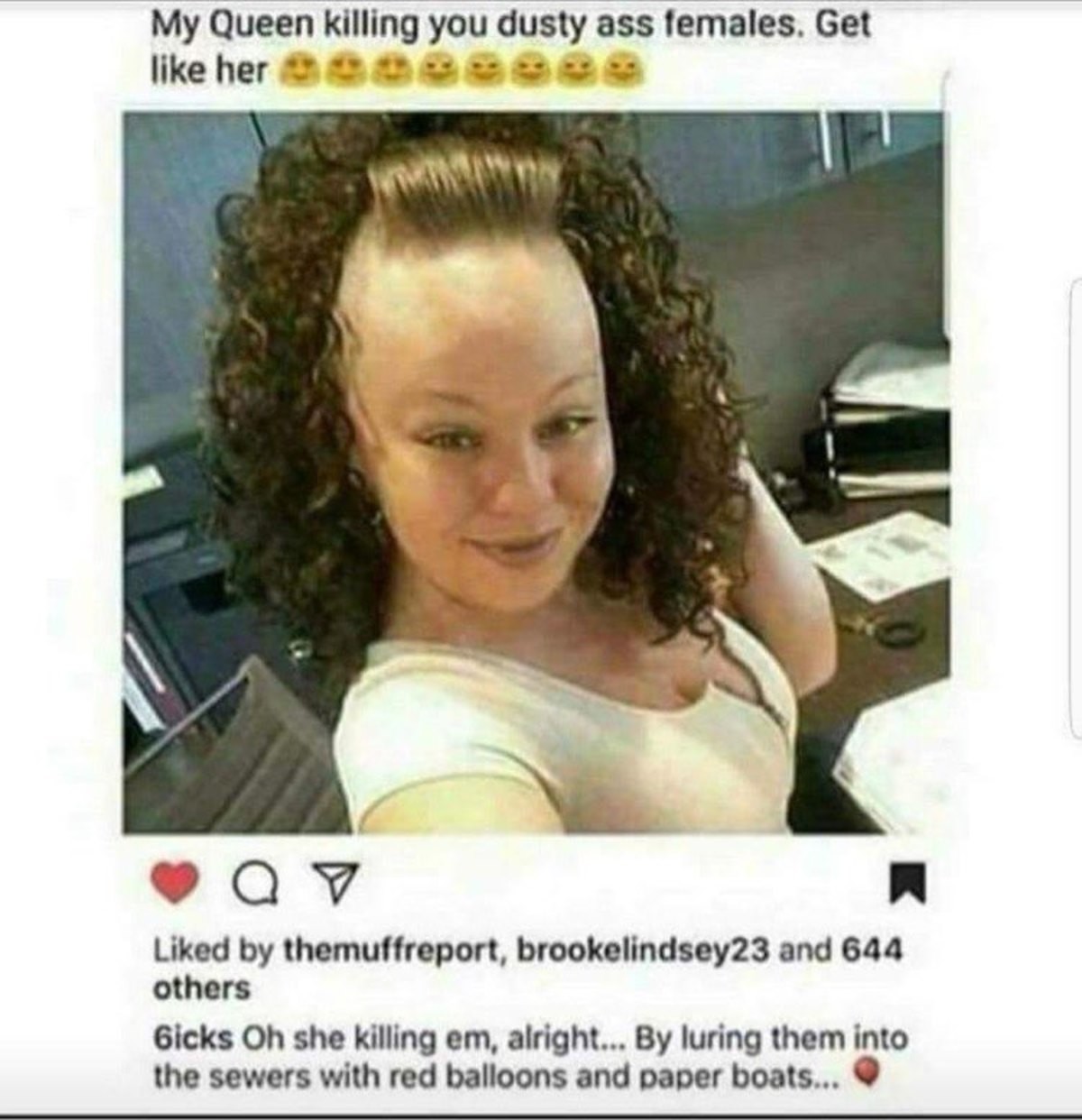 Tower of courage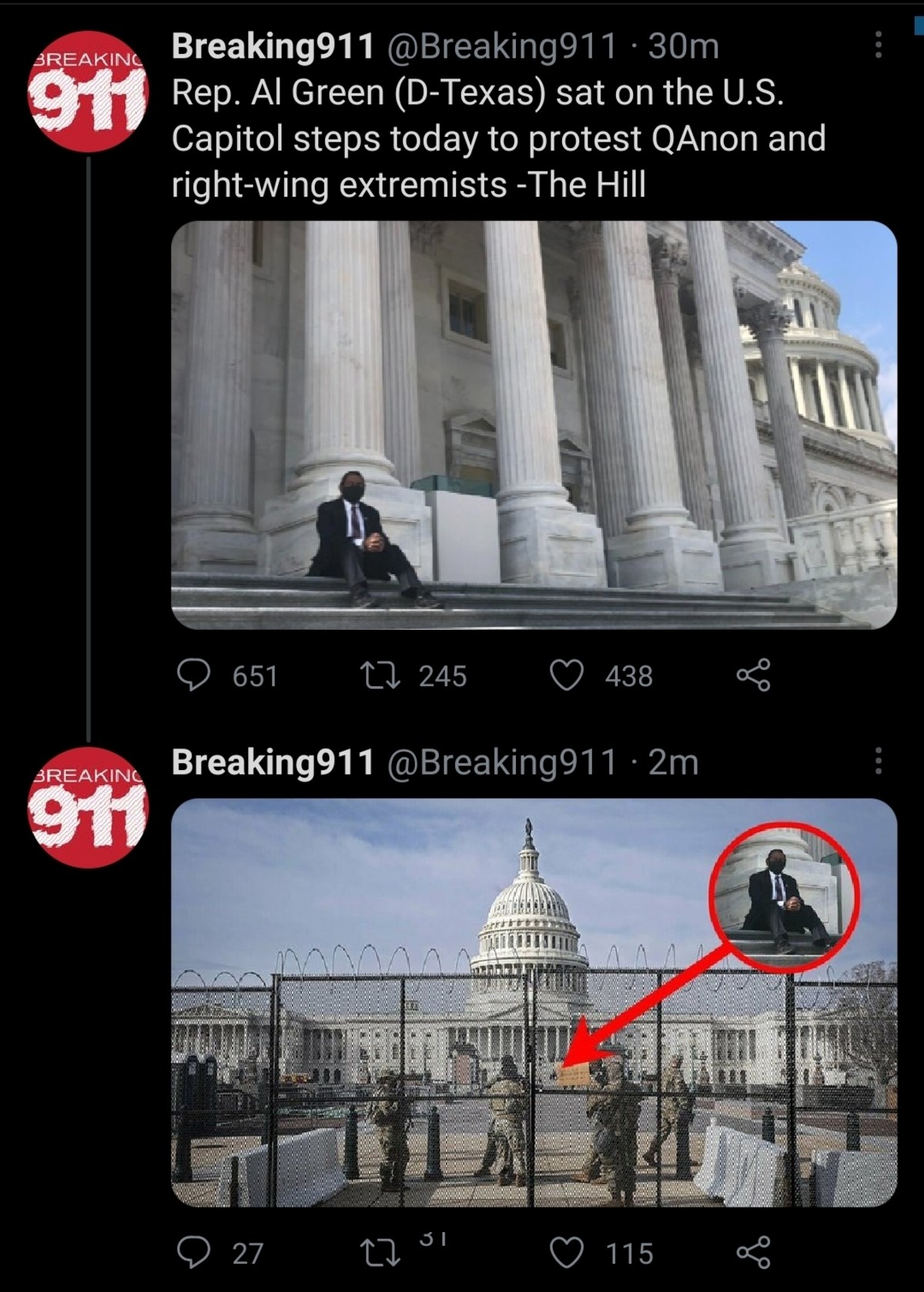 Orange man bad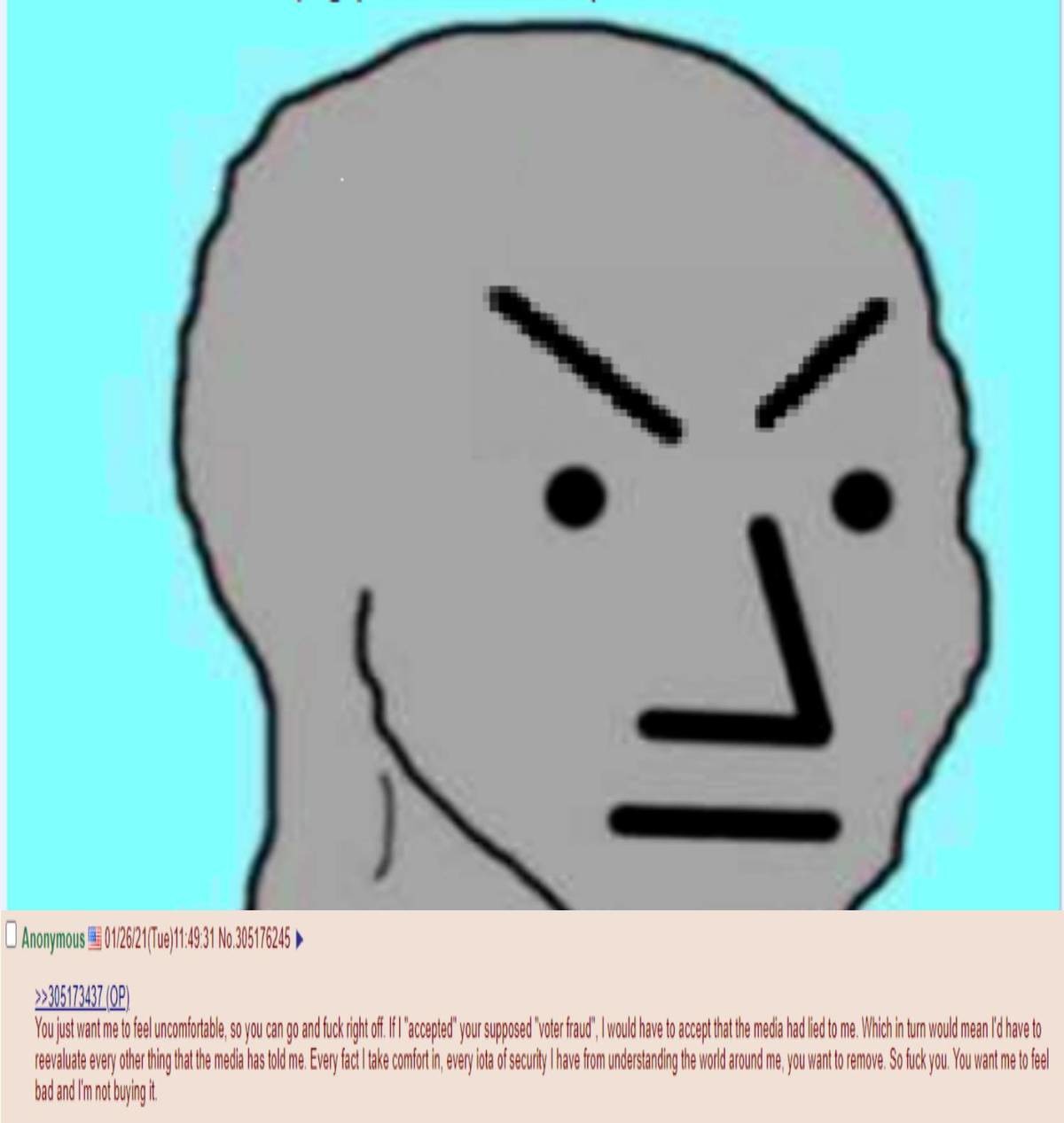 Those frank discussions you never wanted to have with your mom

Nailed it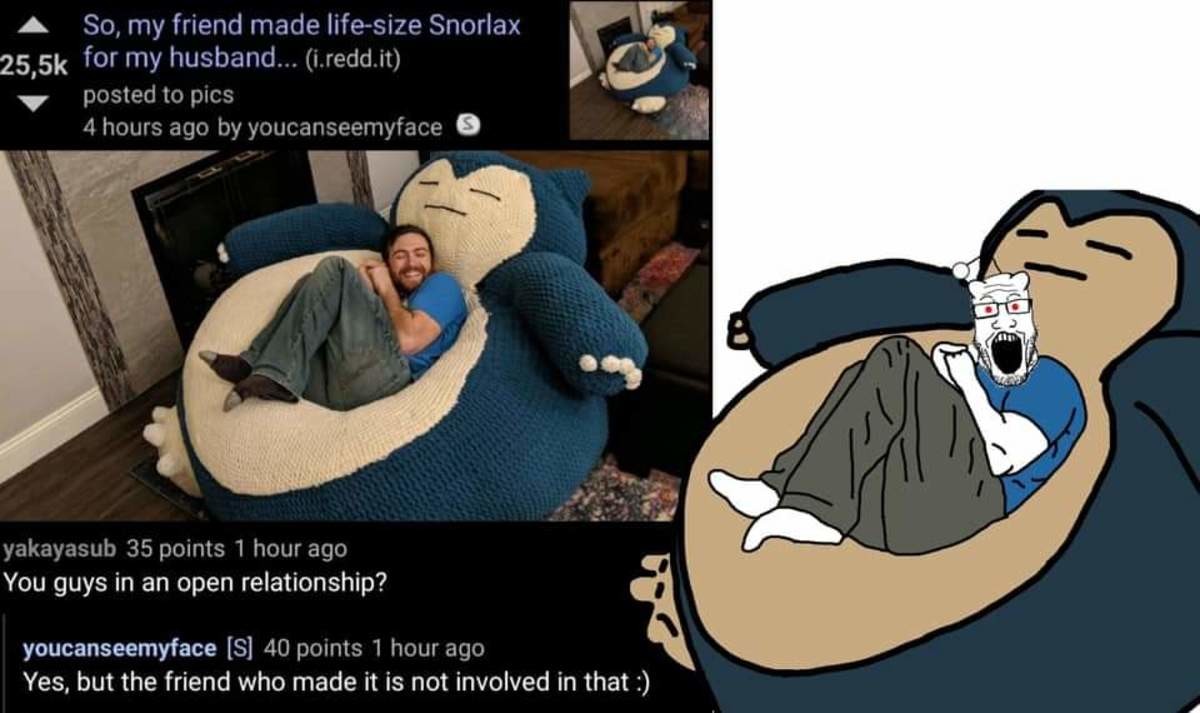 I'll be honest, I think a lifesize Snorlax would be cool, but this wasn't a hard call to make. That dude just oozes cuc* (and most likely other things).
White privilege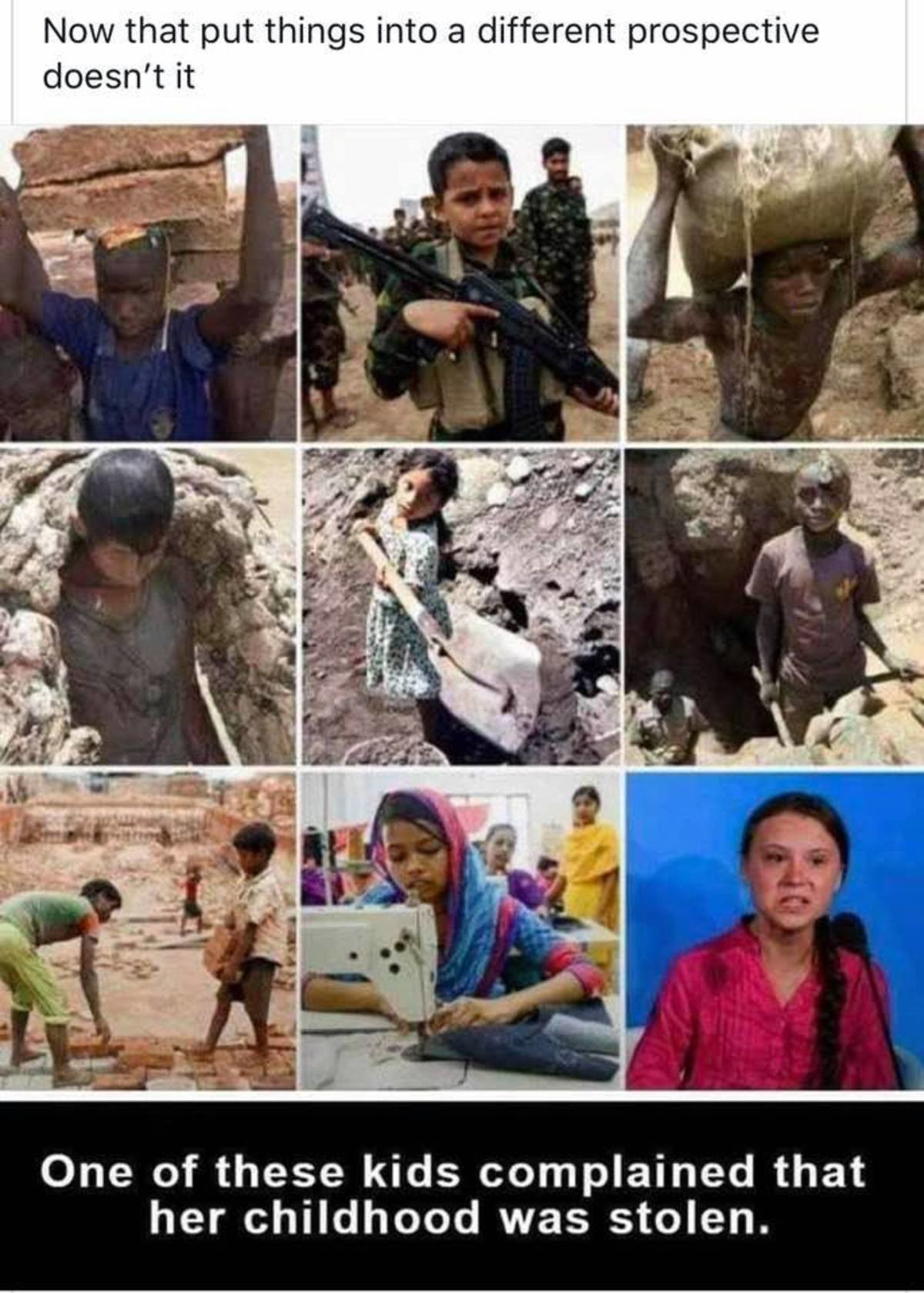 Smart Girl

Unfortunate Netflix logo placement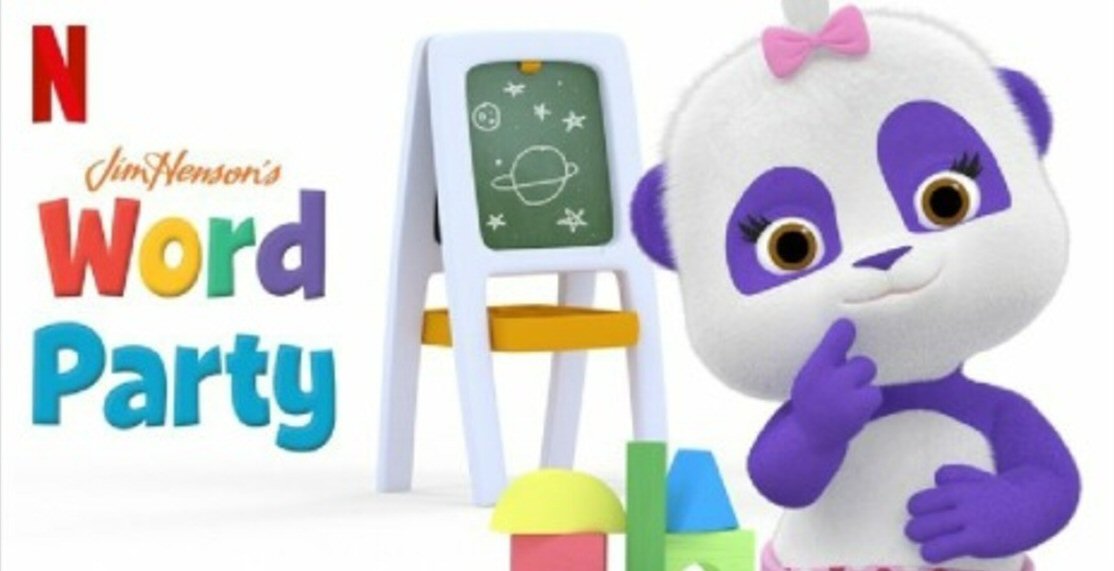 History doesn't repeat, but it does rhyme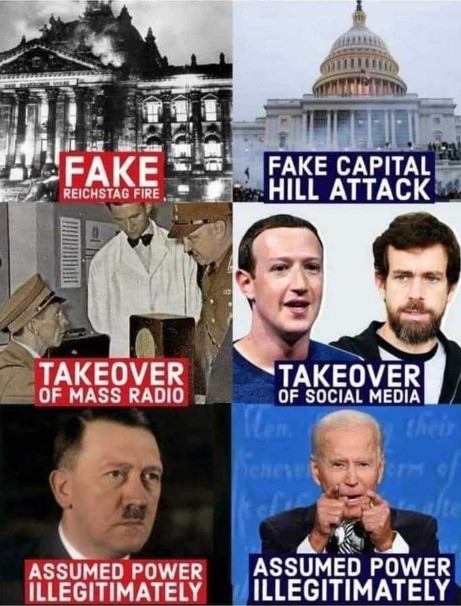 From now on kids are "skin dogs"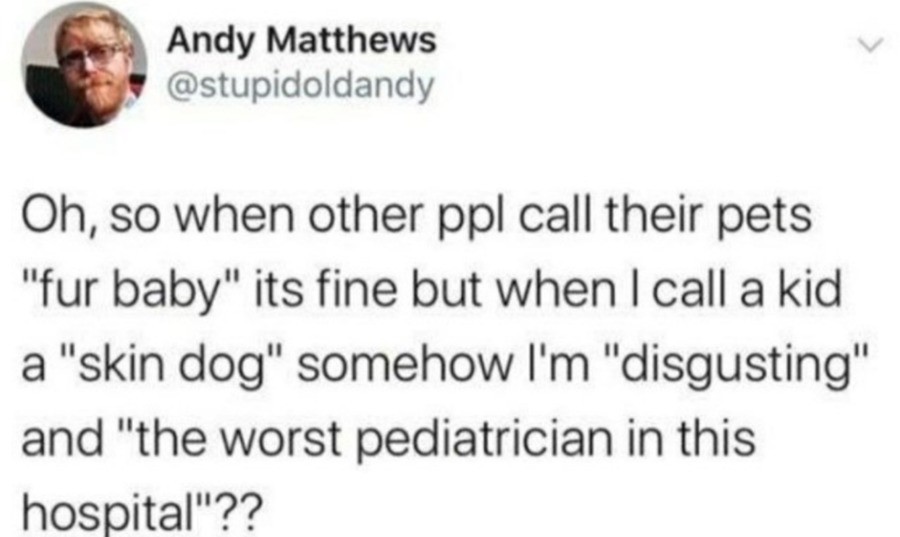 Sounds about right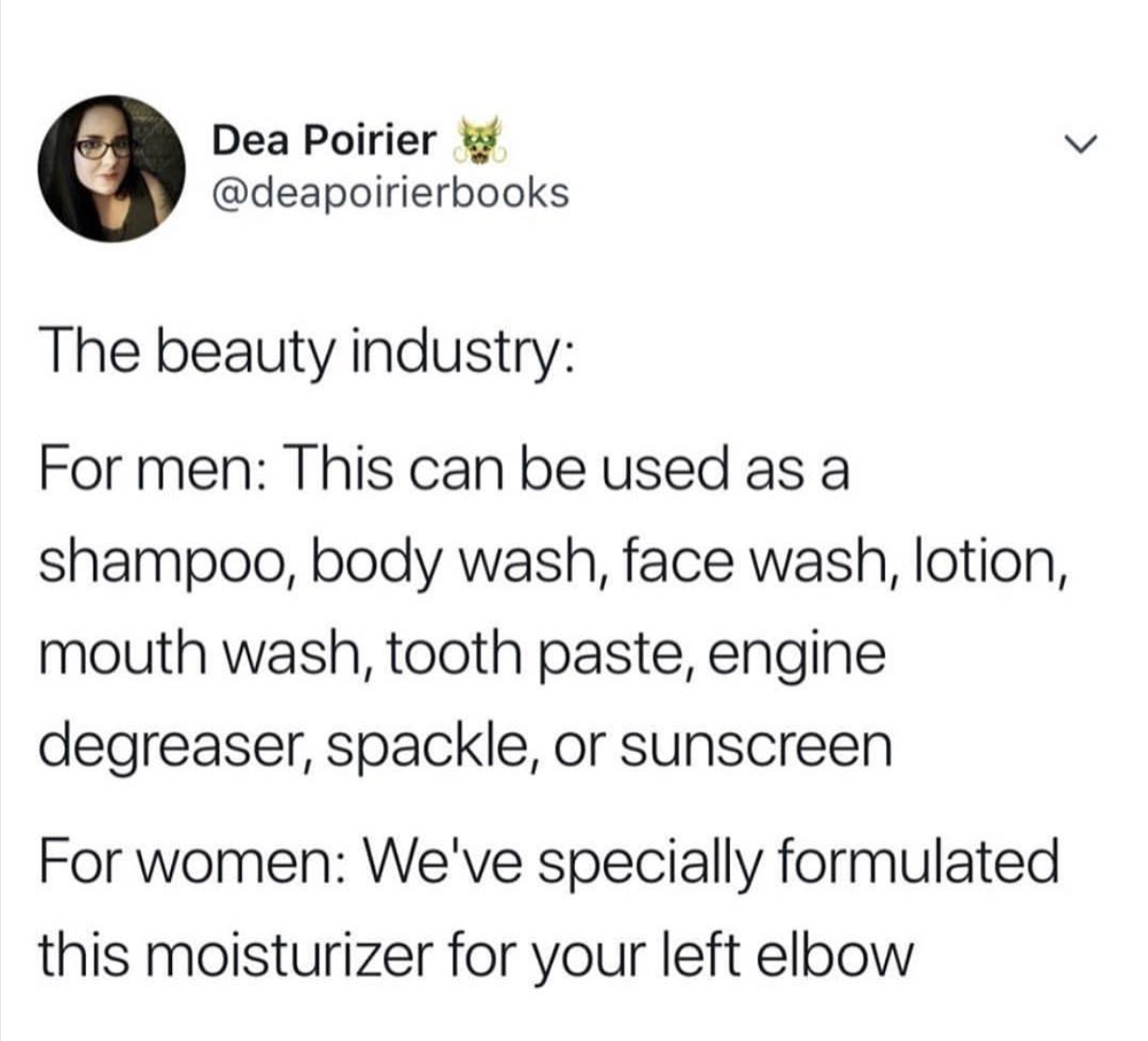 Parkour!

Barkour!

Ever think God is trying to tell you something?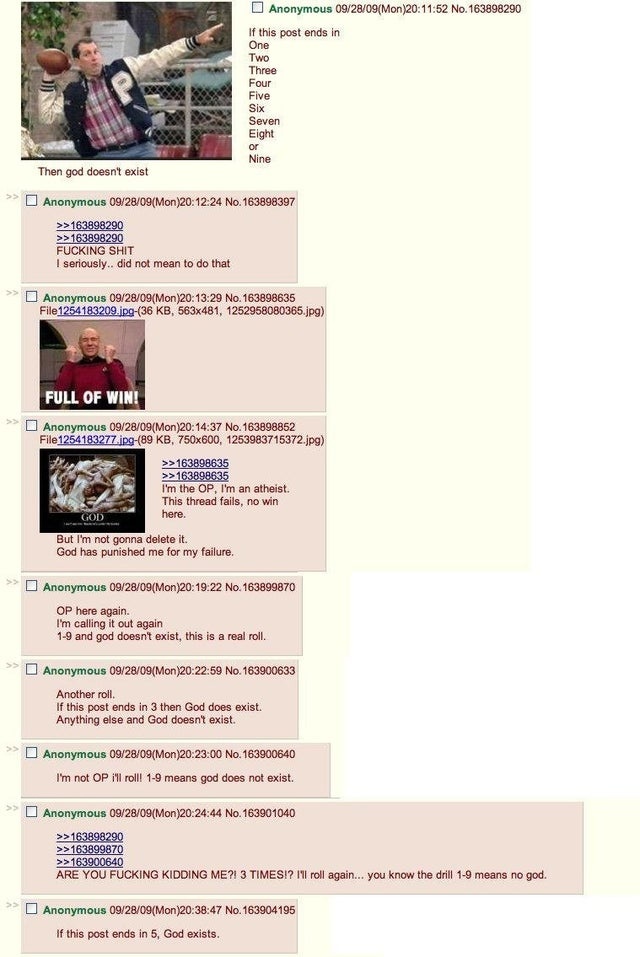 I'll tell you something else. I look at a lot of internet meme/humor/shitposting sites to find ONT content, and lately I've seen people...I dunno what to call it, meme witnessing I guess. Of course these posts get mocked, but not as much as you might think, and not as much as I would expect. There's a surprising number of positive reactions. Here are a few I've seen in the last week or so"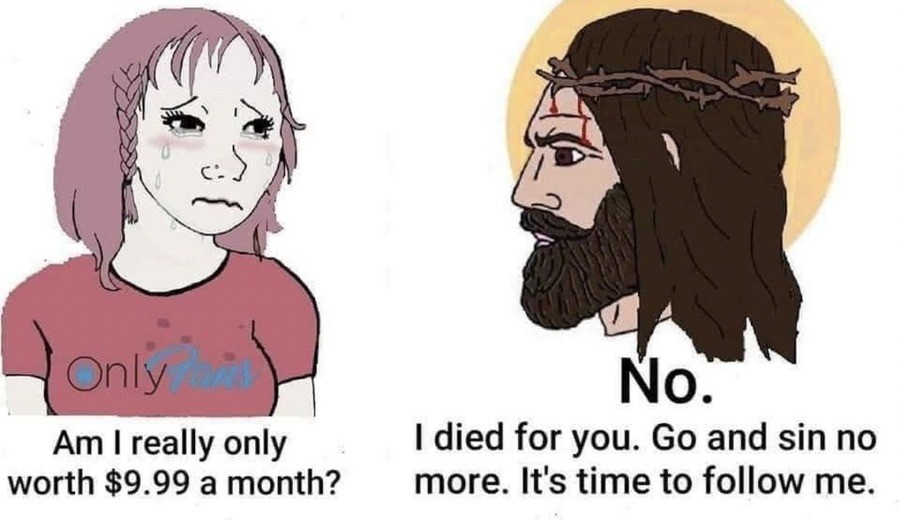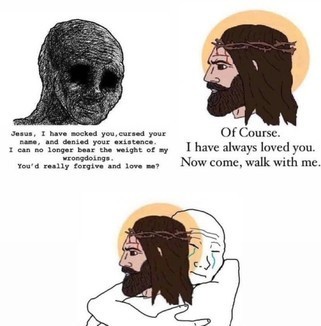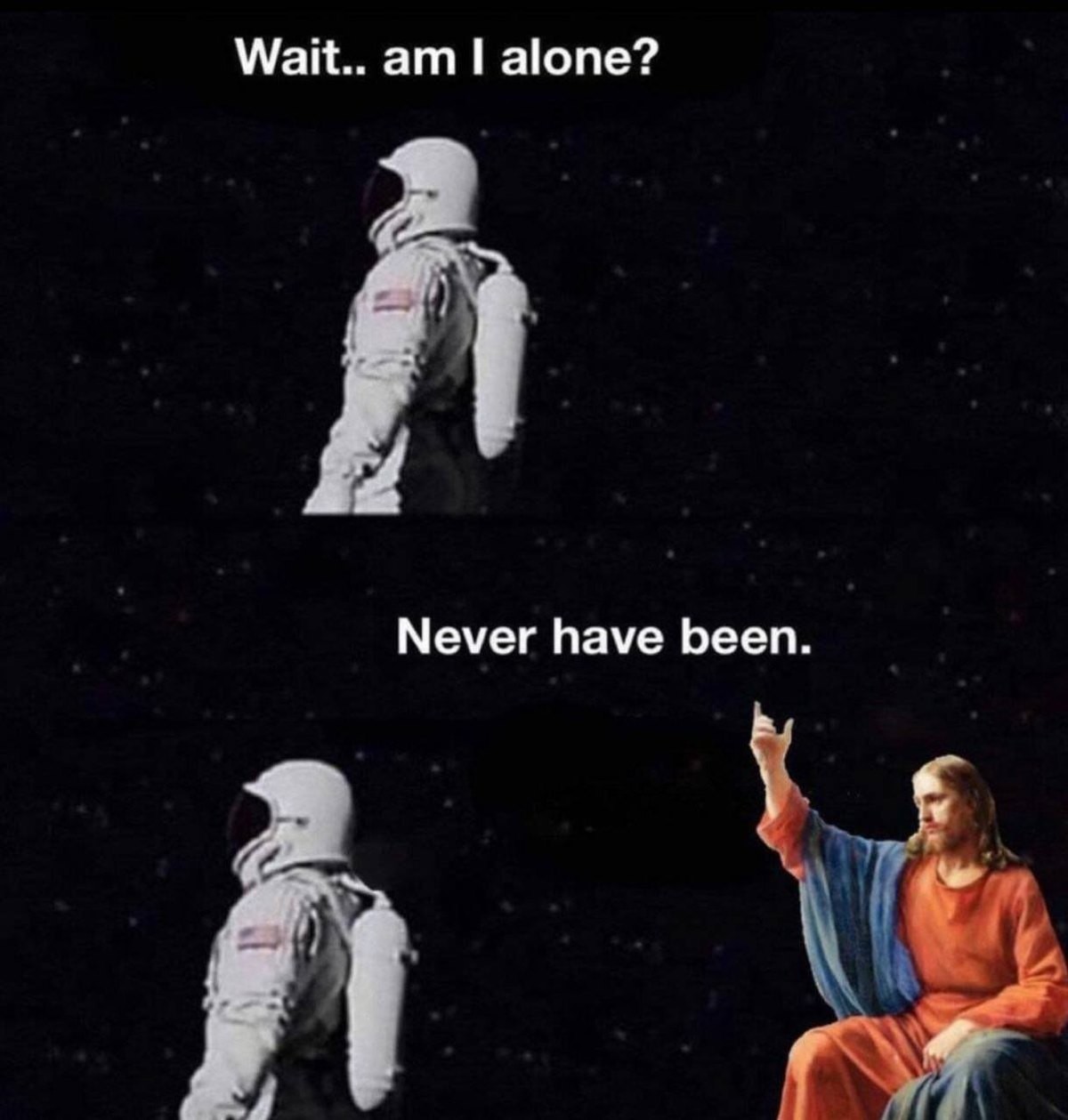 I saw Bugs Bunny do this once

Tonight's ONT has been brought to you by Louisiana: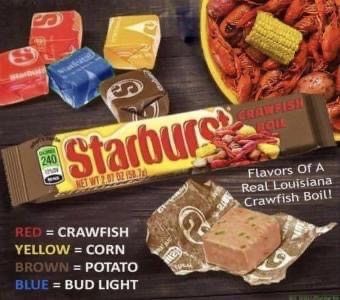 ETA I forgot one:

posted by WeirdDave at
10:00 PM
|
Access Comments