« Re-Education Camp Cafe: Flashback 1982 Edition
|
Main
|
The Morning Report - 3/5/21 [J.J. Sefton] »
March 04, 2021
Biff! Pow! Socko! ONT
Tonight's ONT is a real grab bag. Got something a Moron sent in, some musing about comics and stuff that might go better on Halloween. Say, before we get started, anyone notice gas prices lately?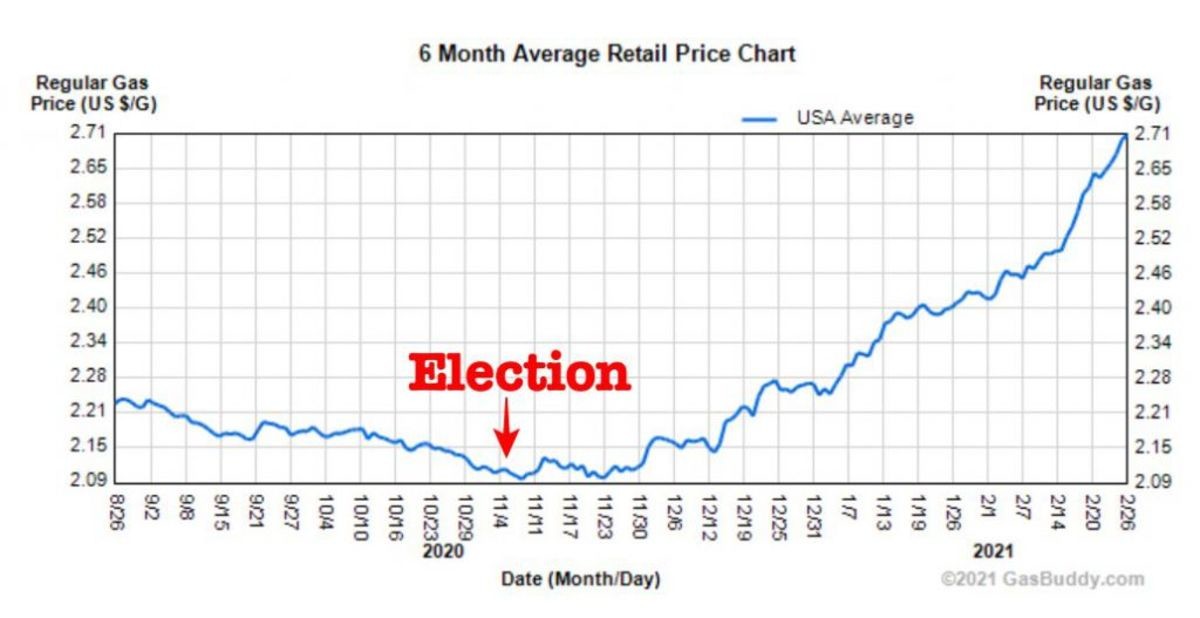 Lets Go From The Earth To The Mountaintop!

Thanks to Ultimate Texan for the link
Comics!
It was a dark and stormy night. Suddenly, a shot rang out! The maid screamed! A pirate ship appeared on the horizon.
Meanwhile, in Gotham City, a lone hunter flits from shadow to shadow, stalking his prey. Driven by a mad desire for revenge over the death of a loved one, he relentlessly tracks his quarry. His name is Fudd, Elmer Fudd. He's hunting wabbits.
Believe it or not, that's more or less the exact way this comic starts.
A few years back, Looney Tunes and DC did a bunch of one-off crossover comics. Batman/Elmer Fudd, Wonder Woman/Tasmanian Devil, Martian Manhunter/Marvin the Martian, a couple of others. The books contained a headline story told in DC style, and a back story told in Loony Tunes style. Most of them were a hoot, but the best was probably the issue linked above or the Legion of Super Heroes/Bugs Bunny crossover. LoSH is a silver age comic that has never taken itself too seriously, full of cheesy 50s heroes like Lightning Lad and Saturn Girl. The legion has an auxiliary, the Legion of Substitute Heroes, full of heroes like Infectious Lass, Porcupine Pete and Stone Boy (whose power is turning to stone, where after he lies immobile for the rest of the story) who weren't good enough to make the Legion. The Subs even have their own auxiliary of folks who were not good enough for their team (we find this out when Superman drops Ambush Bug off with the Subs for safekeeping. Not wanting to disappoint the Man of Steel, they neglect to tell him that they don't have any working holding cells, instead stashing Ambush Bug in an aquarium. He promptly escapes and they activate their auxiliary to help recapture him*). In any event, this isn't exactly The Dark Knight Returns. It's a perfect setting for Bugs to run rampant. If you have a moment, look 'em up, they're good for some chucks.
(*DC Comics Presents #59 - Ed)

Spooky Content
Scared Parents Revealed The Creepiest Things Their Kids Ever Said
My 3-year-old daughter stood next to her newborn brother, looked at him for a while, then turned to me and said, "Daddy, it's a monster! We should bury it."

A Chill Ran Down My Spine: These Gut Feelings Saved Lives
At my job, when I'm working away, it's really easy to talk myself into doing something quickly without my safety glasses; but there's also always this voice in my head yelling to put them on. I stopped grinding the thing I was working on, got my glasses, came back, and then this chunk flew up and cracked the right lens…
A lot of these are examples of what I call "That van is always on the corner!" syndrome. Someone thinks that that spooky van is always parked down on the corner because they only notice when it is there, not when it isn't. It's part of how our brains developed to recognize patterns. If the van is there 10 times when you go out, and not there 10 other times, you brain will tell you "It's always there", even though it's only there half the time, because those times when it was gone don't feed into the pattern your subconscious is looking for.

Sanity?

Mississippi governor to sign bill banning transgender student-athletes from female sports teams
We should be so lucky. You just know that if enough states pass laws like these, we'll be treated to another Roe or Obergefell type decision from SCOTUS forcing the liberal position on the entire country.

I'd Like To Apologize For The Following Post

Critical Race Theory
Have you heard the term before but you don't know what it is? This may help:
Critical Race Theory: An Introduction

For a more in-depth look, see here: The Devil's Pleasure Palace: The Cult of Critical Theory and the Subversion of the West
Buy your copy now before it's banned.
I'm Not Crying, You're Crying!
Yes, it's fanfic, but this one is well done. Might have gotten a bit dusty while reading it.
Tonight's ONT is brought to you by pasta: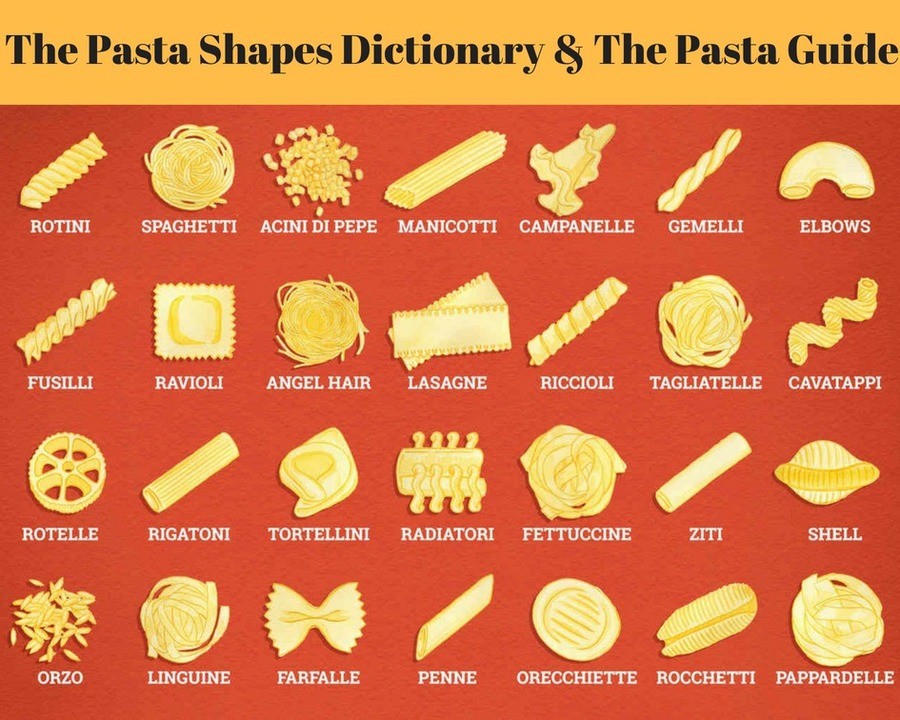 posted by WeirdDave at
09:53 PM
|
Access Comments