« Mid-Morning Art Thread
|
Main
|
New Report: Andrew Cuomo Ordered Report Re-Written to Hide the Number of Elderly People He Killed; Accused of "Coordinated Criminal Conspiracy" »
March 05, 2021
The Morning Rant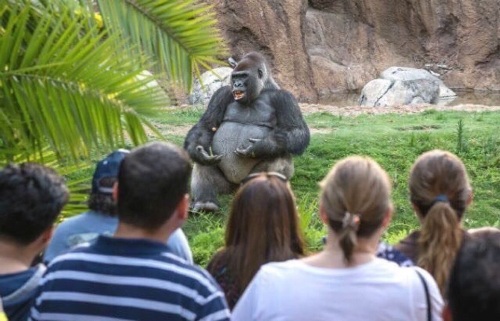 Let's see what's in this poisonous, 800-page long "For the People" bill, H.R. 1, the House Democrats have succeeded in passing.
The information I'm presenting here comes from this tweet thread. If you don't want to give Twitter any direct clicks, the threadreader app version can be read here. He's got screen grabs of the actual text of the bill, so you can check it out for yourself.
Or, alternately, the entire bill can be downloaded as a pdf file.
Here are some of what's in store for us if it is passed:
Automatic voter registration. Did I hear someone say "motor voter"? Well, this is worse. If you change your address, you're automatically registered to vote. Apply for welfare, registered to vote. Register for a college class, automatically registered to vote.
This is a federal law, so it will be in effect in every state.
What about illegal aliens, excuse me, undocumented immigrants? I'm glad you asked. If they try to vote, they're protected from any consequences. Or if they are erroneously allowed to vote, they're Also protected from any consequences.
There will also be nationwide same day registration.
They'll be a boatload of new restrictions on the ability of states to remove ineligible voters from the rolls.
There are provisions regarding registering minors to vote. It effectively lowers the voting age to 16.
States aren't allowed to ask for voter ID, not even for absentee ballots
Mandating that states allow ballot harvesting.
Higher education will be paid and required to register voters and encourage them to vote, as long as they say they're citizens.
Absentee ballot drop boxes will sit out for a month and a half.
Mandatory curbside voting.
And this is just the stuff in the bill about voting. There's also provisions for DC statehood, a federal takeover of redistricting, and stiff penalties for propagating election "disinformation".
As I said, H.R. 1 is titled "For the People." But I think this must be intended ironically, like the USSR used to do, when it called itself a "democracy." Such kidders. A more accurate title might be "The Wholesale Destruction of Election Integrity Throughout the Entire Country Act." Another one might be the "Give Us Everything We Want Right Now, We're Tired of Waiting Act" of 2021. Because there's a nunber of items included that have been on the Democrat's to-do list for years, and now they think it is within reach. I'm just surprised they're not trying to get rid of the provisions of the Electoral College and establish presidential election by simple majority.
How about "A Law To Establish One-Party Rule in the United States"? Sounds about right.
I look at this stuff, and I think, there's no way that any of this crap is going to pass constitutional muster. Surely our judiciary is going to toss out most of it, and then have a hearty laugh about it. But that is true only in a sane world. I have to remember we live in clown world where we are ruled by clowns who have been elected by clowns and who have appointed other clowns to positions of power and influence.
You know what I feel like right now? I feel like I'm in the Lord of the Rings story, only Frodo and Sam are in jail for "insurrection" and Sauron is just about to grasp the One Ring. It's so close, he can taste it.


Clown World Headline: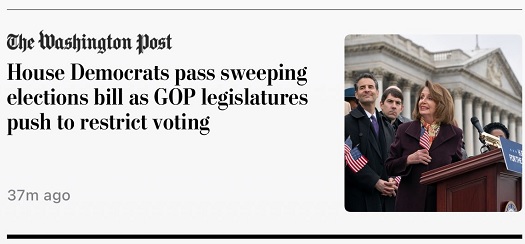 Clown World Advisory Scale: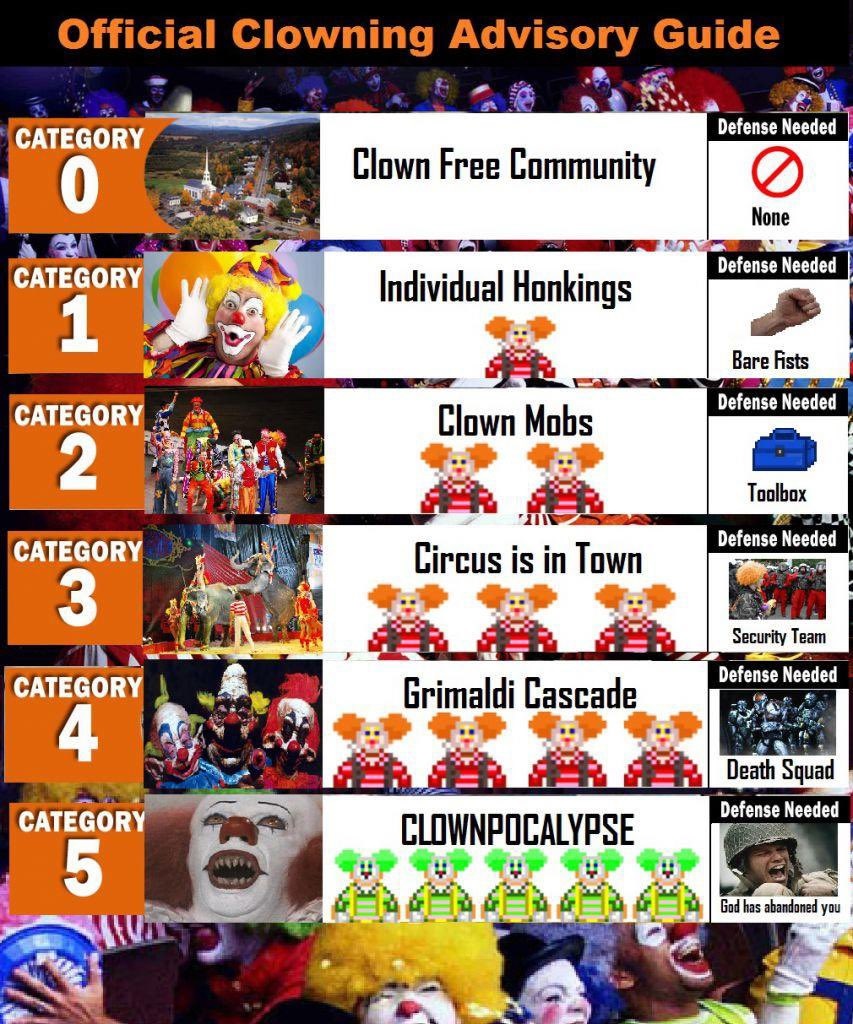 (click to enlarge)


Oops. Never Mind: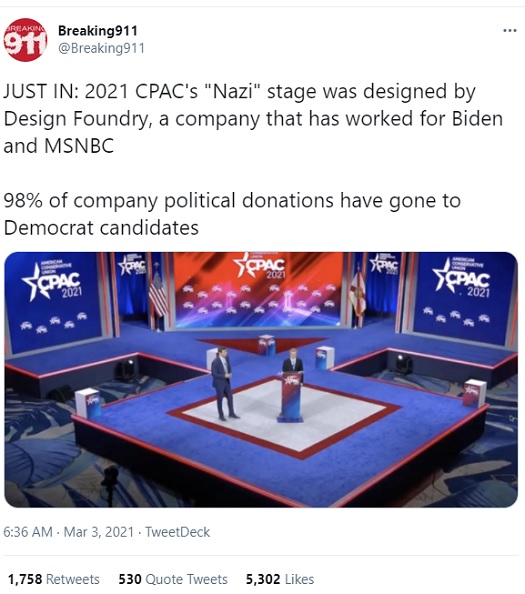 Stunning and Brave: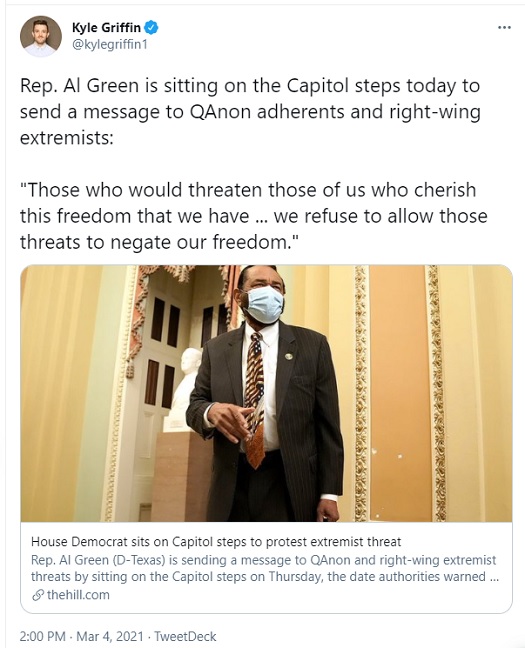 He's only doing this because he knows there's no danger involved. Not only is there no QAnon led uprising, he's protected by a metal fence and thousands of National Guard troops. In other words, he knows this is not an actual "insurrection". If it were, there would be real guns and real shooting and real bullets flying and he'd be hiding under his desk. Or, more likely, he'd have left town long before. What a clown.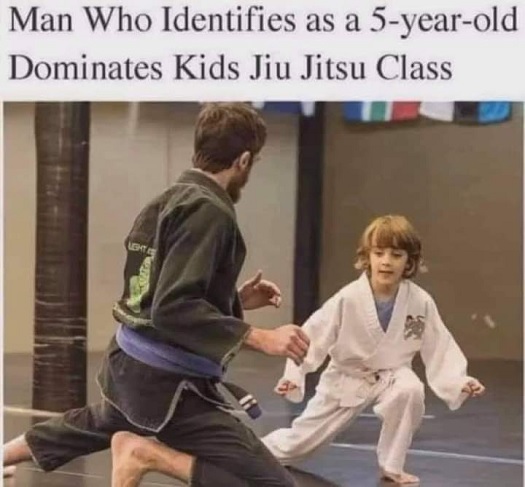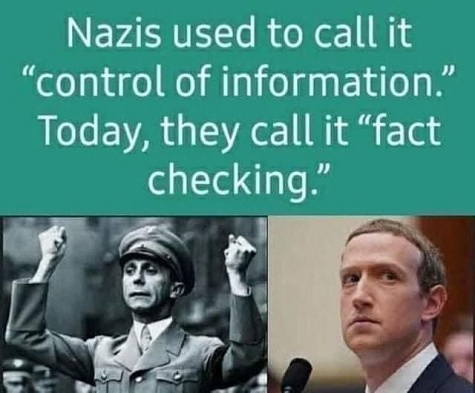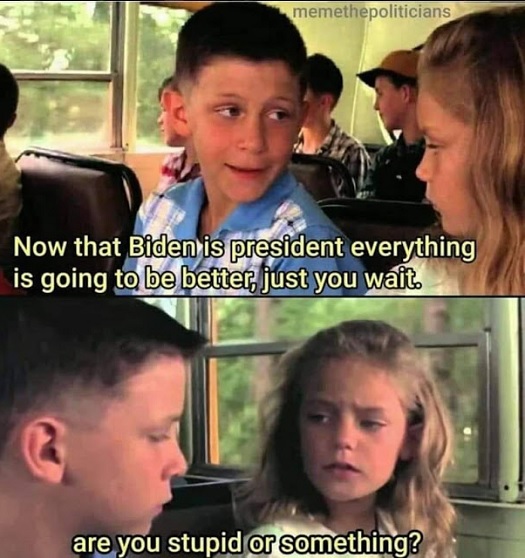 Follow Me For More Great Recipe Ideas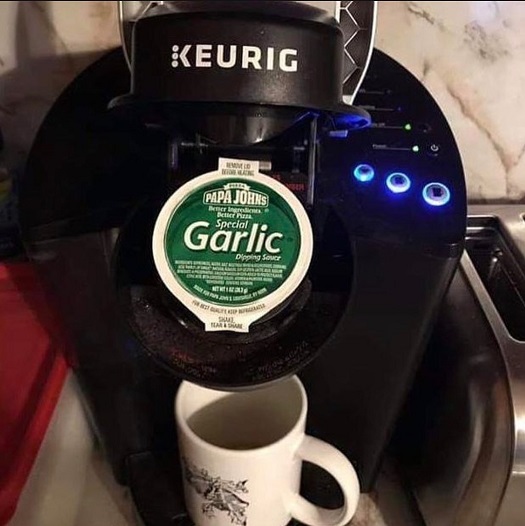 Camouflage Level: Master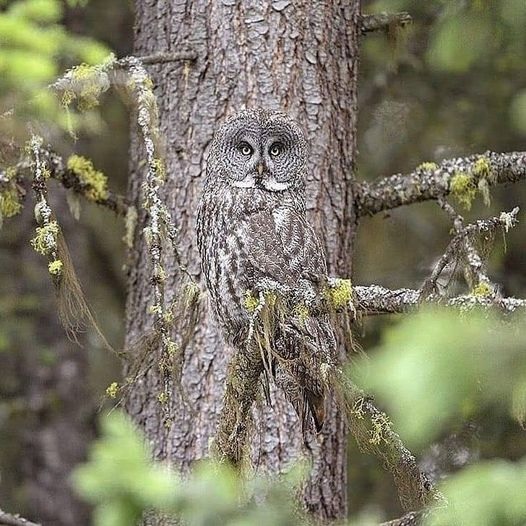 Who Dis: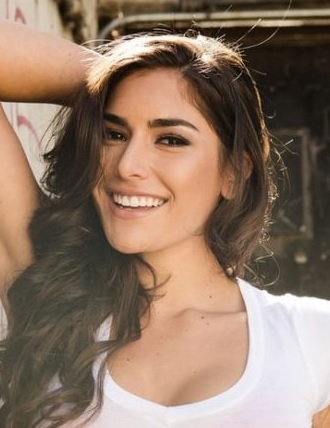 Photo 2
Photo 3
Photo 4
Photo 5
Photo 6
Photo 7


For the 'Ettes: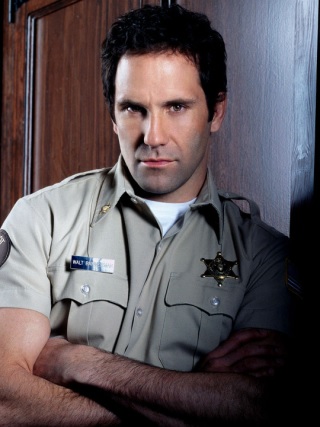 Photo 2
Photo 3
Photo 4
Photo 5
(you'll bust a gut laughing when you discover the connection)


Wednesday Who Dis: Inger Stevens OD'ed on barbituates and alcohol in 1970 and died on the way to the hospital. It was ruled a suicide although there is supposedly some doubt. She was only 35. But a couple of years earlier, she starred in the mediocre thriller House of Cards with George Peppard.


Today's Edition Of The Morning Rant Is Brought To You By Danish Pastries: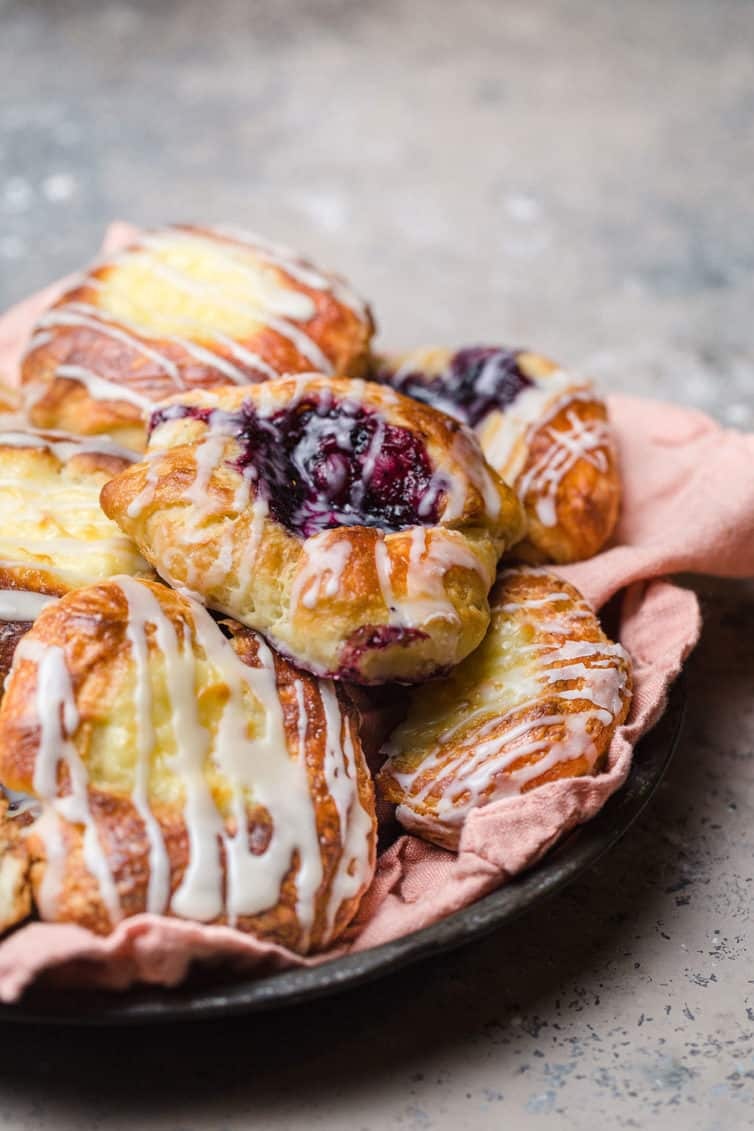 (click for bigger pastries)
Danish pastry recipe available here.

posted by OregonMuse at
11:13 AM
|
Access Comments