« Former Communist and CIA Director John Brennan: I'm Increasingly Ashamed to be a White Male
|
Main
|
Governor Greg Abbot Orders Texas to Open Up 100%, With No Masks, on March 10th »
March 02, 2021
Quick Hits
Corporations are our frenz: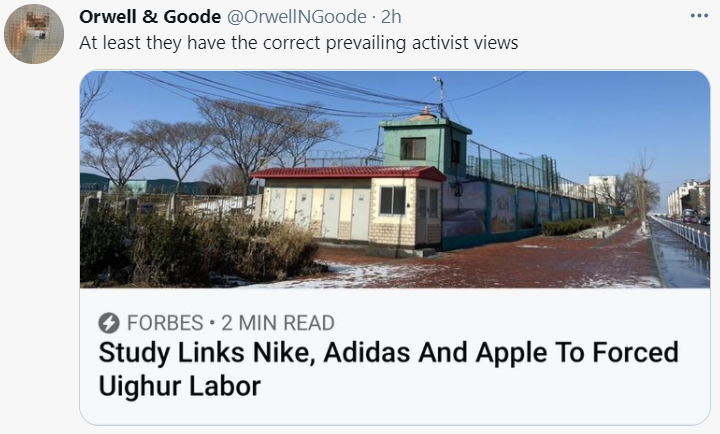 New "Baby Shield" device lets you play with your baby safely in the Age of Covid, without getting disgusting babycooties all over you: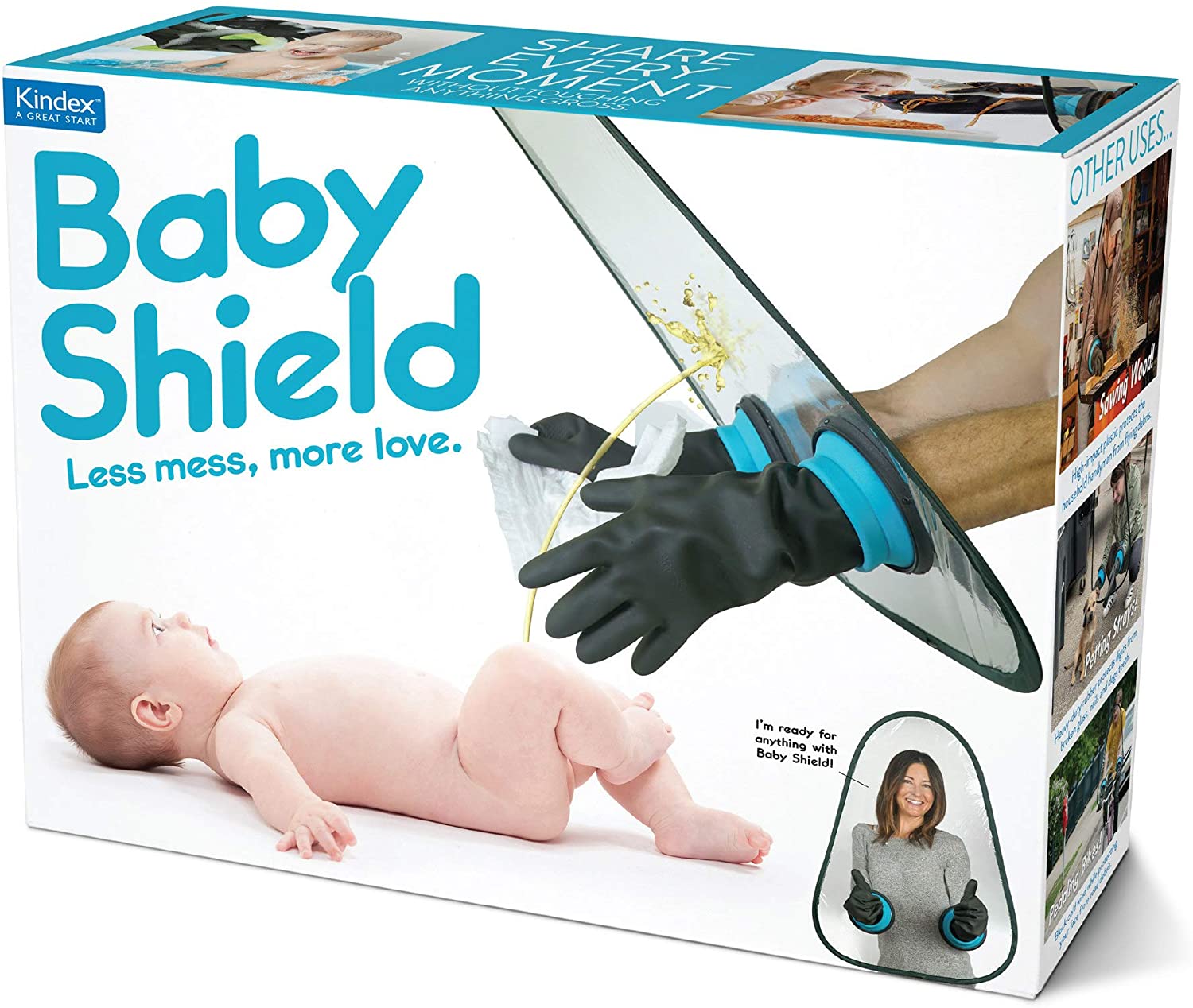 Before you get too despondent about This Terrible Reality, it's not real. It's a gag box to put the real gift inside.
Prank Pack "Baby Shield" | Wrap Your Real Gift in a Prank Funny Gag Joke Gift Box - by Prank-O - The Original Prank Gift Box | Awesome Novelty Gift Box | Quarantine Fun for New Moms and DADS

Too much here to screencap: The top ten (and some dishonorable mentions) most unhinged outbursts of moist-pantie'd fangirling for Andrew Cuomo from the "objective media."
Here's one featuring The Bulwark's albino chaka Molly Jong Fast: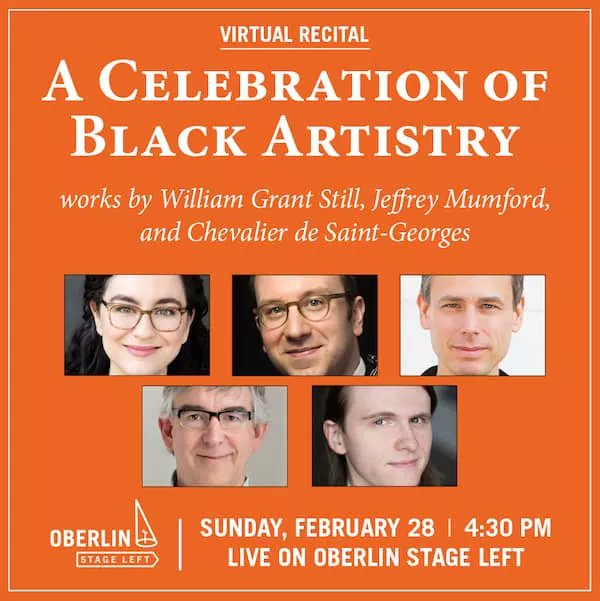 Noam Blum @neontaster Apparently white people should stay in their lane in discussions about racism unless they are white coastal women from social studies departments who have heterosexual pronouns and unearned doctor titles in their bios.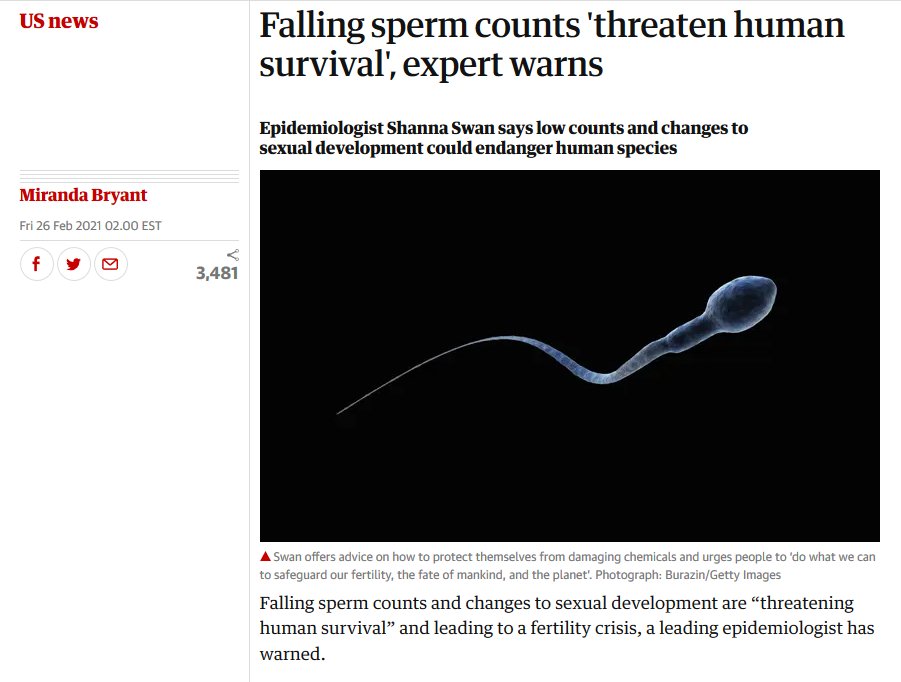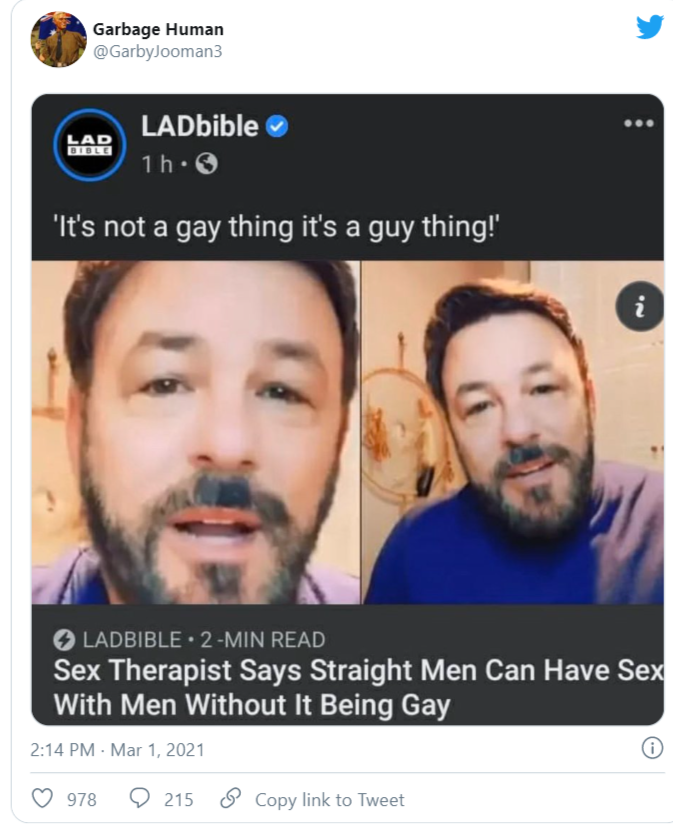 The media says more men are "turning to makeup." Supposedly because they're noticing their skin isn't Supple and Shiny during Zoom calls.
So, like a growing number of dudes who are increasingly horrified by their appearance on countless Zoom calls, he consulted a friend with seemingly perfect skin, who generously shared his secret: concealer for men.

"It's fantastic," added Dixon, who dropped $18 on a Tribe product named "Define Layer: Skin Fix" which he ordered online after choosing from the five different shades. "People have already started saying I look younger in my videos."

More men than ever are now buying makeup, resulting in the male side of the industry experiencing a leap in sales, partly due to the work-from-home trend. National drugstore giant CVS added the men's range Stryx -- its slogan is "Nothing Wrong With Handsome" -- to 2,000 of its over 9,900 outlets in June 2020, nine months after a Morning Consult poll found almost a quarter of guys would consider wearing cosmetics.
Note that all the men in the media wear make-up every day, so... Consider the effeminate source on this.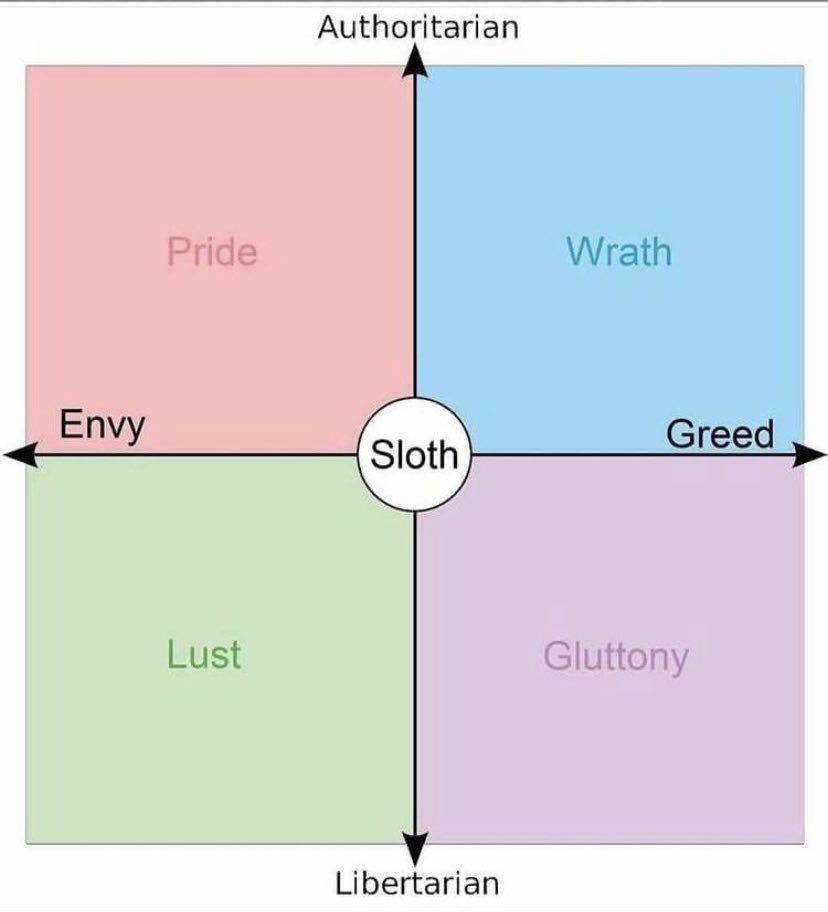 posted by Ace at
04:11 PM
|
Access Comments