« There are TWO! Fredos In The Cuomo Family: The Dumb Brother, And The Dumber Brother
|
Main
|
Trump at CPAC »
February 28, 2021
A Little More Of This, And A Little More Of That...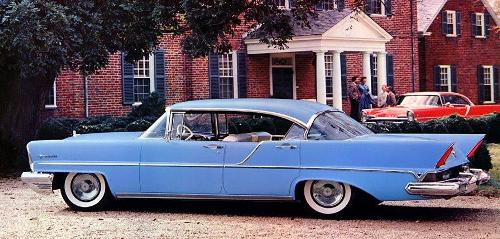 I know that current cars are better in every objective metric. They are faster, more nimble, safer, have far more conveniences, and the seats are absolutely more comfortable. It's all true, but there is something to be said for some of the wilder looks from the bygone years of car design.
Do I want one? No. I'll take a 1966 Mustang that has been gutted and replaced with a modern car, leaving only the gorgeous exterior, but that's about it. That doesn't mean that I can't enjoy the undeniable style of the older cars.
An added benefit of a glimpse of that age is the redolence of our youth, and that is usually amusing.
But don't forget, there were a fair number of clunkers like this one!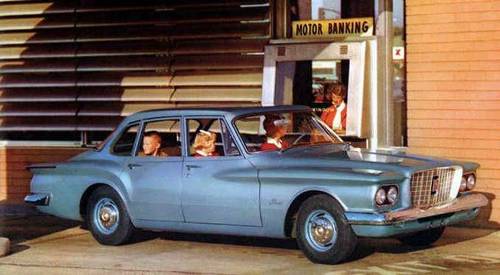 And something quite amusing below the fold...

posted by CBD at
02:00 PM
|
Access Comments