« Mid-Morning Art Thread
|
Main
|
Biden Orders an Airstrike on Syria, Without Congressional Approval »
February 26, 2021
The Morning Rant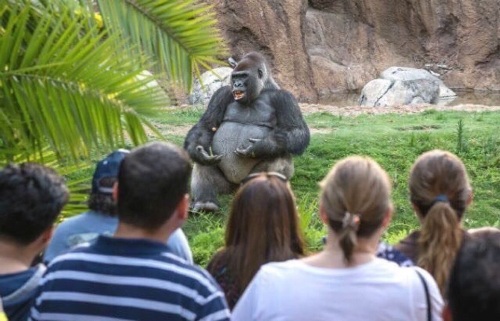 I probably should have included this as one of my proverbs last time:
There are three things that baffle me, yea four things I do not understand.
Because certain aspects of government and politics impress me as being completely dysfunctional and I just don't see why they need to be this way.
For example, why is it so difficult to pass a Covid relief bill? Not that I want one, all that we're doing is piling an another trillion dollars onto our our already ridiculously bloated national debt that will eventually have to be paid by some Chinese guy, but I don't understand all of the wrangling and fighting that's going on. It should be a no-brainer:
1. Determine how much money FedGov should put into the pot.
2. Find out from the IRS how many American citizens are eligible to receive relief money.
3. You might have to jiggle with (1) and (2) a bit to come up with reasonable numbers, but that's OK.
4. Divide (1) by (2) to get the per-person amount.
5. Send the per-person amount to everyone who is eligible.
6. The end.
There. Now, was that so hard? But I keep hearing about how the relief bill has to have things like $25 million to refurbish the Kennedy Center and $40 million to teach gender studies in Pakistan, and I think, why are these things in a Covid relief bill? What do they have to do with providing relief to Americans whose jobs or businesses have suffered losses due to the pandemic? And why is seemingly every member of congress trying to shoehorn his or her pet spending project into the bill? And I "seemingly" because I'm hearing *not one* voice in Washington complain about this. Oh, I've heard protests over this or that item, but I have yet to hear anyone say, "every dollar in this bill needs to go to American taxpayers and that's the end of it. Now, let's get busy and pass the bill and get the money sent out."
But it never happens that way. In order for things to get done in Washington DC, many palms must be greased (hey, another proverb!). I guess that's just how things are done. About the only thing we can do is complain about it. The only thing we can do is to point out how much money reaches the American taxpayer as a percentage of the total amount that is actually allocated. Kind of like how charities are evaluated, that is, how much of your donation will actually go to help starving children in third-world countries and how much goes to "administrative" costs. After a certain point, if the "administrative" costs climb pass 30%, 50% and higher, it's really not a charity any more, it's a scam.
As I said, I really don't want a Covid relief bill. But it looks like we're going to get one, anyway. If Trump were still president, there'd be a chance that the 'scam' spending might be minimized. But not now. With Sleepy Joe at the helm, all of the spigots have been cranked wide open.


America Right Now: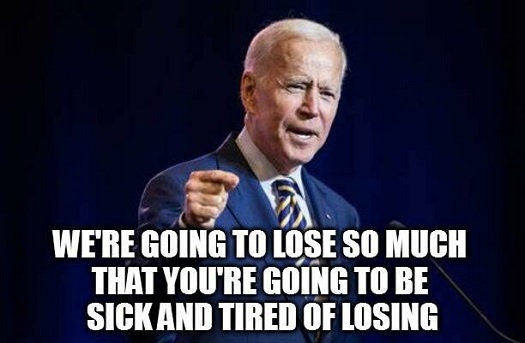 Well, This Instagram Certainly Did Not Age Well: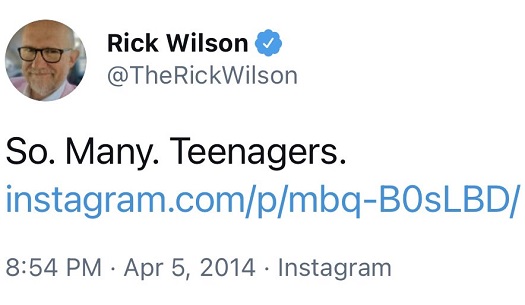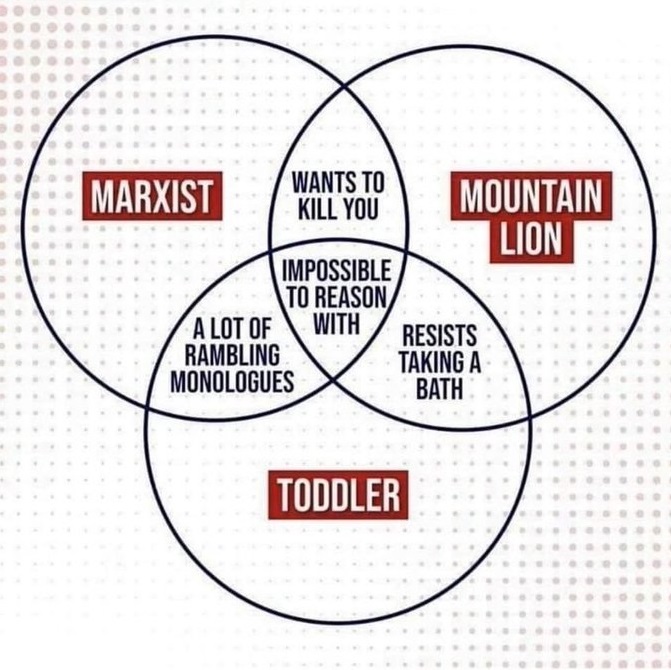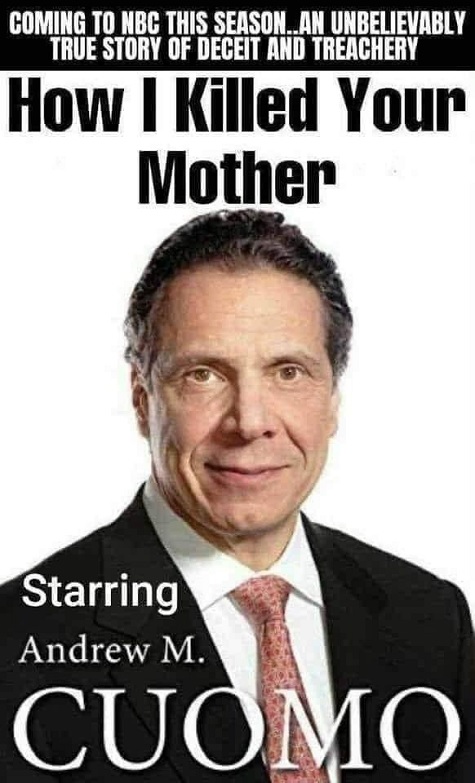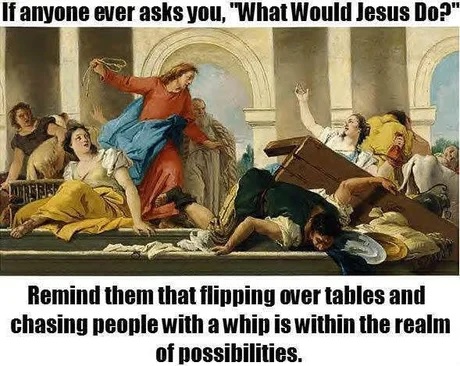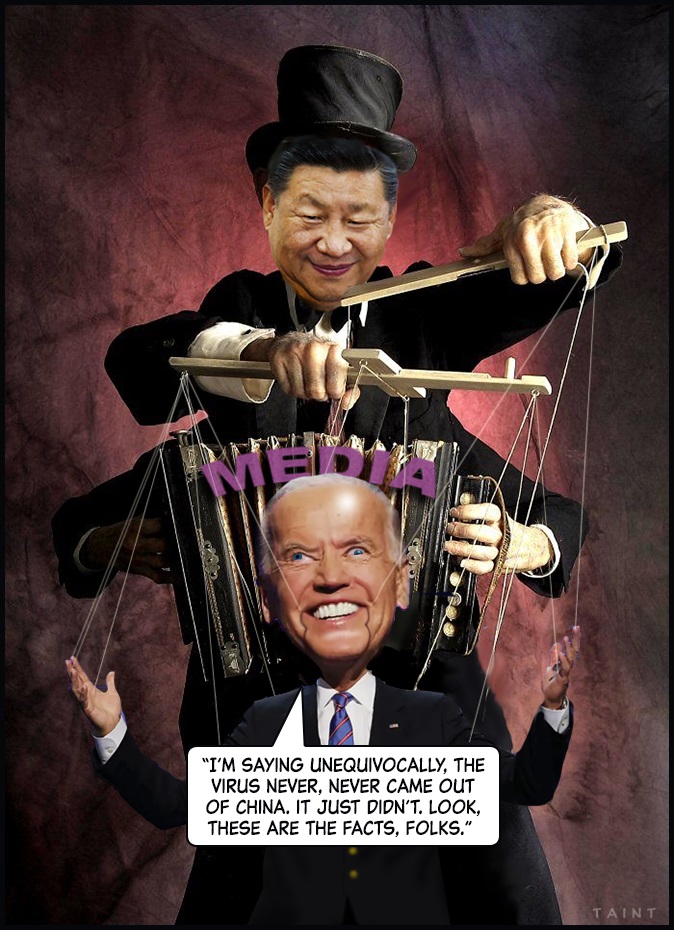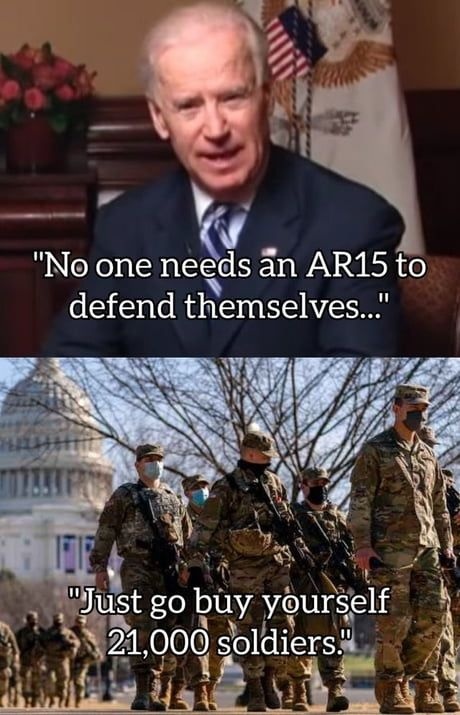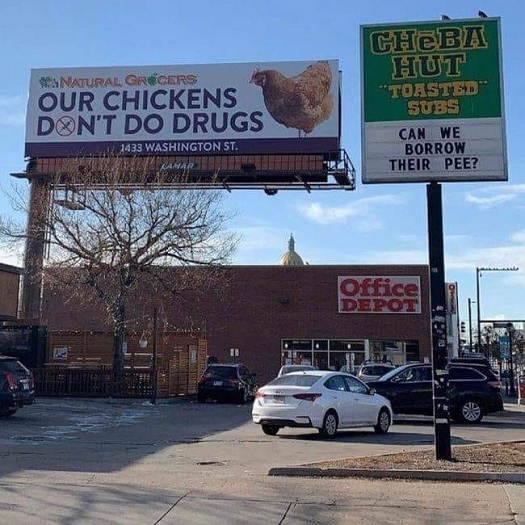 Who Dis: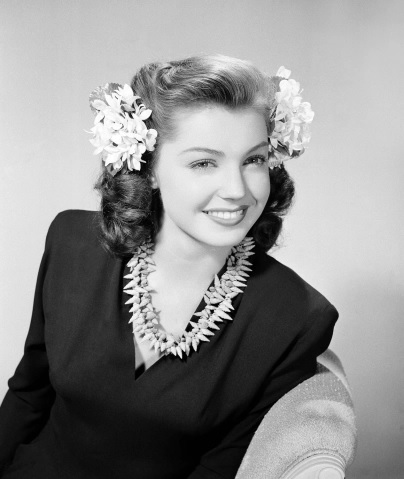 Photo 2
Photo 3
(leggy!)
Photo 4
Photo 5
Photo 6
(leggy!)
Photo 7


For the 'Ettes: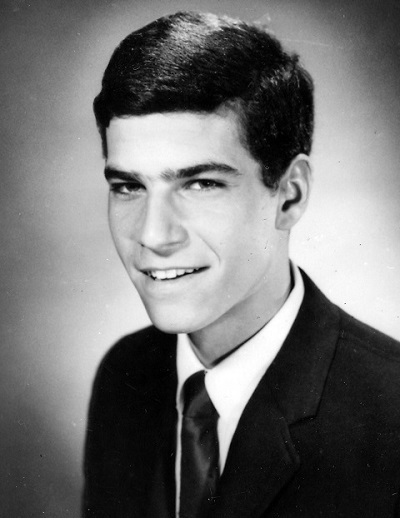 Photo 2
Photo 3
Photo 4
Photo 5


Wednesday Who Dis: British actors Elizabeth Hurley and Gregg Sulkin have appeared in the Marvel's Runaways TV series.


Today's Edition Of The Morning Rant Is Brought To You By Pinto Beans & Ham: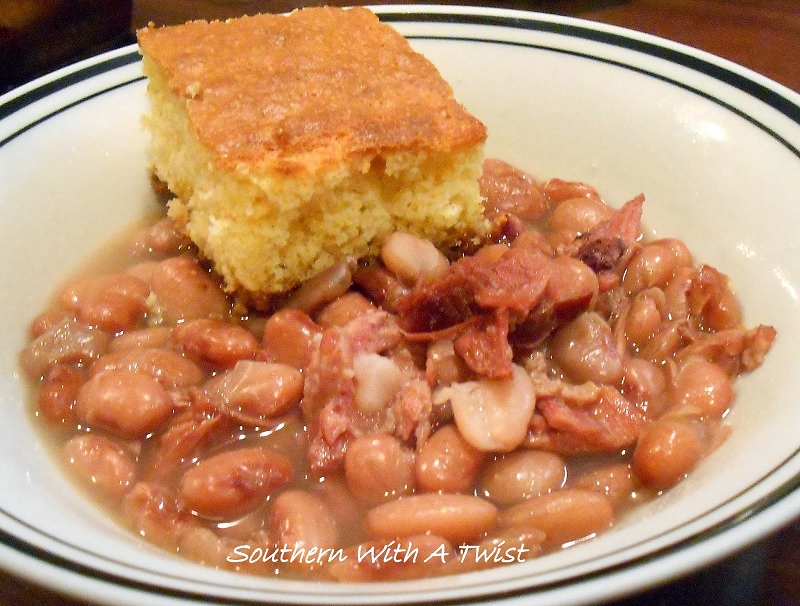 (click for bigger)
Ham and bean recipe available here.
Also cornbread recipes.

posted by OregonMuse at
11:13 AM
|
Access Comments