« Trump For Congress? Um...Cute, But Dumb.
|
Main
|
Food Thread: Steak Or Chop? With MSG Or Without? These Are The Questions That Try Men's Souls »
February 21, 2021
A Little Of This, A Little Of That...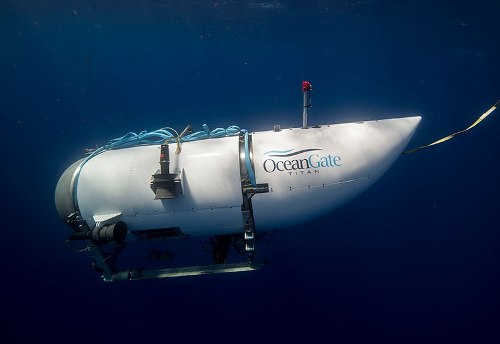 While there are plenty of shipwrecks worthy of exploration, few are as iconic as that of the RMS Titanic. After over a century of exposure to everything that depths have to offer, the wreck is deteriorating at a rapid pace. In an effort to explore, chronicle and study the massive wreck before it's gone forever, OceanGate is launching a series of week-long expeditions in 2021.
Aside from the pesky issue of claustrophobia, this sounds like it would be a blast.
***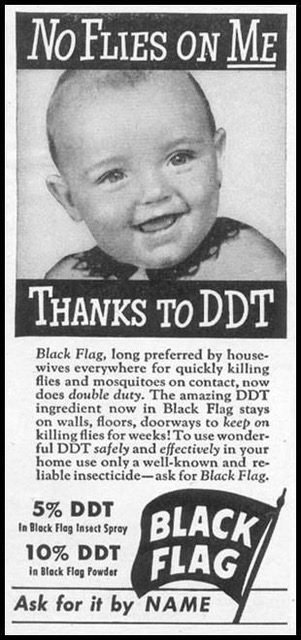 Of course it's funny, but it is also a sad commentary on the politicization of science and public health. I wonder how many people are dead because Rachel Carson, a profoundly evil woman, decided to write a pop science book and lie to the world?

***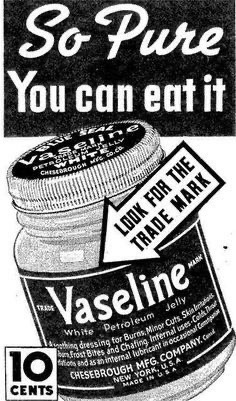 In my youth I had a girlfriend who was a skater, and she told me that during competitions they would put Vaseline on their teeth so that they could smile in spite of the dry air in the arena.
That sounds...unpleasant.

***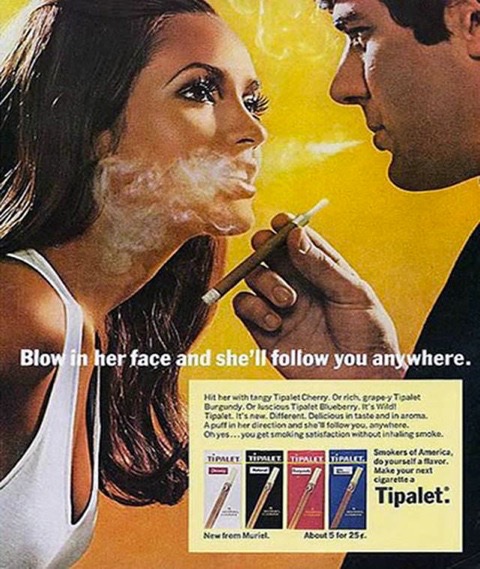 Anyone smoke flavored cigars, or cigarellos, or whatever those things are called? The ad calls them cigarettes, but I don't know about that. I like cigars on occasion, but have never tried a flavored one. I suspect that it is like flavored coffee, an acquired taste.

***
***
Here's a band to take the taste of the last one out of your mouth.

posted by CBD at
02:00 PM
|
Access Comments