« Science Isn't Dead, But It Is Ailing - Part 6
by Your Raving Roving Science Correspondent [Jay Guevara]
|
Main
|
EMT 2/21/21 »
February 20, 2021
Saturday Overnight Open Thread (2/20/21)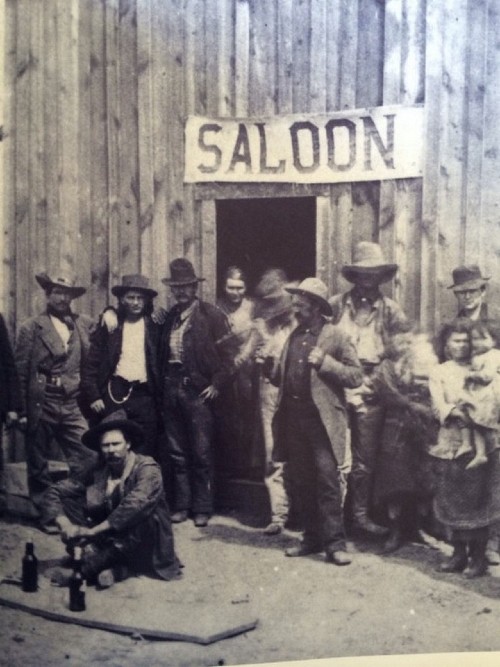 ***
The Saturday Night Joke
Sitting in a bar the Scotsman says, "As good as this bar is, I still prefer the pubs back home. In Glasgow, there's a wee place called McTavish's. The landlord goes out of his way for the locals. When you buy four drinks, he'll buy the fifth drink."
"Well, Angus," said the Englishman, "At my local in London , the Red Lion, the barman will buy you your third drink after you buy the first two."
"Ahhh, dat's nothin'," said the Irishman, "back home in my favorite pub, the moment you set foot in the place, they'll buy you a drink, then another, all the drinks you like, actually. Then, when you've had enough drinks, they'll take you upstairs and see that you gets laid, all on the house!"
The Englishman and Scotsman were suspicious of the claims. The Irishman swore every word was true.
Then the Englishman asked, "Did this actually happen to you?"
"Not meself, personally, no," admitted the Irishman, "but it did happen to me sister quite a few times."
***
***
They don't build them like this anymore. Car Show Game - 1950s. Identify cars from the 1950s, back when cars had personality and you didn't have a console between you and your girl. Great test. A big thanks to CBD.
***
The ONT Musical Interlude
The Musical Interlude is a wee bit different tonight.
35 of the most important songs about butts. Agree or disagree?
AND

An interesting take on John Mellencamp's "Jack and Diane" song.

A Cover of John Mellencamp's 'Jack and Diane' With Most of the Lyrics Sung As 'Sucking on a Chili Dog'
AND

Boomer Anthems : Nights In White Satin.
***

Is this the next cultural battle. If the toilet paper hanging war wasn't bad enough, now there is the trash bag installation war.
***

Troll Level Status: Master. Vegan protest trolled by young man eating KFC. Hilarious.
***

I have a trail camera. I've never thought of doing this. And I probably won't. What happens to a pizza left in the woods?

Who does not love pizza? No one that we know, and if you know someone who hates it, well, they are not normal. Hey, we're just saying. Now, there have been plenty of recorded instances of animals scarfing down pizza too. However, did you ever stop to think what would happen if you left a pizza unguarded in the woods?

Probably not, but the guy behind AceVlogs did. He sets up a couple trail cameras and then proceeds to test three different types of pizza left in the forest.
***
How not to clean your roof of snow

***
"I noticed that he had an obvious erection protruding in his shorts," a cop reported." And that my friend is how you become a Genius Award Winner.

FEBRUARY 18--A man who was spotted pleasuring himself inside a Kia in a Walmart parking lot told Florida cops that he was "lonely" because his former girlfriend was in Colorado, according to an arrest report.

Police were summoned yesterday afternoon to a Walmart in Vero Beach by a woman who reported that a man who was parked next to her was masturbating while behind the wheel of a car that had its driver's side window open.

Upon arriving at the parking lot, cops stopped a Kia with out-of-state plates and asked the driver to exit the vehicle. When Kyle Weiss, 26, stepped out of his car, there was little doubt he was the suspect being sought: "I noticed that he had an obvious erection protruding in his shorts," a cop reported.

Weiss initially denied exposing himself, and claimed that he was at the retailer "as a food shopper," adding that "his business is like Uber Eats, buying food and delivering it to customers."

I believe it is "Price Rollbacks" not pants rollback.
***

Tonight's ONT has been brought to you by Experience.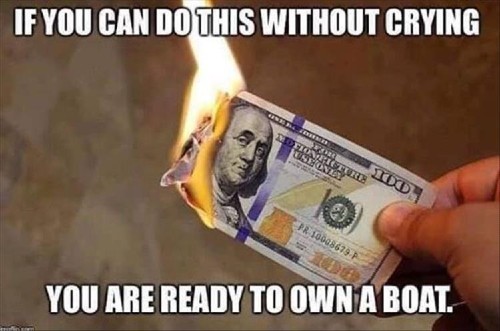 Notice: Posted with permission by who ever is occupying the offices at the Ace Media Empire and AceCorp, LLC.

posted by Misanthropic Humanitarian at
09:31 PM
|
Access Comments