« Mid-Morning Art Thread
|
Main
|
Buffy the Vampire Slayer Creator and Noted Male Feminist Joss Whedon Is Hit By New Allegations of Abuse by Actresses »
February 15, 2021
The Morning Rant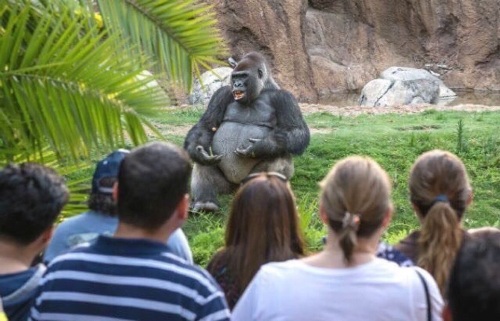 Well now, look at this: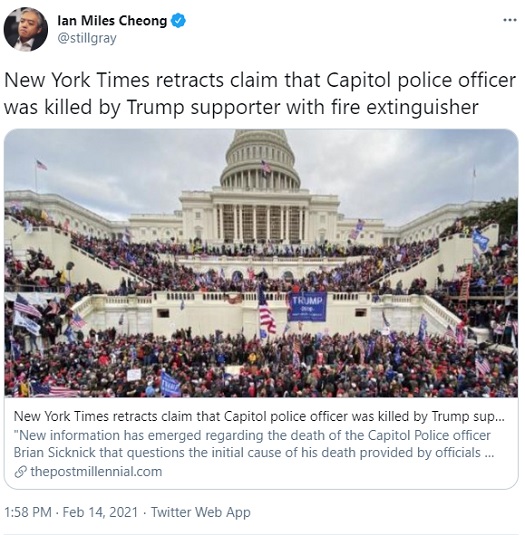 I really hate stuff like this. First, you have to ask the Times, how long have you been sitting on this? After all, as early as February 4th, ace had a piece up about how they were "struggling" to prove that Officer Sicknick was actually murdered. And then ace posted another Sicknick piece on the subject a week later that asked the question, why aren't the investigators releasing the medical report?
I will ask another question, namely, how long has the NY Times been sitting on this? How conveeeenient that we didn't hear about this until after the conclusion of the impeachment trial to publish their retraction. They surely must have known about this earlier.
My second point is that this is yet another case where this country is not served well by the 24/7 news cycle and the big rush to get the story out first before anybody else. In a chaotic event like the Jan. 6th protests, it usually takes several days, even a week or more, to get things properly sorted out. So the *absolute certainly* with which CNN, the NY Times, and the other media outlets reported that Sicknick died because he was clobbered with a fire extinguisher is, well, perhaps not surprising given their "we'd rather be first than right" method of journalism.
So basically what we have to do, for every controversial national event, is to simply ignore every bit of reporting that comes out on it for a week or maybe more. Because the only thing we can be certain of is that whatever the media prints or broadcasts about it for the first few days is going to be bullshit. Guaranteed. We're better off just turning off the TV and avoiding the online news sites entirely.
Which is actually not a bad rule for any situation.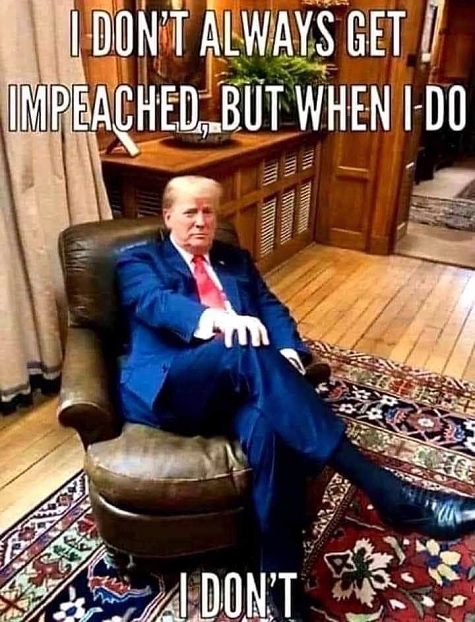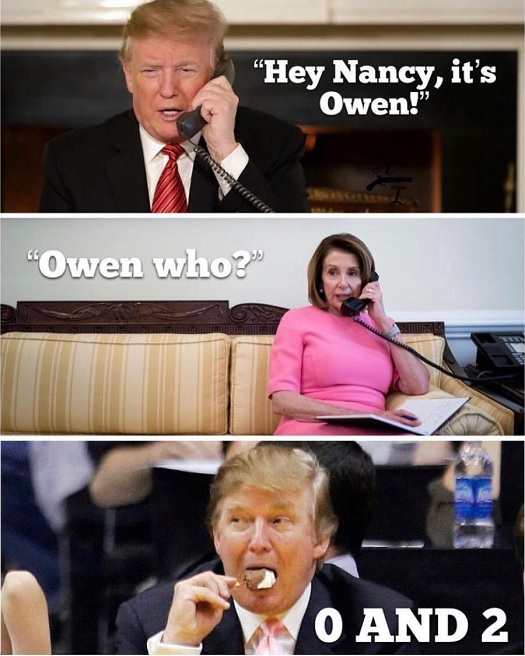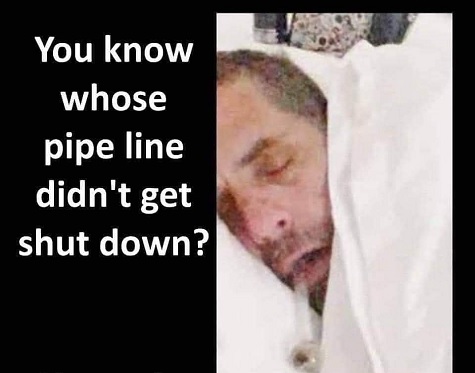 Hilarious Self-Own: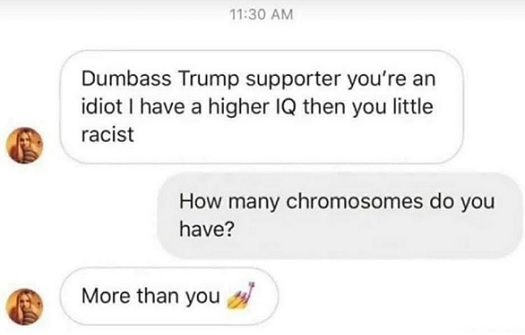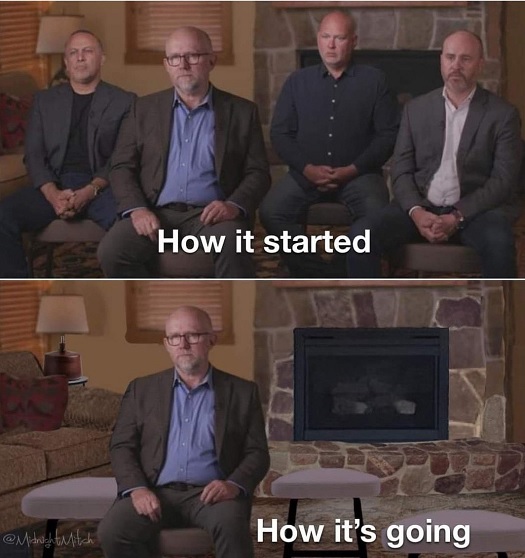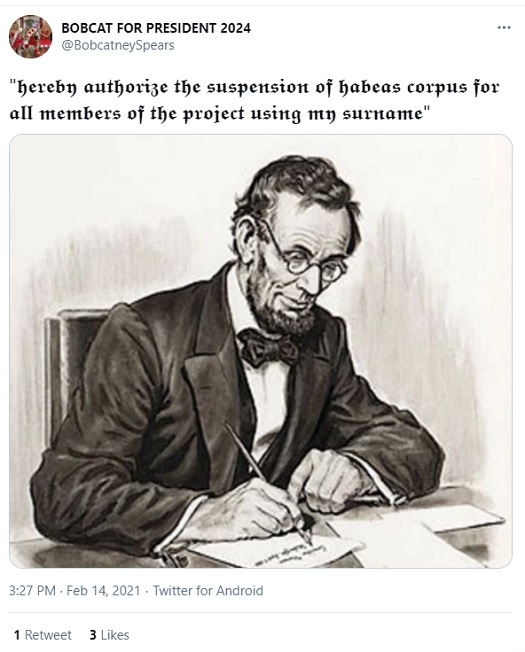 None Dare Call It Incitement: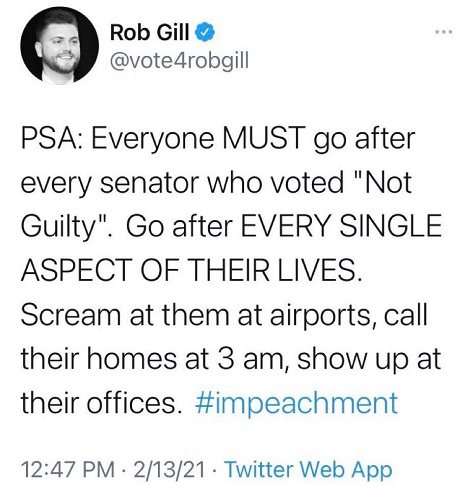 Did Not Age Well: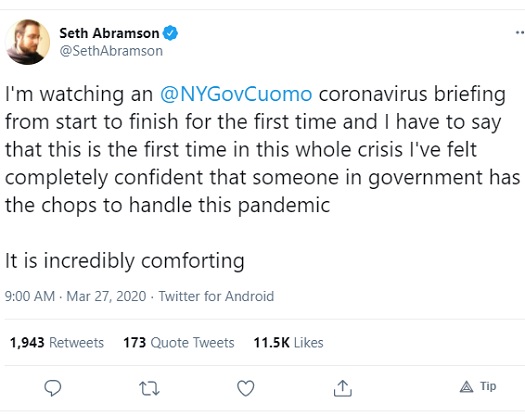 Really Did Not Age Well: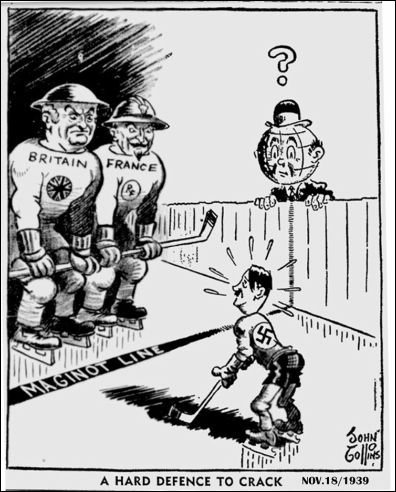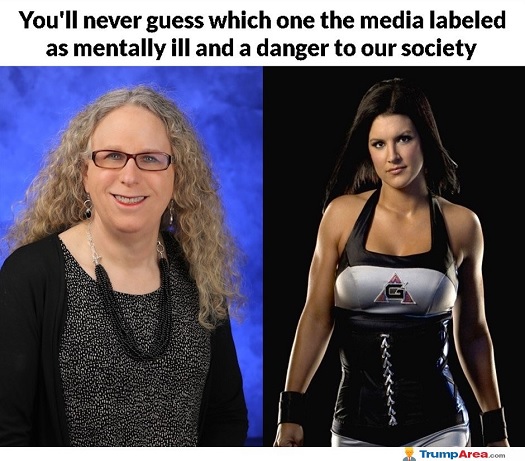 Who Dis: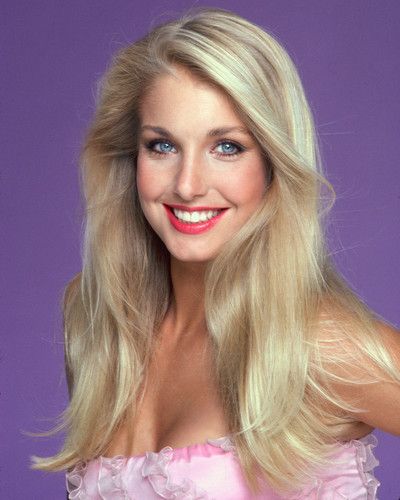 Photo 2
Photo 3
(leggy!)
Photo 4
Photo 5
Photo 6
(leggy!)
Photo 7


For the 'Ettes: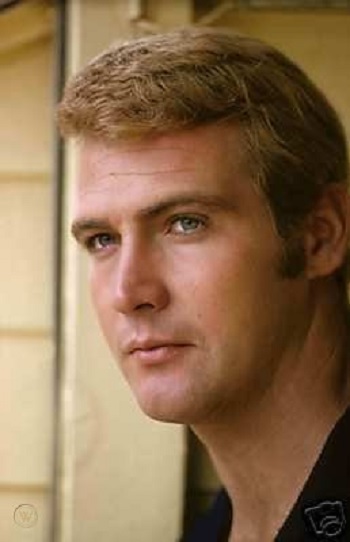 Photo 2
Photo 3
Photo 4
Photo 5


Friday Who Dis: Rachel Nichols and French guy Grégory Fitoussi starred together in G.I. Joe: The Rise of Cobra back in 2009.


Today's Edition Of The Morning Rant Is Brought To You By Jambalaya: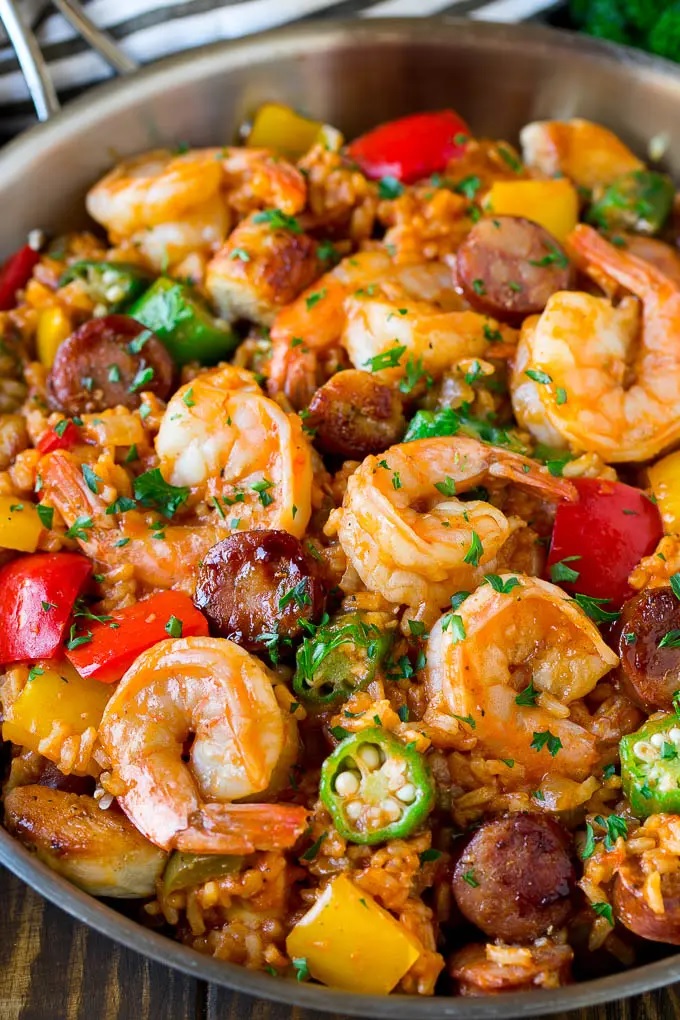 (click for bigger jambalaya)

posted by OregonMuse at
11:15 AM
|
Access Comments