« Re-Education Camp Cafe: MILTRFSSLB Edition
|
Main
|
The Morning Report - 2/12/21 [J.J. Sefton] »
February 11, 2021
Tonight's ONT Is Running On Empty
Well kids, it's that time of the week again! Lets see what's in the ONT's Big File O' Cool Stuff: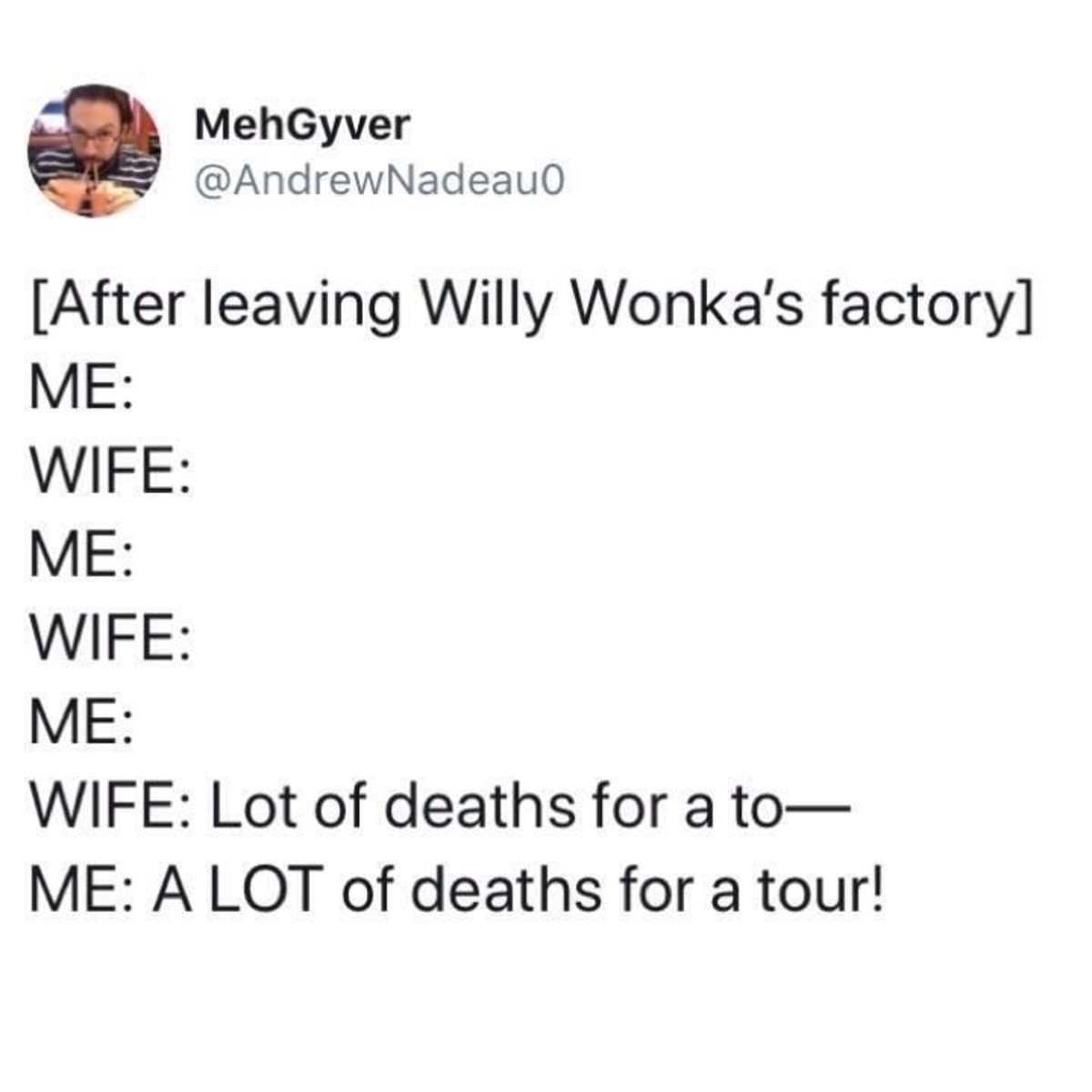 Update!
Here's an update to a story Ace posted Tuesday: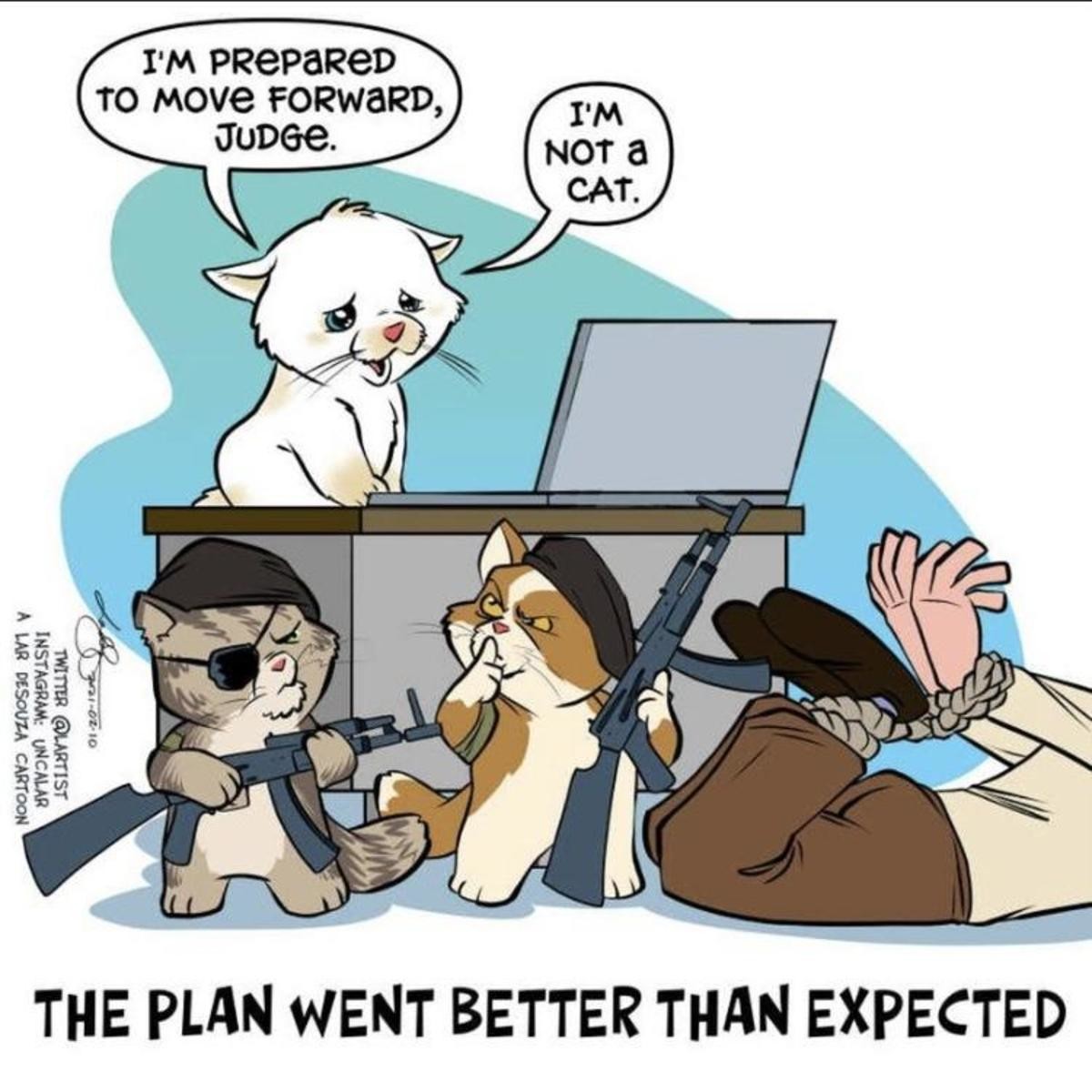 Amazing Story

This is just an amazing story. It's the story of Bela Paskin, a Hungarian Jew during WWII. He was imprisoned by the Germans and put in a labor battalion. Later on he was captured by the Russians and spent the war burying dead soldiers. Returning to his home after the war, he found that his entire family had been swept into Auschwitz by the Nazis. Heartbroken, he wandered across war-torn Europe until he reached Paris, and eventually he immigrated to the US to start a new life, utterly alone without any kin left.
Or was he?
ETA: Since some of y'all are having problems reading FB, here is the story in 3 screencaps.
Part I
Part II
Part III

Clever Dads
45 Dads Who Somehow Managed to Make 2020 a Much Better Year
Venmo is a cool mobile money app, but when your dad first learns about it, something hilarious might happen. Like this post, for instance — when a guy's dad decides to send him a Venmo request for tee-ball registration fees... from almost 20 years ago. Dads never forget, do they?

Getting Shafted
Here, two drunk guys in China are trying to stagger back from a night of prodigious drinking. Stumbling across the lobby, one of them, half carrying his friend, reaches out to press the elevator button. What happens next will astound you!

Musical Interlude, Featuring Jackson Browne
I don't think Jackson Browne gets enough credit for making great music. As someone who entered his teens with the 80s, Fast Times at Ridgemont High has always been my seminal coming-of-age movie. Because of their placement in the movie, Somebody's Baby by Browne (and Moving in Stereo from The Cars) are instant aural connections to memories of my first, awkward sexual experiences. (And yes, you can have that as a pun back there if you want it) When either of them comes on the radio, the years melt away.
However, as I got older, this is the Jackson Browne song that sometimes resonates:
I don't get in moods often, I'm a pretty happy person, but when I do, this is the song. Bruce is already nothing but a wannabe Bob Seger. Listen to some of these songs and you'll realize he isn't a patch on Browne either.

Test Drive
First, watch this video:
Next, Read the article. There's one line in there that just struck me as rib splittingly hilarious. Can you guess which one it is?

Feel Good Story

No charge for 91-year-old's boiler 'under any circumstances'
James is originally from Liverpool, where he was a bin man before he became a plumber in 1998. He has been running Depher - Disabled & Elderly Plumbing and Heating Emergency Repair - as a not-for-profit plumbing company since March 2017.

"There are too many elderly and disabled people suffering in silence," he explains. "They don't like asking for help. They don't want to be a burden.
"We take away the burden, the stigma."

Big thumbs up from this side of the pond, mate.
He Adapted, He Overcame

45 Masters of Problem Solving Who Deserve a Round of Applause
I particularly like the puppy glove. People are so damn clever when they want to be.

Which One Of You Morons Wrote this?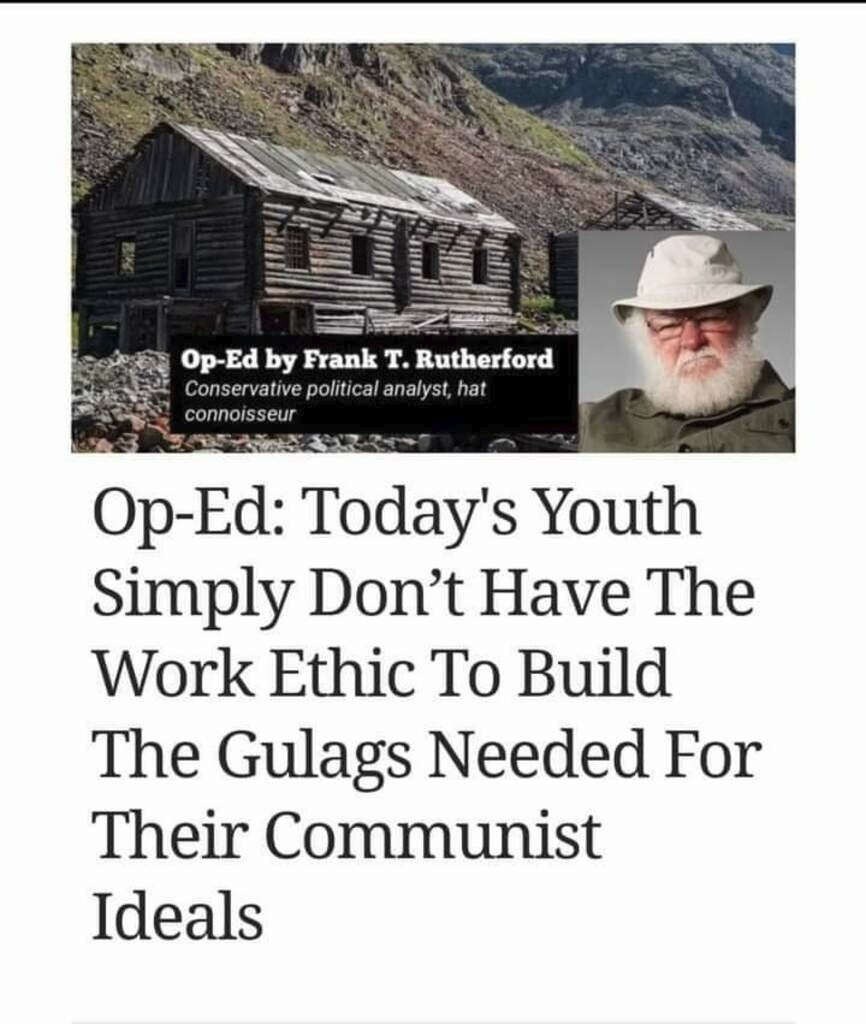 Tonight's ONT brought to you by houses (right click and "open in a new tab" to embiggen):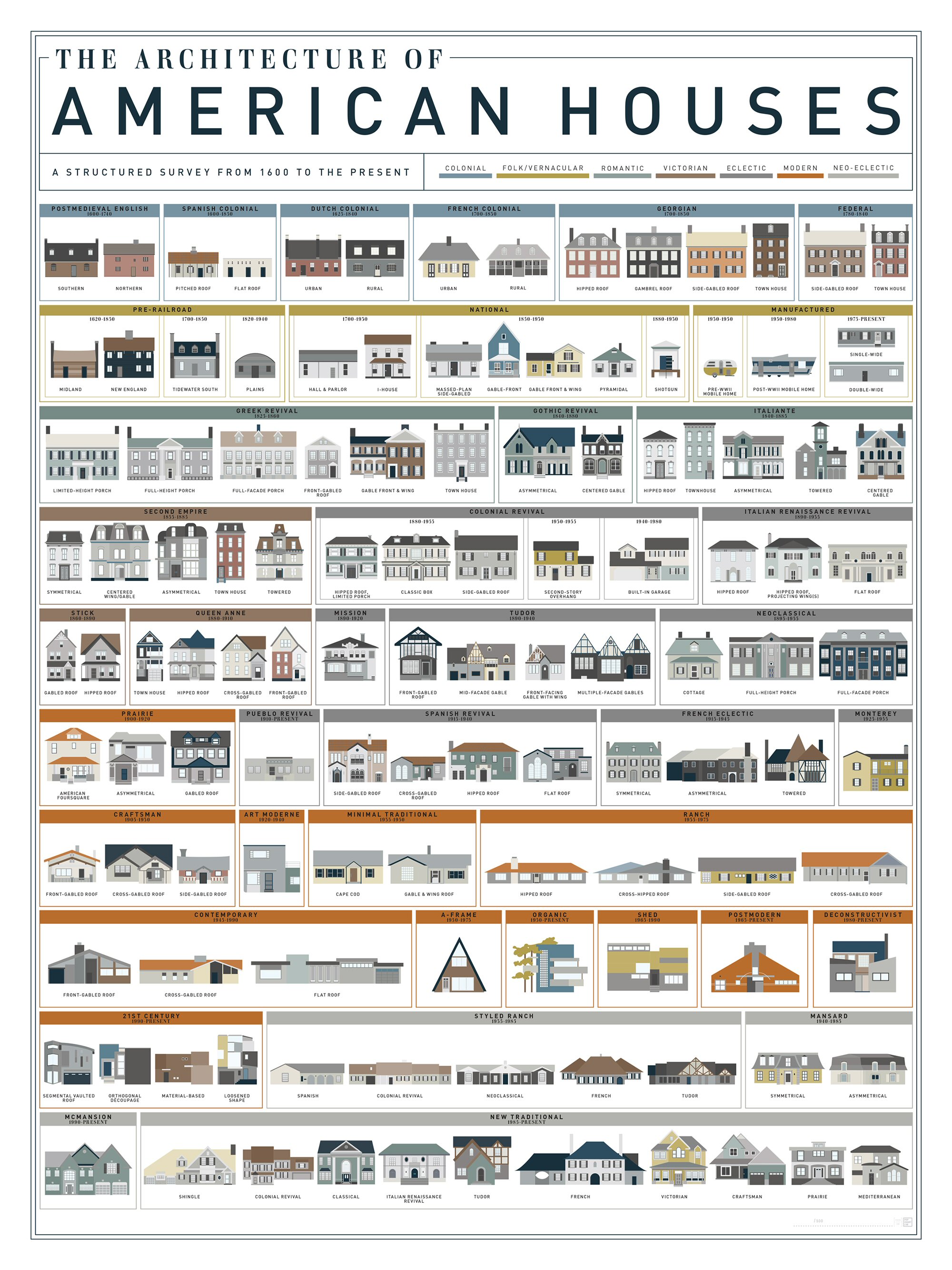 posted by WeirdDave at
09:47 PM
|
Access Comments