ę Mid-Morning Art Thread
|
Main
|
Andrew Cuomo's Top Aide Admits: We Hid The Numbers Of How Many Nursing Home Patients We Killed Because We Feared that Federal Prosecutors Would Use Them Against Us Ľ
February 12, 2021
The Morning Rant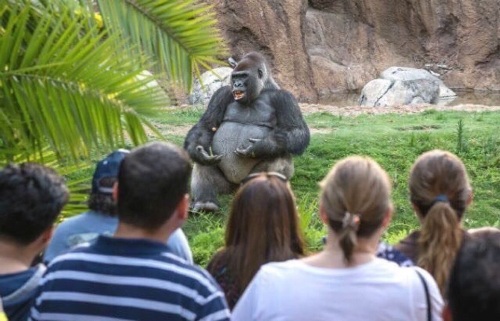 So, Disney gave Gina Carano the heave-ho for a mean tweet. Or, whatever they call posts to Instagram.
Ace covered this yesterday, but in case you haven't seen it, here is a screenshot of the instagram post that got Ms. Carano the left foot of fellowship from Disney. If you want to avoid clicking on the Twitter link, this is what it says:
Jews were beaten in the streets, not by Nazi soldiers but by their neighbors...even by children.

"Because history is edited, most people today donít realize that to get to the point where Nazi soldiers could easily round up thousands of Jews, the government first made their own neighbors hate them simply for being Jews. How is that any different from hating someone for their political views?"
Notice how she didn't mention any political parties or ideologies,and it's pretty much a generic anti-hate warning message? Bedcause all she's saying is that people shouldn't hate each other because of their political views.
And these words are so dangerous that Disney basically unpersoned her?
Of course, it didn't really start here. There is a bit of context I haven't mentioned yet. Ms. Carano has been in the crosshairs of the woke mob for a long time.
A while back, some trans activist crybullies started harassing her for not posting her preferred pronouns in her Twitter bio. She refused to do so and the harassment continued. Finally she got fed up with their sh1t and changed her bio to this: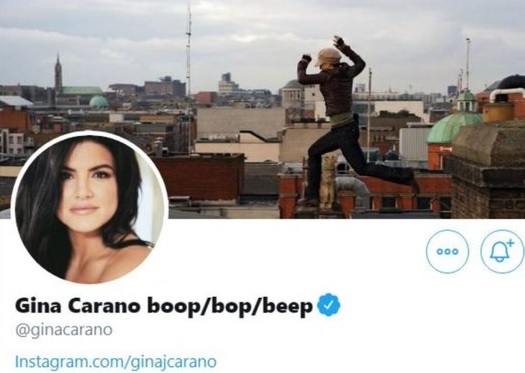 In other words, she didn't apologize or otherwise back down, and went a step further and more or less thumbed her nose at the howling mob. Well, you know the rule about that, right?
"The devil...the prowde spirite...cannot endure to be mocked."

― Thomas Moore
About the same time, she also posted, without comment, a larger version of this historic photo taken at a Nazi rally: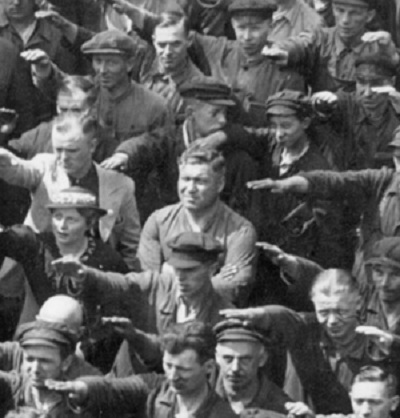 ...which made them even more angry. I can just see them jumping up and down with their faces all red and jets of steam coming out their ears. If you look through her timeline, though, there are number of these "one person against the mob" memes she has posted, without any accompanying text. However, she did post a quote from Thomas Sowell last week, so I'm sure that one was factored into Disney's decision. As did her complete absence of any genuflections to the 'woke' DIE (diversity, inclusivity, equity) pieties.
I'm guessing this quote from Braveheart Ms. Carano put up at the end of January probably did, too: "You think the people of this country exist to provide you with position. I think your position exists to provide those people with freedom." That's a not very 'woke' view of how a government should properly function.
So this is the context of her getting booted from Disney. That, and, as I mentioned, not backing down and not apologizing. I like this woman. She fights.
This is a pretty good tribute by The Critical Drinker, The Girl Who Wouldn't Back Down:
And one more thing: I'd be willing to bet that before all of this started, Gina Carano was not self-consciously, ideologically conservative (like, say, Rush Limbaugh, or, Ted Cruz or, I'd assume, most of us). But she might be now. The woke mob must want more conservatives. Because what they did to Gina Carano is how you get more conservatives.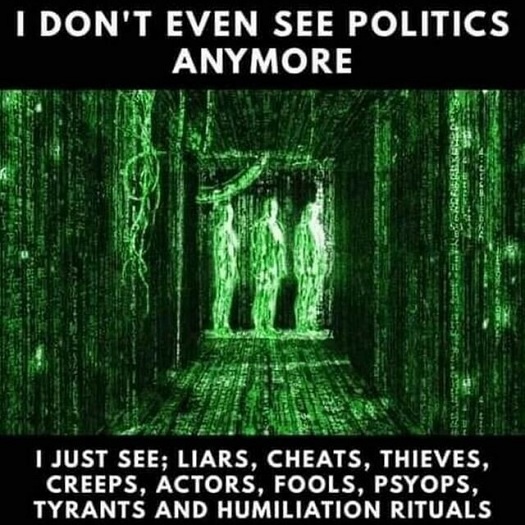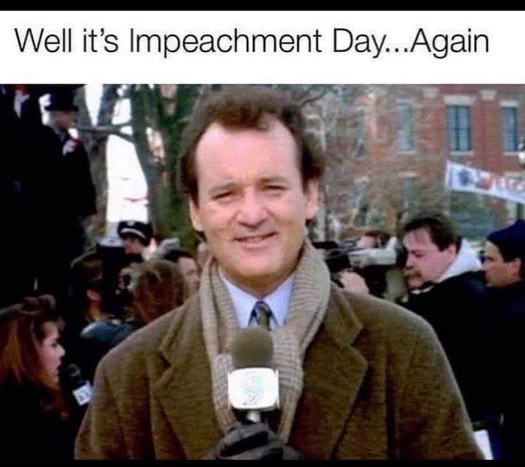 Not All Heroes Wear Capes: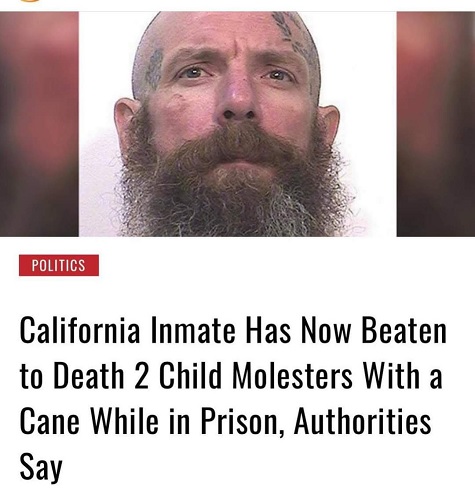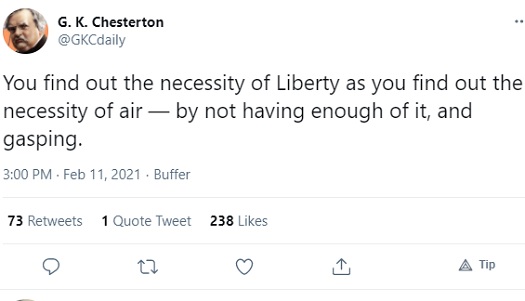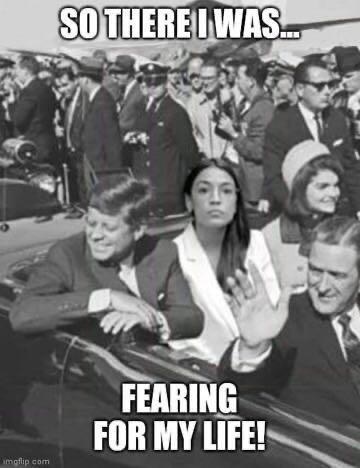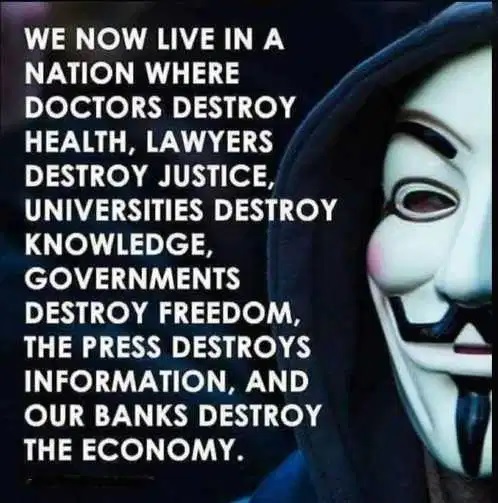 Who Dis: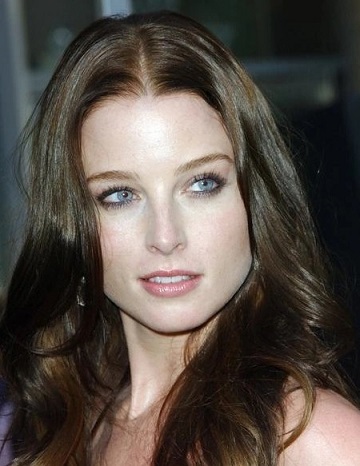 Photo 2
Photo 3
Photo 4
Photo 5
Photo 6
Photo 7
Photo 8


For the 'Ettes: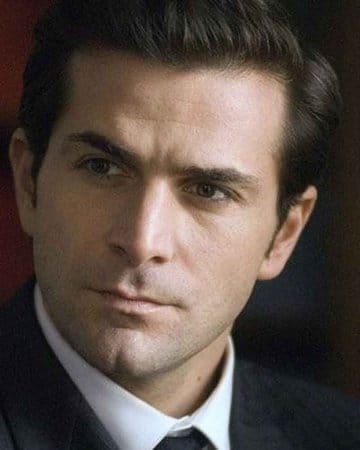 Photo 2
Photo 3
Photo 4
Photo 5


Wednesday Who Dis: The lovely Karen Steele died too young, at age 57, another victim of cancer. Involved in charitable causes, in early 1970, she went on a handshake tour of service hospitals in the South Pacific, rather than accept a series that would have paid her $78,000. As a result, she lost her agent. How can anyone not admire her for that? She starred along with with Ray Danton in the movie he is probably most remembered for, The Rise and Fall of Legs Diamond, about a vicious prohibition gangster. He died early, too, of kidney failure at age 60.


Today's Edition Of The Morning Rant Is Brought To You By Crème Brûlée: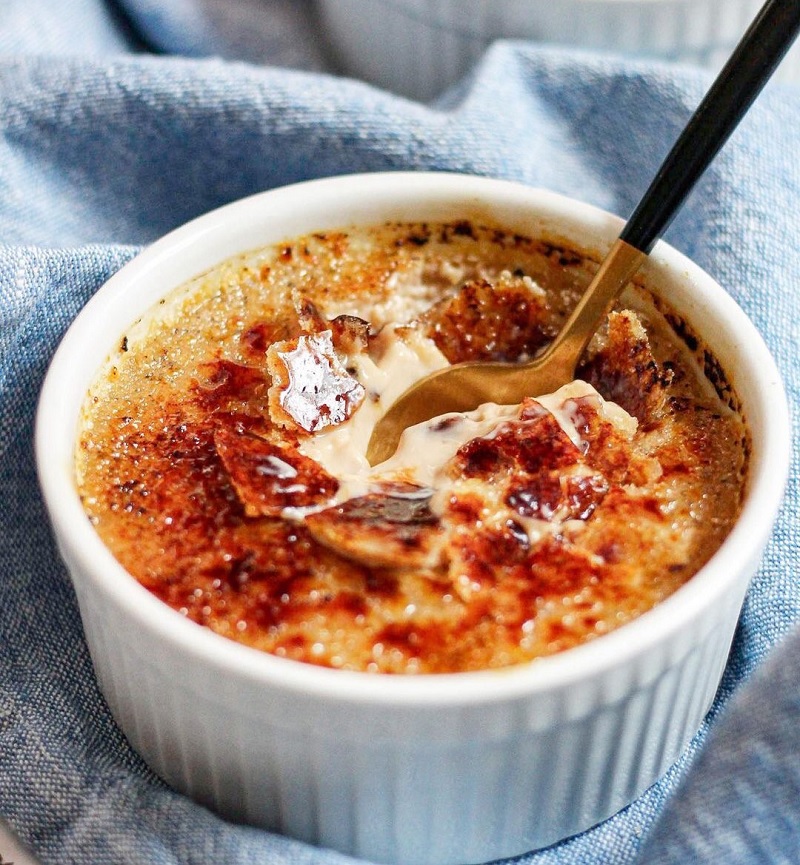 (click for bigger brûlée)
Crème Brûlée recipe available here

posted by OregonMuse at
11:15 AM
|
Access Comments