« Mid-Morning Art Thread
|
Main
|
Leftwing Hysterical "Journalist" Virginia Heffernan Goes Into Histrionic Hate-Spiral After Trump Supporting Neighbors Plow Her Driveway, For Free »
February 08, 2021
The Morning Rant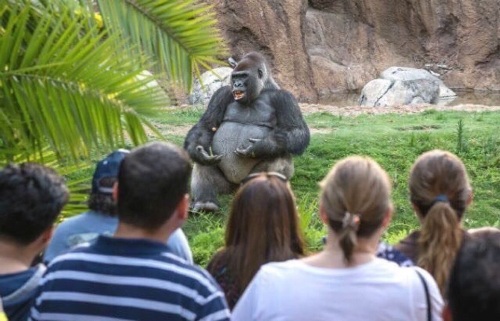 Hey, remember the riots that erupted in Washington DC back in January 2017 when Trump was first inaugurated? When the rioters marched, threw stuff at cops, vandalized buildings, set cars on fire, that sort of thing? Remember that?
Then they arrested what, 100, 200 violent protesters. And you remember what happened next, don't you? Sure you do.
All of the charges against everyone who was arrested were dropped.
And then on January 6th of this year, during a (mostly) peaceful protest, a couple of hundred idiots got into one of the capitol buildings, some broke in, some were let in by the police with whom they took selfies, scared some congresswomen who weren't actually there, and sat in Nancy Pelosi's chair.
Then rhey arrested, again, 100, 200 protesters. So what's going to happen now? Do you think the charges are going to be dropped.
Nope. They're throwing the book at them:
...American supporters of Donald Trump are being rounded up, imprisoned, transported to the nation's capital, and likely bankrupted over relatively minor crimes to stoke the narrative that an "insurrection" occurred last month.

More than 200 people have been charged so far; the FBI has described its effort as a "24/7, full bore extensive operation" and warned that agents from its 56 field offices will be fully engaged.

"The scope and scale of these investigations . . . is really unprecedented not only in FBI history but in DOJ history," acting Attorney General Michael Sherwin said during a press conference on January 12.
Read the whole article. But not if you already have high blood pressure. It's absolutely infuriating. The inconsistent and patently unequal enforcement of the law is another symptom of the systemic corruption wrought by the Deep State. Now I have to remember that the people who are doing the enforcing now are different than the ones who were around in 2017. It's a whole new regime. And this new crowd believes that the purpose of the law is not primarily to keep civil order, but is a weapon to be used against your political enemies.
So what should the yahoos who broke in should actually be charged with? Trespassing mostly, and then vandalism for those that damaged property. But no, for the past month, the Democrats have been throwing hissy fits about how it was "an attempt to overthrow the government", an "insurrection", and a "coup." That's the narrative they have to establish in order to justify their draconian prosecution and imprisonment without bail for the offenders.
I think Donald Trump needs to step here and be a mensch. Because he's kind of responsible for this. No, I don't mean that he incited the riot. He never said, as antifa/blm says all the time, "let's burn it down." But, as I said at the time, I just didn't see the point of staging this rally. Jan. 6th was well past the point where a protest could be expected to make a difference, if it ever could. I think what Trump needs to do is start a legal defense fund for those being persecuted by the Biden administration DOJ. And he should prime the pump with a $2 or $3 million donation of his own money as a start so some competent legal counsel could be hired.
Because this is what's in store for the protestors they arrested:
"Some of the misdemeanors we're filing, these are only the beginning, this is not the end," Sherwin warned. "We're looking at significant felony cases tied to sedition and conspiracy. Their only marching orders from me are to build sedition and conspiracy charges related to the most heinous acts that occurred in the Capitol, and these are significant charges that have felonies with prison terms of up to 20 years."
The nakedly partisan nature of these prosecutions takes my breath away. Conspiracy? Sedition? Seriously? Those charges can't possibly be made to stick, can they? But then, we've just seen an election stolen in broad daylight, so I guess anything is possible.
And one more thing: Remember, during the Trump years, how the DOJ never did jack sh1t about anything? Of all the dirt and slimy tricks and hoaxes the Obama-era holdover crew threw at Trump, much of it blatantly illegal, there was not one prosecution? (Note to all of you who hated Barr from the very beginning and told me he would accomplish nothing. I had high hopes for Barr, but you were right and I was wrong.) McCabe and Brennan and Clapper and Comey and Clinton all should've been rotting in jail by now, or well on their way. But no. Not gonna happen. Because any time Trump wanted something done, the bureaucratic wheels all ground to a halt. But now, with Biden's minions running things, the prosecutorial machinery spun right up and is now just humming along. How many of Biden's EOs are going to get put on hold by some Hawaiian judge? All of the roadblocks they put in front of Trump, that he had to fight daily to get anything accomplished have just disappeared.
That's the most infuriating part of all.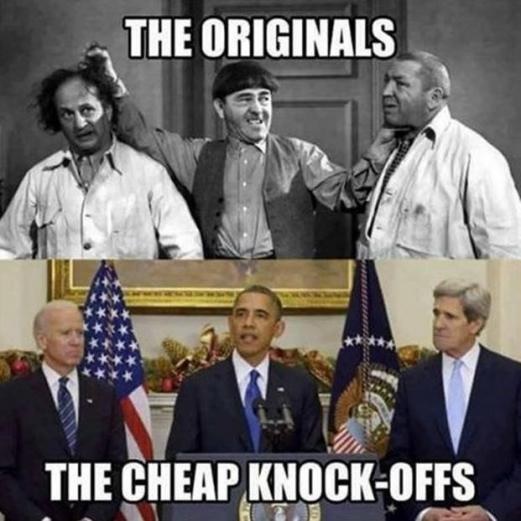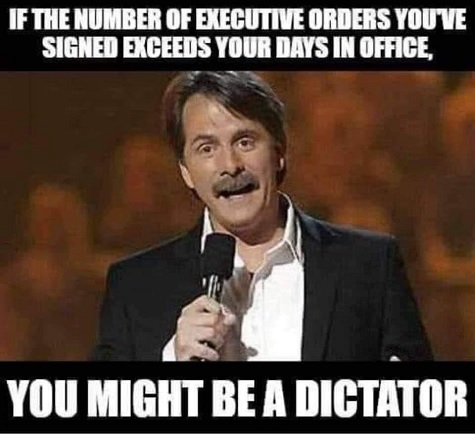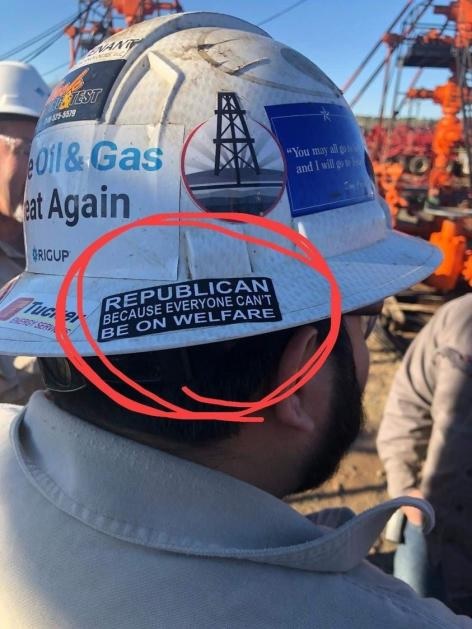 This Is Like Ace Accidentally Banning Himself: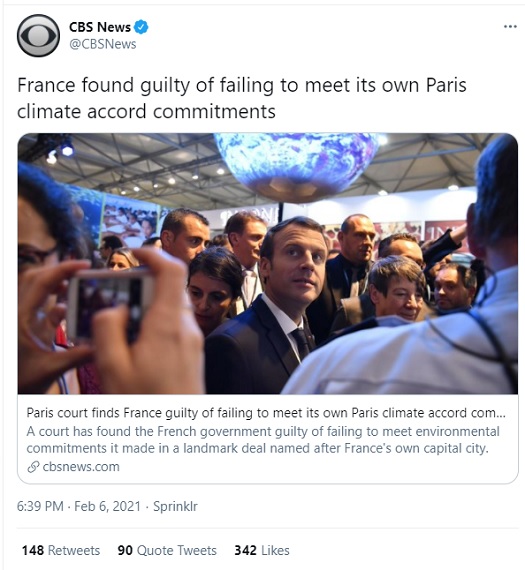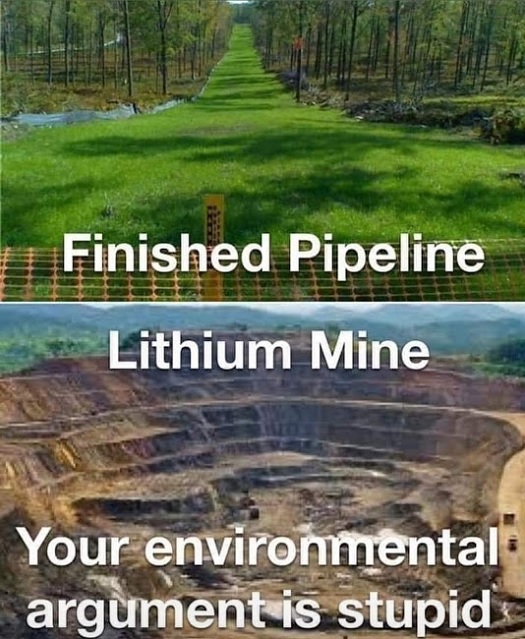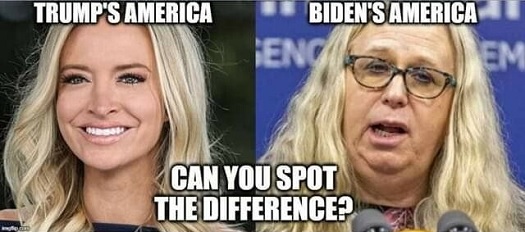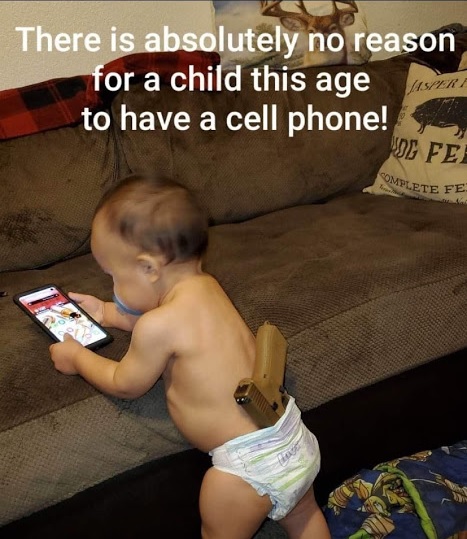 Who Dis: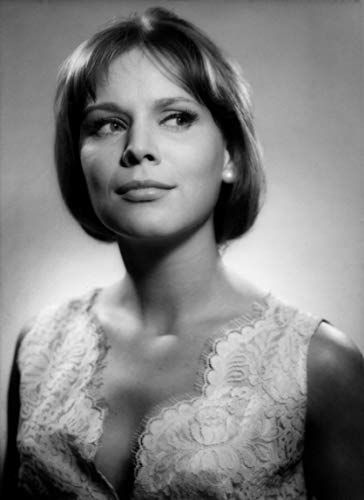 Photo 2
Photo 3
Photo 4
Photo 5
Photo 6
Photo 7


For the 'Ettes: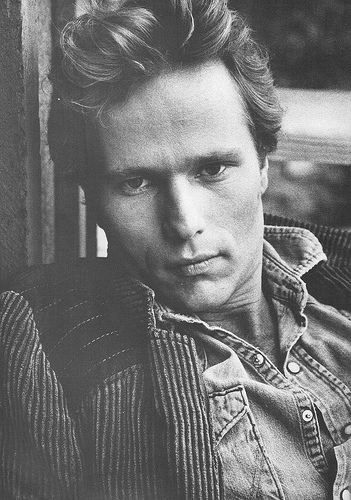 Photo 2
Photo 3
Photo 4
Photo 5


Friday Who Dis: The imdb bio for Millie Perkins is only a few sentences. I know she did some fashion modelling before taking up acting, The Diary of Anne Frank was actually her first movie, and she was married to Dean Stockwell for awhile. She also starred in the 1968 cult classic Wild in the Streets with James Dean lookalike Christopher Jones, whose life was, to put it mildly, erratic and troubled. He died of gall bladder cancer in 2014.


Today's Edition Of The Morning Rant Is Brought To You Surf & Turf: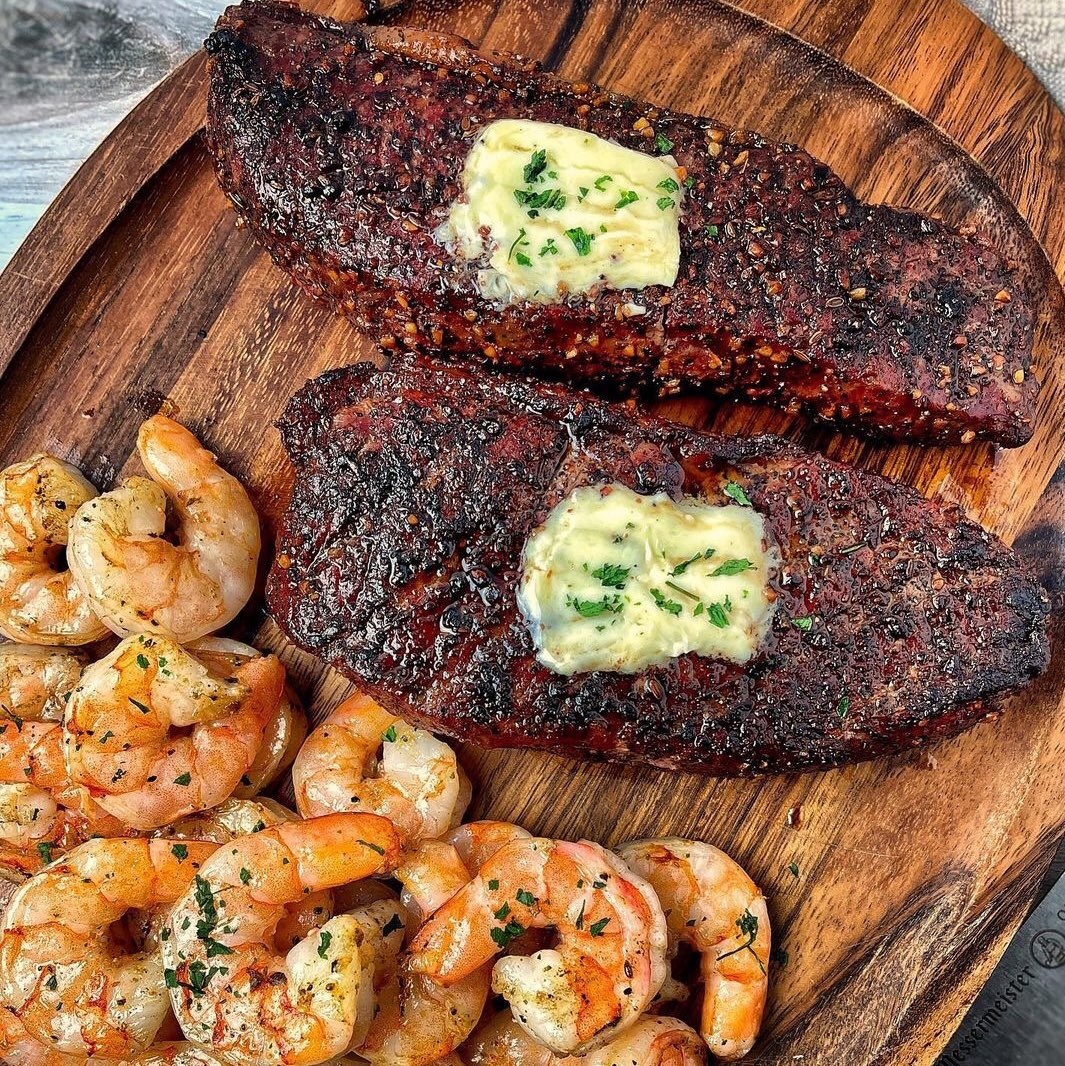 (click for bigger surf & turf

posted by OregonMuse at
11:15 AM
|
Access Comments