« Mid-Morning Art Thread
|
Main
|
Open Thread »
January 18, 2021
The Morning Rant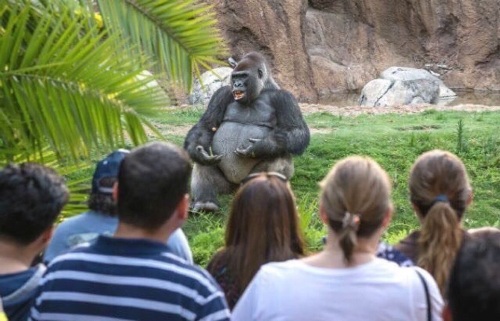 I spent a few minutes scrolling through Secretary of State Mike Pompeo's Twitter timeline yesterday, and I thought, damn, I'm really going to miss this guy. He really gets it. And then I got to wondering, who else will I miss from the the Trump administration?
First, I've always liked Trump's press secretaries. Sean Spicer, Sarah Sanders were good, but Kayleigh McEnany was absolutely superb and she really knew how to shove it up the asses of the rat bastard White House Press Corp, whose work really should be declared an in-kind campaign contribution to the DNC and reported to the FEC.
I'm going to miss Kayleigh the most.
I liked Molly DeVos. She came from the private sector, not some government bureaucracy, so all the lefties hated her. Good. I loved to listen to 'em wail when Ms. DeVos promoted school choice.
Ric Grenell. Where did he come from? He was great. He just seemed to have an intuitive understanding of what Trump wanted to accomplish and did whatever he could to help. He's man who gets it.
Nikki Haley. No, wait, hear me out on this: President Trump gave her a specific job to do, to go the United Nations and represent American interests forcefully and unapologetically, and she did. I think she did a good job. I wish she was still there, doing what she did. But not now. Now I think she needs to get off the national stage. She's getting pimped by the media as some sort of contender for the GOP candidacy in 2024, which means they think she's the candidate most likely to lose to Biden. From what I've seen from her, Nikki Haley is precisely the kind of candidate that we *don't* need. I think she's more like Jeb! than Trump.
My biggest disappointment? No, not Tillerson, not Mattis, and don't get me started on Jeff Sessions. The guy was as useless as a condom in a convent. I never had much expectations for him. The winner here is Attorney General William Barr, because with him, I did. Seriously, with all the criminal activity hurled at President Trump, what, in the end, did he actually do about it? Oh, I know he investigated and even assigned John Durham with the expectation of criminal indictments, but all of that sort of went poof on November 4th, now, didn't it? That means that not only did the Democrats get away with stealing an election in broad daylight, which is maddening enough, but all of that other stuff, the spying on the Trump and the bogus "dossier" and the phony collusion charges leading to impeachment, most likely orchestrated by a cabal of Obama loyalists, that started the very day that Trump was inaugurated in 2017, is going to be swept down the memory hole and everyone is going to pretend that it never happened. It's absolutely infuriating. I'd like to know, what, exactly were Barr and Durham doing for all this time?


It's Mourning In America: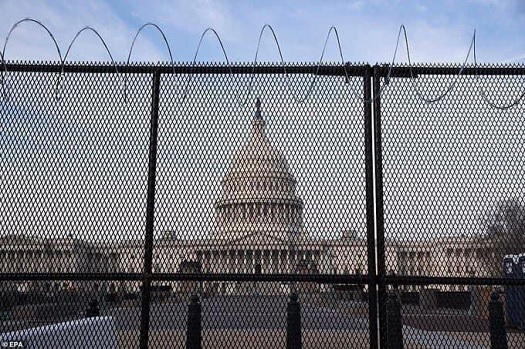 The Results Are In...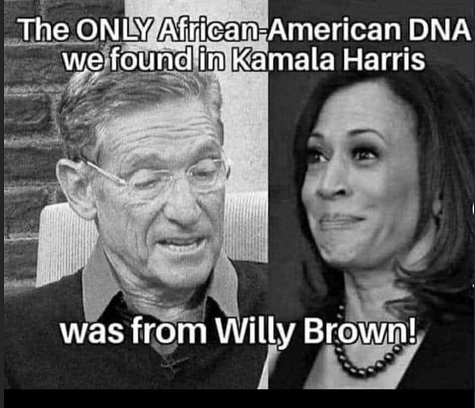 Soon...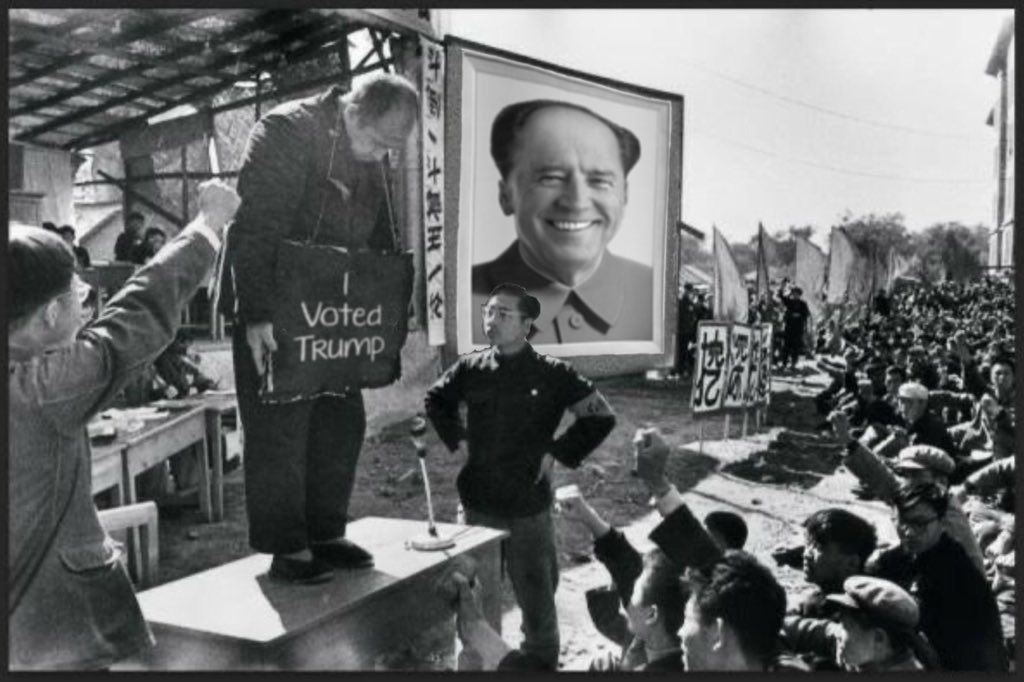 Not a Cult: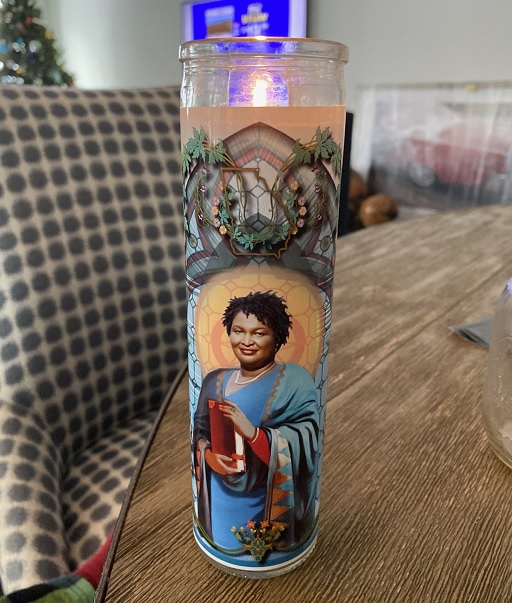 We're Living In Clown World: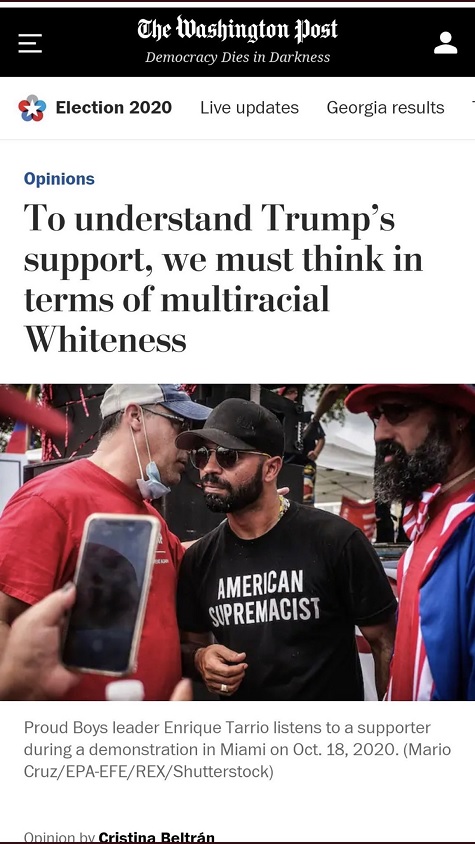 Perfectly Normal: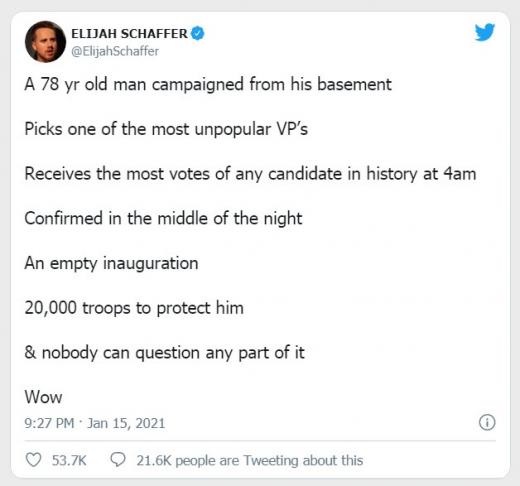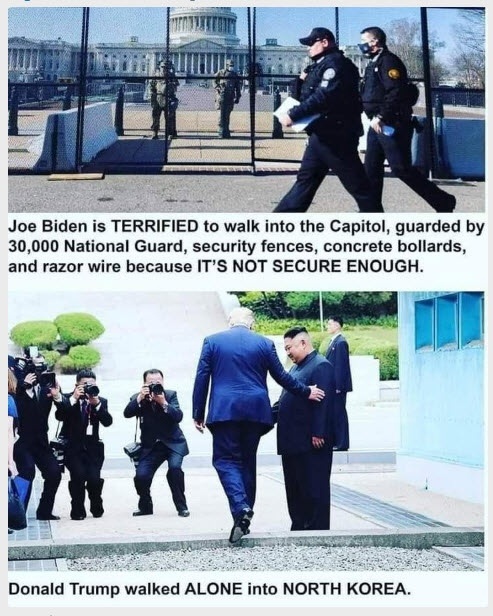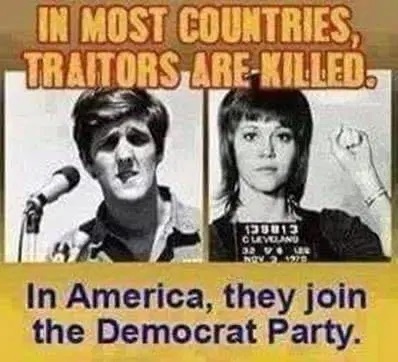 Who Dis: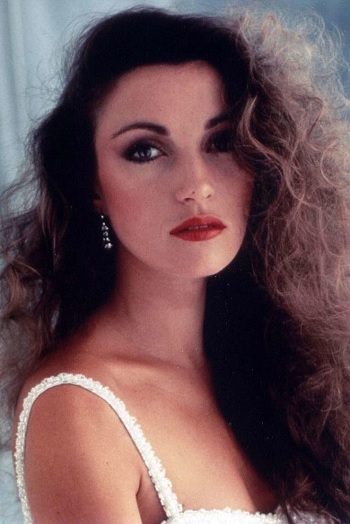 Photo 2
Photo 3
Photo 4
Photo 5
(leggy!)
Photo 6
Photo 7
Photo 8
Photo 9


For the 'Ettes: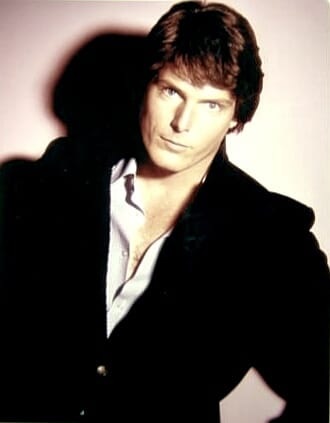 Photo 2
Photo 3
Photo 4
Photo 5


Friday Who Dis: was a repeat. I had gathered up the photos and then I checked to see if I had used actress Coleen Gray before (she was a staunch Republican, by the way). I rag on Pixy's blogging software quite a bit, but I must say the search function is fantastic. It told me that I had already shown Ms. Gray back in Nov. 2019, which I think was shortly after I started the 7-photo/5-photo format. I was going to find someone new, but I liked the photos better than the ones I used before. She worked with Stephen McNally in the gangster film Johnny Rocco, among other films. McNally was a Roman Catholic who was married to his wife from 1941 to his death in 1994 and they had 8 children.


Today's Edition Of The Morning Rant Is Brought To You By Baked Alaska: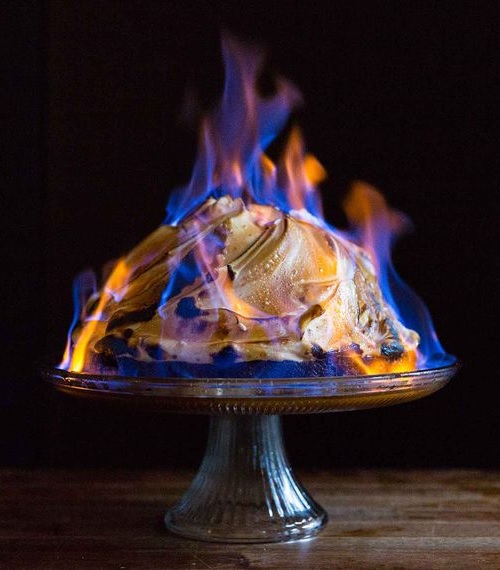 Baked Alaska recipe available here.

posted by OregonMuse at
11:18 AM
|
Access Comments