« Trump Issues Concession Statement as Democrat/GOPEstablishment Threaten Impeachment, Removal, and Prosecution
|
Main
|
The Morning Report - 1/8/21 [J.J. Sefton] »
January 07, 2021
To ONT Or Not To ONT, That Is The Question
Well, here we are. Thursday again. Unfortunately, I find myself agreeing with the Doc_0 tweetstorm that Ace posted earlier today. We certainly live in interesting times.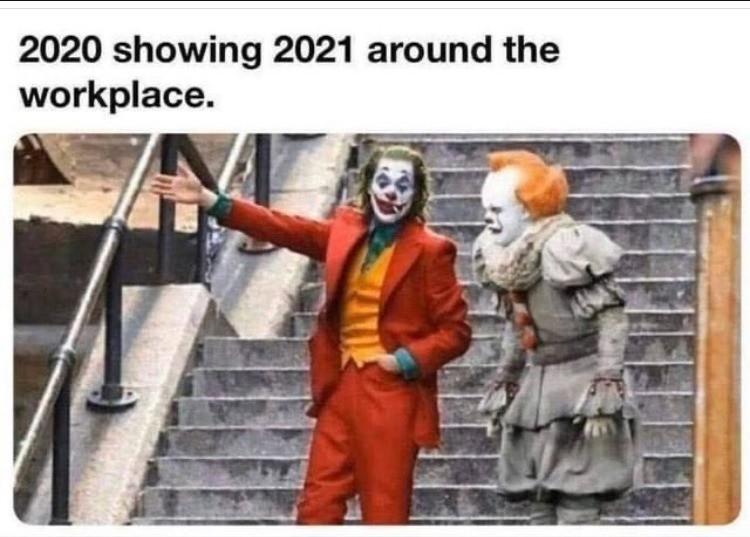 Persistence
This is kind of neat. Alex Smith plays quarterback for the Washington Redskins (Fuck WFT. I refuse to kowtow to the racist element that wants to erase the contributions of Native Americans to our culture). Last year he suffered a horrific leg injury requiring major surgery.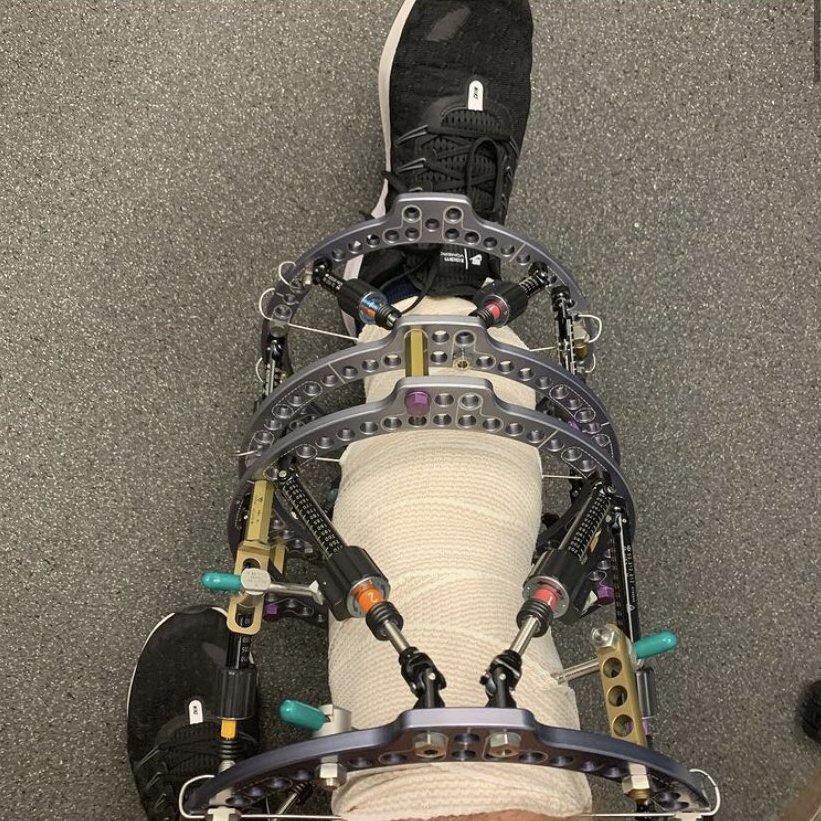 Well, he worked his ass off and got back on the field this year. A friend took all of the hardware that had been holding his leg together.....and made him a version of the Lombardi trophy for his hero wall. This is his wife on Instagram: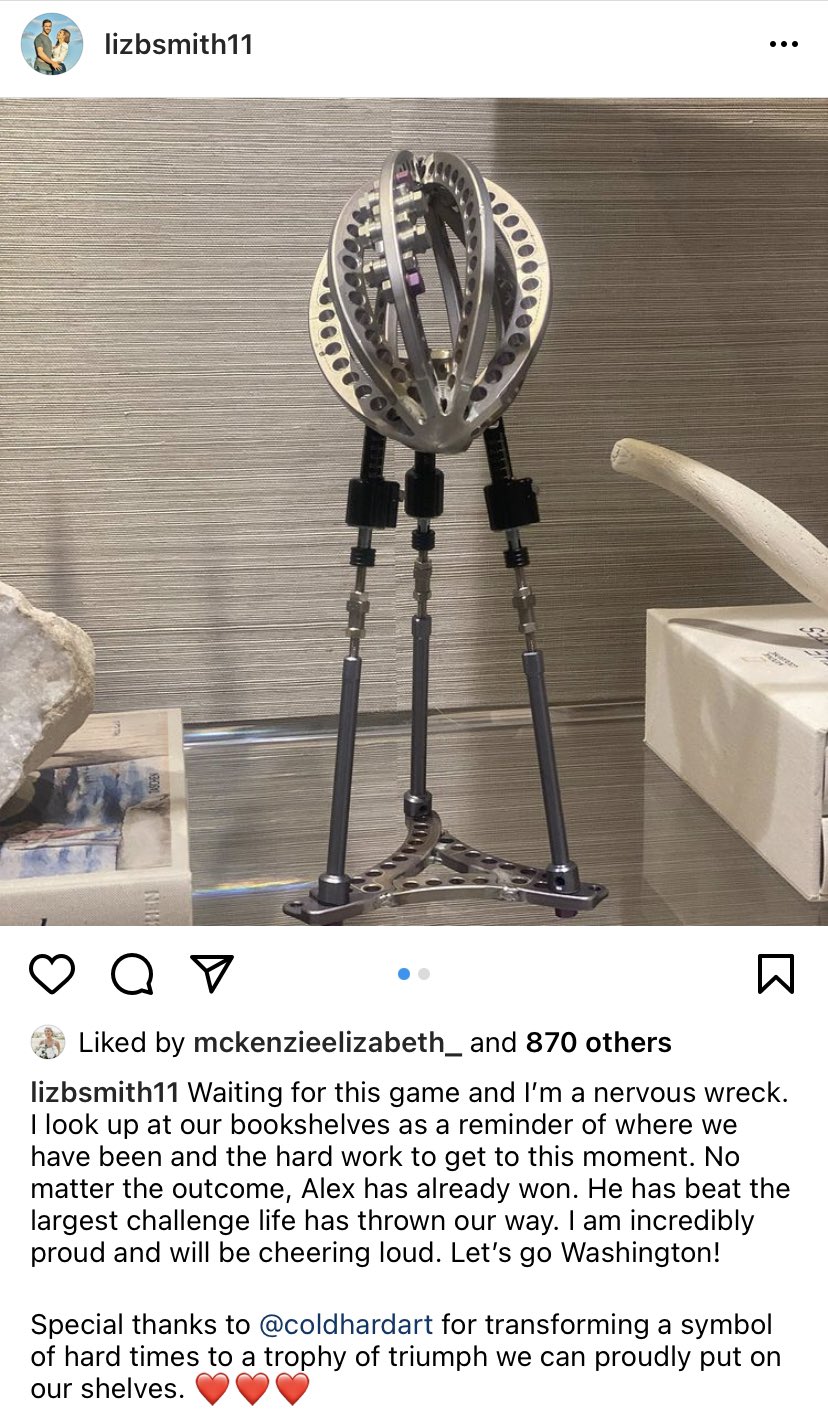 Speaking Of Sports
I say old bean, I'm only 80 yards from the cup. Hand me my jigger, would you?
Do You Know the Names of Old Golf Clubs?
I'm going to have to start using these the next time I play golf with my dad.
Handy Around The House
Here's a couple of videos I found showing someone making tools from stuff he had laying around. I understand the urge, my dad once made a rock polisher from an old paint can and a rotisserie motor he found in his shop. He's never polished a rock in his life, but sometimes it's fun to just look at things and think "What could I do with this?" Now these are both from the same channel, and the guy obviously has a well equipped shop, so he doesn't really need either of these machines (unless he maybe had a pressing need for a large number of S-shaped rebars), but I think this kind of stuff is neat.

Have I Got A Deal For You!
3200 sq ft. 3 bedrooms, 4 baths. Less than $160K! There's only 2 problems.
A) It's in Detroit
B) Well, just look at this place
I say this in all sincerity: There's something to be said for making your place your very own. If that's the décor they wanted, good for them for going our and doing it.
Related: One of you 'rons asked me why I chose to move to east Texas, and why I chose east Texas rather than other parts of the state. Well, the big cities are blue, like cities everywhere. West Texas is a desert and south Texas is an oven. The north Texas high plains get snowstorms worthy of Illinois and are filled with people who can drive in snow about as well as Floridians. East Texas is lovely and green (most of you have seen some of the pictures I've posted of my backyard), although I have no doubt if we got a snowstorm the drivers around here would make those north Texans look like Chicago natives. Tyler is the most conservative city in America. It's got everything I want except for some of the real big city stuff like a symphony or an NFL team, and if I want those things Dallas is only 90 minutes away. There were two reasons we settled on Tyler. #1) We wanted Little to continue his education in Catholic schools, and there's a good one here. They're not that common here in the south outside of big cities, and what would be the point of moving from Baltimore to, say, Atlanta? #2) We frankly fell in love with the property we purchased, and those two things determined our decision. Honestly, we didn't see the property in person until the morning we closed, and we were pretty damn nervous about it, but it turned out to be everything we'd hoped it would be.
What's it like to live here? Well, last night I went out to the local for a beer. There was a guy there, he wasn't drinking, he was waiting for one of the employees to get off work. When he shifted position a pistol fell out of his pocket and clattered to the floor. Nobody blinked, the guy next to him just said calmly "Dude, you dropped your gun". What's not to love about a place where people have an attitude like that?*
*And yes, I do have an issue with the guy's gun handling. He had obviously taken it off his belt and stuffed it in his hoodie pocket, it was still in its holster, for what reason I do not know. Maybe he didn't want it to print against his back as he leaned on the bar? Beats me, but he was very, very careless and I will call him out for that. But the attitude of everyone else? "Dude, you dropped your gun". Perfect.

Baba Yetu
Baba Yetu is The Lord's Prayer in Swahili. This song was written by composer Christopher Tin for the game Civilization V (Still the best Civ game, fite me). I saw Tin conduct a selection of his works, from video games and elsewhere, at Carnegie Hall in New York a few years ago and it was a magical experience, one of the best concerts ever. This song clams and soothes me, and in these turbulent times, we all could use a little calming. Just sit back, close your eyes, find your center, and let the peace of the Lord wash over you. Not the potter, but the potter's clay. Amen (NOT a-freakin-woman!)

Tonight's ONT brought to you by Bearistotle: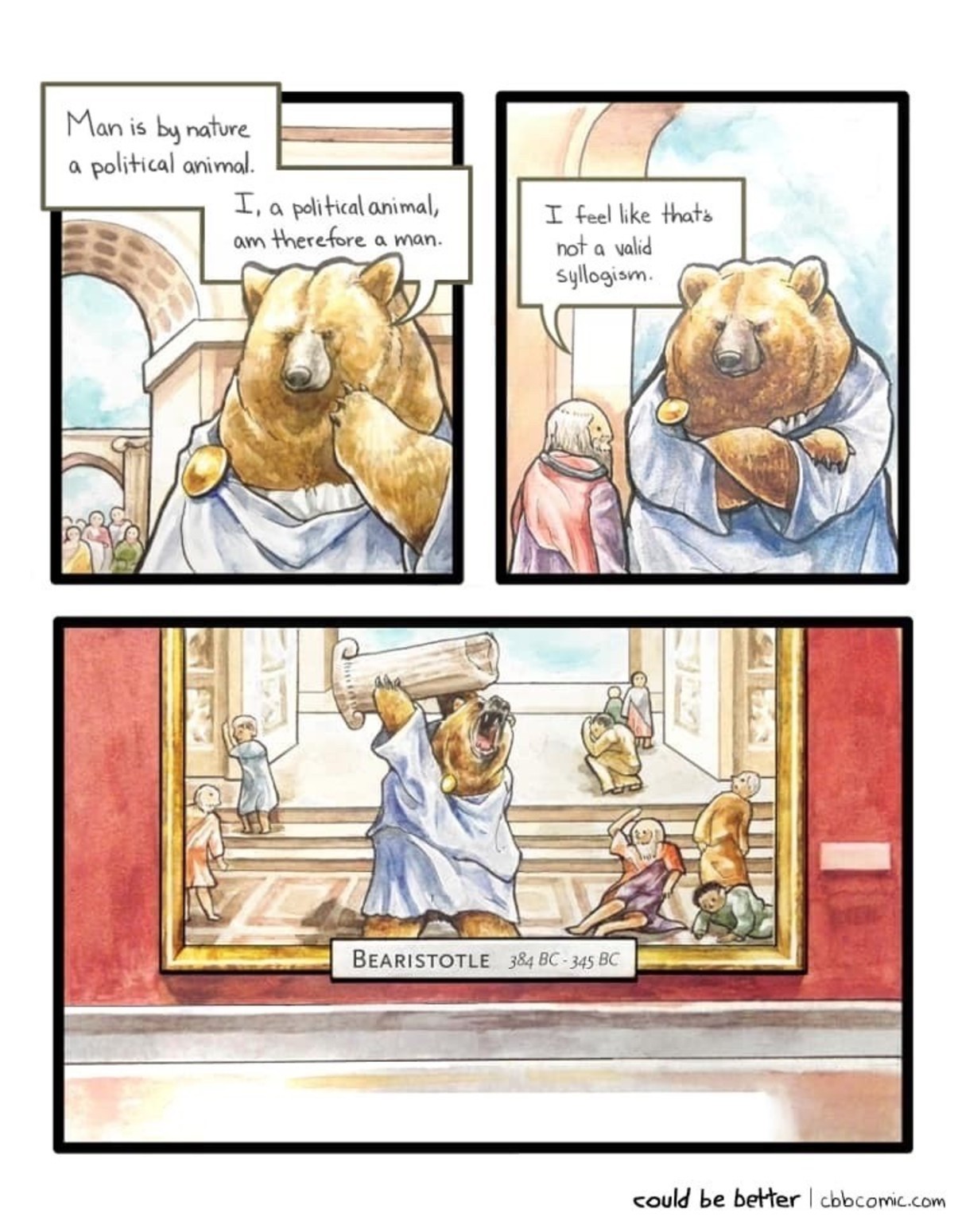 posted by WeirdDave at
09:53 PM
|
Access Comments