« Lee Smith: The "Former CIA Officer" Who Called for Americans to be Treated Like Foreign Terrorists Is... Affiliated With the Lincoln Project, aka The National Man-Boy Lincoln Association
|
Main
|
Toronto Sketch Comedy Troupe Cancels Itself, Fearing That Its Own Lack of Diversity Will Embolden "White Supremacists" »
February 05, 2021
GAINZZZZ in the Age of Lockdowns
What are you doing for your GAINZZZ?
I have very low GAINZZZ. I'm holding steady, which I guess is something. I'm semi-fasting two days per week (note, it's just two days).
Also note, it's semi-fasting. I have 200, 300 calories on "fasting" days.
The good thing about this is that you tend to stay in keto. I have problems staying in keto, but if I semi-fast two days a week, I stay in keto for most of the week. I start going out of it after four or five days, but then I go back into the semi-fast.
I'm also half-walking, half-running about three miles, two or three times a week, depending on the weather. I'm trying to get back to full running, but it's taking a lot longer than I expected. The body doesn't snap back as quick as it used to when you're looking down the barrel of 29 years old.
I'm going out in just shorts and a t-shirt to get the UV light and the natural vitamin D production. I kind of feel like a maniac doing that but vitamin D fights winter depression, as well as just being a generally necessary hormone.
If you want to try that, 1pm is a good time of the day to try it. The UV light is still near its noonday peak, and the world is a little warmer than it was at noon. Any day where the "feels like" temperature is 38 degrees or better is fine for shorts and t-shirt. Chilly but doable. Any wind over 15 mph is a no-go as far as being so inadequately dressed. Wind really chills things down.
None of this is giving me the GAINZZZ I need, unfortunately. I have to start weightlifting again at some point. (I just realized: I don't need to weightlift. I just need to start with in-home calesthenics for now. I just have to start doing push-ups, for crying out loud. Thinking about weightlifting just makes me not want to do it. I need to start smaller and easier.)
What about you? What are you doing for GAINZZZ?!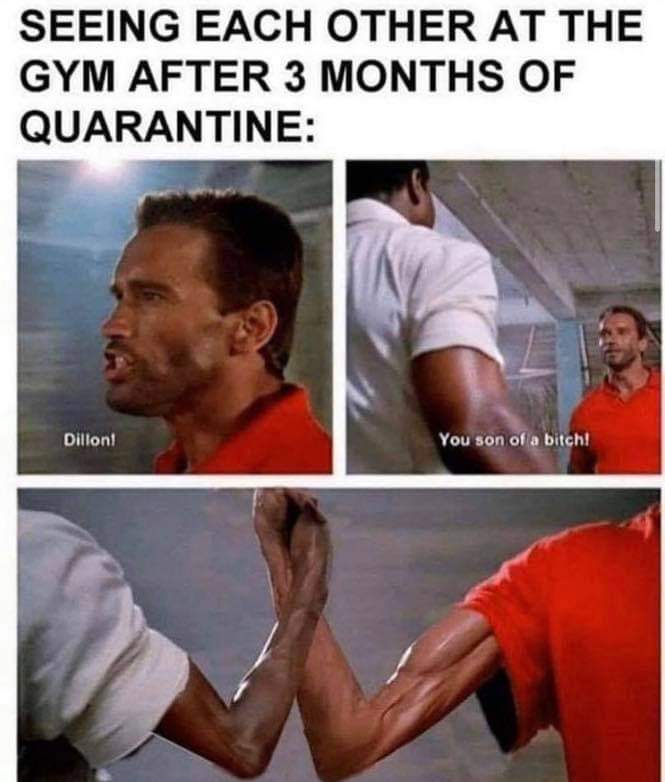 posted by Ace at
05:55 PM
|
Access Comments