« Early Evening Special Edition Open Thread: Part 2
|
Main
|
EMT 01/02/21 »
January 01, 2021
Nothing Like A Good Dump To Start The New Year Off Right
Welcome to the first ONT of 2021. Say, what time is it?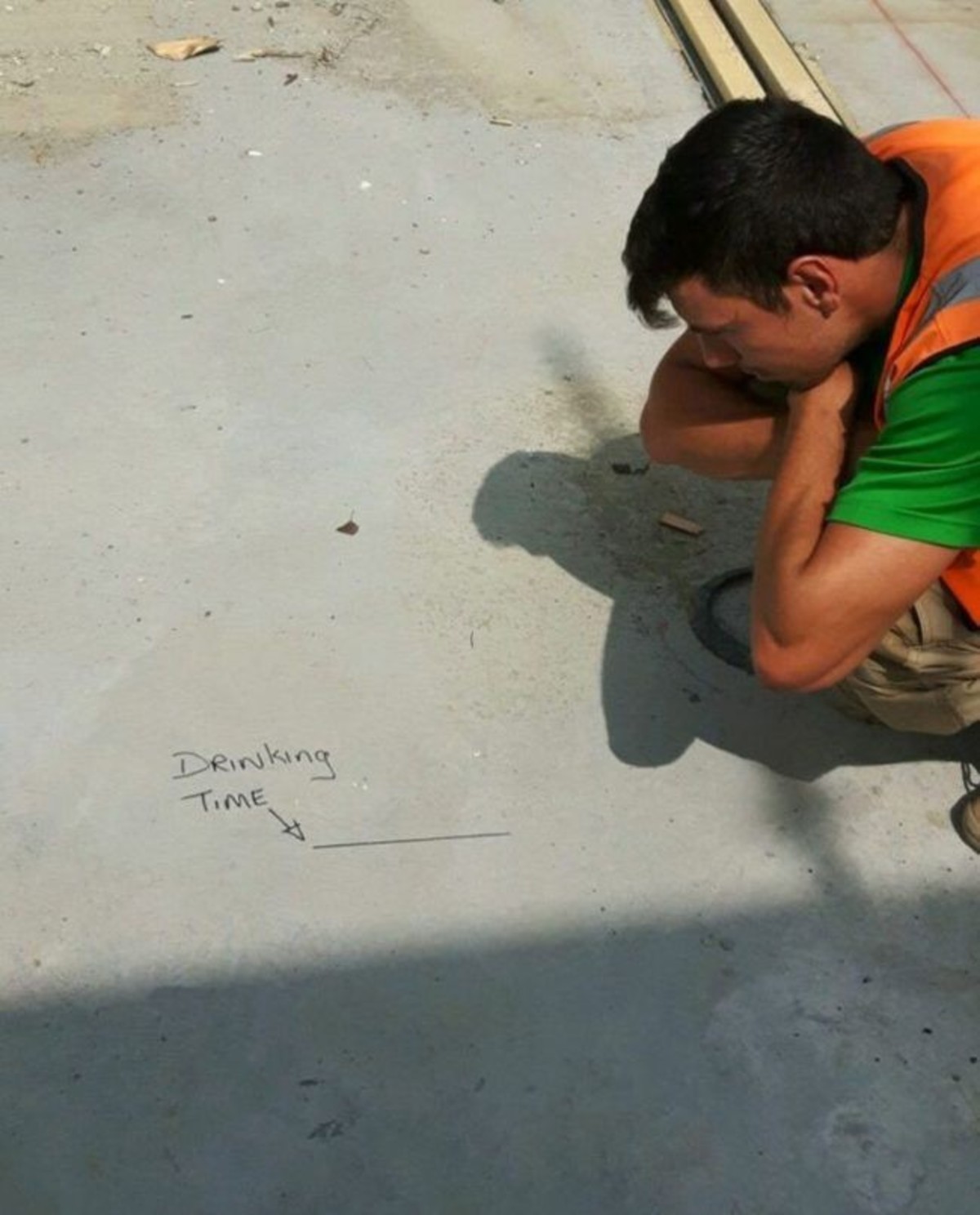 Bitter Clinger Sent In A Thing For The ONT

Kids Say The Darndest Things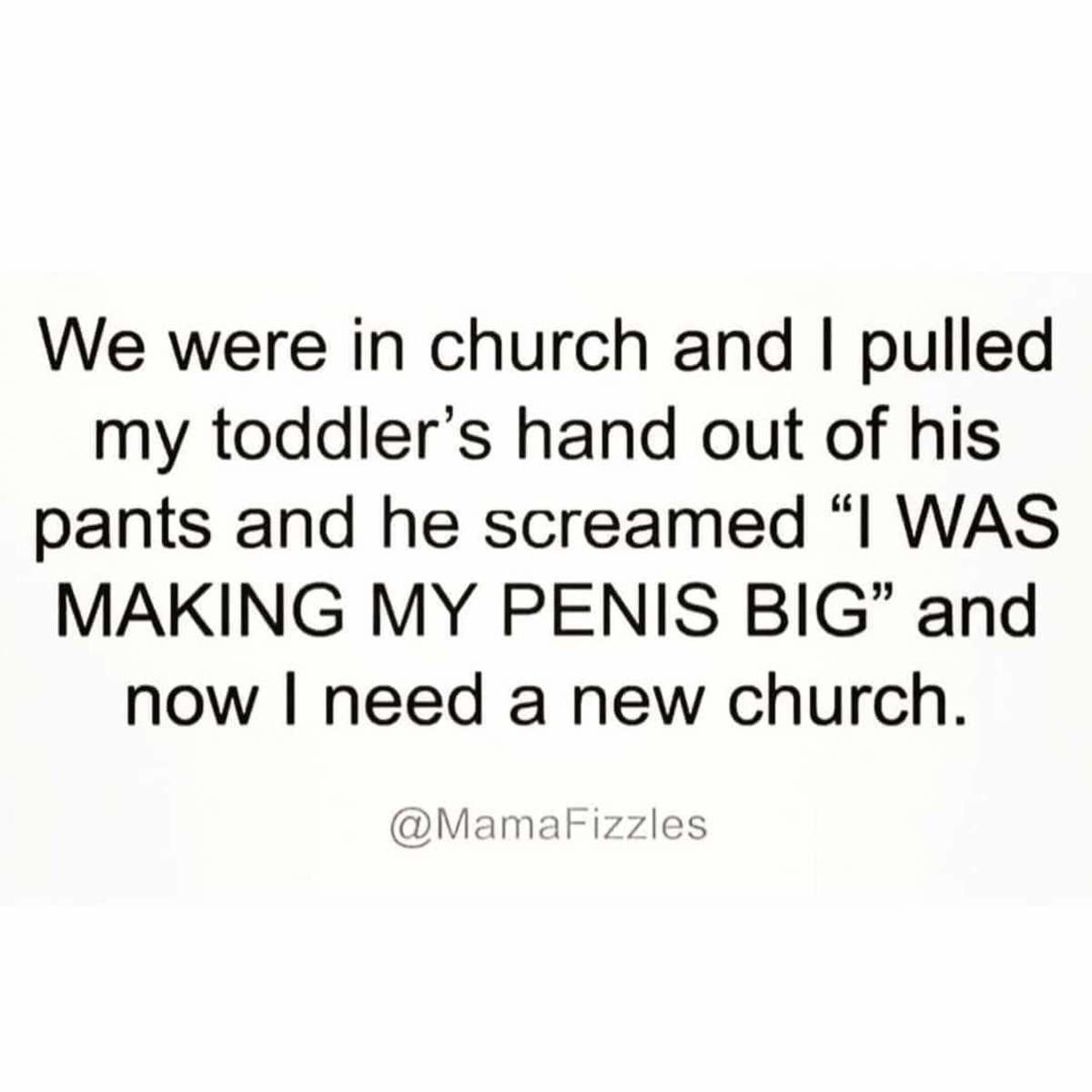 Now All We Need Is A Minister Of Grace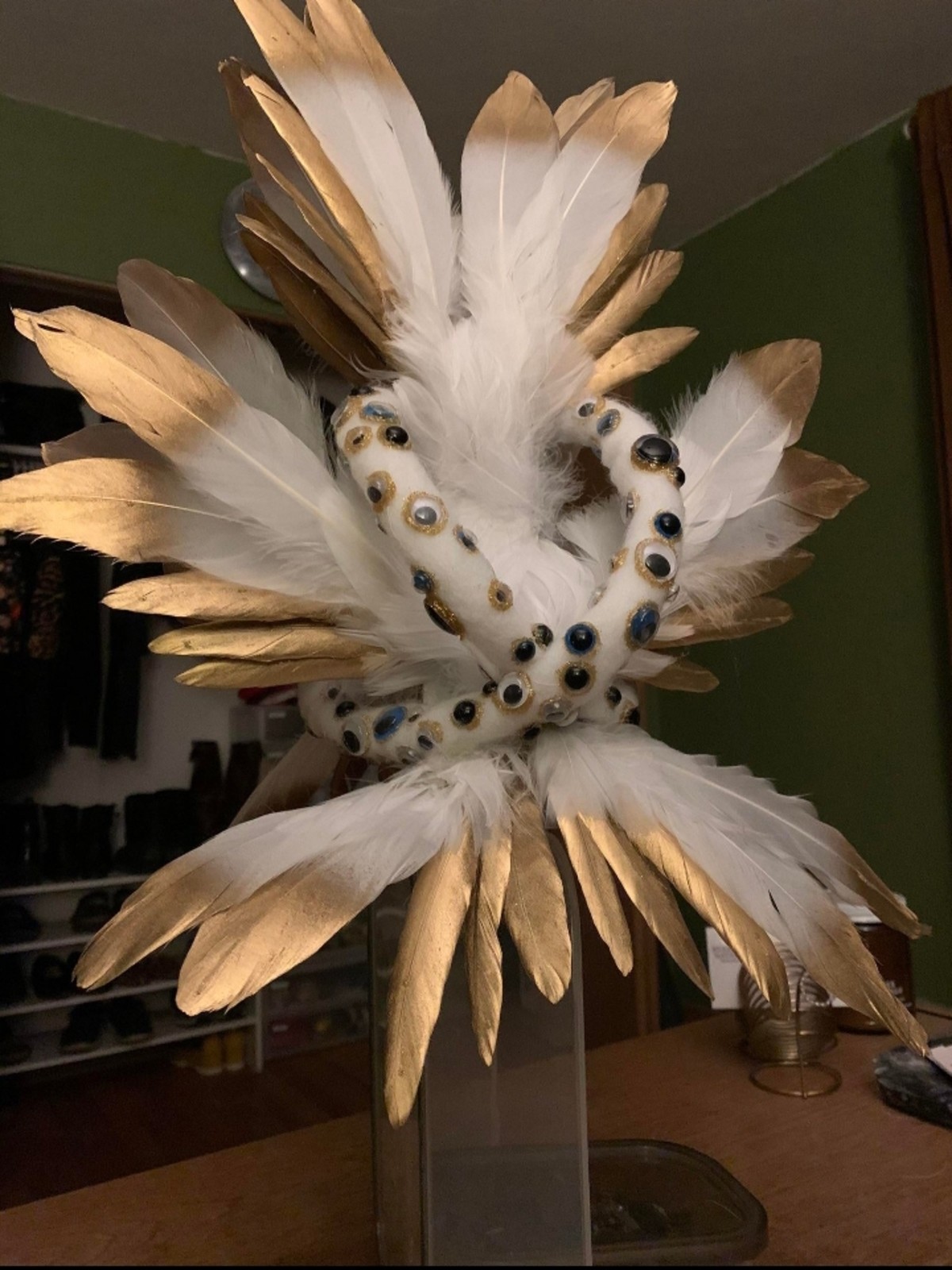 First You Be Like

Then They Be Like

They're Number 1!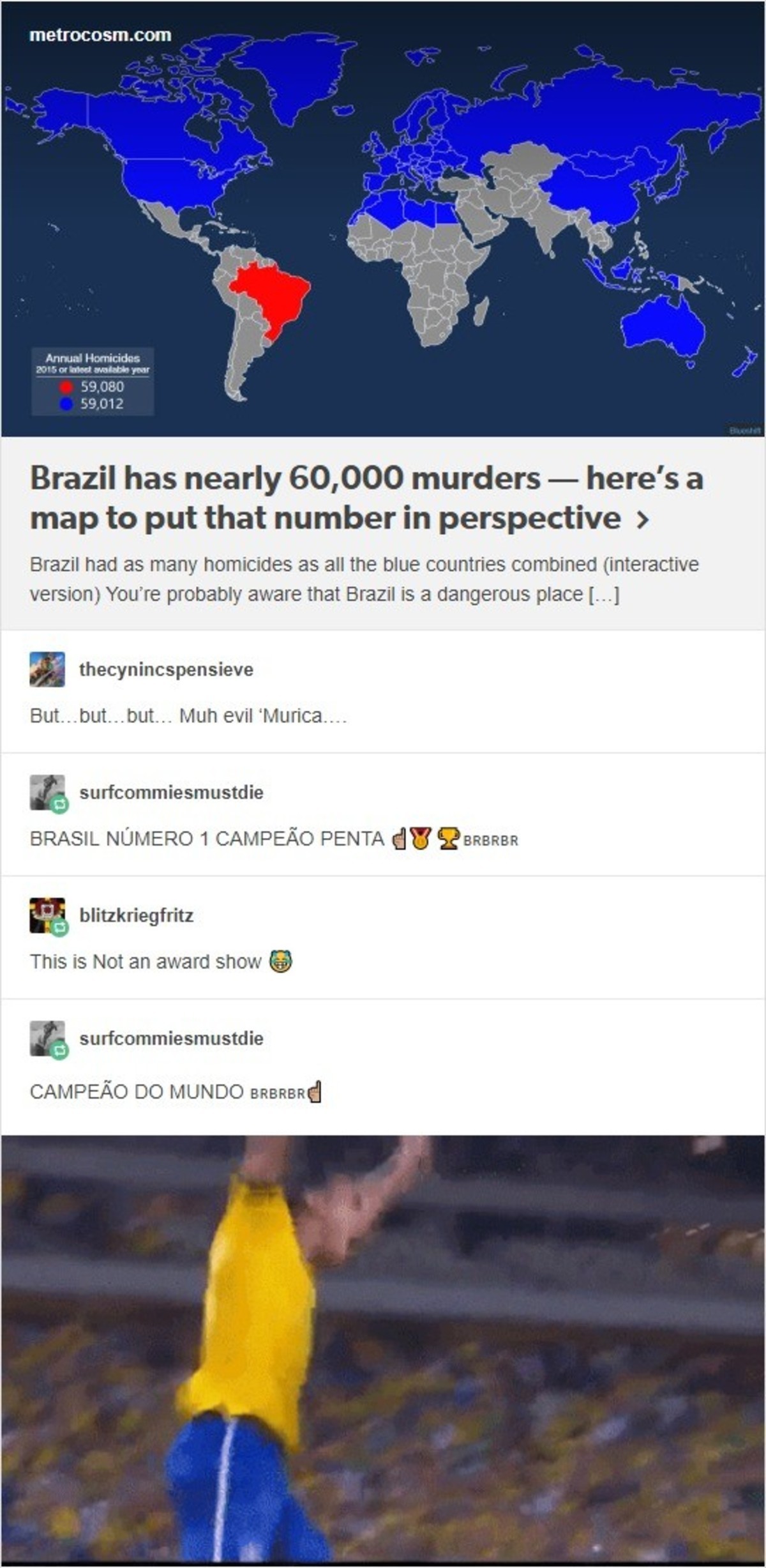 I killed more people tonight than I have fingers on my hand. I shot them in cold blood and enjoyed every minute of it. I pumped slugs in the nastiest bunch of bastards you ever saw and here I am calmer than I've ever been, and happy too. They were Communists, Lee. They were red sons of bitches who should have died long ago…-Mike Hammer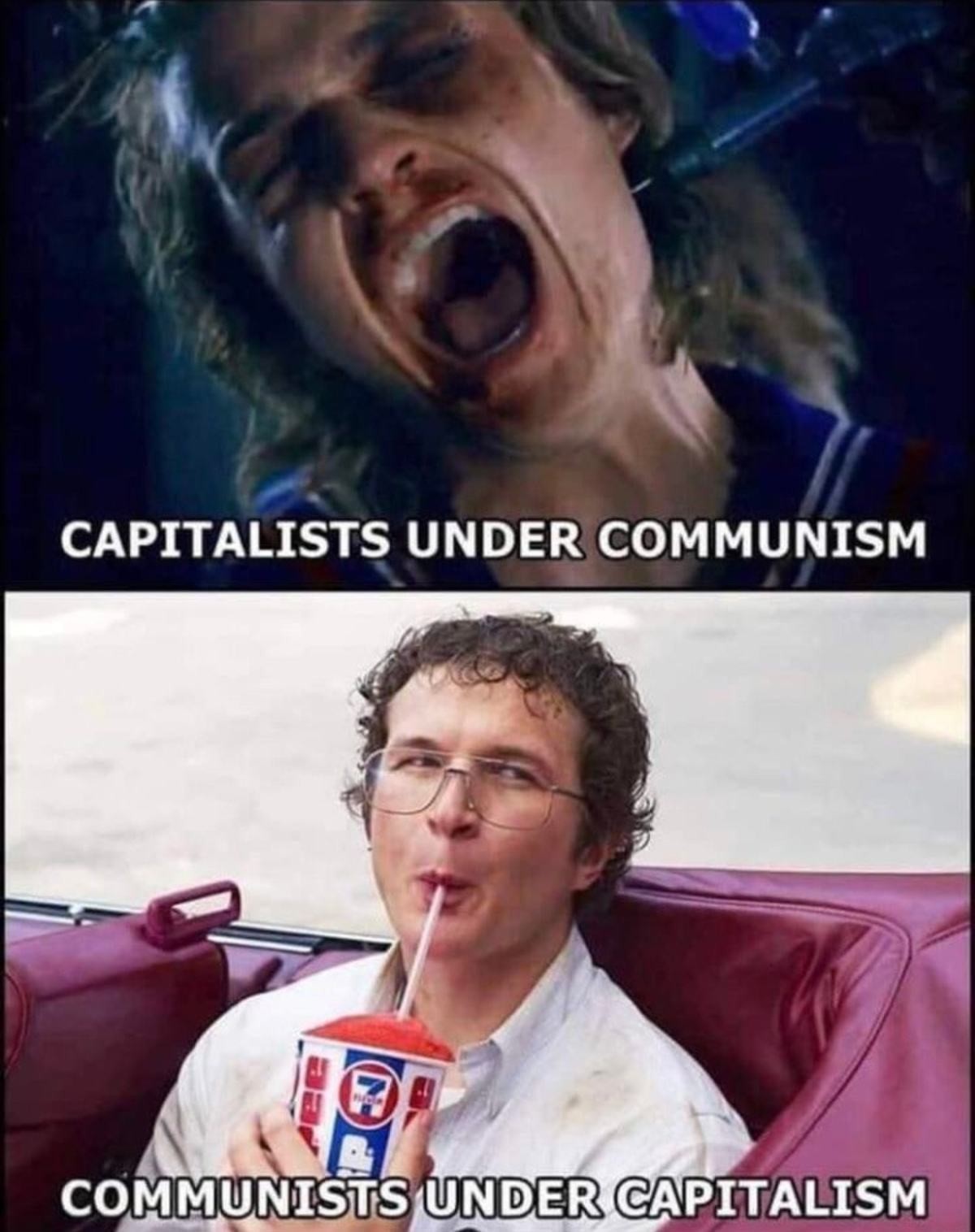 Related:

Time To Load Up

Maryland Related Content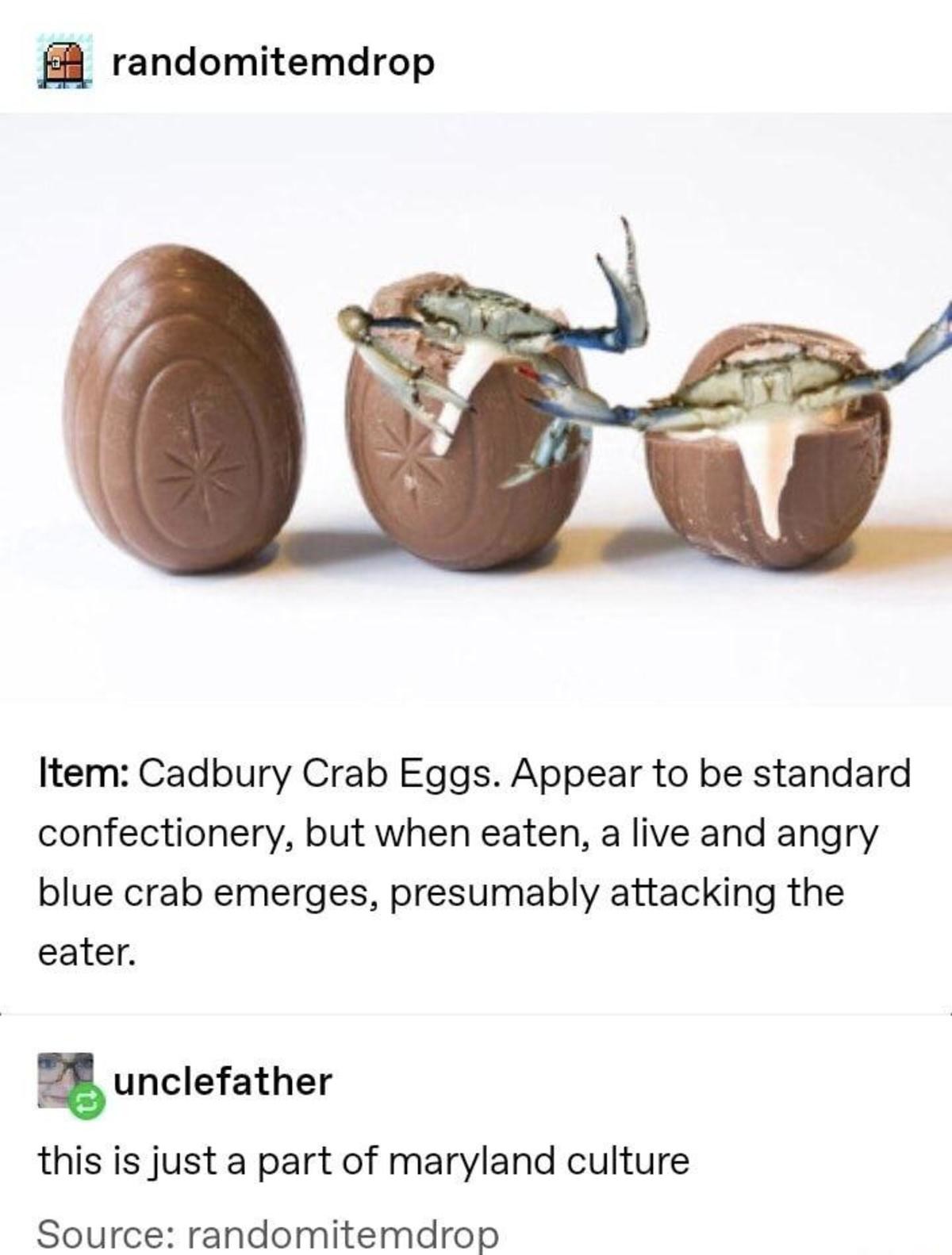 That's Some Nice Work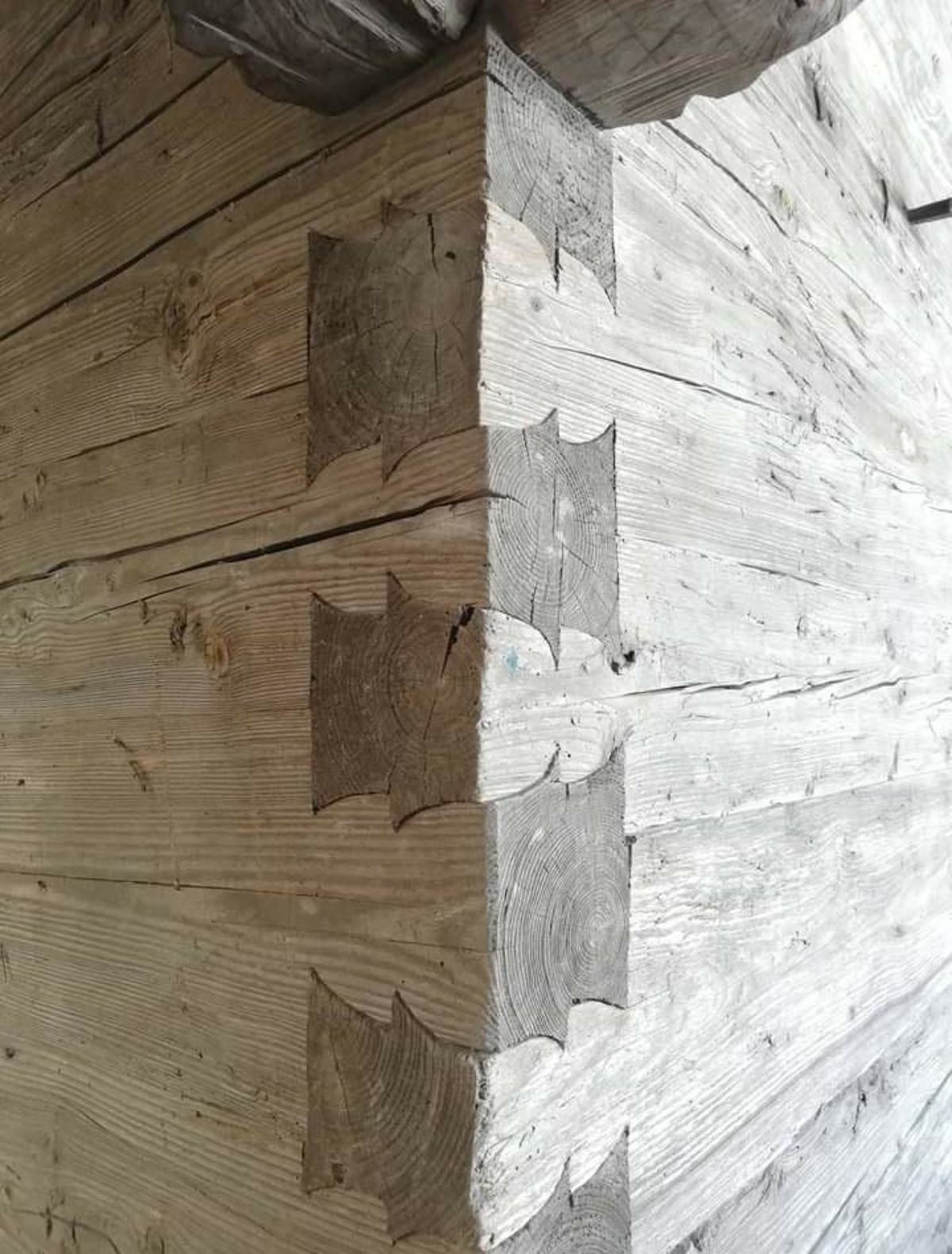 For Berserker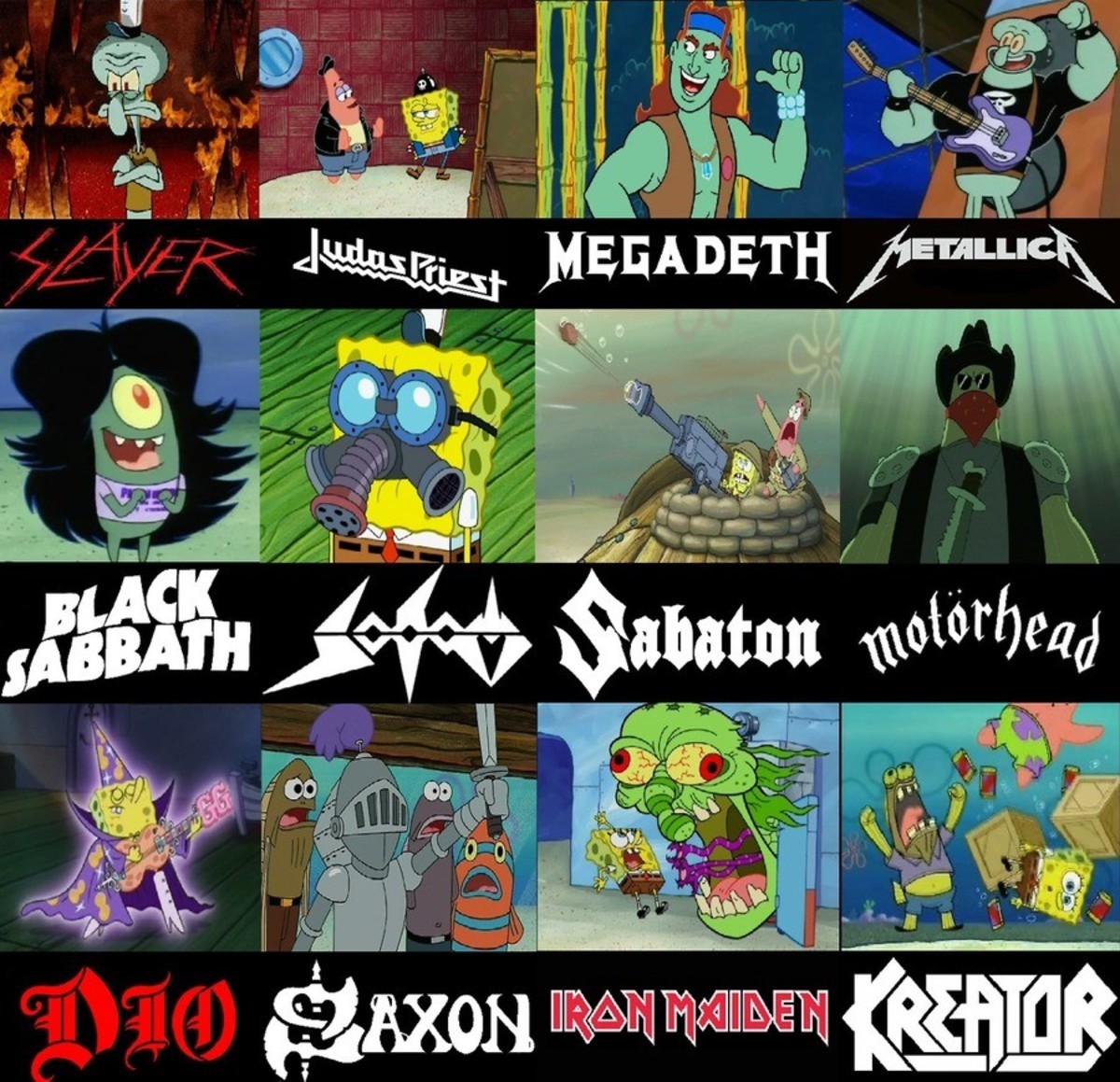 Too Bad This Is From May, The Dirt Is Probably Gone By Now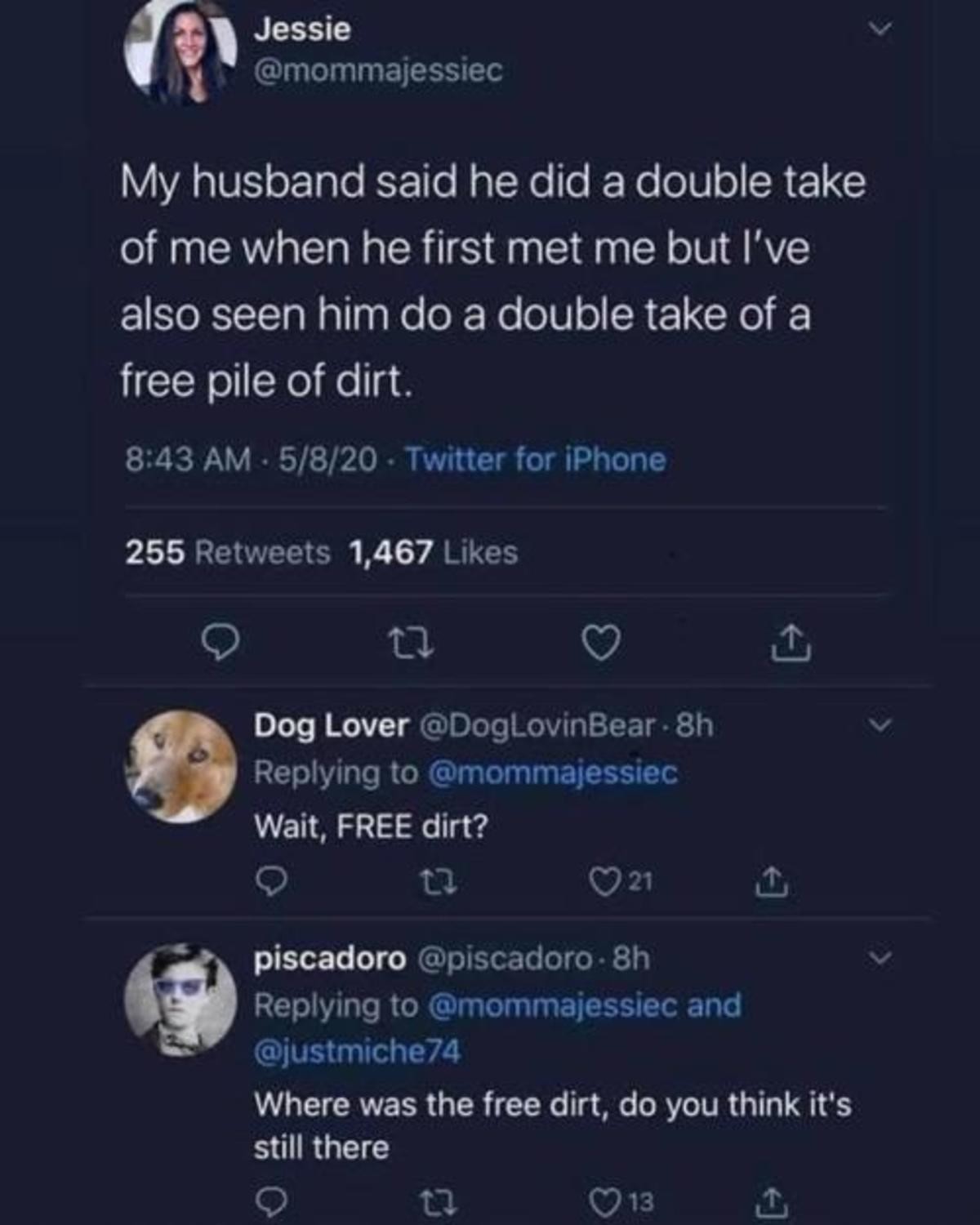 Science!

When Only The Best Will Do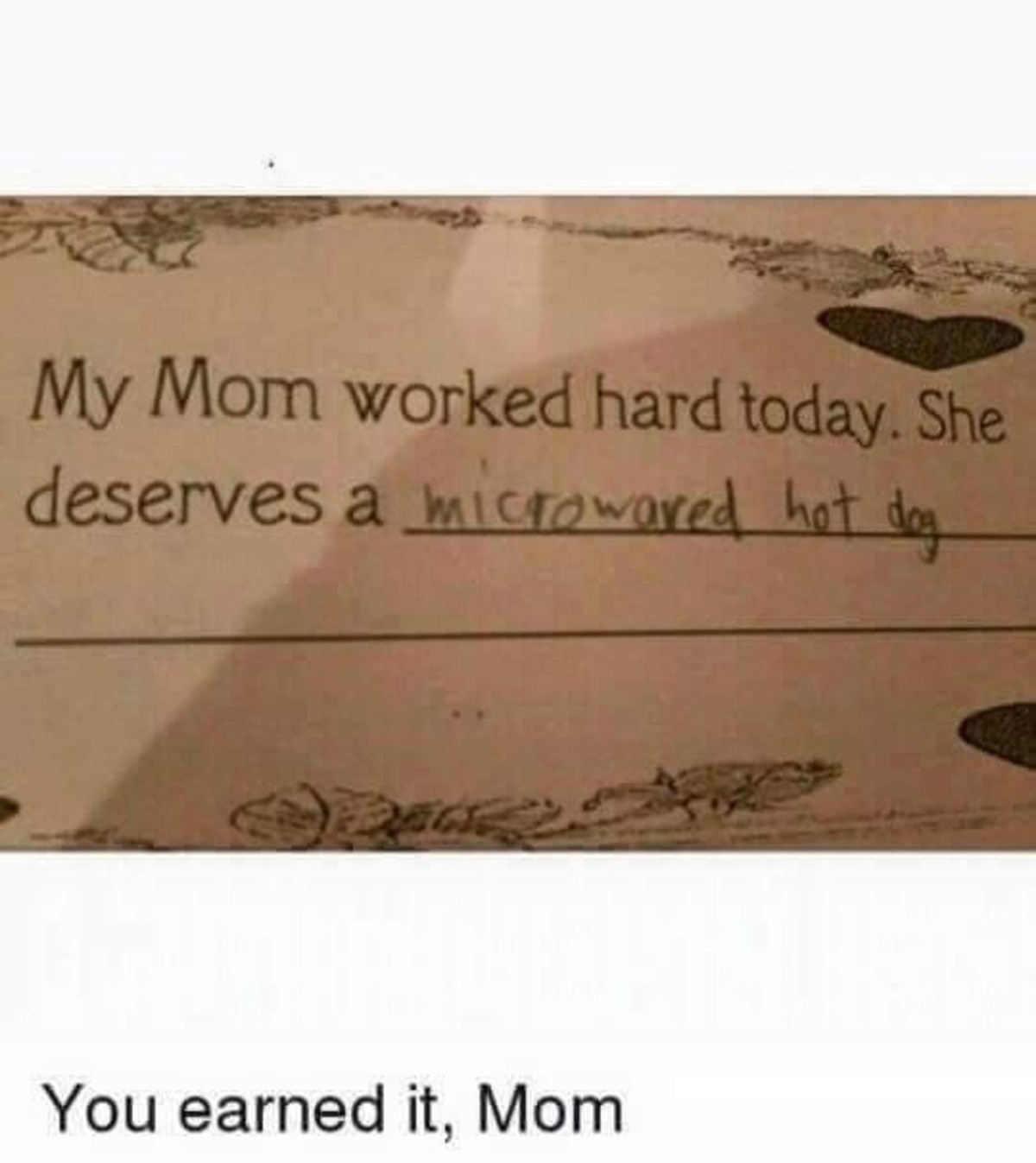 Scottish Twitter IS The Best Twitter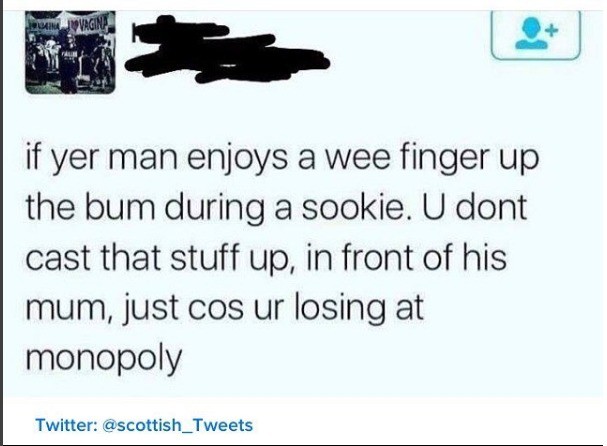 Mom Reflexes

Maryland Related Content, Part 2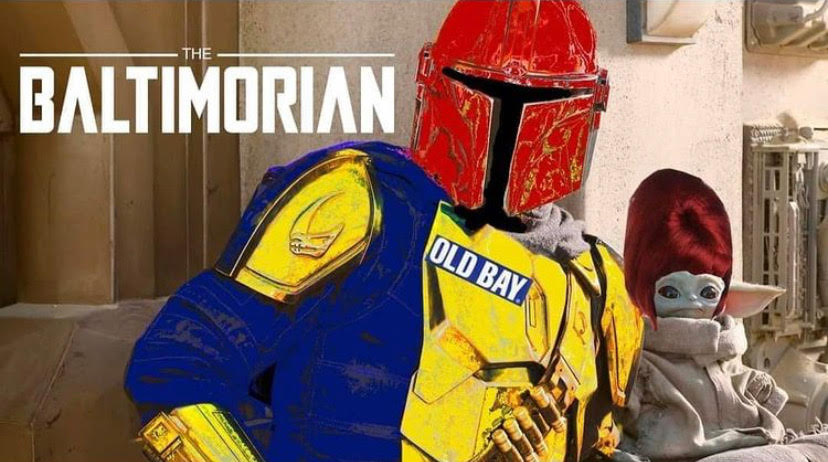 Goodbye Old Friend. So Many Fond Memories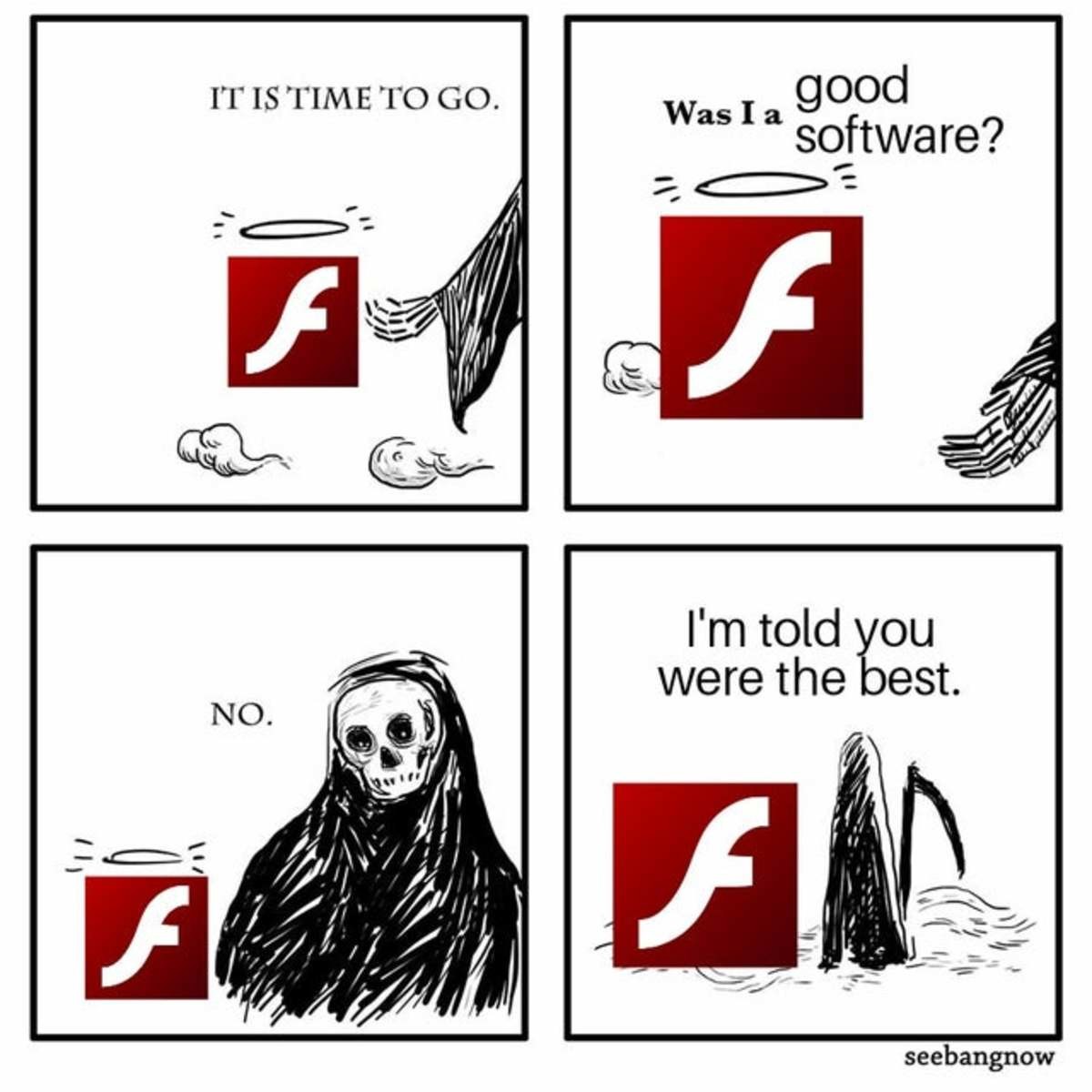 Who Thinks Of These Things?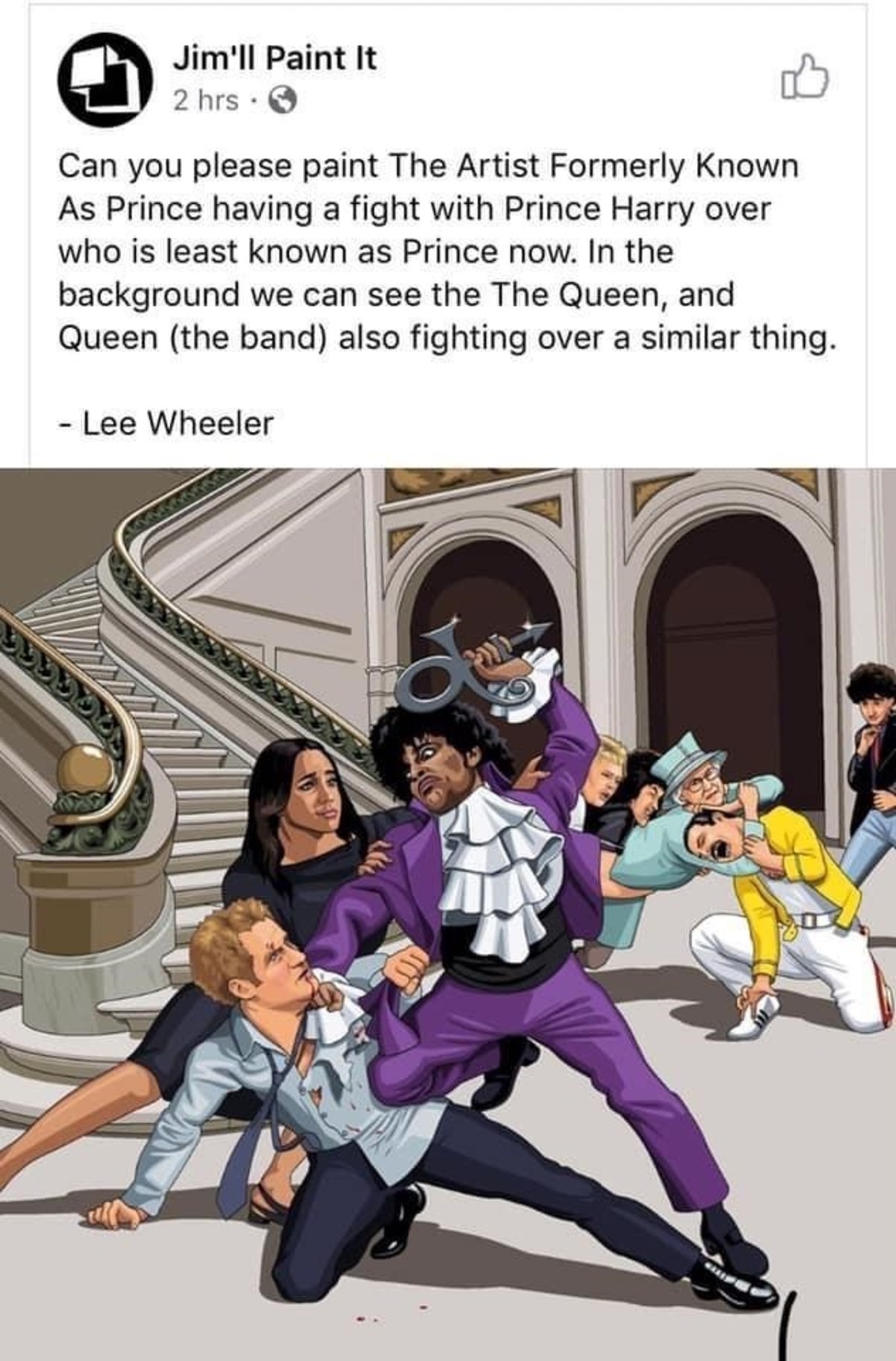 Who Thinks Of These Things, Part 2?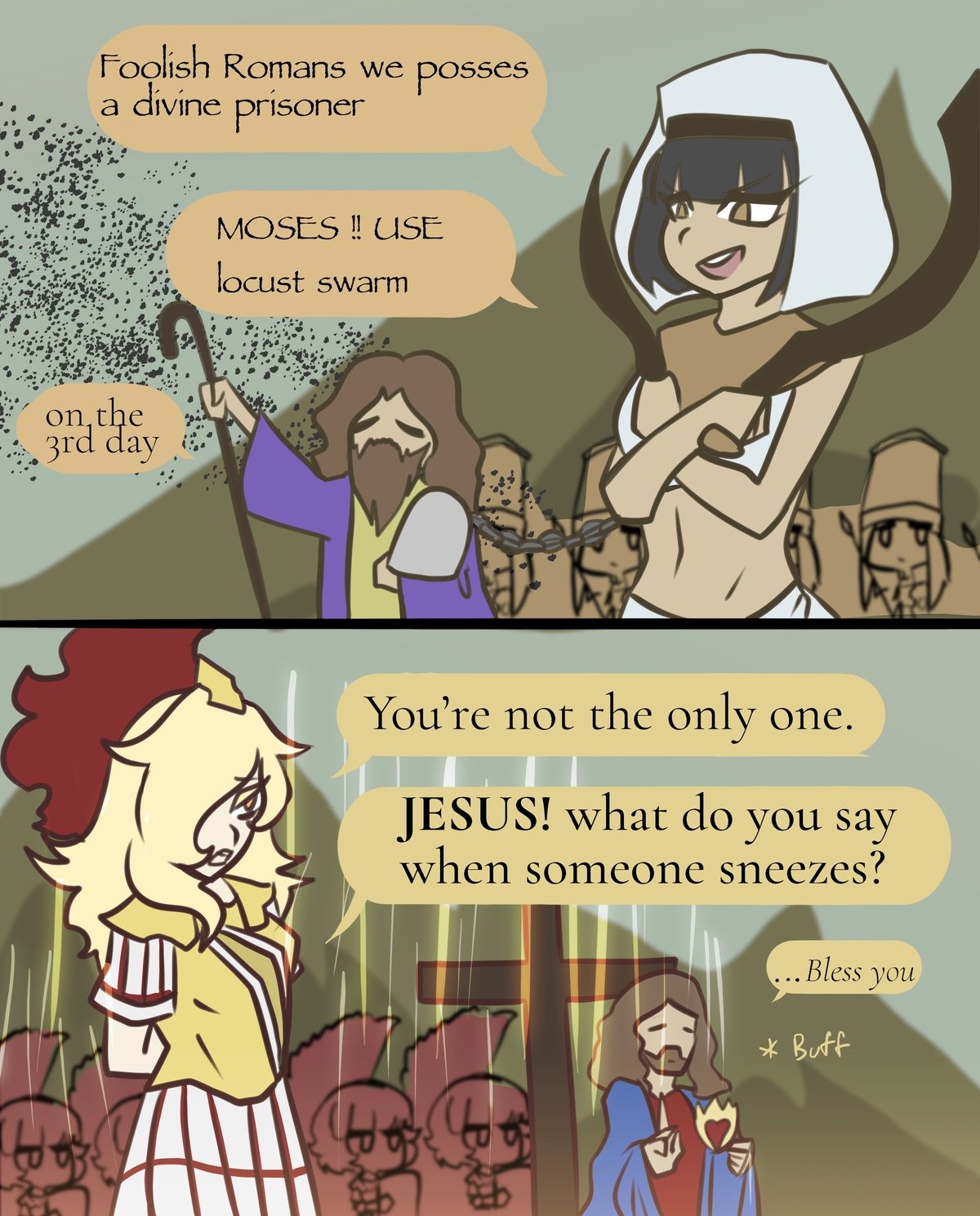 New Year's Eve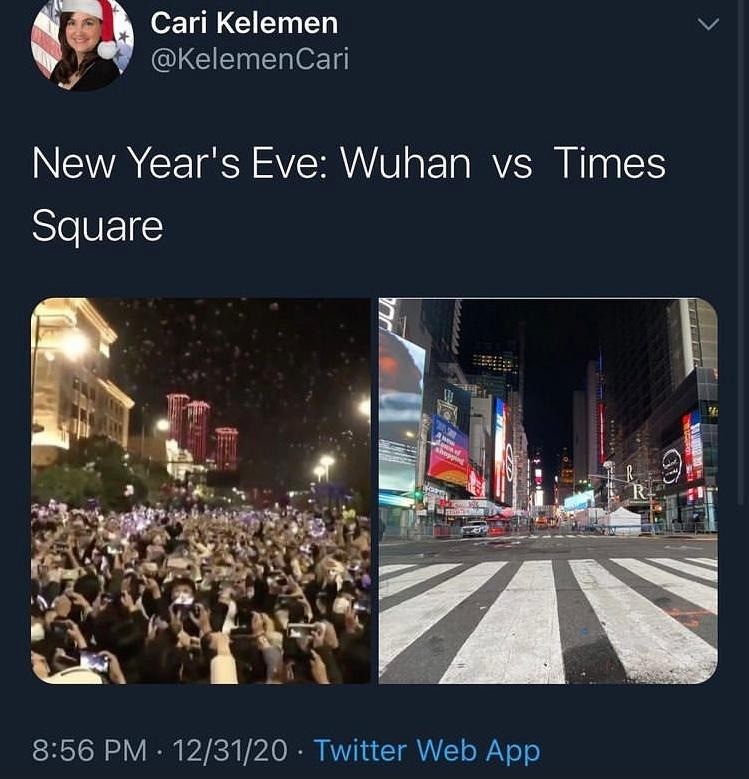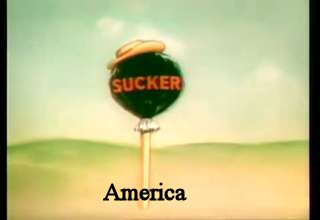 Leftover Christmas Content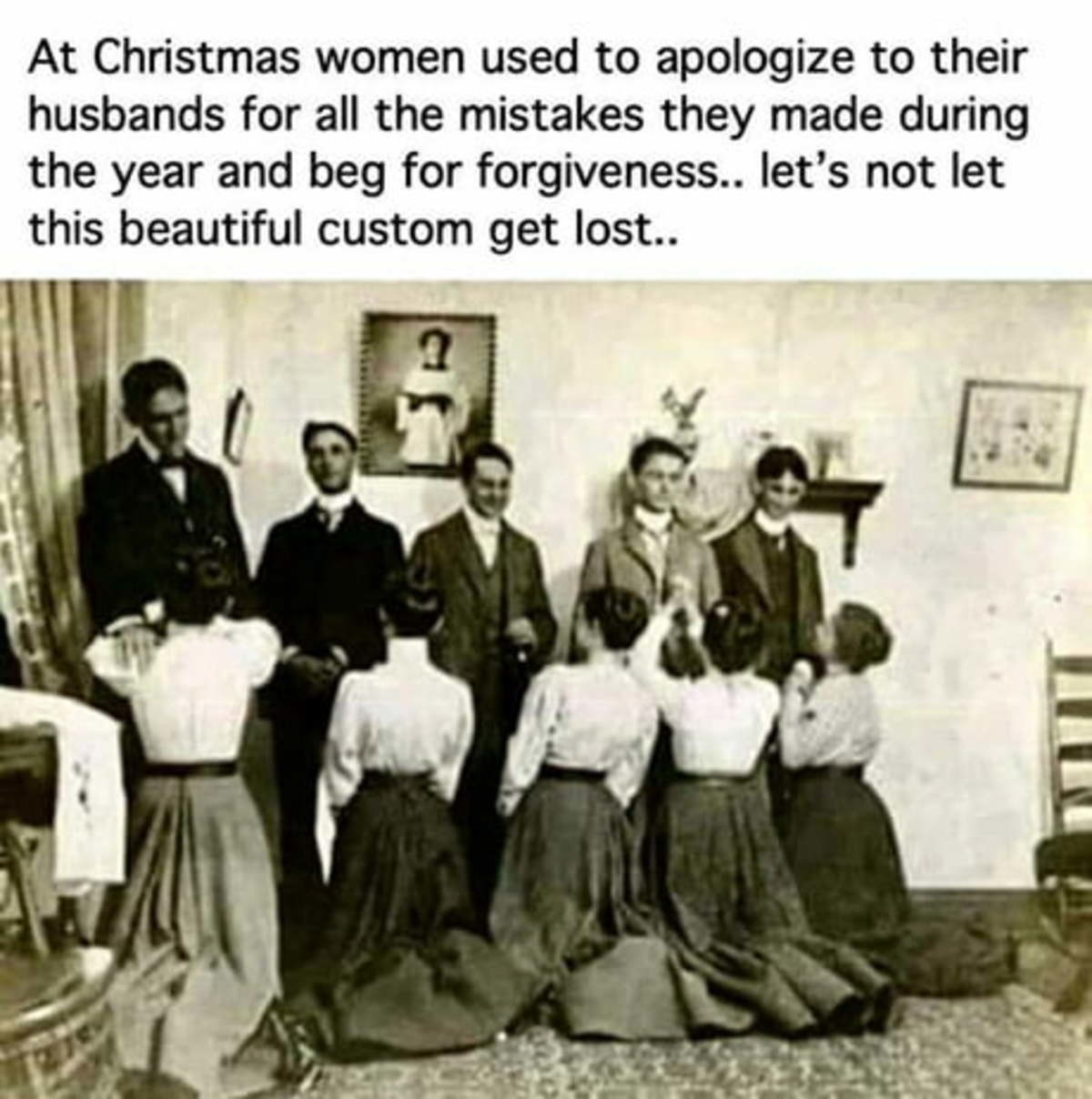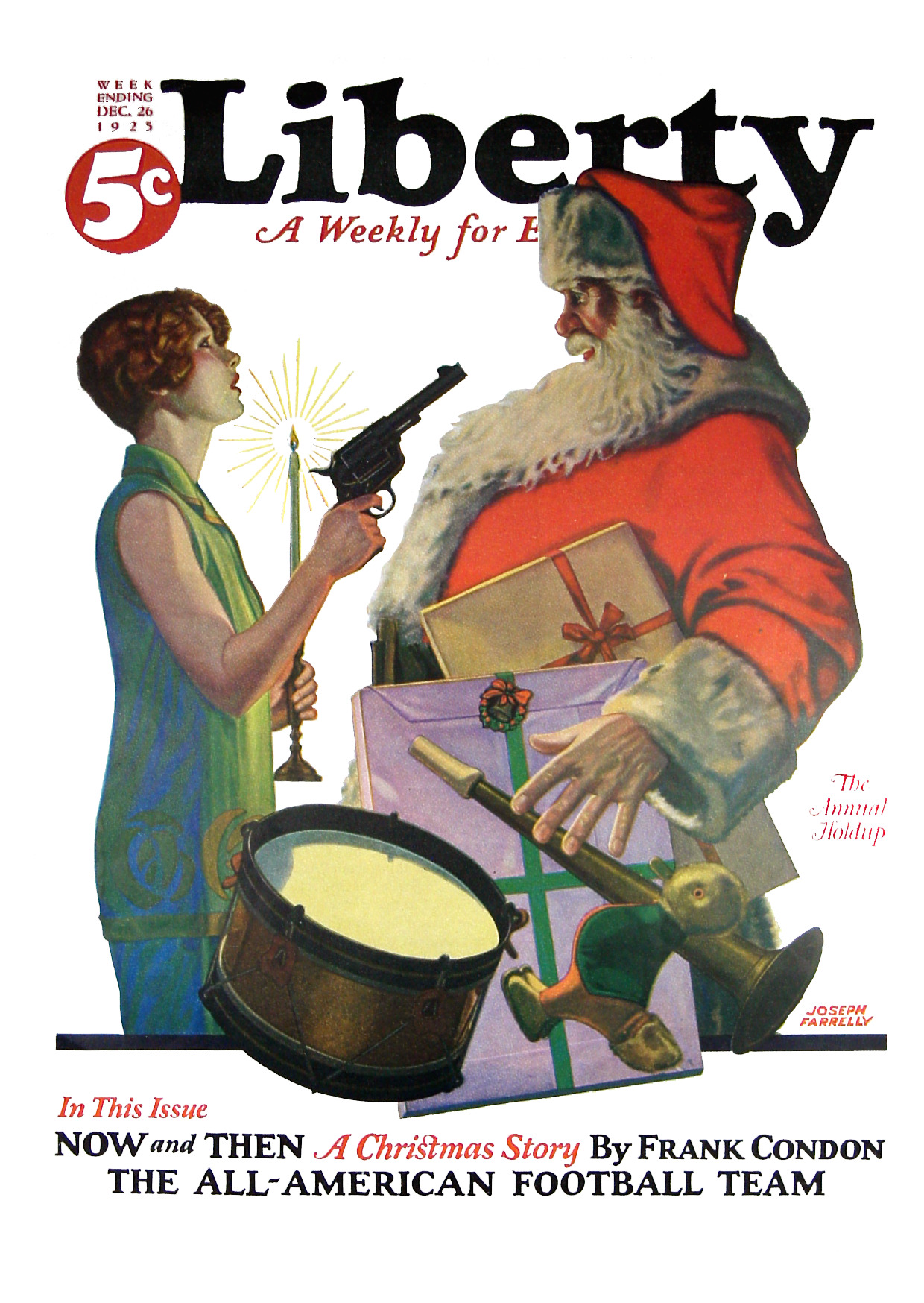 Taxes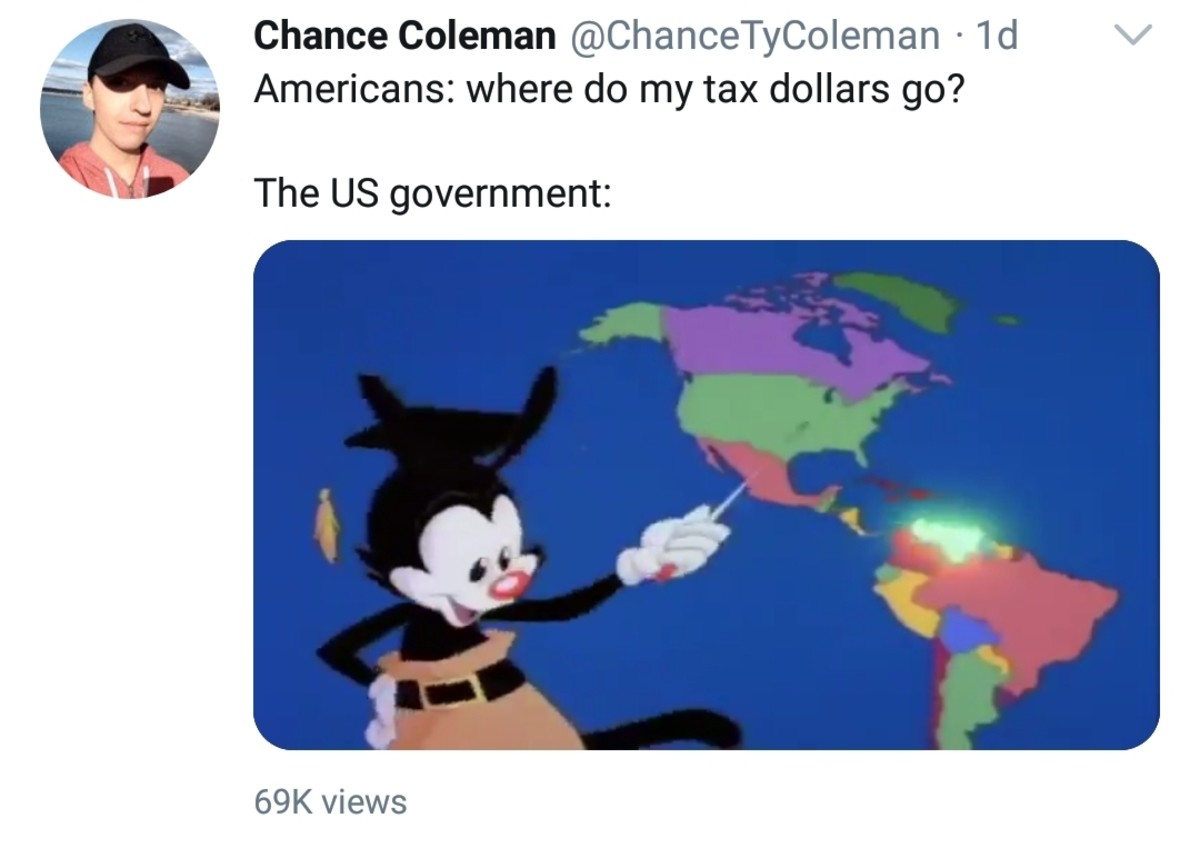 What To Do With A $600 Stimulus Payment? Hmmm.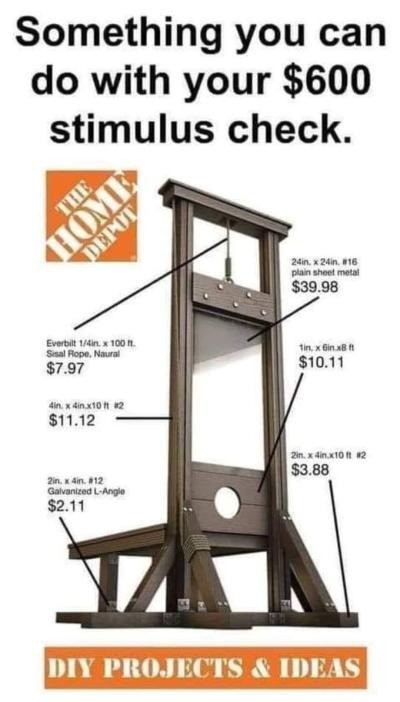 Tonight's ONT brought to you by great tits: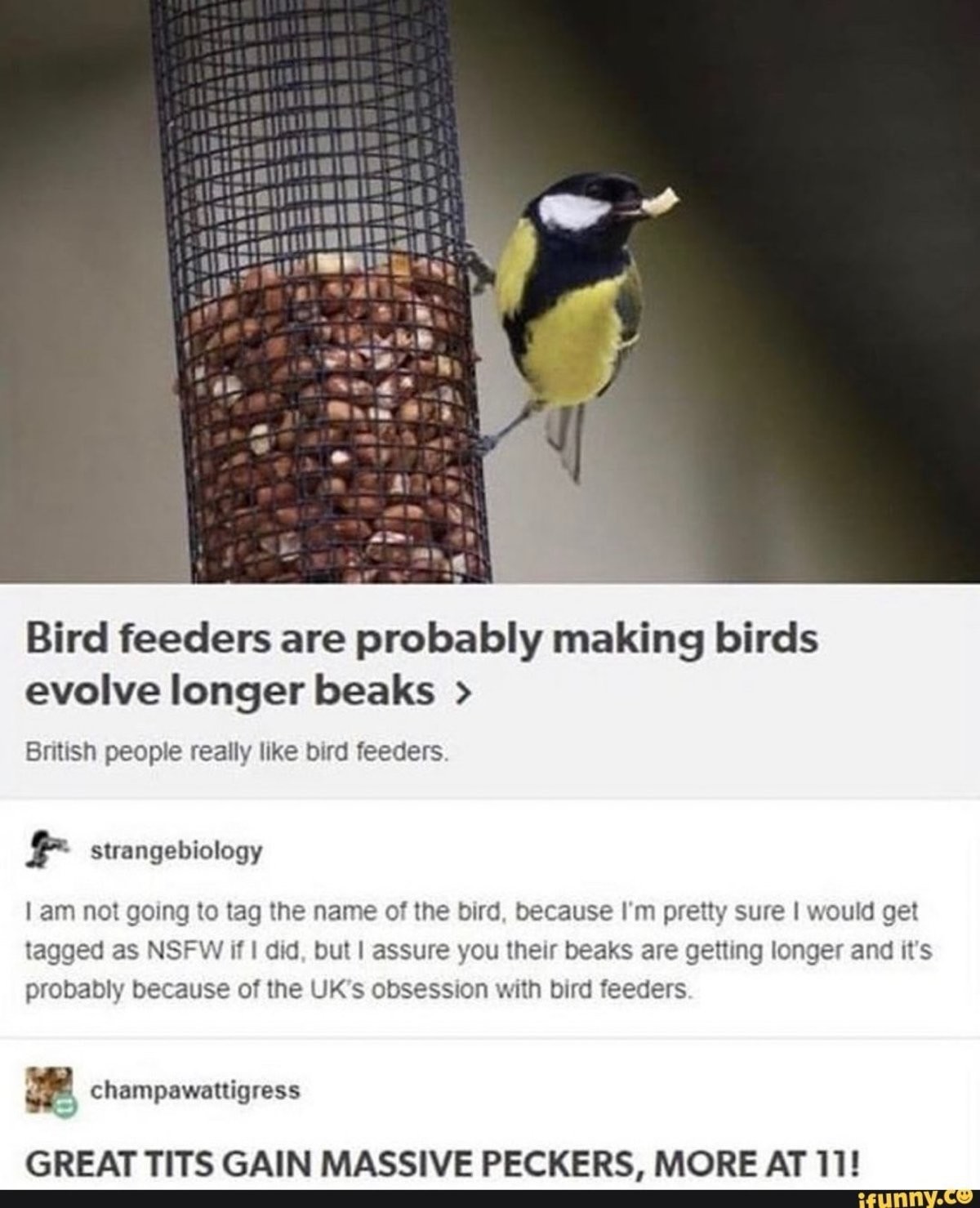 PSA:We here at AoSHQ have been working hard to fix the technical issues with the site. We think we've found the problem, it seems that CBD has been riding Pixy, telling him to always remember to tip the server.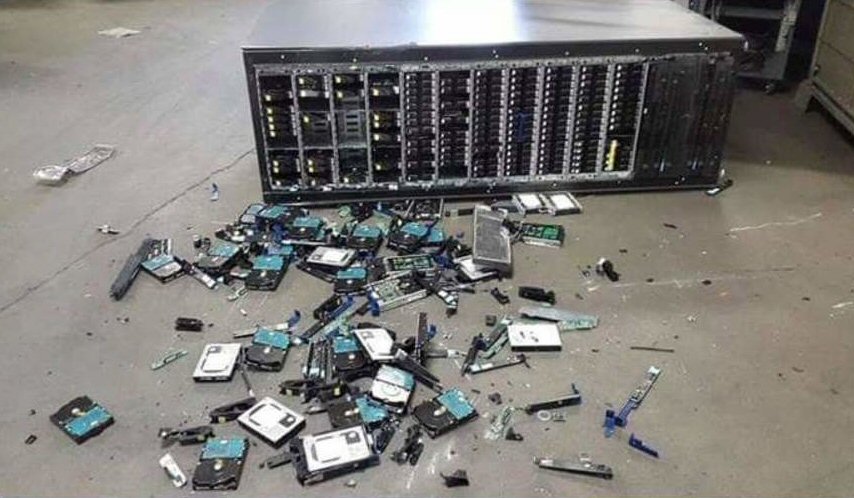 posted by WeirdDave at
09:50 PM
|
Access Comments