« Mid-Morning Art Thread
|
Main
|
Company That Rents Books By the Foot For Decor Purposes Sees Business Boom As Washington DC Talking Heads Call Them Up to Rent Books for the Backgrounds of Their Zoom Calls »
December 28, 2020
The Morning Rant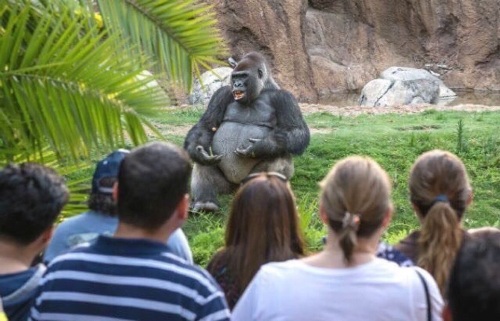 'Titania McGrath'
is a Twitter parody account run by a guy who likes to make fun of 'woke' crap. He does this by just throwing out a 'woke' idea or prediction and sometimes, if you didn't know TMcG is a parody account, you'd think it was serious. It's kind of like the modern art exhibit where the night janitor threw out one of the displays because he thought it was garbage.
So, a few days ago, Titania posted this: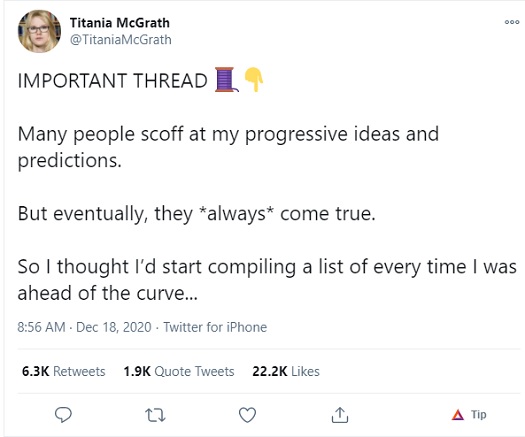 She compiled and published a list of 10 items she introduced as parodies that eventually became true in real life. Here are a few:
TITANIA'S PREDICTIONS

On 22 December 2018, I called for biological sex to be removed from birth certificates.

On 17 December 2020, the New England Journal of Medicine concurred.

On 1 October 2019, I suggested that young women should be encouraged to travel alone in rural Pakistan.

On 12 October 2019, Forbes Magazine concurred.

On 19 September 2018, I criticised Julie Andrews (aka Mary Poppins) for chimney soot blackface.

On 28 January 2019, the New York Times concurred.
You can view the actual thread where she's posted screen caps of her original 'predictive' tweets next to screen caps of her ridiculous 'woke' idea or prediction being implemented in real life.
This is absolutely astounding. I used to say "you just can't make this stuff up", but Titania has demonstrated that yes, yes you can.


Woke Or Joke?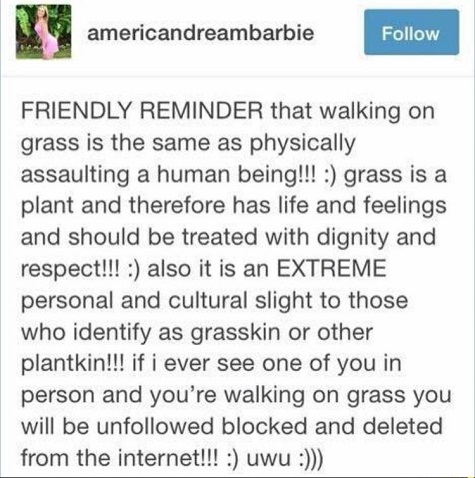 Woke Or Joke?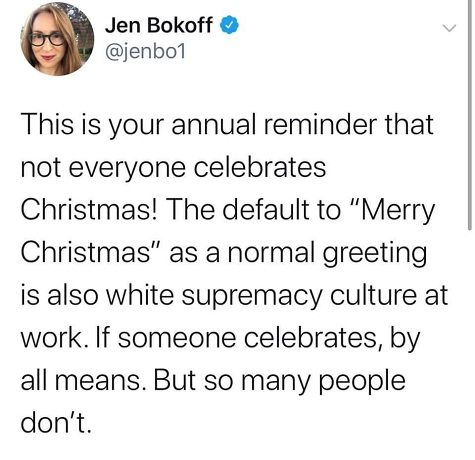 Woke Or Joke?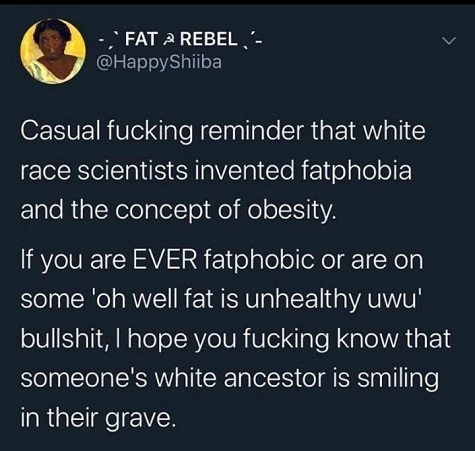 Woke Or Joke?



Woke Or Joke?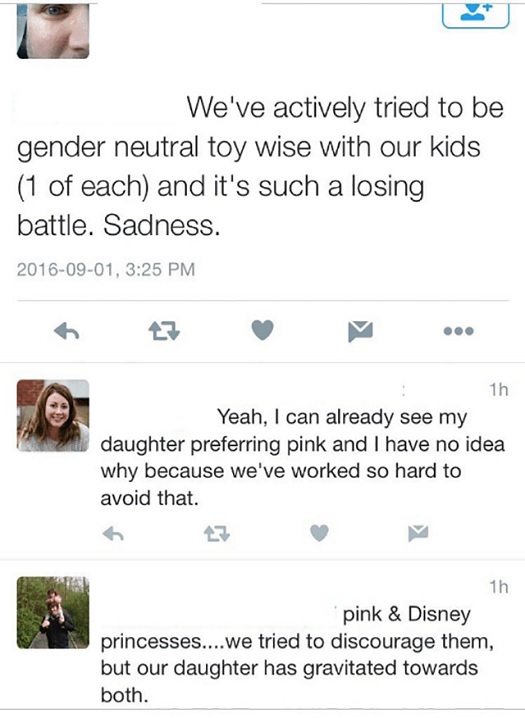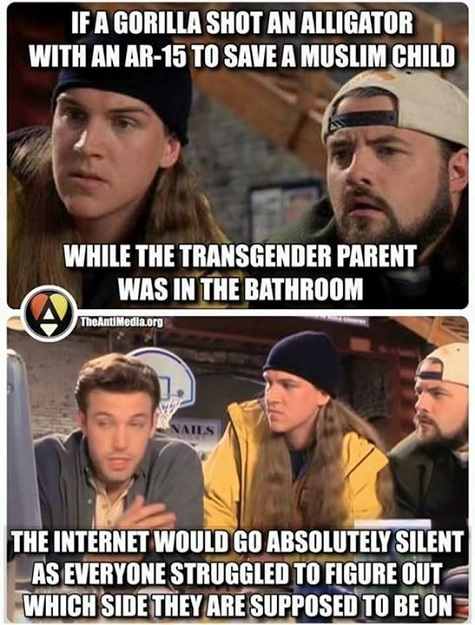 Who Dis: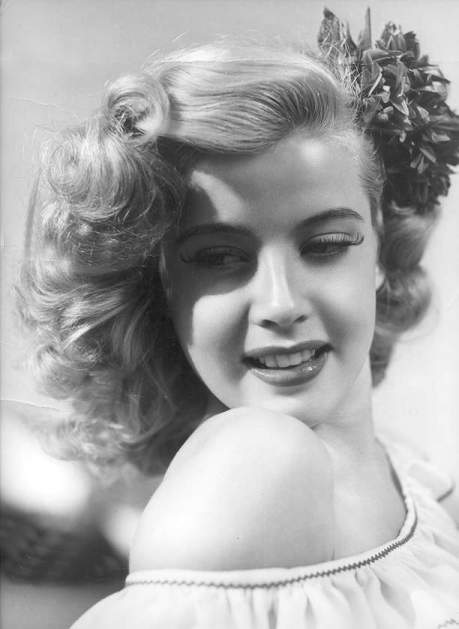 Photo 2
Photo 3
Photo 4
(leggy!)
Photo 5
Photo 6
(leggy!)
Photo 7


For the 'Ettes: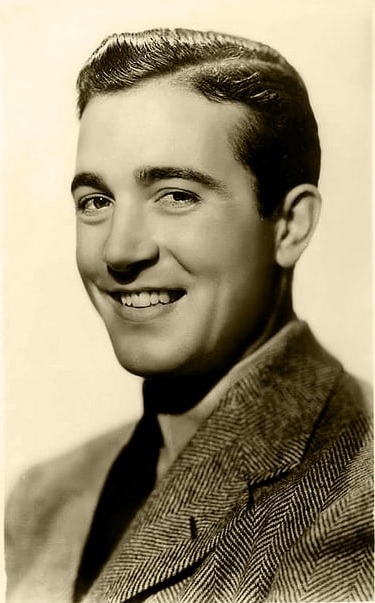 Photo 2
Photo 3
Photo 4
Photo 5


Erstwhile Who Dis: Who was your favorite Charlie's Angel? I guess the most popular one was Farah Fawcett (and who doesn't remember her iconic poster image?), but she never did much for me. I always preferred Kate Jackson. I think it's because she looked more attainable to me. It's the same reason I liked Bailey more than Jennifer. But now that I'm older, I have to admit that Jaclyn Smith was (and is) an astonishingly beautiful woman, which is why I chose her out of the three. She was in a miniseries biopic about the life of George Washington along with David Dukes, no not the racist Democrat, that's David Duke, no 's' at the end of his last name. Dukes unfortunately died young, like in his early 50s, of a heart attack. I don't generally follow Hollywood celebrities, so it surprised me to learn that Farah Fawcett is also no longer with us, having to succumbed to cancer in 2009. Here's a photo of all 3 that I didn't use but nevertheless caught my attention.


Today's Edition Of The Morning Rant Is Brought To You By Bailey's Hot Chocolate: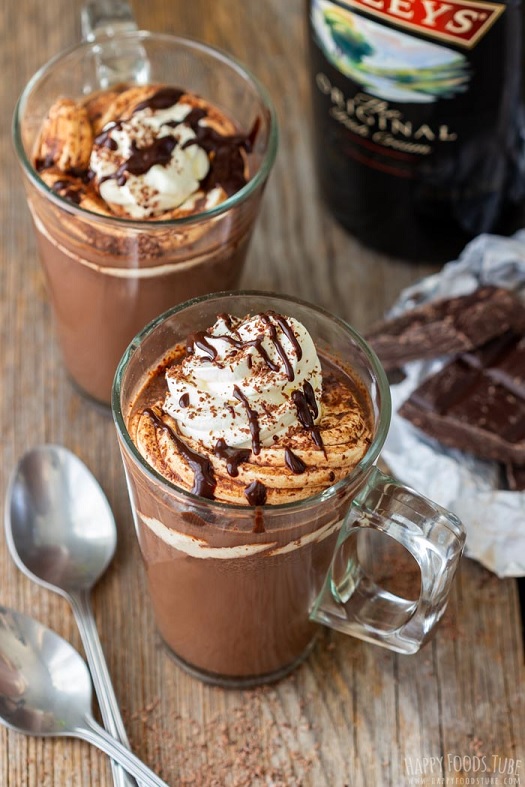 Hot chocolate recipe is here.

posted by OregonMuse at
11:15 AM
|
Access Comments