« Sunday Morning Open Thread [J.J. Sefton]
|
Main
|
Martial Open Thread »
December 27, 2020
Sunday Morning Book Thread 12-27-2020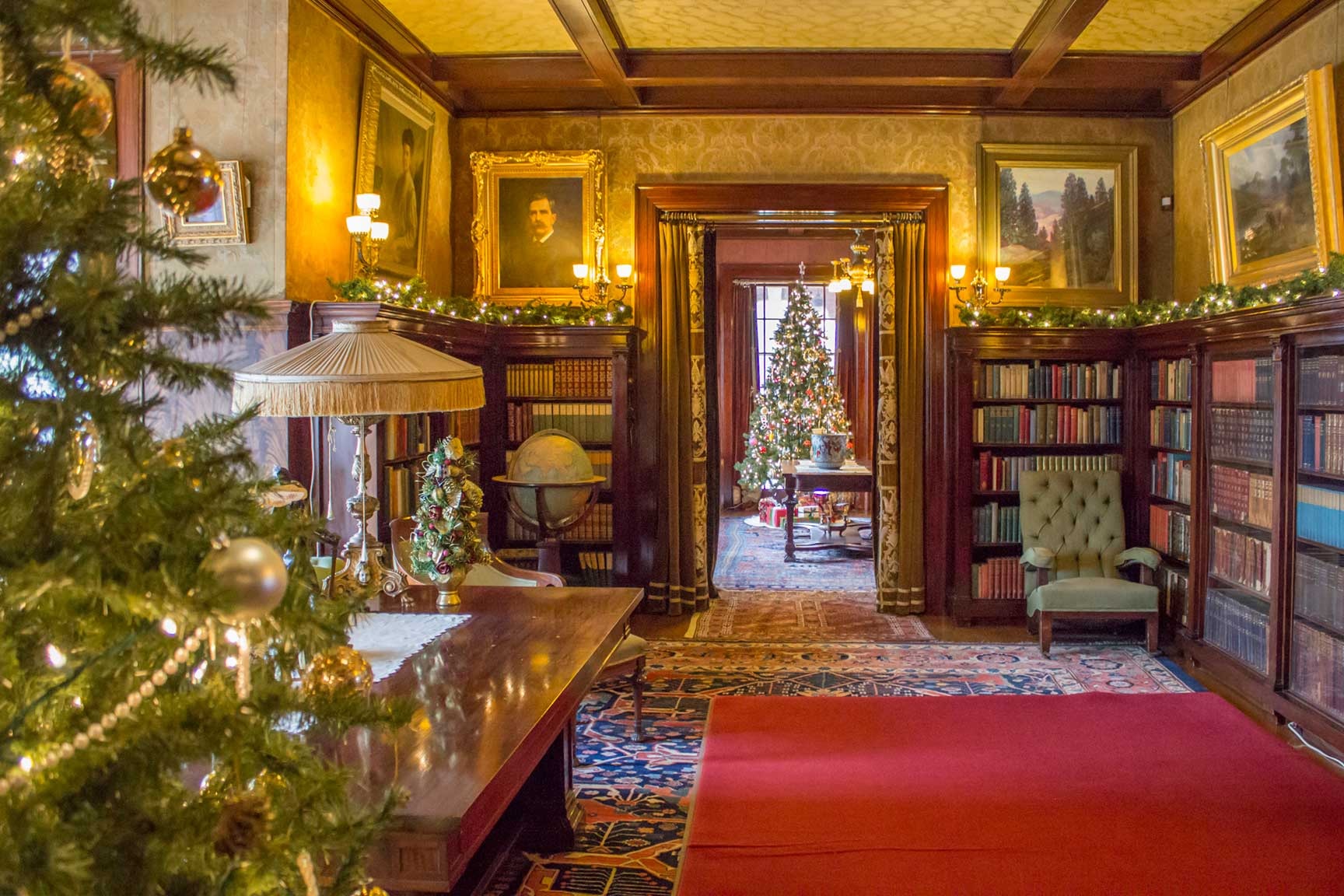 Glensheen Mansion Library, Duluth, MN
Good morning to all you 'rons, 'ettes, lurkers, and lurkettes, wine moms, frat bros, crétins sans pantalon (who are technically breaking the rules). Welcome once again to the stately, prestigious, internationally acclaimed and high-class Sunday Morning Book Thread, a weekly compendium of reviews, observations, snark, witty repartee, hilarious bon mots, and a continuing conversation on books, reading, spending way too much money on books, writing books, and publishing books by escaped oafs and oafettes who follow words with their fingers and whose lips move as they read. Unlike other AoSHQ comment threads, the Sunday Morning Book Thread is so hoity-toity, pants are required. Even if it's these pants, which are definitely in the spirit of the season, but I can't imagine anyone actually wearing them.


Pic Note:
Welcom to Minnesota's Glensheen Mansion:
Glensheen exists because of the Northland's Iron Range. The mineral-rich region was coveted by notorious businessman John D. Rockefeller. Chester Congdon convinced his client, the Oliver Mining Company, to align itself with Rockefeller's rival, Andrew Carnegie. Eventually the entire industry consolidated into U.S. Steel -- making the investors, Chester included, very wealthy.

Chester and Clara Congdon built Glensheen between 1905 and 1908 as their home. This influential family is known for opening up iron mining in this region and setting aside land for public use, such as the North Shore Scenic Highway and Congdon Park.

Glensheen was donated to the University of Minnesota and opened as a historic house museum in 1979.

Glensheen's main house has 39 rooms and covers 27,000 square feet of living space. The ceilings are 16 inches thick and they contain large hollow tiles made of a fire retardant material. It cost the Congdons $854,000 to build Glensheen.
That's approximately $22 million in today's dollars.


It Pays To Increase Your Word Power®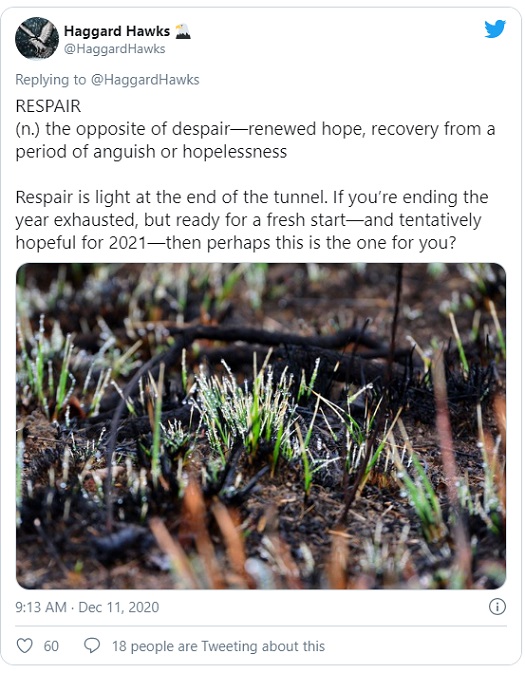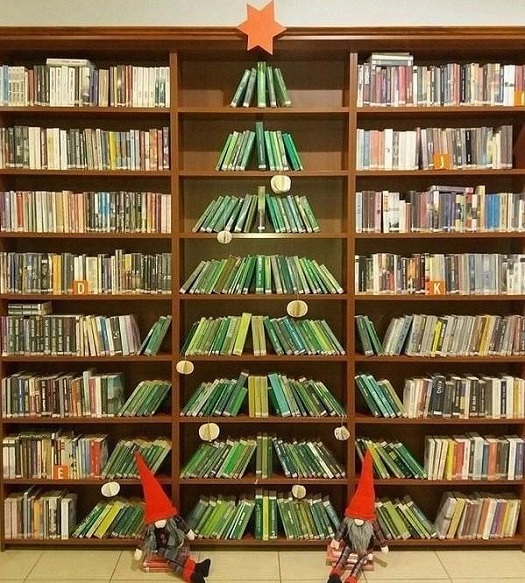 Questions
'Ette 'Dr. Alice' e-mailed me with some questions about how Amazon pays authors, about which I know nothing, so I will just let her ask you directly:
I do have questions about how Amazon pays its authors. Do they pay a percentage of the book's cost? And what about books ordered under the Kindle Unlimited program, or free books (that the author has temporarily discounted)? I'm just curious and I think some of the other readers of the book thread might be as well.
We have a lot of writers on this here blog, so hopefully they'll chime on on this.


Who Dis: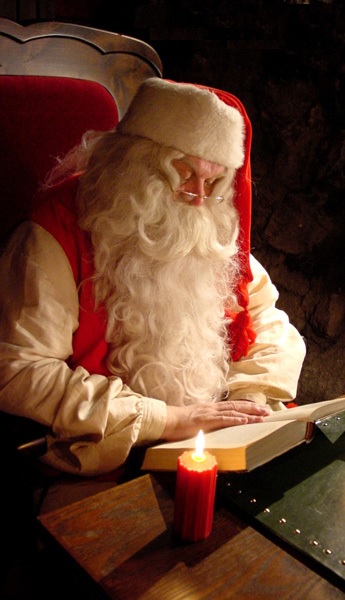 (Last week's 'who dis' was the Chairman of the Board,
Frank Sinatra
.

Moron Recommendations
Recommendation from a lurker via e-mail:
I saw that you requested some YA books - I was a voracious reader growing up, and have quite a list that you don't see these days.

One that keeps coming back to my mind is 'Sinbad and Me' by Kin Platt. This mystery thriller was so good I must have read it several dozen times. My paperback was so dog-eared. And I don't think it is one that anyone has mentioned.

The book makes you think- it has a puzzle ending and a math part that is actually very technically accurate, and it is obvious the author was a fan of ciphers and codes.
When someone tells me about a book they've read as a child, I immediately assume it's going to be OOP, but I'm happy to report that I was wrong. Even though Sinbad and Me was first published in 1966, it is still in print. And it looks pretty danged interesting:
A wonderfully imaginative blend of "buddy book" with Edgar Allan Poe's "The Gold Bug," complete with ghosties and ghoulies and big strong English bulldogs that go bump in the night...Throw in some highly inventive puzzles and code breaking, a hero who is smarter than he thinks he is, a friend with a "million candlepower brain," and assorted bad guys of various levels of toughness, and you have a thrilling, funny, intricate adventure/mystery mixing ciphers, architecture and numismatics...It's the kind of book that fires a passion for reading, even in the most reluctant of readers: young boys...Tunnels, caves, spooky old houses, codes, ciphers, a graveyard, a ghost and pirate story, evil villains, colorfully odd characters, hidden treasure, adventure on land and in water, danger, a touch of romance and, perhaps most importantly, it depicts that special bond between a dog and its master.
It is also available on Kindle.
___________
Here's an old recommendation I am just now getting around to:
324 My contribution to the book thread: Thanks to the 'Ron who recommended "Radical Eye for the Infidel Guy." There's lots of info packed into it and written so it can be absorbed quickly. It's my kind of book: facts, facts, and more facts and the occasional biting Moron Horde stabs at sarcasm.

Posted by: RondinellaMamma at November 08, 2020 10:44 AM (8/7u2)
The blurb for Radical Eye for the Infidel Guy: Inside the Strange World of Militant Islam says that the author
...uses sardonic humor and a streak of radical irreverence to expose Islamist ideology for what it really is and to help you develop your own Radical Eye. Combining the debunking zeal of Thomas Paine's Age of Reason with Mad magazine's irreverent view of history and politics, Ryan has written the most politically incorrect - and funniest - book on radical Islam that you're ever likely to read.
The Kindle edition is $11.99, but used hardcover editions can be had for as little as $1.98.
___________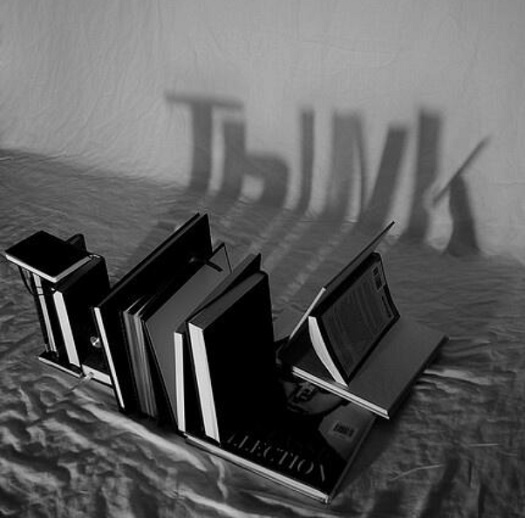 ___________
62 Speaking about Rosenbergs and American left cooperation with Russian, read book by former head of NKVD assassinations and espionage department Pavel Sudoplatov "Special Tasks". From Amazon:
According to KGB archives, Pavel Sudoplatov directed the secretive Administration for Special Tasks. This department was responsible for kidnapping, assassination, sabotage, and guerrilla warfare during World War II, it also set up illegal networks in the United States and Western Europe, and, most crucially, carried out atomic espionage in the United States, Great Britain, and Canada. Sudoplatov served the KGB for over fifty years, at one point controlling more than twenty thousand guerrillas, moles, and spies.

Posted by: redmonkey at December 20, 2020 09:26 AM (6lGQ+)
And then it goes on to say that he was arrested in 1953, refused to confess to crimes he didn't commit, endured torture and solitary confinement, then strugged for two decades more for rehabilitation. Yeesh. I can't imagine having to endure something like that.
No ebook editions, but the paperback and hardcover editions cost about the same: $24. Used copies are considerably cheaper.
One Cold War history book that is available as an e-book is The Venona Secrets: The Definitive Exposé of Soviet Espionage in America. Decrypted from secret Soviet cable traffic
...are the details of the spying activities that reached from Harry Hopkins in Franklin Roosevelt s White House to Alger Hiss in the State Department to Harry Dexter White in the Treasury. More than that, The Venona Secrets exposes:

• Information that links Albert Einstein to Soviet intelligence and conclusive evidence showing that J. Robert Oppenheimer gave Moscow our atomic secrets.

• How Soviet espionage reached its height when the United States and the Soviet Union were supposedly allies in World War II.

• The previously unsuspected vast network of Soviet spies in America.

• How the Venona documents confirm the controversial revelations made in the 1940s by former Soviet agents Whittaker Chambers and Elizabeth Bentley.

• The role of the American Communist Party in supporting and directing Soviet agents.

• How the Soviets penetrated America's own intelligence services.

Romerstein and Breindel cast a spotlight on one of the most shadowy episodes in recent American history - a past when by our very own government officials, whether wittingly or unwittingly, shielded treason infected Washington and Soviet agents.
Of course, now I have to wonder if these spy rings are still in place, only instead of being managed by Moscow, they're being run out of Beijing.
___________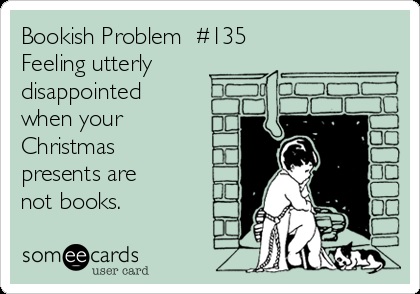 Books By Morons
Moron author JP Mac (author of the much liked and recommended (by me) urban fantasy novel Hallow Mass) has just published a short-story anthology, Death Honk: Nine Tales of the Macabre, wherein menace, murder, mystery await you:
Trespass forbidden boundaries, cross into eerie dimensions, mingle with the sinister and the lost in a treasury of nine peculiar tales ranging from the supernatural to the satirical.

--A naïve publisher blindly sets in motion the annihilation of Earth.
--High school students risk their lives in a brutal quest for popularity.
--An ambitious District Attorney struggles against the consequences of his inane policies.

Written over a decade, these stories span the worlds of magical realism, dark urban fantasy and classic horror. Greed, innocence and betrayal draw characters into settings laced with tension, black humor, and the creepy abominations of H.P. Lovecraft. So grab a copy, relax and set your imagination to cruise as an anthology of fantastic fables awaits.
$3.99 on Kindle.
___________
So that's all for this week. As always, book thread tips, suggestions, bribes, insults, threats, ugly pants pics and moron library submissions may be sent to OregonMuse, Proprietor, AoSHQ Book Thread, at the book thread e-mail address: aoshqbookthread, followed by the 'at' sign, and then 'G' mail, and then dot cee oh emm.
What have you all been reading this week? Hopefully something good, because, as you all know, life is too short to be reading lousy books.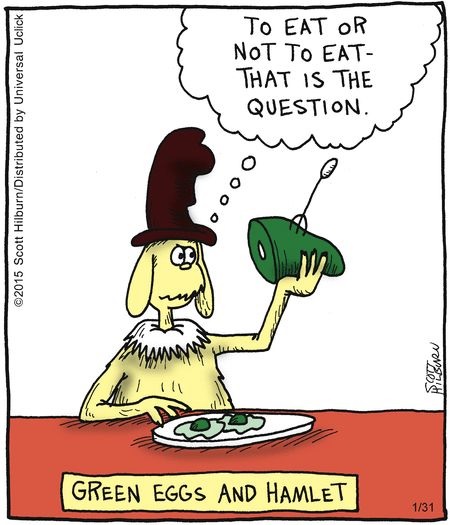 posted by OregonMuse at
09:00 AM
|
Access Comments