« Quarantine Cafe: Dogs Rescuing Humans Edition
|
Main
|
The Morning Report - 12/11/20 »
December 10, 2020
Tonight's ONT Is For The Dogs
So, had to take the dog to the groomer today....
If you think that's bad, wait until you check below the fold!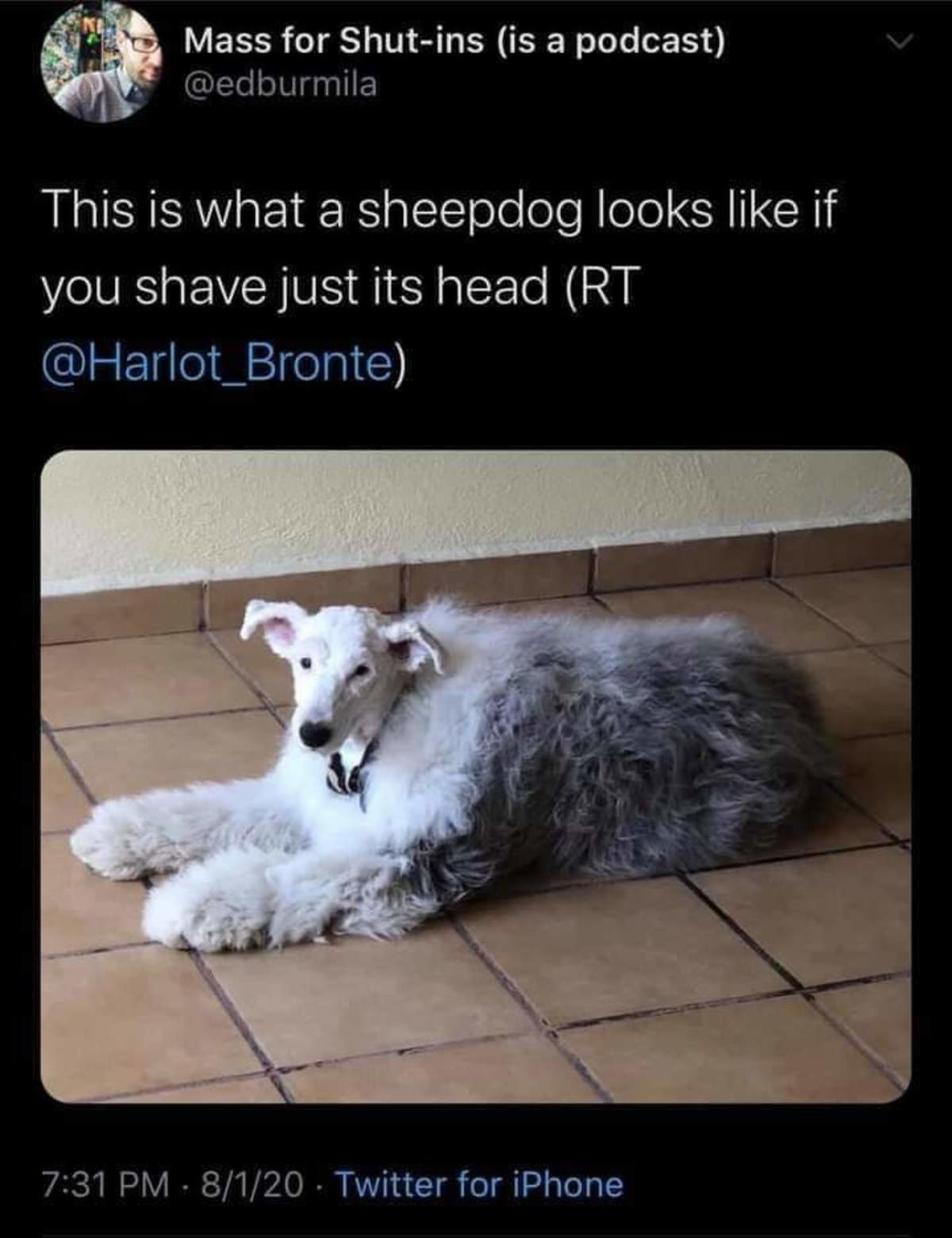 Star Of Wonder
Now when Jesus was born in Bethlehem of Judaea in the days of Herod the king, behold, there came wise men from the east to Jerusalem,

2 Saying, Where is he that is born King of the Jews? for we have seen his star in the east, and are come to worship him. Matthew 2: 1-2 KJV

Well, probably not so world changing, but this being 2020, you never know.
'Christmas Star' to light up December sky for first time in 800 years
It will happen Dec 21, as Jupiter and Saturn will align in the night sky in a proximity that hasn't been seen in 800 years. It should be quite the sight, and if you come across any newborns wrapped in swaddling clothes and lying in a manger.....have your drum with you just in case, knowutImean? Pa rum pum pum pum.
This Is The End?
As a side note, did it ever occur to anyone that when the Apocalypse finally does get here, in addition to the famine, pestilence and war, we're going to have to deal with branding?
"New from Ralston Purina, Apocalypse Chow! Feed your hellhound a well balanced meal, with 100% the RDA of unrepentant sinners. Other brands substitute grains and the remains of the merely unpleasant, but we harvest pure rotting flesh straight from the charnel pits of Lucifer himself! Try it today and see for yourself why 7 Billion satisfied customers can't stop screaming about Apocalypse Chow! "The horror, the horror!""
In any event, I'm not going to comment on the later half of the article where he talks about what other prognosticators are saying, but the first four paragraphs mirror my thinking exactly. I can handle Biden winning an election, but if Biden appears to steal an election, and there is no logical, convincing answer to the legitimate questions raised...then how can such an administration be even remotely said to be "deriving their just powers from the consent of the governed"? The answer I keep coming back to is that it can't. And that is not a pleasant thought.

Related:
Breakin' The Law. Looks like the UK is straight up trying to get rid of the idea of rule of law. Since none of them seem to be the religious sort any more, I wonder what justification they'll come up with instead of "the divine right of kings". Interesting times.

Funny Story And A Funny Bit

Travel
I miss travel. We were kicking around a trip to Iceland in October when the COVID panic hit, so much for that idea. Anyway, here are European Capital Cities, Ranked From Worst to First
I've only been to 4 of these cities. I can't really argue with #1, Prague has been high on my list of places to go for a while now, but Paris at #2? Maybe 20 years ago, but now? Rome is better, and for that matter so is London (if hideously expensive). Hell, Lisbon was much nicer than Paris, if lacking in the amenities, of course. Not having human shit covering the streets and giant homeless encampments lining its boulevards made up for it in a big way, and truth be told, the dinner I had in Lisbon was better than anything I had in Paris. I'm not saying there isn't great food to be had in Paris, of course not, but on my trip the best food was in Lisbon.

Life Hack!

Questionable Life Hacks From People With Loose Morals
Not all of these are terrible, but many of them are just plain stealing. Calling it a "life hack!" doesn't mean you're not just a common thief. On the other hand, this, I think, is clever. But is it stealing? What's your vote, Horde?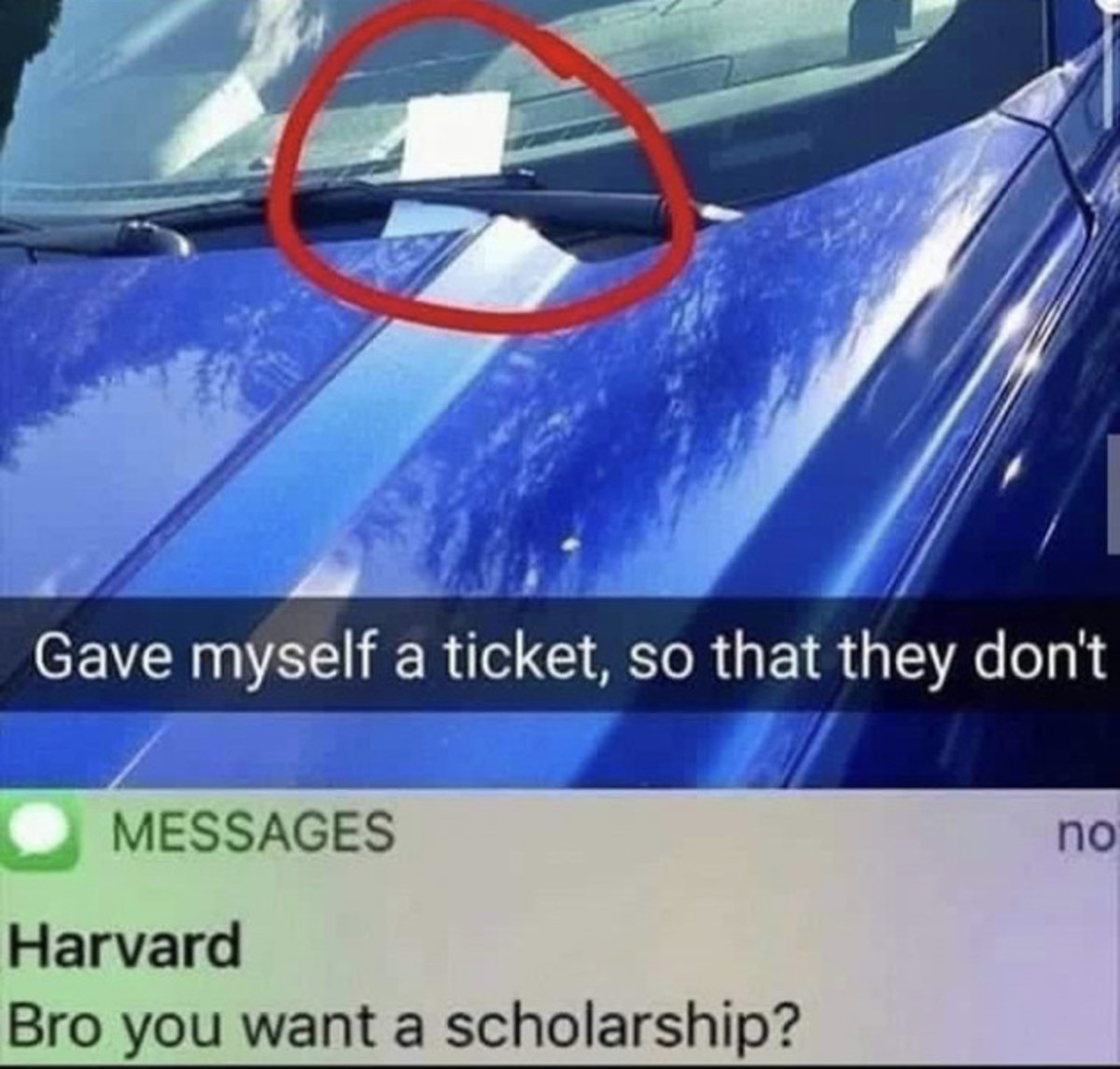 The Saga Of Matt

This is an entire long thread, full of Matt stories, click through to read. My first real job was in a theater, and we didn't have a "Matt", but some of these stories (or something just like them) did happen to me. It just wasn't one guy over and over. I think I'd have fired him about 5 tweets in.

Any Of This Sound Familiar?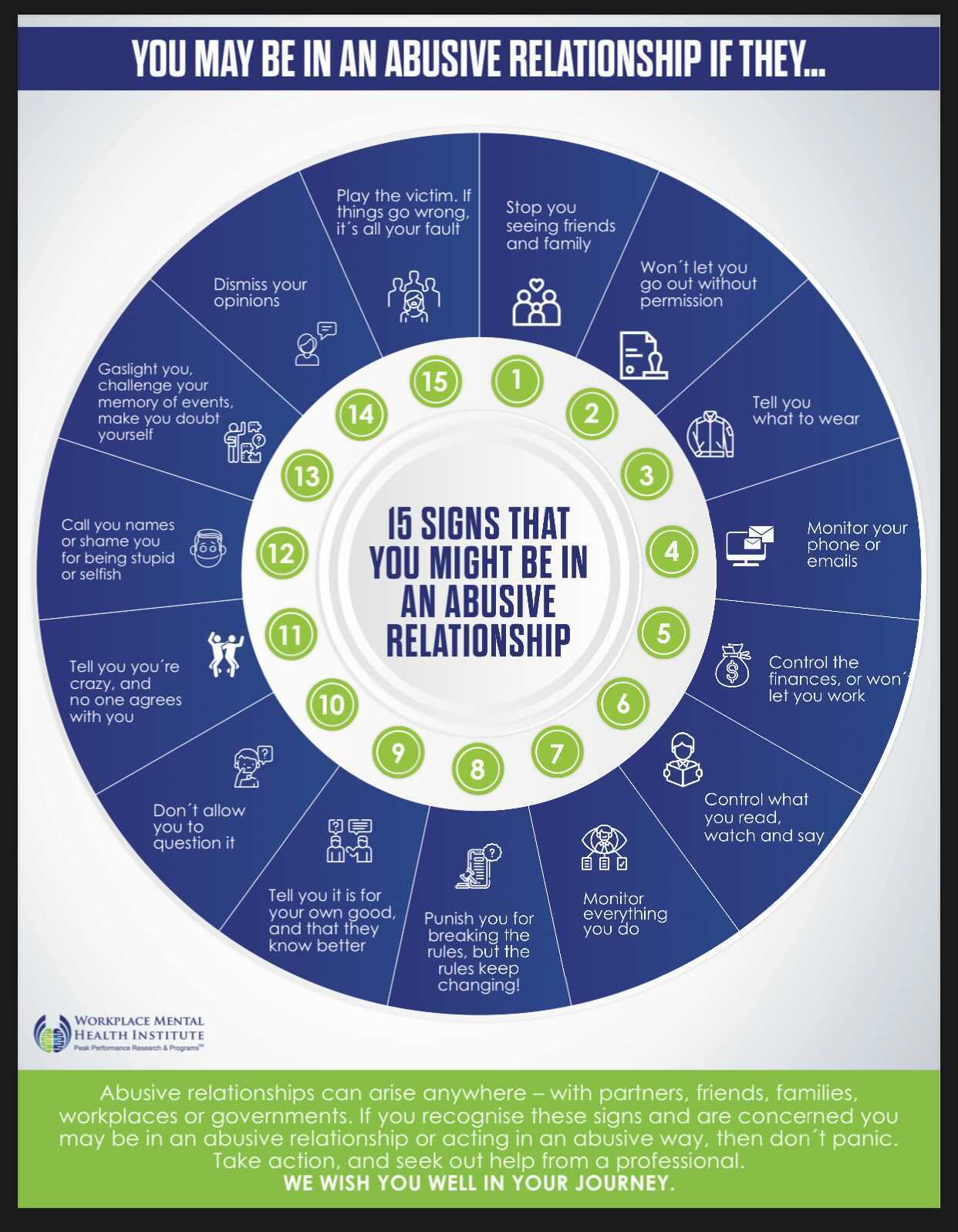 When in the course of human events..

Tonight's ONT brought to you by sled dogs:

posted by WeirdDave at
09:50 PM
|
Access Comments