« EMT 12/12/20
|
Main
|
These lockdowns gotta stop. [KT] »
December 12, 2020
Saturday Morning Coffee Break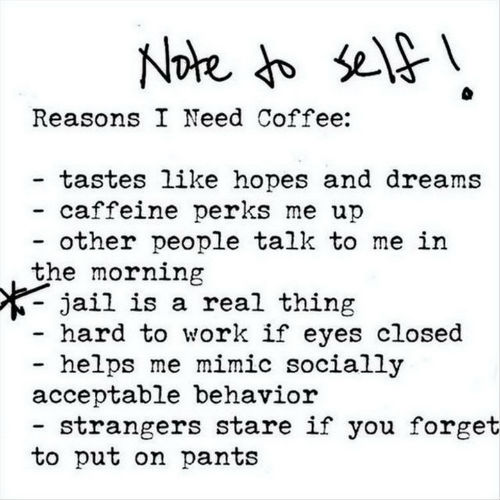 ***
The Saturday Morning Joke
A Baptist preacher was seated next to a cowboy on a flight to Texas .
After the plane took off, the cowboy asked for a whiskey and soda, which
was brought and placed before him.
The flight attendant then asked the preacher if he would like a similar drink. Appalled, the preacher replied, "I'd rather be tied up and taken advantage of by women of ill-repute, than let liquor touch my lips."The cowboy then handed his drink back to the attendant and said,
"Me too, I didn't know we had that choice."
***
Good morning Morons. Open thread, opine and/or bloviate away. Just remember a couple of rules. No running with sharp objects, 'ettes don't have cooties and be kind to one another. Have a great weekend!

posted by Misanthropic Humanitarian at
09:01 AM
|
Access Comments