« Mid-Morning Art Thread
|
Main
|
A Leftwing Mother Seeks Advice About Her Leftwing Children from the Leftwing Atlantic »
December 07, 2020
The Morning Rant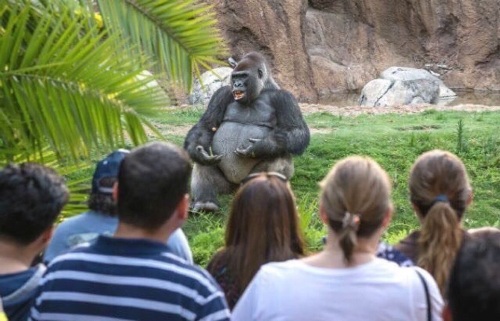 Back in 1958, Hollywood released Stanley Kramer's film
The Defiant Ones
, a story of two escapes prisoners, one black (Sidney Poitier) and the other white (Tony Curtis) who hated each other but had to learn to work together to not get recaptured. I think most people agree that this can be seen as a commentary on race relations in America, at least as it was in the late 50s.
So I think we're getting to the point where we need a reboot. Only instead of a black guy and a white guy, we need, say, a white, genderfluid soy-boy and an Hispanic construction worker wearing a MAGA hat. Who are somehow forced together, maybe they're both in the same lifeboat or trapped in an airplane with irreparable damage that is slowly getting worse until it can no longer stay up. Something like that.
The point is, they have to work together to avoid getting killed. And thus the new cultural fault lines can be easily seen.
But such a movie cannot yet be made. I think The Defiant Ones> could be a success because some progress in race relations had been made, even back then. Obviously a lot of work still needed to be done, but that a story that could serve as an illustration of the folly of racism could be shown without angry mobs burning the theaters down is an indication of progress.
Not so now.
Right now, we are in the middle of a cold war that is heating up seemingly every week and it may go hot at any moment. Some days, I feel like I'm in a garage with a lot of oil-soaked rags and some cans of gasoline and the temperature outside is climbing past 102 and oh no, here comes someone with a lit cigarette.
Plus, I despise the other side. That is, I despise everything they stand for. I've compared them (progressives) on this forum to viruses, parasites, and vampires. I think audiences in 1958 could watch TDO and have some sympathy for both men. And Kramer didn't make one of the an obvious good guy and the other an obvious bad guy. I have no such objectivity. If I were writing the script of the new movie, the first thing I'd do is have the Hispanic MAGA guy grab a tire iron and beat the gendefluid soy-boy into a bloody, lifeless pulp. Then he could get on with it. Such a scene would be an apt parable of what I think of progressivism, but I admit it would make a lousy movie. I can't imagine what such a character would bring to a dangerous situation that would be an asset. His degree in Innuit lesbian poetry would be useless. And no doubt he would feel the same about me.
So it may be awhile before such a remake could be produced.
By the way, I know we all can't wait until 2020 is over, but do we really think 2021 is going to bring unicorns, rainbows and Skittles? We may be entering a phase of protracted instability that will take years to resolve, one way or the other. Contested elections, rioting, and street brawls are just the beginning, not the culmination. I'm old enough now that whatever civic instability has started, I might not live long enough to see the end of.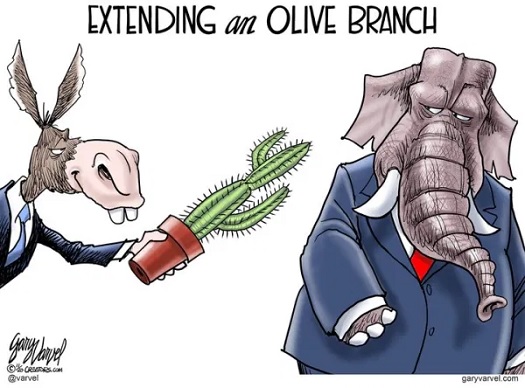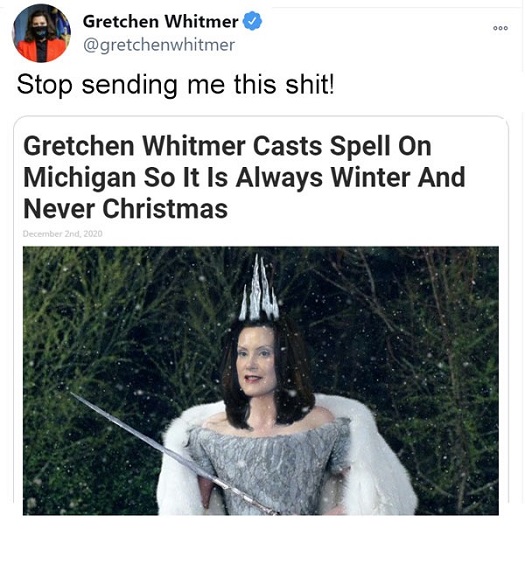 Let the Tongue Baths Begin!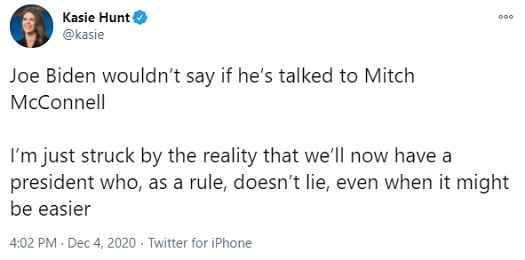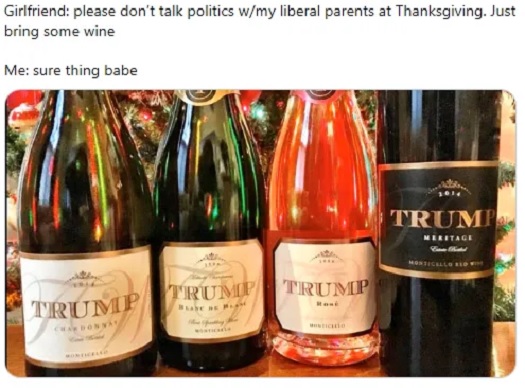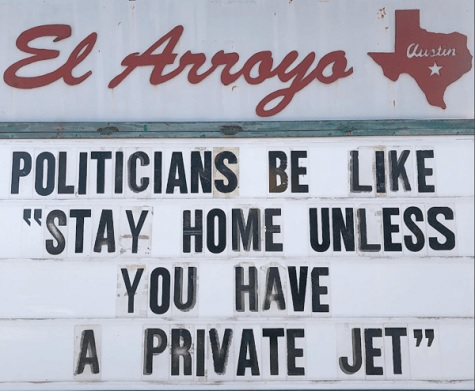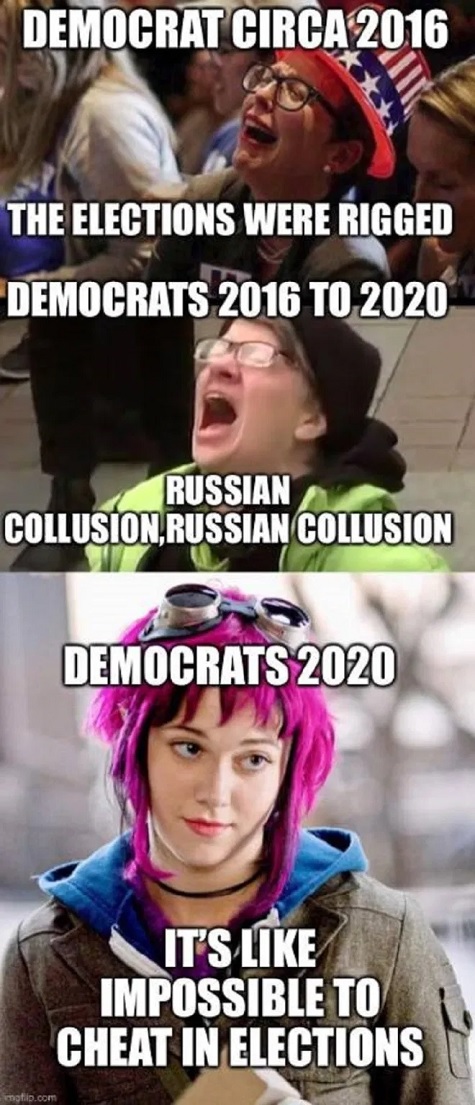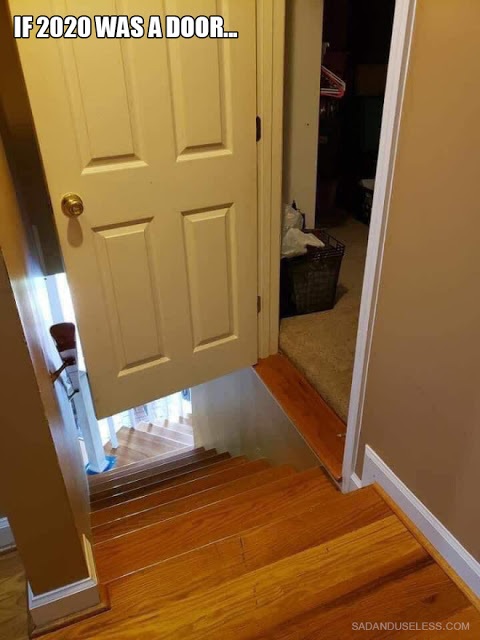 Who Dis: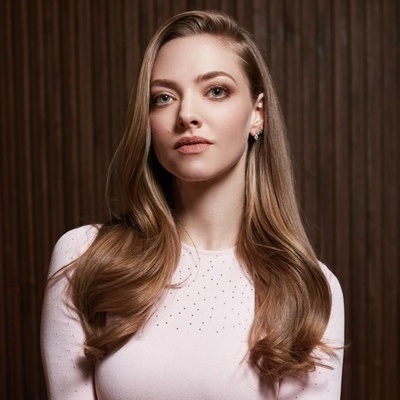 Photo 2
Photo 3
Photo 4
Photo 5
Photo 6
Photo 7


For the 'Ettes: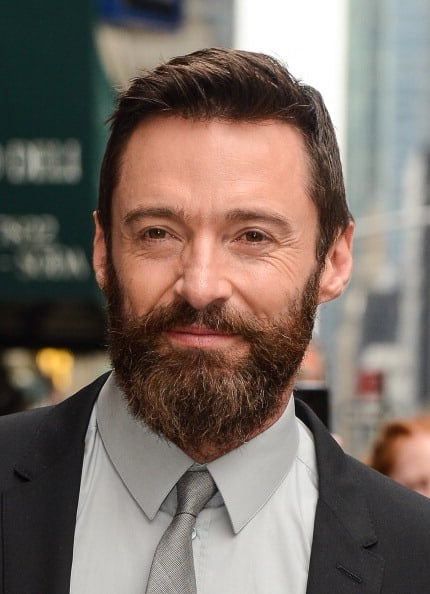 Photo 2
Photo 3
Photo 4
Photo 5


Friday Who Dis: The much married Arlene Dahl, who left Hollywood for a successful career in business was in the 1959 screen adaptation of the Jules Verne novel Journey to the Center of the Earth along with crooner Pat Boone


Today's Edition Of The Morning Rant Is Brought To You By the DIY McRib Sandwich: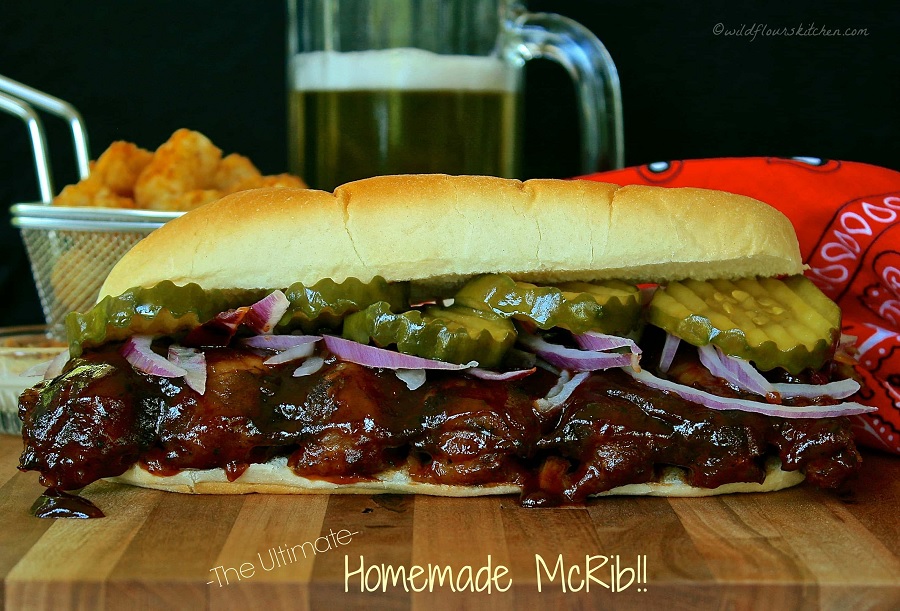 (click for bigger McRib)
McRib recipe here.

posted by OregonMuse at
11:15 AM
|
Access Comments