« Mid-Morning Art Thread
|
Main
|
Revolt: Citizens Tell COVID Cops to Fuck Off in Buffalo, Confront Shutdown-Addicted NJ Governor Murphy »
November 23, 2020
The Morning Rant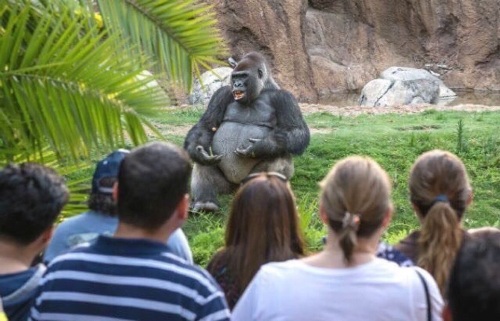 I had started to write a rant on Sunday night about the increasingly unhinged statements being made by Trump attorney Sidney Powell, how every time she says something, the 'stolen election' conspiracy just keeps getting bigger and bigger -- which is not a good sign.
Sidney Powell, for those of you who don't know her history, made her bones successfully defending the executives who were indicted in the collapse of Enron. It's all detailed in her book Licensed to Lie: Exposing Corruption in the Department of Justice where she describes a system of out-of-control federal prosecutors who will basically do anything, use any underhanded tactic or break any rule, in order to get a conviction. This book is an exposé of one of the appendages of the "Deep State".
I've always respected her, which makes her latest statements disturbing.
Because one of the ways you know you're dealing with a silly conspiracy theory is that contrary evidence is dealt with by expanding the conspiracy. "Well, if he said that, then he must be part of the conspiracy, too." Powell was getting into this territory over the weekend with her accusation that Georgia Governor Brian Kemp was accepting bribes from Dominion, the voting software company accused of switching hundreds of thousands of votes from Trump to Biden.
But I've just found out that Powell, apparently, has been cut from Trump's legal team.
From Politico:
President Donald Trump appears to have cut ties with Sidney Powell, a key member of his legal team who also represents former national security adviser Michael Flynn in his long-running attempt to unravel a guilty plea for lying about his 2016 contacts with Russia.

The abrupt shake-up came in a terse Sunday-evening statement from the Trump campaign that offered no explanation for Powell's removal.

"Sidney Powell is practicing law on her own," Trump's personal lawyer Rudy Giuliani and campaign lawyer Jenna Ellis said in the statement. "She is not a member of the Trump Legal Team. She is also not a lawyer for the President in his personal capacity."
So right now, it looks like it's all starting to unravel. Even though no thinking person can believe that tens of thousands of votes for Biden can mysteriously show up at 3AM in several swing states and flip them from red to blue and not be massive fraud. It's absolutely maddening to watch this play out in real time.
So, in other words, I'm thinking that it is very likely that the Democrats will have successfully stolen this election. However they did it, Trump's lawyers will not be able to prove it in court. Even though the election is absurd on its face. I mean, seriously, 80 million votes for Biden?? C'mon man, even Joe probably doesn't believe that's a real number.
And I have no idea what's going to happen next. All I know is that I'm not going to like it.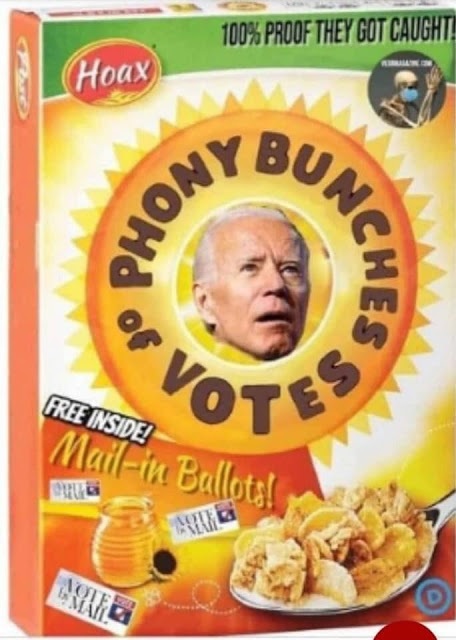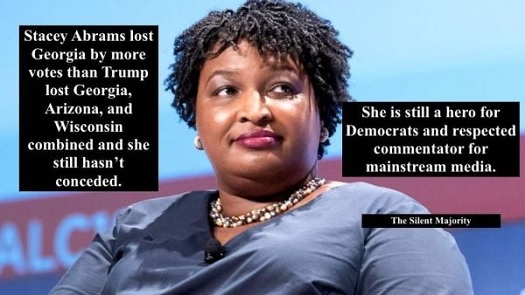 I am
definitely
not look forward to having to look at this fat, smug, entitled face on news programs for the next four years.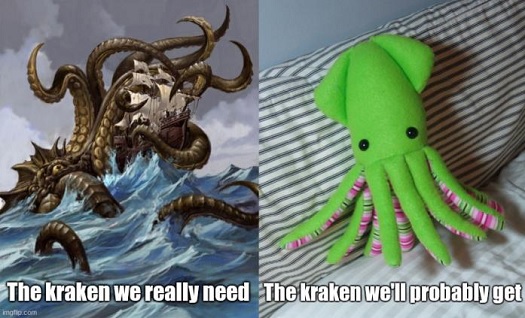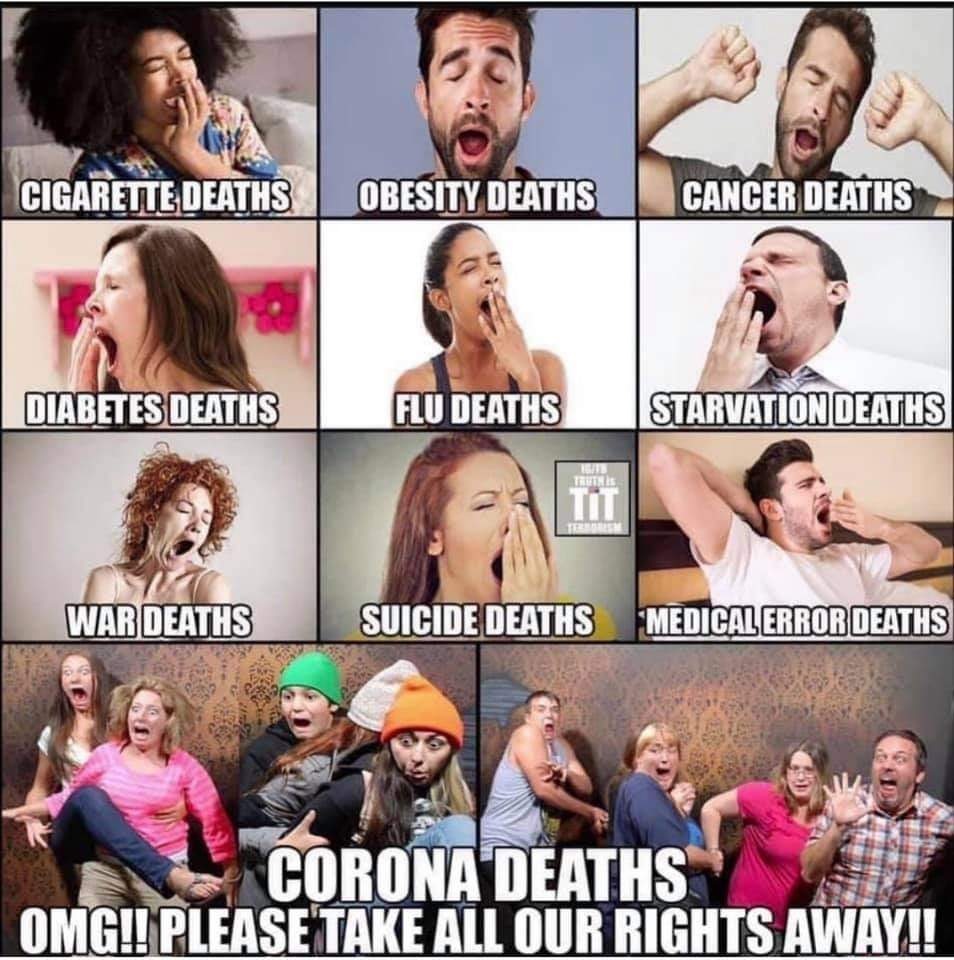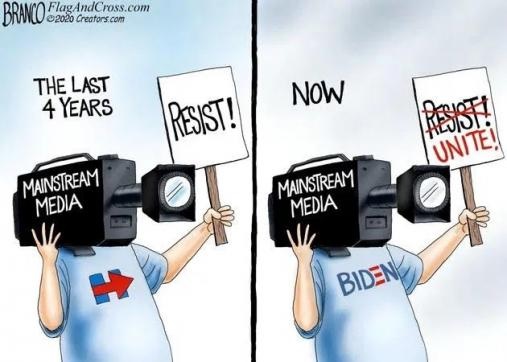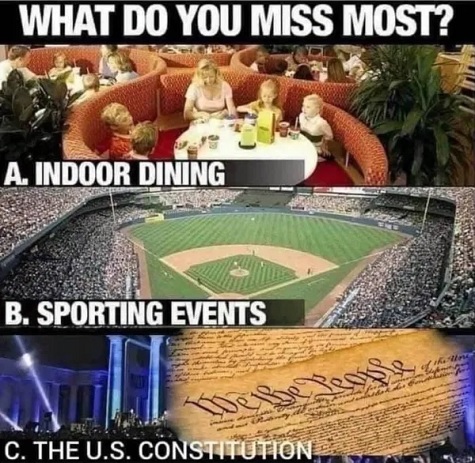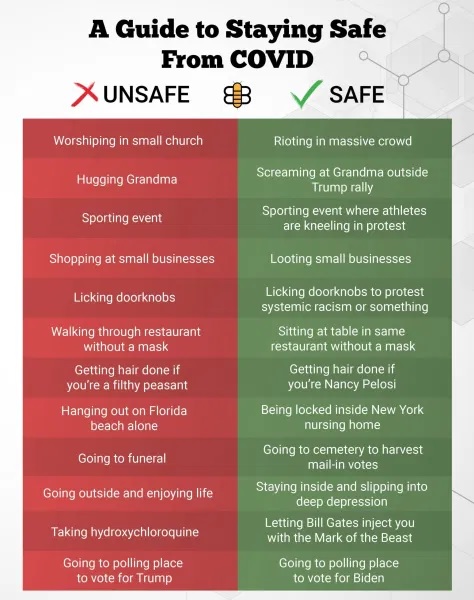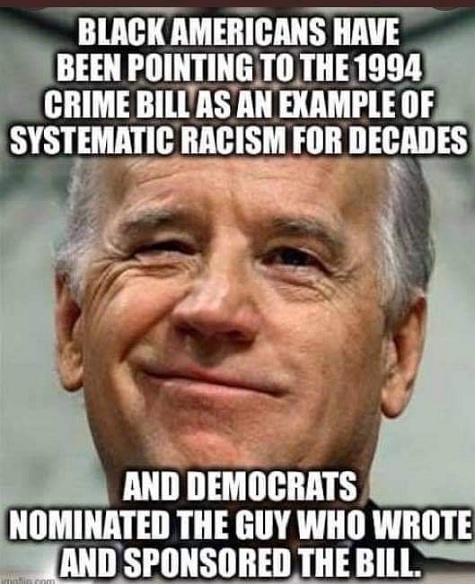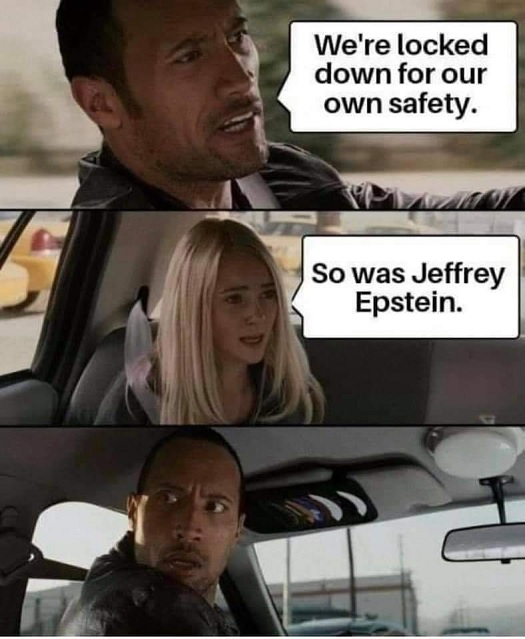 This. Is 2020: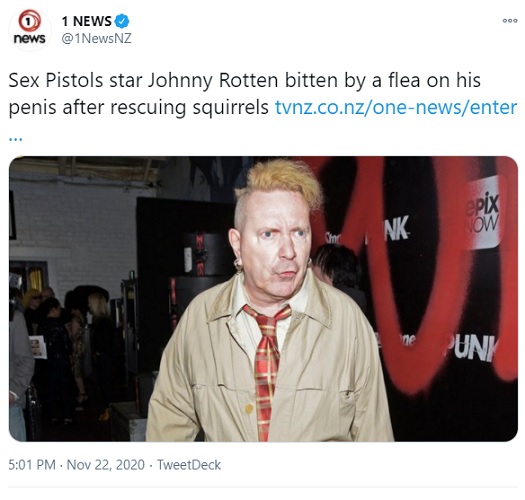 Who Dis: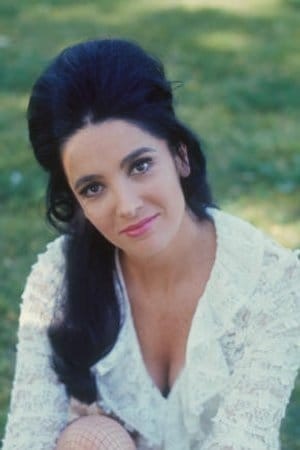 Photo 2
Photo 3
Photo 4
Photo 5
Photo 6
(pouty!)
Photo 7


For the 'Ettes:
Photo 2
Photo 3
Photo 4
Photo 5


Friday Who Dis: Last time, I mentioned that Chuck Norris was a legitimate badass, but despite the years of hard work he put in honing his martial arts skills, I don't think he's worthy to wash Christopher Lee's car. Check out Lee's wiki page and read about his World war 2 military service, starting with volunteering in 1939 to fight for the Finnish Army against the Soviet Union during the Winter War. Veronica Carlson, one of the bevy of boobular beauties who regularly appeared in the horror films put out by Hammer Studios, was opposite Lee in the 1968 film Dracula Has Risen From the Grave.

posted by OregonMuse at
11:14 AM
|
Access Comments