« Quarantine Cafe: Baby Bat Grows Strong Edition
|
Main
|
The Morning Report - 11/13/20 »
November 12, 2020
Everyone Is Crazy Except For Me And ONT, And Sometimes I Wonder About ONT
This guy may be a socialist, but he's spot on here: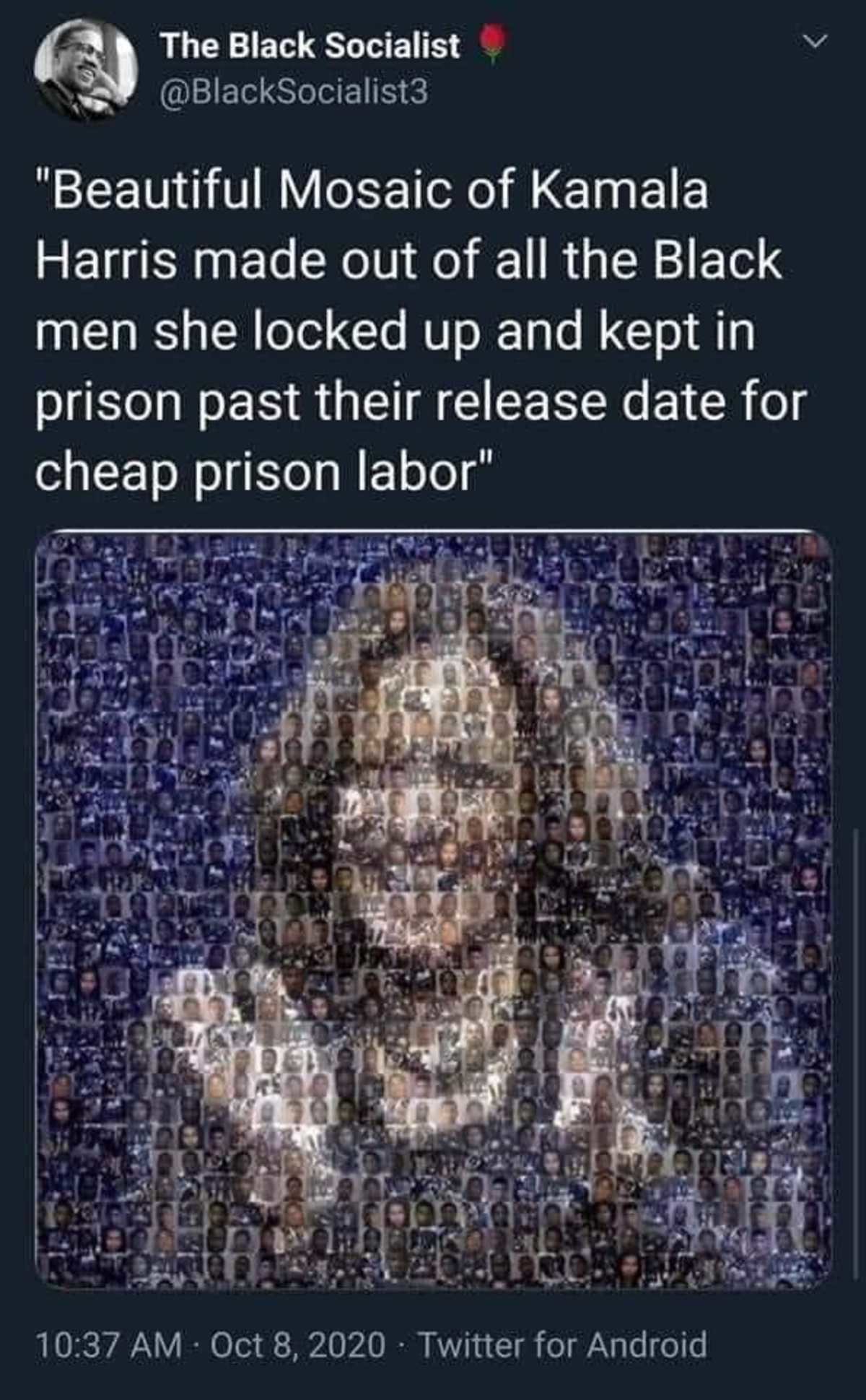 Anyone Know Anything About These Guys?
USCCA which seems to stand for United States Concealed Carry Association. I was looking the their website and am intrigued, but I wonder if anyone has any first hand experience with them.
It's Thursday Night...

...and you know what that means! It's time for America's favorite game show, Bowling for Squids!

40+ Reasons To Read Clickbait!

40 Husbands Whose Hacks Made Their Partners Go 'I Married A Genius'
Now in my case she goes "Wow. You're a friggin' genius" but I'll take what I can get. Most of these are pretty pedestrian, the grocery bag one isn't bad.
40+ Internet Users Who Unraveled the Mysteries of Our World by Chance
I don't know if the 1st one (with the food tin) is intentional or not, but it is clever.
Musical Interlude

To me, the themes from the earlier series are much better. Grand, inspiring, really grasping the majesty of space, and that was true right up through Voyager. I struggled through Voyager, I didn't watch every single episode but I watched most and finished the series. Enterprise is where Star Trek lost me, the opening was some insipid pop music crap (I'm not sure what she's playing here) playing over what looked like a rejected trailer for one of the Civilization games. Then in the first episode Dr Sam Beckett spends a bunch of time oiling up his science officer, and as hot as the Vulcan was, that just didn't scream "Star Trek" to me. The last two themes...just no.
Question of the night: Best Trek theme. Go.

From The Covid Front

The Covid Physician's true coronavirus timeline
The author is a British doc, but it's an interesting article nonetheless.
Frankly, if it had not been for mainstream media and the government, I would not have even noticed there were a pandemic. I experienced no excessive dying, and no excessive becoming seriously ill. Since January, I have worked in three different general practices across England, in two regions. Accumulatively, they contained over 16,000 patients. Up to my last time of asking in September 2020 there had been many well Covid-19 "swab positives", and only 5 deaths "with" a Covid-19 "swab positive". Those 5 deaths were all white, over 60 years, with other co-morbidities.
And now lots of places are going back into lock down. New York institutes a 10PM curfew tomorrow night (does the virus only come out at night? Is it a lean and hungry type?). Maryland is moving back to phase one. Why? "Raising number of positive tests". Isn't that what you'd expect to see as herd immunity develops? I'm asking this honestly, because I don't know: Are we seeing raising death tolls? ICU admissions? What? What's the justification?
Sad Libs
We left the UK for Portland expecting a liberal dream. That wasn't the reality
Now she's back in England, hiding in her mother's attic. Which is a good place for her. Frankly, the entire screed reads like the whining of a child. This person is a subject, not a citizen.
Scary
Someone posted this on the ONT a few weeks back. It's really creepy, the story of how a young Marine fell into the clutches of serial killer Randy Kraft – and how, by the grace of God (There's no other word for it) he skittered right out again. Deeply disturbing stuff. Riviting.
*Sigh*

I Signed Up to Study Sexual Health. What I Got Was Gender Ideology, Fetishism, and Porn
The cancer that the left has cursed this country with has metastasized deep and wide. Frankly, some days I doubt that we'll survive it.

Tonight's ONT brought to you by ballots:

posted by WeirdDave at
09:50 PM
|
Access Comments