« EMT 11/15/20
|
Main
|
"And Now It Begins:" The UK's Final Subsumption Into The EU »
November 15, 2020
Sunday Morning Book Thread 11-15-2020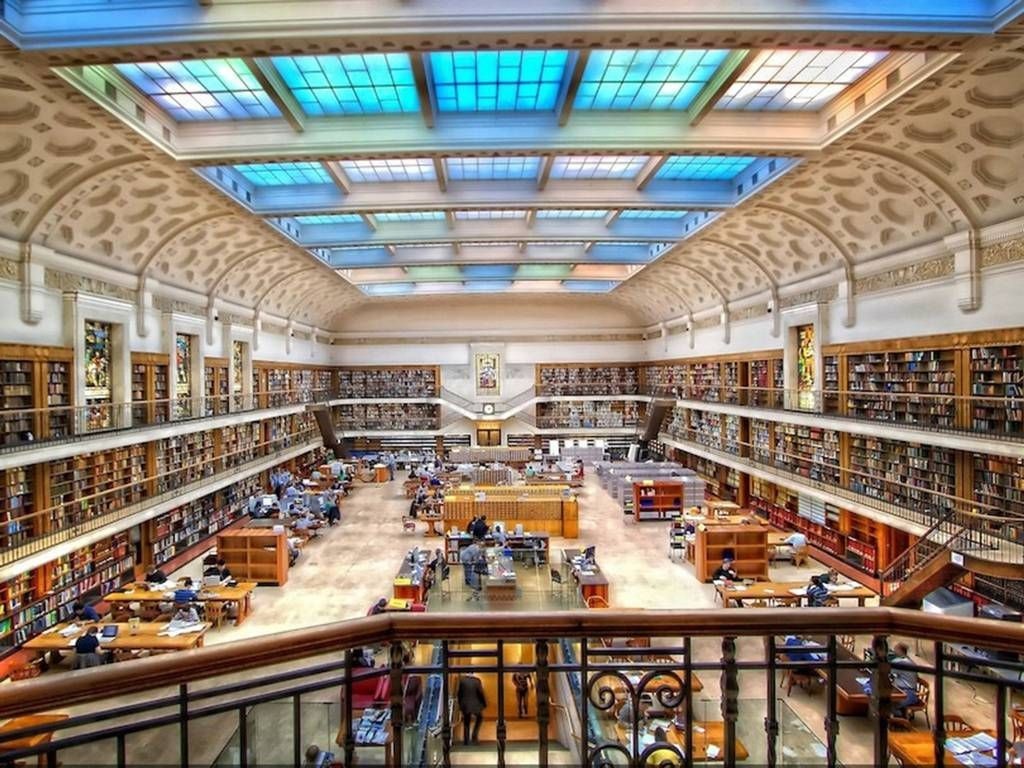 State Library of New South Wales, Sydney, Australia

Good morning to all you 'rons, 'ettes, lurkers, and lurkettes, wine moms, frat bros, crétins sans pantalon (who are technically breaking the rules). Welcome once again to the stately, prestigious, internationally acclaimed and high-class Sunday Morning Book Thread, a weekly compendium of reviews, observations, snark, witty repartee, hilarious bon mots, and a continuing conversation on books, reading, spending way too much money on books, writing books, and publishing books by escaped oafs and oafettes who follow words with their fingers and whose lips move as they read. Unlike other AoSHQ comment threads, the Sunday Morning Book Thread is so hoity-toity, pants are required. Even if it's these pants, which should only be worn ironically.


Pic Note:
This library existed before Australia was Australia:
The State Library of New South Wales, part of which is known as the Mitchell Library, is a large heritage-listed special collections, reference and research library open to the public. It is the oldest library in Australia, being the first established in the colony of New South Wales (now a state of Australia) in 1826...The library contains over 5 million items including more than 2 million books, 1.2 million microforms, 1.1 million photographs, as well as newspapers, maps, architectural plans, manuscripts and other items.


It Pays To Increase Your Word Power®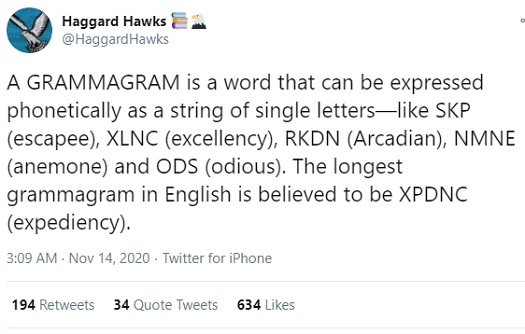 OIC.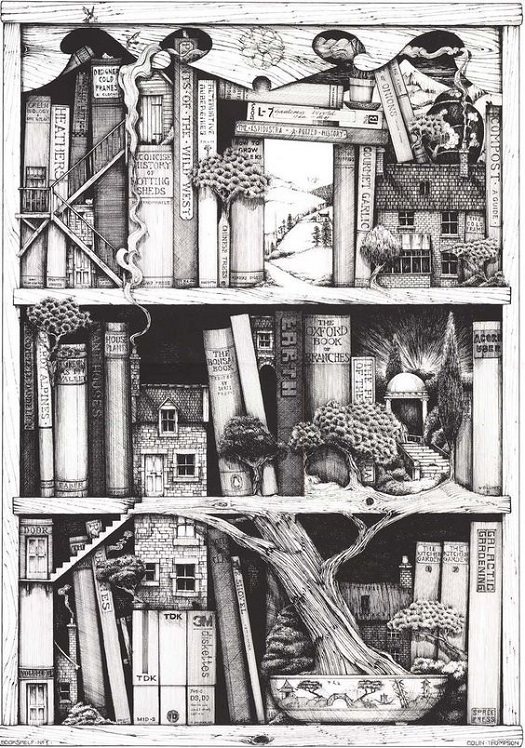 An Old Enemy
1. Identify a respected institution.
2. kill it.
3. gut it.
4. wear its carcass as a skin suit, while demanding respect.
This, of course, is Iowahawk's timeless observation about how the left operates. It has been going on for a long time. One of the left's early targets was the church, in particular, the old mainline presbyterian (PCUS/PCUSA) denomination, made possible when traditional (i.e. conservative) church leaders did not use the denominational bureaucratic procedures available to them to expel the liberals, despite their manifest heresy. There were reasons for this that are too complex to discuss here. But when the liberals gained ascendency in the denomination, they had no qualms whatsoever regarding booting out the remaining conservative recalcitrants, thus completing the Iowahawk sequence.
Like J. Gresham Machen. He was a formidale enemy to the liberals, or "modernists" as they were sometimes called back them. He is the author of Christianity and Liberalism, where he drew in great detail
...the battle lines between the conflicting philosophies of liberal Christianity and orthodox faith. Machen reveals liberalism not as a different understanding of the Gospel, but as a totally different gospel where God's sovereignty is exchanged for man's, God's law-word for man's and God's eternal, unchanging standards for man's situational ethics. Machen emphasizes 6 key Biblical doctrines where theological liberalism rejects Scripture as infallibly inspired, denying the doctrines of the Fall and of Hell and advocating man's evolutionary self-perfection.
First published in 1923, I think it was already too late. The PCUSA had already been infiltrated by modernist pod people disguised as orthodox Christians.
So other denominations were formed, but eventually, they were targeted, too. The problem is that ministers tend to be naive about whatever variety of liberal/modernist/woke poison is disguised as cough syrup. "But this is cough syrup", they say. "It says so right on the label. So it has to be OK. They would never lie to me." They forget Jesus' warning about wolves in sheep's clothing. And when they see me waving my hands frantically and I'm shouting at them not to drink that stuff, they think *I'm* the one that's crazy.
So, every time this enemy assumes another form and strikes again, it must be fought. I have a couple of books here that look they can help with this. The first is Social Justice Goes To Church: The New Left in Modern American Evangelicalism by Jon Harris. As one reviewer wrote, "The Woke / SJW movement did not just appear in our evangelical churches. Jon Harris names people and the seminaries that educated the people that launched this movement into the main stream." Glancing through the sample text, it looks like a good "who's who" historical view.
Another perspective, a more person one, is Another Gospel?: A Lifelong Christian Seeks Truth in Response to Progressive Christianity, written by by Alisa Childers, in which she
...describes the intellectual journey [she] took over several years as she wrestled with a series of questions that struck at the core of the Christian faith. After everything she had ever believed about God, Jesus, and the Bible had been picked apart, she found herself at the brink of despair . . . until God rescued her, helping her to rebuild her faith, one solid brick at a time.

In a culture of endless questions, you need solid answers. If you or someone you love has encountered the ideas of progressive Christianity and aren't sure how to respond, Alisa's journey will show you how to determine—and rest in—what's unmistakably true.
Finally, there is Why Social Justice Is Not Biblical Justice: An Urgent Appeal to Fellow Christians in a Time of Social Crisis by Scott D. Allen, which seeks to educate believers and expose the postmodern assumptions underlying the "social justice" movement as something totally alien to orthodox Christianity:
In recent years, a set of ideas rooted in postmodernism and neo-Marxist critical theory have merged into a comprehensive worldview. Labeled "social justice" by its advocates, it has radically redefined the popular understanding of justice. It purports to value equality and diversity and to champion the cause of the oppressed.

Yet far too many Christians have little knowledge of this ideology, and consequently, don't see the danger. Many evangelical leaders confuse ideological social justice with biblical justice. Of course, justice is a deeply biblical idea, but this new ideology is far from biblical.
Which, amazingly, was exactly exactly Machen's point back in the 1920s. "Listen", he said, "Don't be fooled. This new thing going around that calls itself Christianity? It really isn't. Oh, it may use the same words and say the same sorts of things, and claim the same heritage, but it is completely different than historic Christianity. So much so, in fact, that it's pretty much a completely different religion atogether."
Of course, it just doesn't set up on its own. Modern 'woke' activism is not about creating its own body of work, it's about birthing your work from inside the corpse of its enemy. Which is why churches are targets of opportunity.


Who Dis: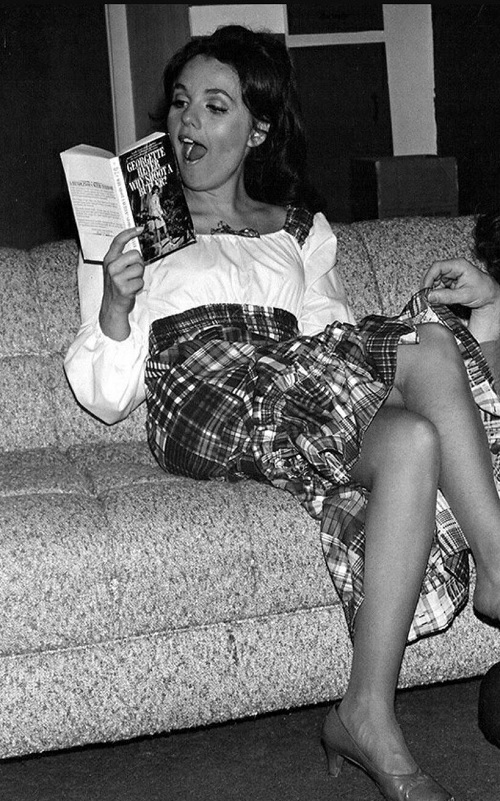 (Last week's 'who dis' was the cartoon version of
Lisa Simpson
.


Moron Recommendations
88 Fair Lady Robin just finished reading aloud* to me "News of the World", by Paulette Giles. I can't tell you how well written, and satisfying that book is. It's the story about a Civil War vet. who is paid to escort an 8 y/o child to S. Texas. She had been abducted by Comanche, and he is to reunite with her remaining family. The story could not have been better told.

Posted by: Brave Sir Robin at November 08, 2020 09:29 AM (7Fj9P)
News of the World: A Novel is going on my tottering, precariously balanced TBR stack. I thought the title sounded kind of odd. What does the "news of the world" mean in a western story? But the Amazon blurb explains:
In the wake of the Civil War, Captain Jefferson Kyle Kidd travels through northern Texas, giving live readings from newspapers to paying audiences hungry for news of the world. An elderly widower who has lived through three wars and fought in two of them, the captain enjoys his rootless, solitary existence.
Stop right there. See, this is how it should be. I'm so fed up with our 24/7 "news" media that has been gaslighting and disinforming America for decades that I find myself pining for days I never knew, where it took weeks or months to find out about something, because, actually, did you really need to know?
Anyway, you can pick up a Kindle copy of this book for the tolerably decent price of $6.99.
___________
74 I read Eifelheim by Michael Flynn, which was recommended here a few weeks ago. This interesting story is about the village of Oberhochwald, later known as Eifelheim, located in The Black Forest of Germany. In 1348 on a clear day, a large thunder and flash occurs in the forest outside the village. Aliens have crashed. A year later the plague decimates the village and a few escape, never to return.

Flash to the present, and Tom, a cliologist (a scientific historian), helped by his girlfriend, Sharon, a theoretical physicist, and a librarian researcher, Judy, try to determine why the village was never repopulated as others were. The story is intriguing, but what makes the book great are all of the musings...philosophical, religious, and scientific; both human and alien.

Posted by: Zoltan at November 08, 2020 09:24 AM (qb8uZ)
Not much I can add to this description, other than this is another one for my TBR stack. The Kindle edition of Eifelheim is $9.99.
___________
406 Since this is the book thread and we have wandered on to the topic of the CIA, may I suggest "The Devil's Chessboard"

Posted by: attila the unready at November 08, 2020 11:04 AM (w7KSn)
Yes, you may. The Devil's Chessboard: Allen Dulles, the CIA, and the Rise of America's Secret Government is primarily about
Dulles's decade as the director of the CIA—which he used to further his public and private agendas—were dark times in American politics. Calling himself "the secretary of state of unfriendly countries," Dulles saw himself as above the elected law, manipulating and subverting American presidents in the pursuit of his personal interests and those of the wealthy elite he counted as his friends and clients—colluding with Nazi-controlled cartels, German war criminals, and Mafiosi in the process. Targeting foreign leaders for assassination and overthrowing nationalist governments not in line with his political aims, Dulles employed those same tactics to further his goals at home, Talbot charges, offering shocking new evidence in the assassination of President John F. Kennedy.
Now that's a conspiracy that will never die. Not sure how Dulles would have been able to control the rat bastard commie Oswald, but maybe Talbot has an explanation. Regardless, I'm sure his book will likely provide ammunition to those of us who believe that our intelligence-gathering services, both foreign and domestic, need to be scrubbed from top to bottom, and then back to the top again.
This book was published in 2015, just before the Trump Ascendancy. Lord knows what it would have in it if it were published now.
___________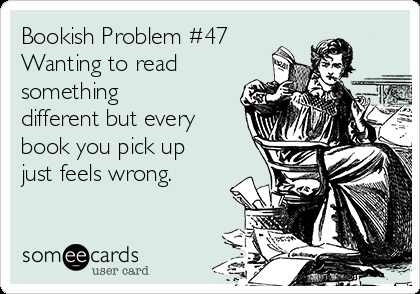 Books By Morons
'Ette author Lisa Mathisen has just published Mosaic, which is Vol. 10 of her 'Glimpse' series of flash fiction, which Amazon describes as
40 new 'Glimpses'...A compelling [multi-genre] collection of quirky, poignant, dramatic, and deeply thought-provoking themes. Chuckle as a turtle joins a space shuttle crew, then suck in your breath at a heart-wrenching patriotic tribute. Watch a cyborg President scheme and feel a farmer's resolute sacrifice.
I've read a number of Lisa's previous 'Glimpse' anthologies, and they're fun reading. Each of the stories are 1-4 pages, so they're great to pick up if you want a short read. The Kindle edition is $2.99.
___________
Moron author Francis Porretto has just published his sixteenth novel, Antiquities: An Onteora County Romance, a romance novel set in his "Onteora County" world:
Gail was a has-been singer from a forgotten band, surviving by performing for small crowds in coffee houses and bars, near to giving up on everything.

Evan was a venture capitalist, widowed by cancer and robbed of his only child by a car crash, who kept going on momentum alone.

They were going through the motions, barely clinging to life, until one Friday evening in a central New York bar, when a faint and a spontaneous rescue brought them together.

Then the music really started.
This book also includes an excerpt from Mr. Poretto's first 'Onteora' novel, Chosen One. And it's $2.99 on Kindle.
___________

So that's all for this week. As always, book thread tips, suggestions, bribes, insults, threats, ugly pants pics and moron library submissions may be sent to OregonMuse, Proprietor, AoSHQ Book Thread, at the book thread e-mail address: aoshqbookthread, followed by the 'at' sign, and then 'G' mail, and then dot cee oh emm.
What have you all been reading this week? Hopefully something good, because, as you all know, life is too short to be reading lousy books.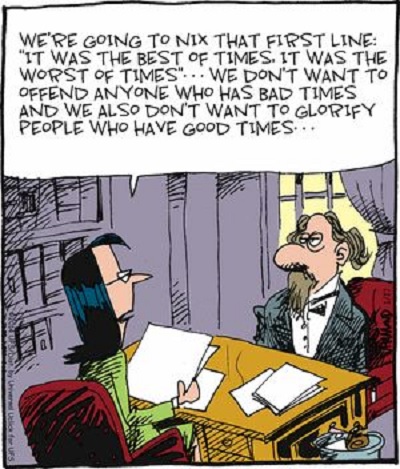 posted by OregonMuse at
09:00 AM
|
Access Comments