« Mid-Morning Art Thread
|
Main
|
Open Thread/Male Feminist Pickup Artist »
November 02, 2020
The Morning Rant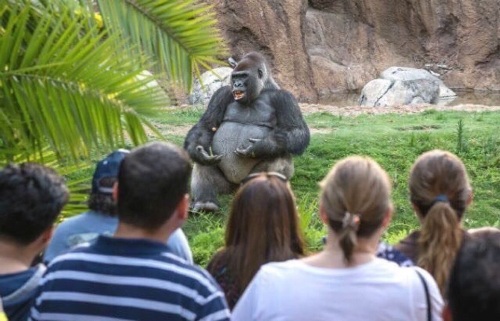 Get a load of this: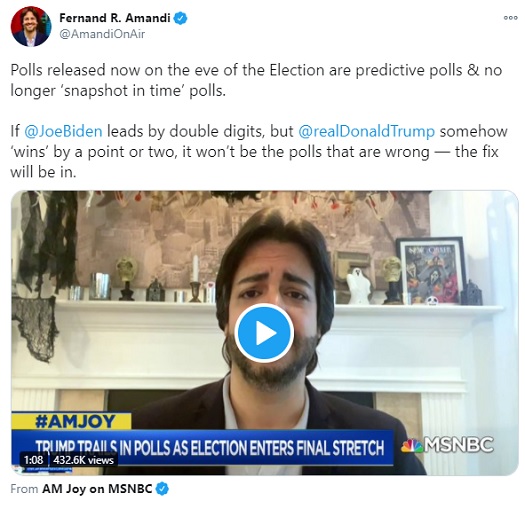 I think this tells us a couple of things.
1. Democrats, or perhaps some Democrats, are getting worried. They used to be all cocky and dismissive of Trump, laughing about a landslide, a "blue wave", etc. But now? They're seeing the brass ring being slowly pulled away from them and they're thinking of 2016 and getting that sinking feeling.
2. "We only lost because the Republicans cheated" will be their attack line, no matter how badly they lose, and they're basing it on crap polls that had Sleepy Joe up by double digits. They actually ran the same play in 2004, only perhaps you didn't hear about it because it didn't really go anywhere. It was like this: When the first votes came trickling in, some exit polls had Kerry up by a lot, so they were all happy and optimistic, only to see Bush pull away as the evening progressed. This made them sad So they commencing boo-hooing and weeping, and all of their crying was based on the premise that exit polls are 100% accurate all of the time. Therefore, Bush must've done something to steal the election. As I said, this wacky conspiracy theory never really caught on, but a minority of Democrats believe it to this day.
I think it will this time, though. They'll be running the same play. Even if the Trump victory turns out to be above the margin of cheat, the Dems will be wailing about "voter suppression", "intimidation" "dark money", etc.
--------------
One thing about the conclusion of the election is that we might finally get some MSM coverage of Biden's cognitive decline. Either way. If Trump wins, and especially if he wins big, they'll be searching for reasons why, and then it will come up. "You know, Biden wasn't the best candidate." But when you ask them why they didn't cover Biden's mental impairment during the campaign, they'll say, "well, everyone knew about it, and it's old news, and we've moved on." But they'll at least have had to acknowledge its existence.
But if Biden wins, that's when it will get interesting. Because the Democrats will not want to prop up good old Joe for the next 4 years, and remember a few weeks ago when Pelosi talked about setting up a commission to investigate how best to invoke the 25th Amendment? The headline mentions her questioning Trump's fitness, but others have guessed, and I agree, that the real target is Biden. The charge that Trump is somehow incompetent to perform his presidential duties is ludicrous on its face. But such will become a real question should Biden win the election. And then the national conversation will have to focus on Biden's diminished mental state and we'll see the MSM will pretend that this is something that just happened out of the blue, gee, whoever would've thought that Joe was cognitively impaired, it caught us completely by surprise, and/or dodge questions about their lack of coverage.
Our mainstream media is very much like Pravda back in the old USSR days. You learn more by figuring out what they don't cover than what they do.


GorillaPundit's Alternatives-To-Drudge News Sites/Aggregators - 11-02-2020:
Whatfinger News: https://www.whatfinger.com/
Bad Blue: http://badblue.bitnamiapp.com/trendr8.htm
The Daily Liberty: https://thelibertydaily.com/
Citizen Free Press: https://www.citizenfreepress.com/
Gab Trends: https://trends.gab.com/
Disrn.com: https://www.disrn.com/
Rantingly: https://rantingly.com/
Larwyn's Links: https://directorblue.blogspot.com/
Bongino Report: https://bonginoreport.com/
NewsAmmo: http://www.newsammo.com
Christian Headlines: https://www.christianheadlines.com/
News Thud: https://newsthud.com/
I Hate the Media: https://www.ihatethemedia.com/
The Horn News: https://thehornnews.com/
Just the News: https://justthenews.com/
Real News Feed: https://realnewsfeed.com/
Infogalactic: https://news.infogalactic.com/
The National Pulse: https://thenationalpulse.com/
Summit News: https://summit.news
Revolver News: https://www.revolver.news/
News Lists: https://lists.grabien.com/
Not the Bee: https://notthebee.com/
Pro Trump News: https://protrumpnews.com/
The National File: https://nationalfile.com/
...and of course:
J.J. Sefton's Morning Reports @ CutJibNewsletter.com
(if you know of any aggregators or worthy news sites not on this list, please comment or e-mail me. Also, if you think some site isn't worthy of the list, please also let me know, and your reasons why, and I'll check it out myself.)


GorillaPundit's AoSHQ Hash Hall of Fame:
Posted by: andycanuck at January 28, 2013 11:58 AM (ORGYc)
Posted by: Niedermeyer's Dead Horse at September 04, 2016 12:49 PM (SEXy3)
Posted by: rickb223 at August 24, 2018 11:32 AM (TUUTu)
Posted by: davidt at July 17, 2016 01:08 PM (FpN8r)
Posted by: ... at January 27, 2019 11:24 AM (Su+ZQ)
Posted by: Bandersnatch at January 27, 2019 09:07 AM (fuK7c)
Posted by: TheJamesMadison, Read Some Movie Thoughts at May 08, 2019 12:01 PM (9cans)
Posted by: Chi-Town Jerry at January 02, 2020 11:31 AM (so+oy)
Posted by: Circa (Insert Year Here) at January 02, 2020 11:55 AM (Boy/L)
Posted by: Alberta Oil Peon at February 29, 2020 05:49 PM (SUUUc)
Posted by: Cicero (@cicero) at May 02, 2020 05:59 PM (cuKeo)
Posted by: vmom 2020 at July 10, 2020 12:43 PM (TOyHQ)
Posted by: m at July 26, 2020 09:33 AM (gvWOP)
Posted by: Ha at October 30, 2020 11:44 AM (FHHuk)
(if any of you morons see an awesome hash, grab the the entire comment tag line and shoot it over to me at my yahoo e-mail for HoF consideration)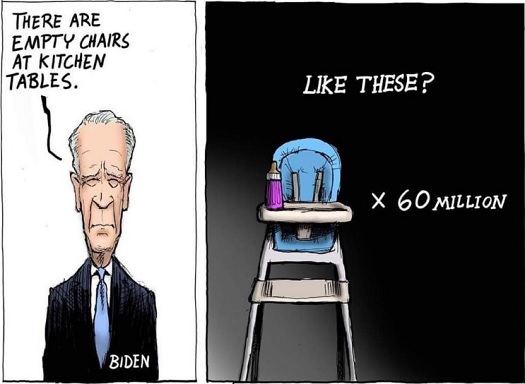 Modern Journalisming Summed Up Perfectly: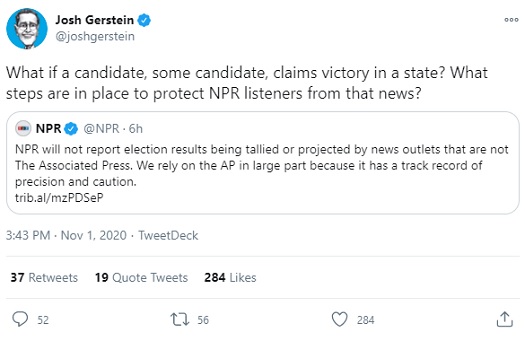 "NPR: Protecting You From The News Is What We Do."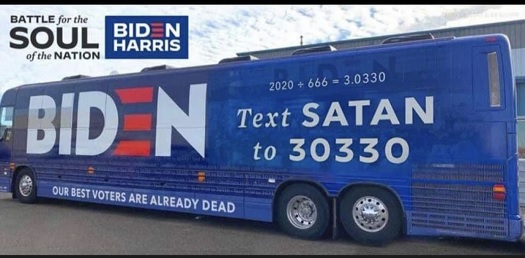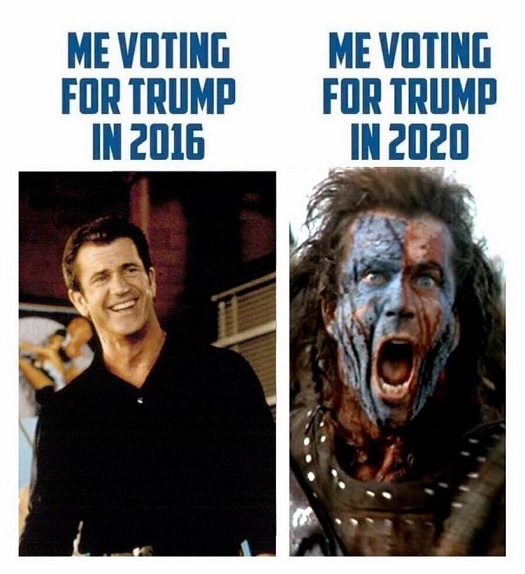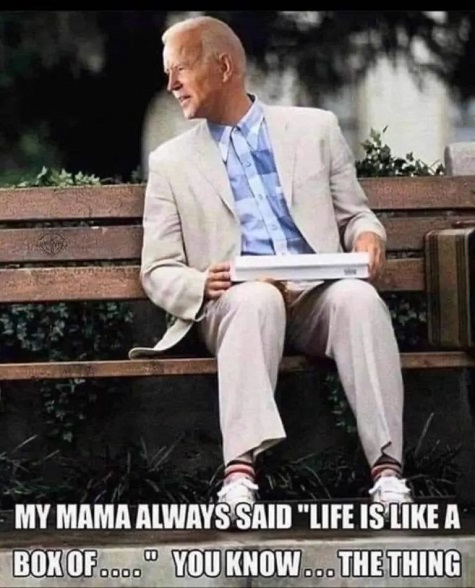 "bUT TRuMp iS JUst vuLGaR!"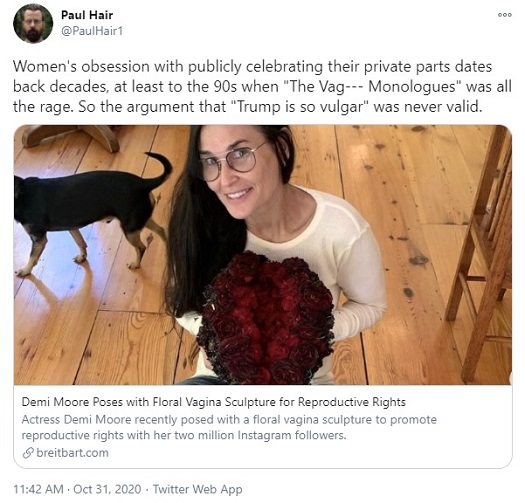 Who Dis: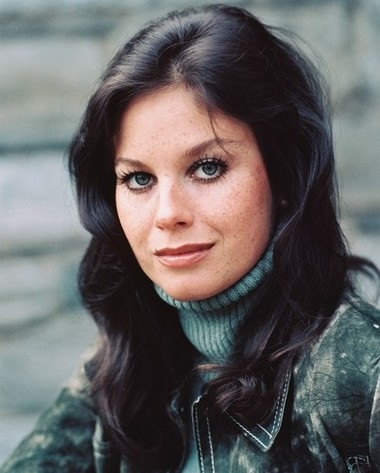 Photo 2
Photo 3
Photo 4
Photo 5
Photo 6
Photo 7


For the 'Ettes: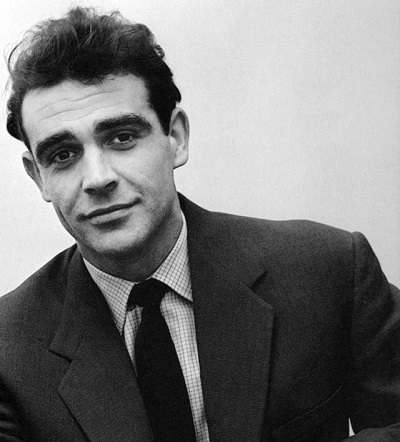 Photo 2
Photo 3
Photo 4
Photo 5
Photo 6


Friday Who Dis: Rebecca De Mornay and Vincent Spano starred in the 1988 film And God Created Woman. Which I guess was kind of a dud. But when I saw the more recent pics of Ms. De Mornay, I was impressed by how well her looks have held up. She either has great genes or has found a great plastic surgeon.


Today's Edition Of The Morning Rant Is Brought To You By Spaghetti Carbonara: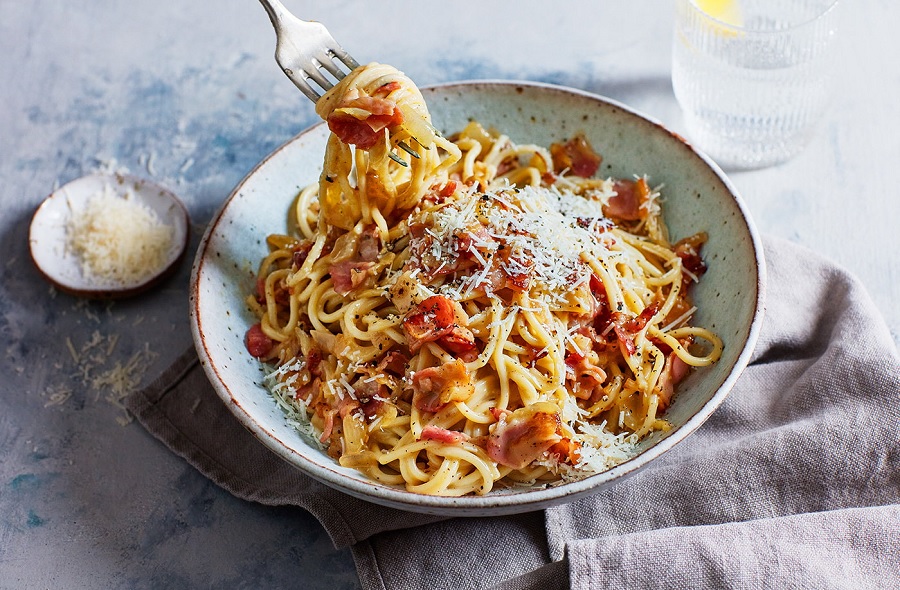 (click for bigger spaghetti)
Spaghetti recipe here.

posted by OregonMuse at
11:13 AM
|
Access Comments