« Saturday Morning Coffee Break
|
Main
|
Saturday Gardening and Puttering Thread, Halloween [KT] »
October 31, 2020
Thread before the Gardening Thread, Halloween Edition [KT]
Serving your mid-day open thread needs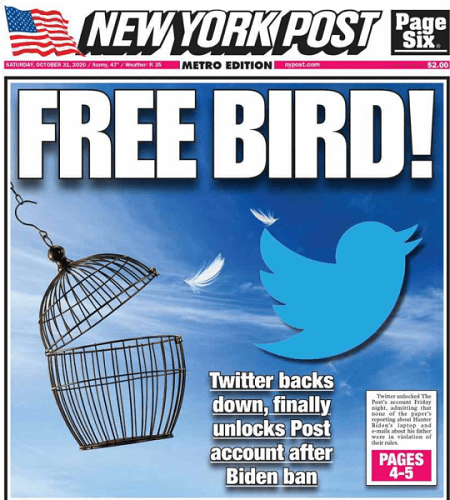 The New York Post did not cave!
Jake Tapper hit hardest.
Hi, everybody! It's Halloween! Did you even notice? Things have been crazy. I'm afraid I have no general theme today. Turning first to Steven Hayward's Week in Pictures for some inspiration. There are a lot more great images at the link, too. And on the Powerline front page, some in-state pieces on Trump's visit to Minnesota. Like this one. The Attorney General and the Governor were not successful in their plans to suppress the Trump visit. Heh.
And now the Post is able to tweet again about things like the joy of a Trump rally.
Further to Media rigging the election, what's the deal with NBC's decoy story about a debunked, fake document?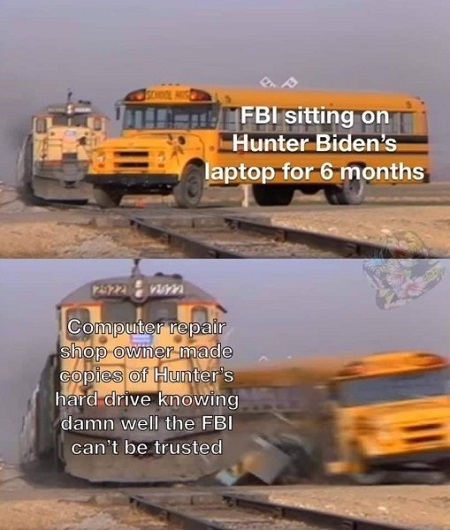 Dr. Jill proclaims that decency is on the ballot. Hilarity (Hillarity?) ensues.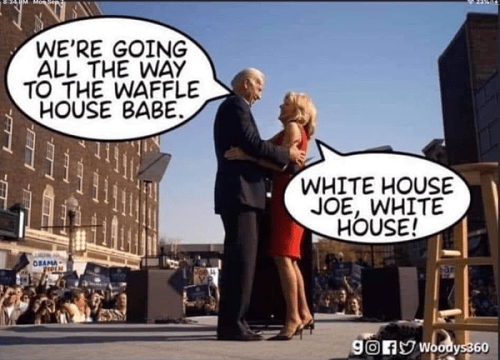 But is Dr. Jill right in any sense?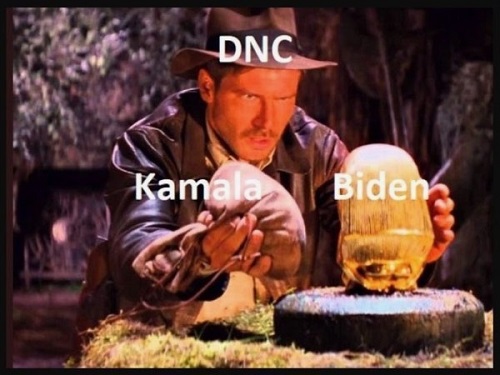 Meanwhile, Chelsea Handler patrols polling places to make sure no black people are voting for Trump.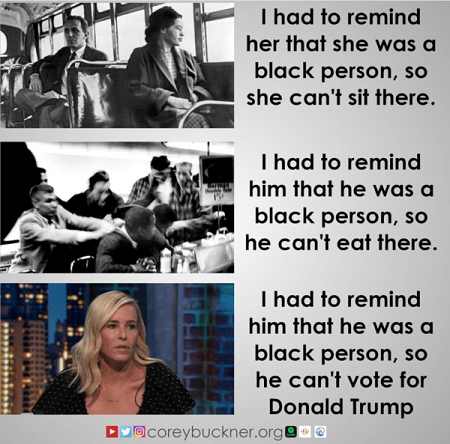 Maybe this sent Chelsea over the edge: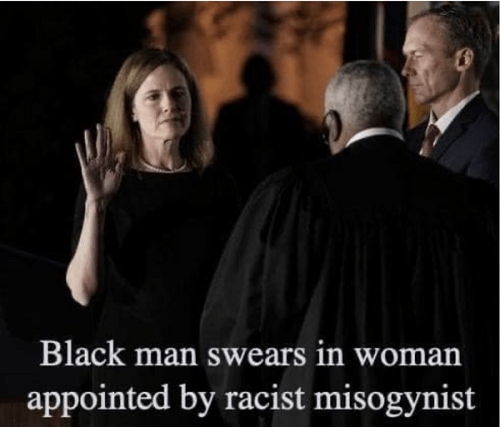 Have you voted yet? What is voting like where you live?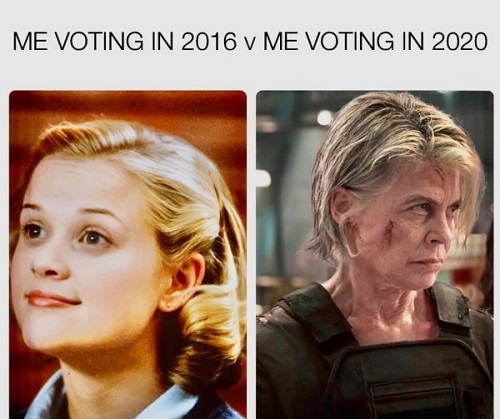 Do you have a favorite Halloween villain?
Mine is Adam Schiff. I live not far from Devin Nunes' district, so I hear a lot about Adam Schiff. And now, Tony Bobulinski says that the reason he came forward was that Adam Schiff said that the whole Hunter Biden story was Russian Disinformation. This provides an opportunity for an ironic reprise of this Halloween cartoon.
And this one resonates in a new way today, too:
Music
Larro had a great Halloween idea: Organ music! There are a lot of organ pieces that people associate with Halloween. The organ sounds great in a minor key. You can set up a drone, sort of like with bagpipes. Plus a myriad of other sounds. He sent along some information on a symphony organ in Dallas, the Fisk Organ. From a Gothic Catalog. Did you know there was a Gothic Catalog? Page lists all the organ stops. Includes a "Voix humaine 8' " on the Swell. Sounds slightly creepy.
I have had a few organ lessons. This instrument looks intimidating. I guess Fisk is a big name in organs.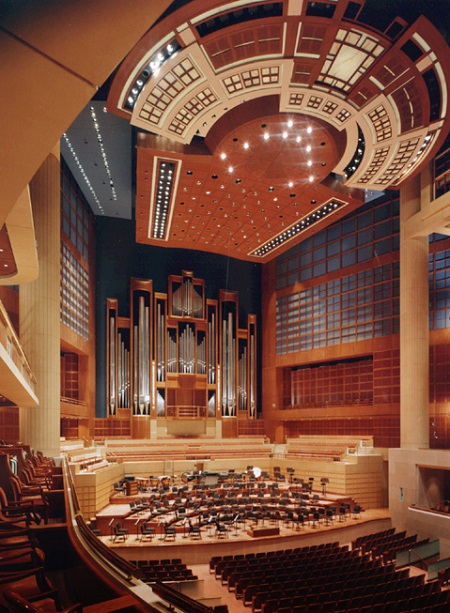 Do you have a favorite piece of Halloween music? Here are some ideas via Larro to get you started. It's been a long time since I have heard Cecile Chaminade's name mentioned.
Hope you have a good weekend.

posted by Open Blogger at
11:19 AM
|
Access Comments