« Trump Spokesman Tim Murtaugh Accuses (Accurately) Fredo Cuomo of Having Broken Covid Quarantine; Fredo Lies To the World and Claims He Didn't
|
Main
|
Leaked Phone Call: Hunter Biden Says His Business "Partner" is the "F***ing Spy King of China" »
October 27, 2020
Hillary Clinton: The Thought of Trump Winning, Plus All the Breakfast Gin Fizzies I Drink, Makes Me Literally Sick to My Stomach
Can she just do the honorable thing and eat two handfuls of pills already?
In a podcast released Monday, former Secretary of State and 2016 Democratic presidential nominee Hillary Clinton said the thought of a second term with President Donald Trump makes her "literally sick to my stomach."

"I can't entertain the idea of him winning, so let's just preface it by that," Clinton told Kara Swisher, as a guest on Swisher's New York Times Opinion podcast.

"It makes me literally sick to my stomach to think that we'd have four more years of this abuse and destruction of our institutions, and damaging of our norms and our values, and lessening of our leadership... The list goes on," she said.

All thanks to you and your repellant corruption, your venomous criminal bitch.

Meanwhile, via Instapundit, Jake Tapper continues with his regularly-scheduled nervous breakdown.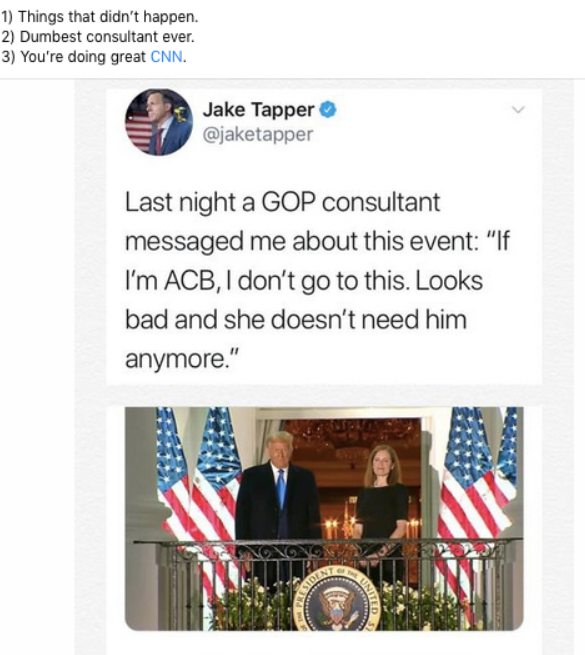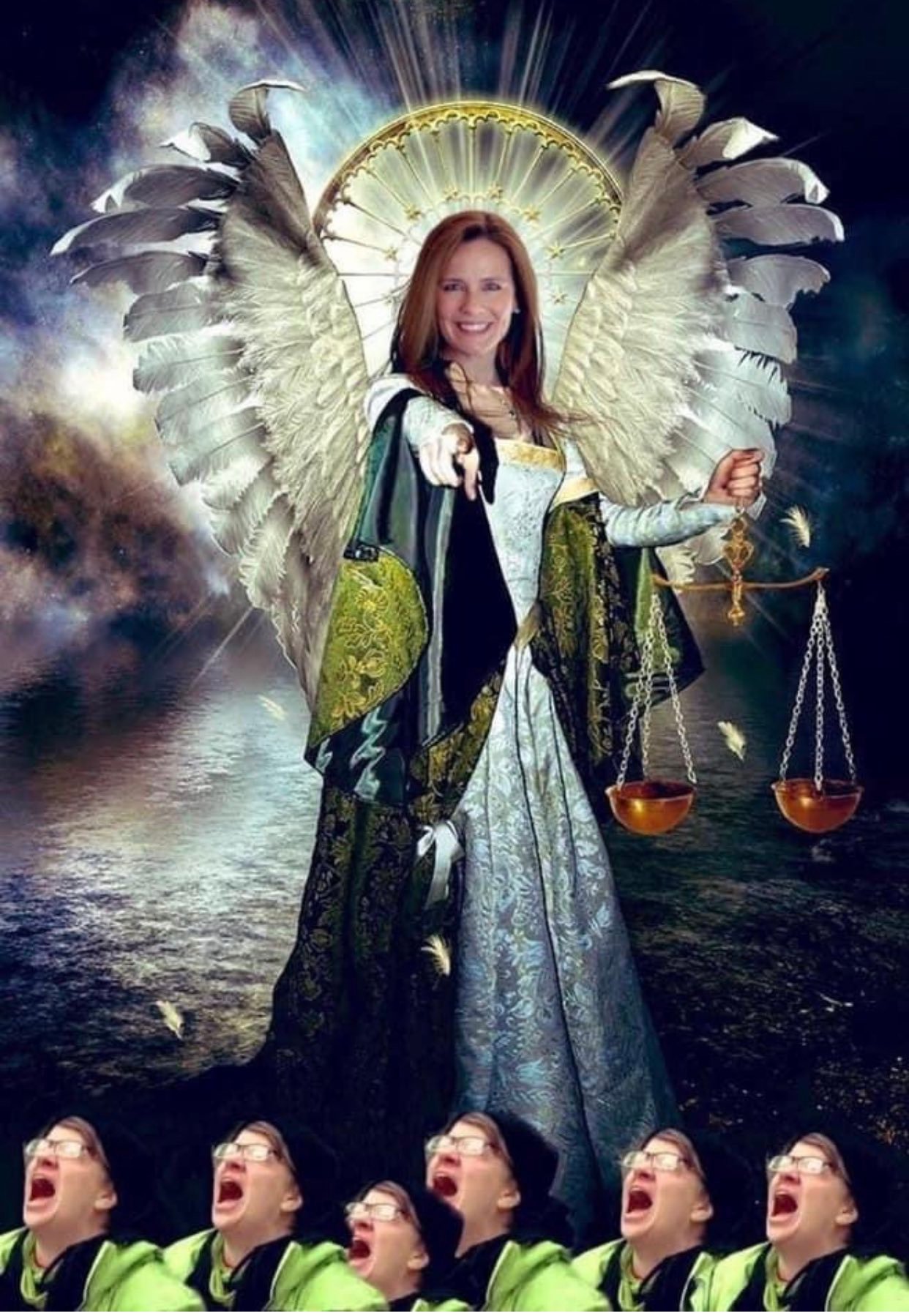 posted by Ace at
03:11 PM
|
Access Comments