« Final Debate Thread
|
Main
|
The Morning Report - 10/23/20 »
October 22, 2020
The Eyes Of Texas Are On The ONT
The TexMoMe starts tomorrow!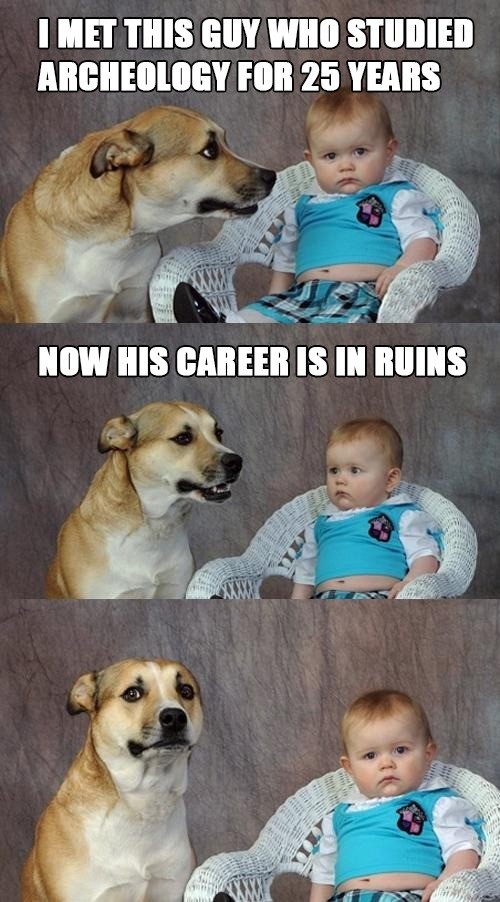 The Eyes Of Texas
For those of you that don't know, it's long been tradition at UT for athletes to sing their alma mater "The Eyes Of Texas" after games. Well, the band has announced that it will no longer play the song because of its "racist roots". Curious, I went to find out what those racist roots were, and I swear this isn't a joke, this seems to be what they are upset about:
In 1899, the school president addressed the school, and said the following in his speech:
On one occasion in the Civil War, it fell to the lot of a Texas troop to be reviewed by General Robert E. Lee. The officer gave this command, 'Forward, men of Texas, the eyes of General Lee are upon you.'

I would like to paraphrase that utterance and say to you, 'Forward, young men and women of the university, the eyes of Texas are upon you!'
So, since this statement referenced Robert E Lee, and Lee was a general for the CSA, and everything about the CSA means nothing more than racism, this statement was obviously a meant to promote white supremacy.
But wait, there's more!
The phrase "The eyes of Texas" took root in the lexicon of the time, and several years later someone wrote the song, setting it to tune of a popular song performed in minstrel shows (and elsewhere) called The Levee Song. (We know this tune today as I've Been Working On The Railroad). Minstrel shows! What other proof do you need, people? This would have been about 1903 or so.
So, from those two facts, it is as plain to see as the sun in the sky that the UT alma mater is a blatant call for white supremacy and subjugation of blacks and other minorities (the song has the line "The eyes of Texas are upon you, you can not get away" which of course means that the master is watching his slaves so they can't get away).
That's it. That's the entire thing. That is the whole plot. There's nothing I'm leaving out. That is the entire proof of the unmitigated structural racism at UT, hidden in the alma mater in 1903 so that only those sneaky white supremacists would recognize it, but everyone else could deny it.
Meanwhile, UT, with this brilliant, hidden-in-plain-sight appeal to racism in is alma mater ( presumably to give them plausible deniability ), didn't admit a black student until 1948. Good Lord these people are terminally stupid.
Related: No, It's Not Systemic
Fight!
Time Flies Like An Arrow. Fruit Flies Like A Banana
Go put in your date of birth and it will tell you all kinds of fascinating stuff, such as the fact that the Second Battle of Ypres started closer to my day of birth than my day of birth is from today. What a wonderful thing to learn.
What's a fun fact you got?

Urban Woes
Another fine article by Daniel Greenfield.
American cities aren't hyperdense blocs because of industrial density. Even as the city went into a decline as an industrial center, municipal governments began building huge stacks of public housing meant to cram as many people as cheaply as possible into a single block.

Why did so many people need to be housed in such a small space? It wasn't because they had jobs, but because they didn't. And yet cities needed to keep growing, not because they had too many jobs to fill, but because their political influence depended on human capital.

The more people a city had, the more votes it commanded, and the more money it got. And the fewer jobs a city had, the more people it needed to boost its political capital and its cash flow.

Even fifty years ago, cities had stopped making jobs and focused on making people.

The cities are running out of money, but population growth made them political powerhouses. Even if that power is based on trapping the descendants of black factory workers in urban wastelands, attracting immigrants they can't employ, and using raw numbers to seize power.
Bon Mots
Savage and hilarious burns dished out to unsuspecting people
History!

10 Ways to Upset a Roman Emperor
Otho had been emperor for only three months during the tumultuous year of the four emperors, 69 CE. He hadn't had the time to make much of an impact on Rome and he was generally forgotten, except by his nephew, Salvius who remembered him on his birthday each year. A simple act that twelve years and three emperors after Otho's death Emperor Domitian suddenly decided was upsetting and had Salvius executed.

Environmentalism

We Need a Nuclear New Deal, Not a Green New Deal
Not because of any BS like "climate change", but because cheap, clean, abundant energy benefits everyone and raises the standard of living. If we have to sell it as "fighting climate change", eh, I'm OK with that.
So, tomorrow is the TexMoMe. I was going to camp out there tonight, but that plan kinda fell through, I'll be getting up way early to drive over for Weasel's shooting clinic in the morning, so I won't be around long tonight. Tonight's ONT brought to you by milk:

posted by WeirdDave at
10:36 PM
|
Access Comments