« Happy Weekend!
|
Main
|
EMT 10/03/20 »
October 02, 2020
Musical ONT
So, listen everybody. I am going to try to put together an ONT for tonight, but earlier this evening I had a terrible accident. I was making the bed and I fell in! I am slowly recovering from the horrible, unexpected nap that resulted, but I'm not firing on all cylinders yet, and there isn't much time before 10.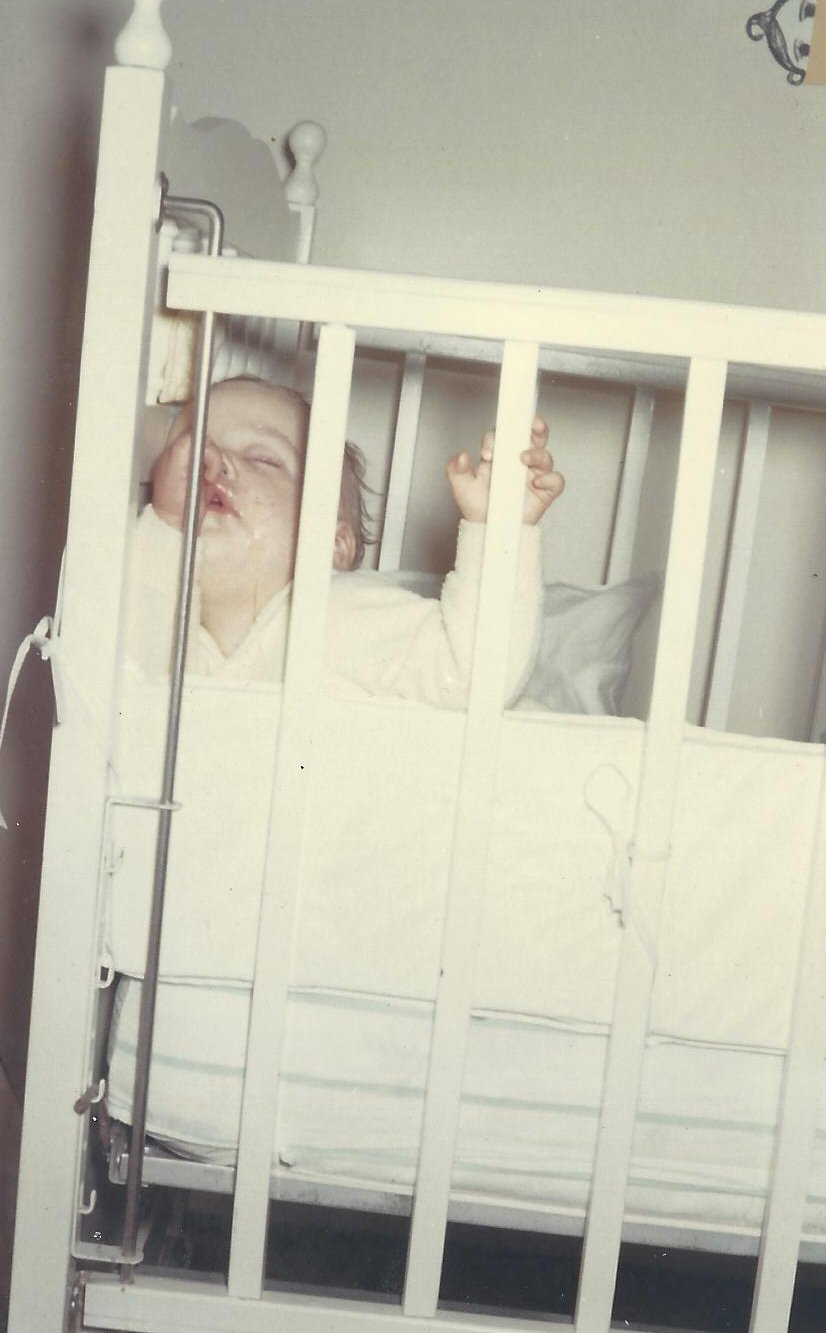 Yes, that's me. Fifty *cough cough* years ago, the first night my parents didn't come in to calm me when I cried. Look at that deathtrap I'm in! It's a miracle I survived to grow up!
Brokeback Mountain II: Electric Boogaloo?
I have no idea what the hell this is even supposed to be:
Tinder: The Musical
There are some things people send me that are too raunchy for the ONT. I usually just let them go, but here's a link to one. Only click if you're OK with a NSFW song.
You Will Comply
Maryland man sentenced to a year in prison for hosting large parties during pandemic
Glad to be out of that state, but in some regards, Texas isn't much better. Remember that salon owner in Dallas who was jailed for opening her business? Still, at least here she is in a runoff election for the state senate. Might bring some much needed perspective to Austin.
Charles Durning was tits, wasn't he?

This Is A Few Months Old
But still good. The Nature of Chaos and Anarchy as Tools of Communist Subversion
Chaos In The Animal Kingdom
Parrots were removed from a UK safari park after teaching each other to swear and then laughing about it
Hell, I'd laugh too.
We Live In An Age Of Miracles
Thought Piece Of The Evening
A brief era of rationality is ending
Believe it or not, I was dreaming about this piece during my nap. I had met Mr. Hannon, and complimented him on it, and then was giving him what were I'm sure my own half-baked theories (one time I'm glad I can't remember what I was saying in a dream) on the subject. He thanked me. I asked him if his kid (I have no idea if he has children) liked Thomas the Tank Engine, and when he said yes, I told him I wanted him to have the giant mechanical Thomas that I just happened to be standing next to for his son. He smiled, said he had to go, then shrank himself down and walked into a tiny hole in a snowbank that hadn't been there 5 seconds before.
It's rare to remember dreams, but all of those brilliant ones that you had and, damnit...forgot just after you woke up? Yeah, they probably weren't brilliant. You were probably offering a giant toy train to a Lilliputian MP.

A Smart Military Blog
Fighting machines come from the sky
Noble trucks who jump and die
Open your eyes and you will see
the final fate of the brave Humvee.

Tonight's ONT brought to you by bubble tea: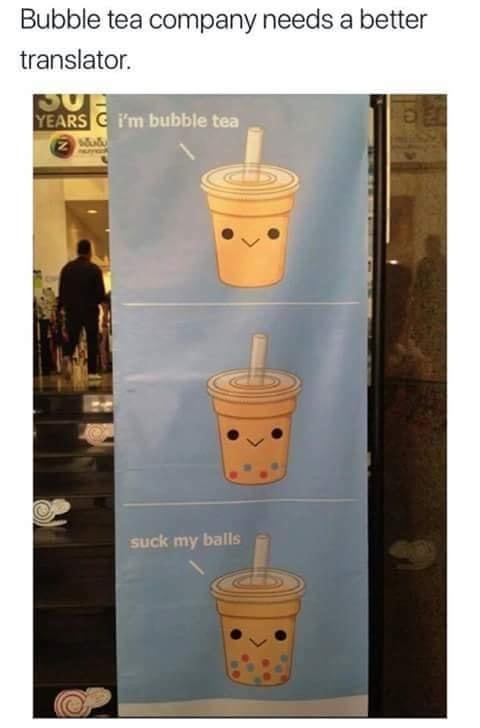 posted by WeirdDave at
10:54 PM
|
Access Comments