« Mid-Morning Art Thread
|
Main
|
Now Kayleigh McEnany Tests Positive for Covid »
October 05, 2020
The Morning Rant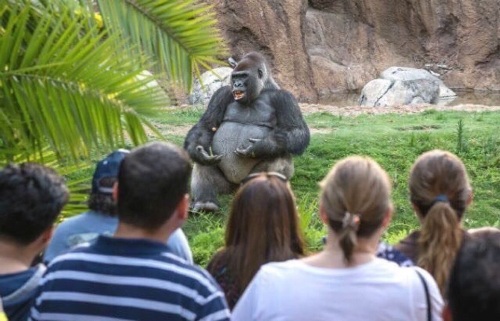 Get a load of this ass clown: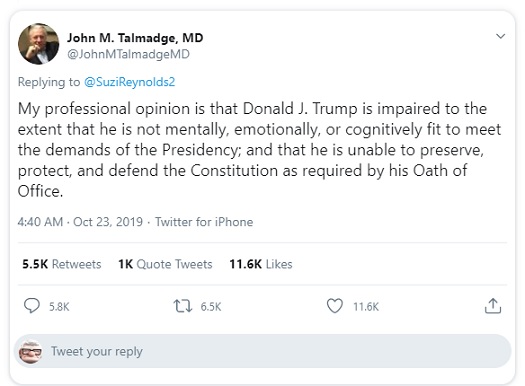 I read this and I thought, don't they have rules for this sort of thing. I don't believe Dr. Talmadge has examined Trump, or even met him, so isn't it professionally unethical of him to offer such an opinion?
There is actually such a rule, called The Goldwater rule:
The Goldwater rule is Section 7 in the American Psychiatric Association's (APA) Principles of Medical Ethics, which states that it is unethical for psychiatrists to give a professional opinion about public figures whom they have not examined in person, and from whom they have not obtained consent to discuss their mental health in public statements.[2] It is named after former US Senator and 1964 presidential candidate Barry Goldwater.

The issue arose in 1964 when Fact [magazine] published "The Unconscious of a Conservative: A Special Issue on the Mind of Barry Goldwater". The magazine polled psychiatrists about US Senator Barry Goldwater and whether he was fit to be president. Goldwater sued magazine editor Ralph Ginzburg and managing editor Warren Boroson, and in Goldwater v. Ginzburg (July 1969) received damages totaling $75,000 ($523,000 today).
So, if Talmadge is an APA member, he is violation of an ethics code he supposedly agreed to abide by. I have no idea what the sanctions would be against such infractions, if any.
I'm not a lawyer, nor do I play one on TV, nor even here on AoSHQ, but I do know that there is a very high bar set for public officials in libel cases. I can call the president all sorts of things. I can call him a crazy asshole, and that would be perfectly OK, legally speaking. But Dr. Talmage appears to be taking it to a whole new level. He is putting the entire weight of his profession into his statement. He's saying, look, I'm not just hollering insults here. I mean to say that it is an objective fact, upon which there is no reasonable basis for disagreement, that the president is mentally unfit to hold office, because SCIENCE.
To me, that kind of statement can clear even the very high bar set for public officials in libel cases, should the president choose to pursue such a suit. But, as I said, I'm not a lawyer, so I really am speaking out of ignorance here. Oh, and also, Trump's lawyers would have to demonstrate that Talmadge's statement was made with the intent of causing harm or damage.
I, for one would like to see the president, after he leaves office, pursue some of these more egregious calumnies in court. I'm tired of always seeing our side being in the crosshairs of the left's lawfare game. It's time for a little payback. Again, I'm not a lawyer, but there has to be some legal defense against these sorts of attacks.
(I note with some amusement that there is an entire section of the wiki article on the Goldwater rule having to do with Donald Trump.)
--------------------
Holy crap, progs are becoming so consumed with hate that some of them have apparently lost their ability to speak. The video is actually quite disturbing.
Here's another dispatch from Crazytown.
CNN's Brian Stelter (re-dubbed by Mark Dice) weighs in.
CNN needs to be ruthlessly mocked 24/7 for the next century, and it still wouldn't be enough.


And Speaking of Ass Clowns: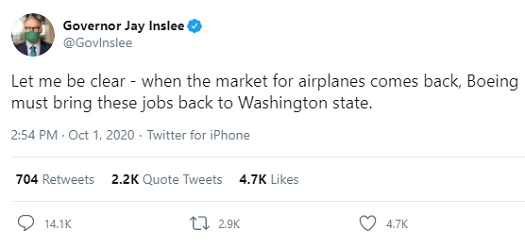 This Is Actually Not A Bad Explanation: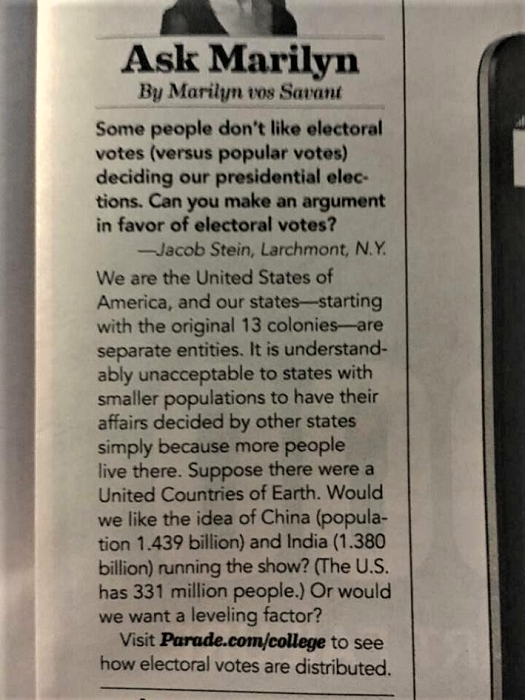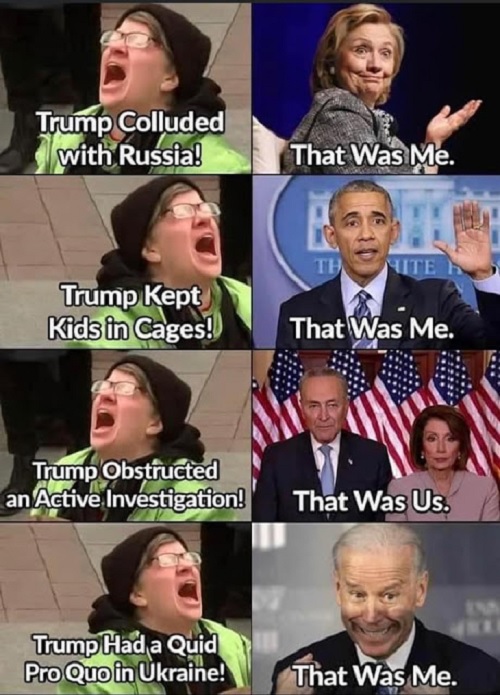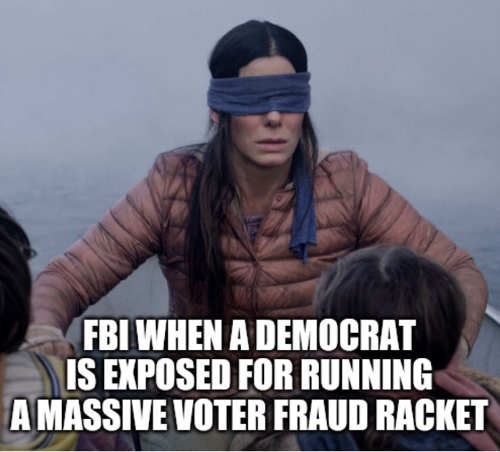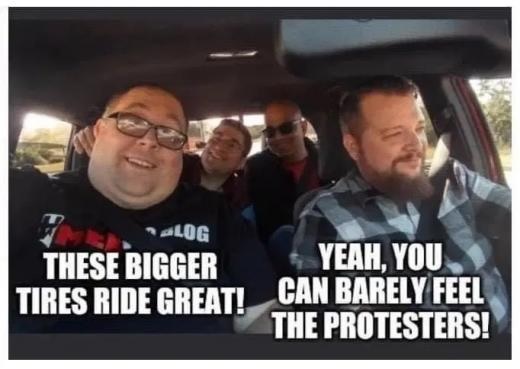 Listen, Fat: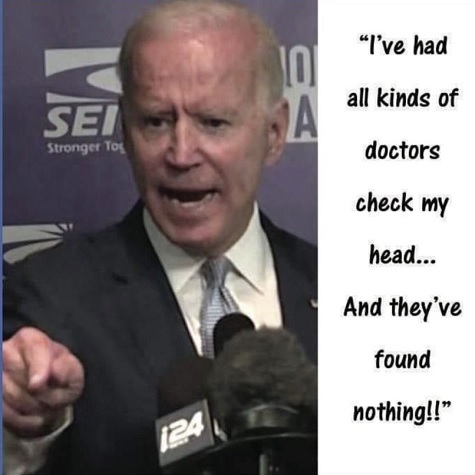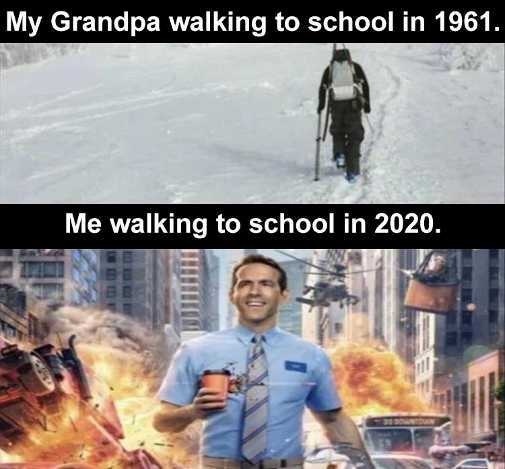 Who Dis: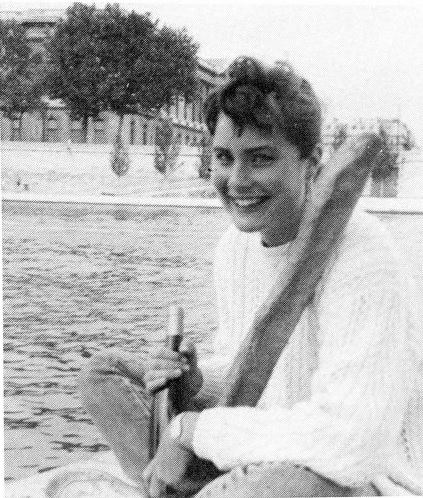 Photo 2
Photo 3
Photo 4
Photo 5
(Extra credit if you make a correct guess without clicking on Photos #2-
7
5)


For the 'Ettes: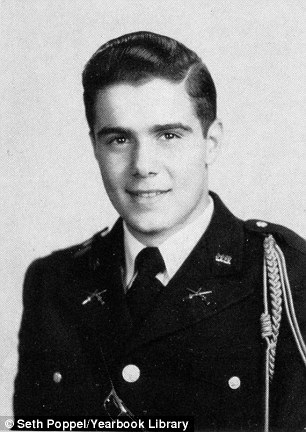 Photo 2
Photo 3
Photo 4
Photo 5
(I know he's not the best-looking guy I've had on here. I'm hoping you all are irresistibly attracted to his superior intelligence and rapier-like wit.)


Friday Who Dis: When I first looked at the pic of Yvonne Craig of her Star Trek dance number, I thought you know, she's got dancers' legs, I wonder if she has that in her background? Turns out she had some serious ballet training in her teenage years and only left the prestigious Ballet Russe de Monte Carlo dance company. the before she became an actress. Om addition to her being Kirk's 'conquest of the week' on ST:TOS, she was also Batgirl. And Adam West, of course, was the Batman.


Today's Edition Of The Morning Rant Is Brought To You By Strawberry Blintzes: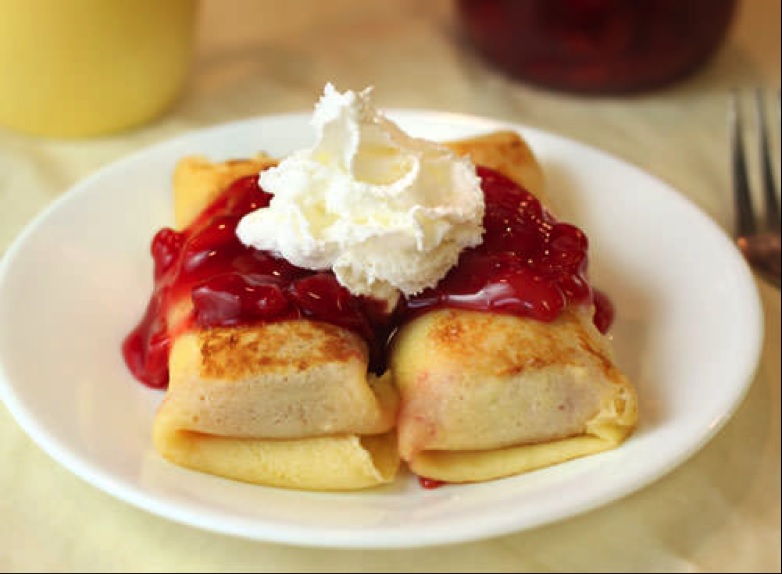 (click for bigger blintzes)




posted by OregonMuse at
11:14 AM
|
Access Comments