« Is Biden Really Ahead at All?
|
Main
|
The Leftwing Unveils Its Plan: They Want Lockdowns Forever, to Fight "Global Warming" »
September 24, 2020
Is a Major Announcement by Durham Coming Soon?
Mollie Hemingway seems to know something:
Is the heads up related to this?
Aspects of U.S. Attorney John Huber's investigation into the Clinton Foundation have been assumed by U.S. Attorney John Durham as part of his review into the origins of the Russia probe, Fox News has learned.


A source familiar with Durham's investigation told Fox News on Thursday that parts of what Huber was investigating in 2017 -- involving the Clinton Foundation -- have been incorporated in Durham's investigation.


In November 2017, then-Attorney General Jeff Sessions directed Huber, the U.S. attorney for Utah, and other senior prosecutors to evaluate "certain issues" involving the sale of Uranium One, and other dealings related to the Clinton Foundation. Sessions tapped Huber after requests by congressional Republicans, who had been calling for the appointment of a special counsel to review the matters.

Huber was also tasked with reviewing the FBI's handling of the Clinton email probe, including allegations that the Justice Department and FBI "policies or procedures" were not followed.
That's what I assume the heads-up is about: Durham's been investigating not just the efforts to frame Trump but the efforts to falsely exonerate Hillary, and cover up, for example, the emails found on Anthony Weiner's laptop.
The same people -- Strzok, Page, McCabe, Preistap, Comey -- who worked so hard to falsely exonerate Hillary Clinton also worked diligently to falsely incriminate Trump.
Maybe we've got something?
...

The New York Times on Thursday first reported that Durham has focused attention on the Clintons, and said that Durham has sought documents and interviews about how federal law enforcement officials handled an investigation into allegations of political corruption at the Clinton Foundation.

...

Speculation over the status of Durham's review into the origins of the Russia probe has only intensified amid the resignation of a top aide earlier this month, Norah Dannehy, and comments from congressional Republicans suggesting developments could soon be announced.

...

Earlier this month, Senate Judiciary Committee Chairman Lindsey Graham, R-S.C., hinted that developments in Durham's investigation were on the horizon. This was after newly released Justice Department records showed numerous phones belonging to members of former Special Counsel Robert Mueller's team were wiped of information because of forgotten passcodes, irreparable screen damage, loss of the device, intentional deletion or other reasons--all before the Justice Department inspector general's office could review the devices.
Adam Housely -- who doesn't always deliver -- seems to think it's about the deliberate suppression/hiding of the Clinton Emails before the 2016 election.
Remember, Comey ordered the emails to not be examined for a month and a half, and then, when he did allow an examination, he engineered the search parameters to be so narrow that they almost seem designed to not discover any new confidential information in them.
Is there any news on that story that's broken recently?
Well, Yes, as a matter of fact. This piece from Saturday.
The biggest bit of new news? An FBI agent who was "uncomfortable" with the FBI covering up these emails was told that if he "whistleblew" about it, he would be prosecuted.
Presumably for violating the same disclosure-of-confidential-information statue about which that the FBI was working to falsely exonerate Hillary Clinton.
Not all whistleblowers are precious, I guess.
New details have emerged about 2016;s "October Surprise," during which the FBI found emails belonging to former Secretary of State Hillary Clinton on disgraced New York Rep. Anthony Weiner's laptop, with the FBI official who found the emails revealed for the first time.

FBI agent John Robertson, who worked in its New York office's child sex crimes unit and was later cited (though not named) in Justice Department Inspector General Michael Horowitz's 2018 report on the handling of the investigation of Clinton's unauthorized private email server, was quoted by the Washington Post's Devlin Barrett for his upcoming book, October Surprise: How the FBI Tried to Save Itself and Crashed an Election.

...


"The crickets I was hearing was really making me uncomfortable because something was going to come down," Robertson reportedly later told Justice Department investigators. "Why isn't anybody here? Like, if I'm the supervisor of any [counterintelligence] squad... and I hear about this, I'm getting on with headquarters and saying, 'Hey, some agent working child porn here may have [Hillary Clinton] emails. Get your ass on the phone, call [the case agent], and get a copy of that drive,' because that's how it should be. And that nobody reached out to me within, like, that night, I still to this day don't understand what the hell went wrong."

Robertson wrote a "Letter to Self" in late October after an Oct. 19, 2016, meeting, during which he implored Assistant U.S. Attorney Amanda Kramer of the Southern District of New York to push FBI leadership to look at the thousands of emails he had unearthed.

"I have very deep misgivings about the institutional response of the FBI to the congressional investigation into the Hillary Clinton email matter. ...Put simply: I don't believe the handling of the material I have by the FBI is ethically or morally right. But my lawyer's advice -- that I simply put my SSA on notice should cover me -- is that I have completed CYA [Cover Your Ass], and I have done so," Robertson wrote. "Further, I was told by [Kramer] that should I 'whistleblow,' I will be prosecuted."

Robertson continued: "I possess -- the FBI possesses -- 20 times more emails than Comey testified to. ... While Comey did not know at the time about what I have, people in the FBI do now, and as far as I know, we are being silent.... If I say or do nothing more, I am falling short ethically and morally. And later, I may be accused of being a Hillary Clinton hack because of the timing of all this. .... But if I say something (i.e., whistleblow), I will lose my reputation, my career, and risk prosecution. I will also be accused of being a Donald Trump hack."

He wrote that "nothing could be further from the truth" because "I am apolitical."
McCabe, Strzok, and Preistap are all known to have texted each other to game out how to handle the October Surprise.
Text messages show McCabe, Strzok, and Priestap discussed the Weiner laptop on Sept. 28, 2016, and Strzok said he initially planned to send a team to New York to review the emails, but a call with the FBI's New York office was scheduled for the next day instead. Horowitz wrote that "after October 4, we found no evidence that anyone associated with the Midyear investigation, including the entire leadership team at FBI Headquarters, took any action on the Weiner laptop issue until the week of October 24, and then did so only after the Weiner case agent expressed concerns to SDNY, prompting SDNY to contact the Office of the Deputy Attorney General on October 21 to raise concerns."
And was threatened with prosecution if he whistle-blew about it.
Horowitz said that the FBI's explanations were "unpersuasive justifications for not acting sooner" and "the fact that Strzok and several other FBI members of the Midyear team had been assigned to the Russia investigation ... was not an excuse for failing to take any action."

Is interesting, I think.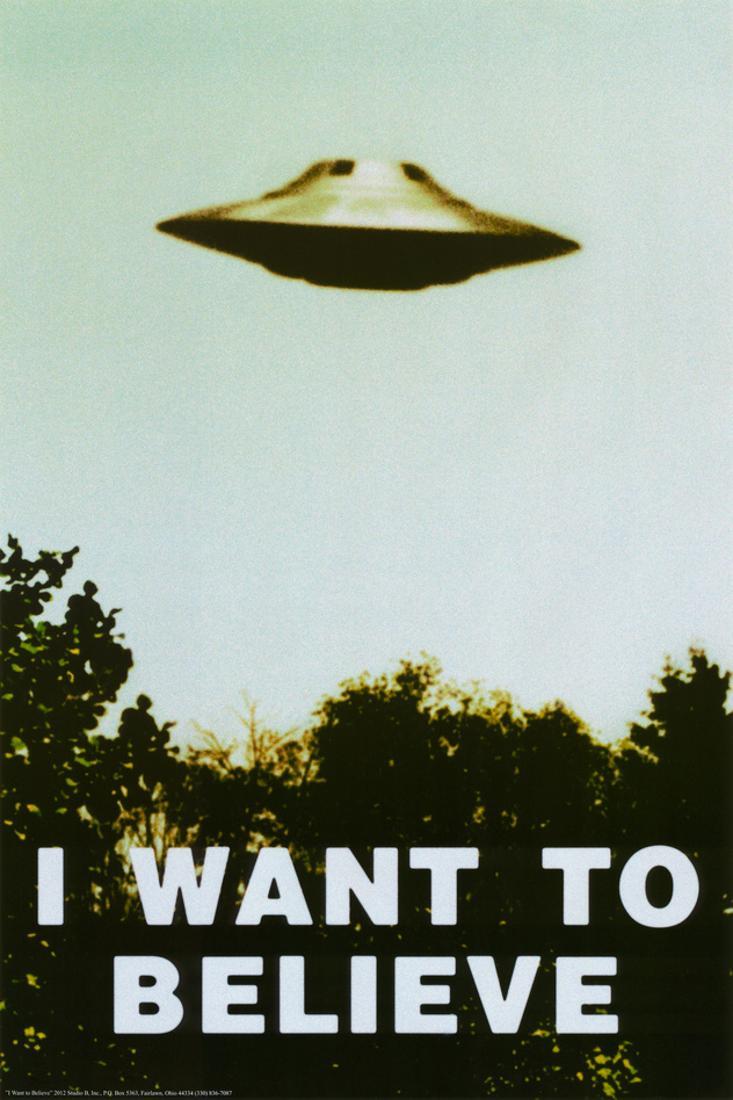 More from artisinal 'ette:
Techno Fog @Techno_Fog

27m

The @adamgoldmanNYT report on Durham reviewing Clinton Foundation investigation:

1) Agents/FBI managers seek subpoena of CF [Clinton Foundation]
2) Top DOJ criminal division officials deny request

Did Andrew Weissmann deny the subpoena? In 2016 he led the Fraud Section.

@adamgoldmanNYT -any idea?

Techno Fog Retweeted

TheLastRefuge @TheLastRefuge2

31m

Remember this?....

Quote Tweet

TheLastRefuge @TheLastRefuge2
Sep 21

Something in the background is happening with an investigation of Andrew Weissmann for his work while on the special counsel....

I don't know what it pertains to, but there is an investigation (formal or not... not sure).
And from Blonde Morticia:
Yesterday, Sharyl Attkisson tweeted "It's about to begin."

Hundreds of tweeters asking "WHAT??" but she didn't answer.

Posted by: Blonde Morticia
There seems to be a lot of chatter...

posted by Ace at
03:57 PM
|
Access Comments