« EMT 09/13/20
|
Main
|
BLM And Antifa Are Anti-Civilization »
September 13, 2020
Sunday Morning Book Thread 09-13-2020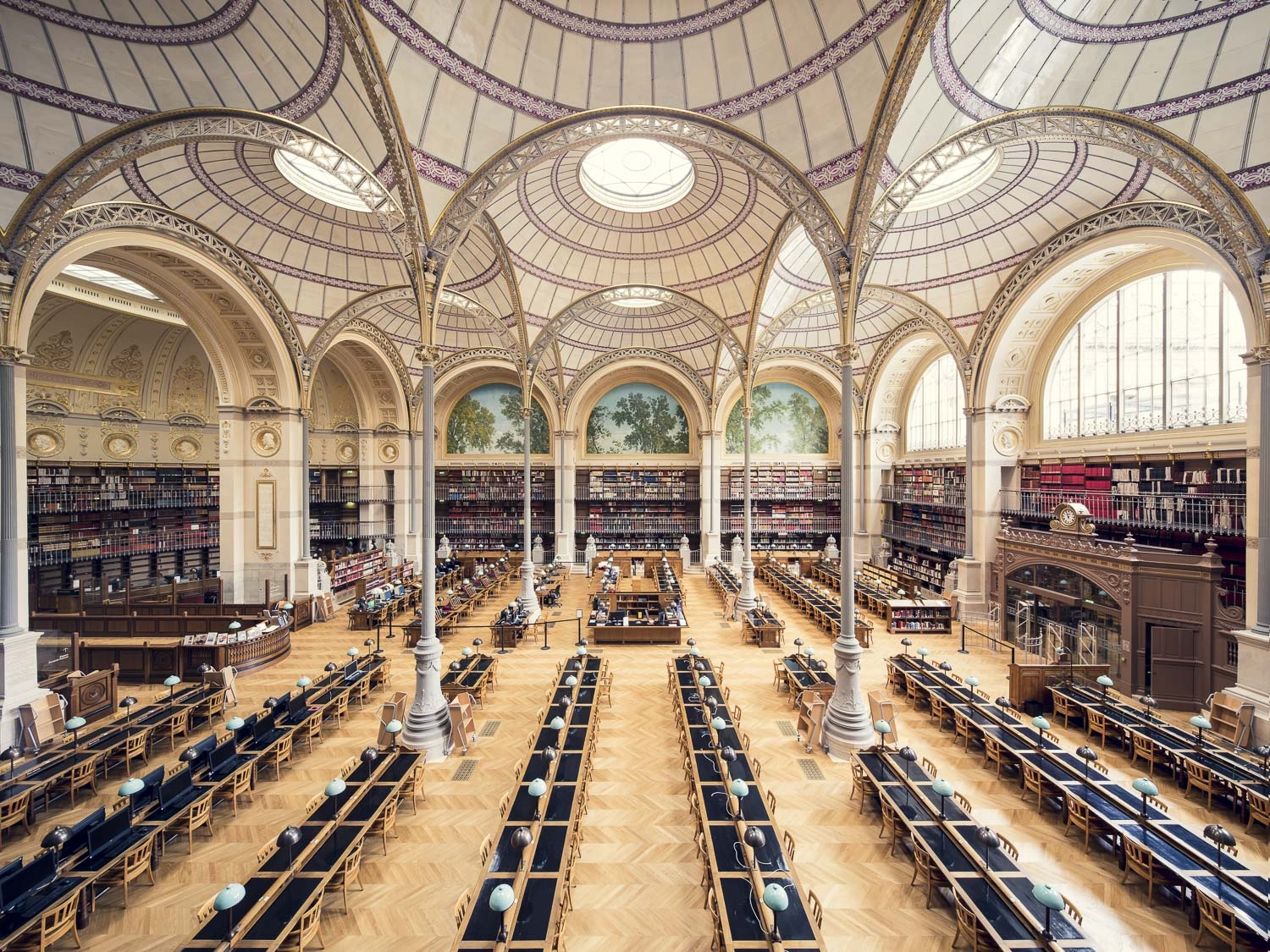 Bibliothèque Nationale de France, Salle Labrouste, Paris
Good morning to all you 'rons, 'ettes, lurkers, and lurkettes, wine moms, frat bros, crétins sans pantalon (who are technically breaking the rules). Welcome once again to the stately, prestigious, internationally acclaimed and high-class Sunday Morning Book Thread, a weekly compendium of reviews, observations, snark, witty repartee, hilarious bon mots, and a continuing conversation on books, reading, spending way too much money on books, writing books, and publishing books by escaped oafs and oafettes who follow words with their fingers and whose lips move as they read. Unlike other AoSHQ comment threads, the Sunday Morning Book Thread is so hoity-toity, pants are required. Even if it's these pants, which, I don't care what anybody else says, are an abomination.


Pic Note:
Look at all of this white privilege:
The National Library of France traces its origin to the royal library founded at the Louvre Palace by Charles V in 1368. Charles had received a collection of manuscripts from his predecessor, John II, and transferred them to the Louvre from the Palais de la Cité...As of 2016, the BnF contained roughly 14 million books at its four Parisian sites (Tolbiac, i.e. Bibliothèque François-Mitterrand, and Richelieu, Arsenal and Opéra) as well as printed documents, manuscripts, prints, photographs, maps and plans, scores, coins, medals, sound documents, video and multimedia documents, scenery elements..." The library retains the use of the Rue de Richelieu complex for some of its collections.


It Pays To Increase Your Word Power®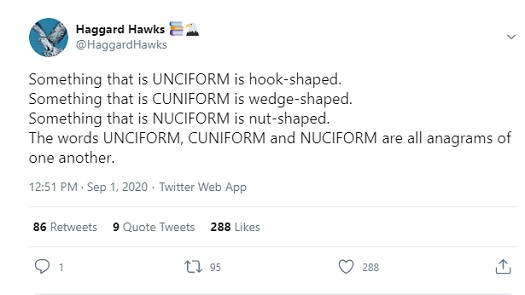 New Trump Books
Obsession: Inside the Washington Establishment's Never-Ending War on Trump
"Show me the man and I'll show you the crime" boasted Stalin's henchman Lavrentiy Beria. Which is pretty much how the Democrats have treated Donald Trump. They started shortly after his election and haven't let once let up, according to commentator Byron York in his new book Obsession: Inside the Washington Establishment's Never-Ending War on Trump:
From the moment Donald Trump was elected president—even before he was inaugurated—Democrats called for his impeachment. That call, starting on the margins of the party and the press, steadily grew until it became a deafening media and Democratic obsession. It culminated first in the Mueller report—which failed to find any evidence of criminal wrongdoing on the part of the president—and then in a failed impeachment.

And yet, even now, the Democrats and their media allies insist that President Trump must be guilty of something.

They still accuse him of being a Russian stooge and an obstructer of justice. They claim he was "not exonerated" by the Mueller report.

But the truth...is that Democrats and the media were gripped by an anti-Trump hysteria that blinded them to reality.
The Permanent Coup: How Enemies Foreign and Domestic Targeted the American President by Lee Smith probably covers much of the same ground.
Focusing more on Trump the man himself is Kurt Schlichter's The 21 Biggest Lies about Donald Trump (and you!). That last parenthetical bit is important. As Kurt explains, the progressives are, like:
We want to be in charge, damn it, and that Bad Orange Man is in the way. Oh, and so are all of you who support him.
In their minds President Trump isn't the only problem. You are a problem too. You are in the way, and that's why every obnoxious libel they print about Trump, every vile slander that they utter, every deliberate falsehood that they transmit, is not really aimed at Donald Trump. It's aimed at you.
That's something I noticed sometime in early 2018, maybe a bit before, that the attacks of the shrieking progressive loons and their NeverTrump allies on the French Davidian right broadened in scope from "Trump is evil incarnate" to "...and anyone who supports him is evil, too." I think this started because none of their screaming was having any effect on anything he did. He wasn't apologizing, he wasn't kow-towing the pieties of progressives, in fact, he would often double down and troll them on Twitter -- which would enrage them even further. So now they're coming after us, because we must be horrible people to support such an awful man. This is perhaps not the best marketing move for the NTers who are still calling themselves "conservatives" (as of this date, at least) and who fully expect to be listened to and respected once the Trump is gone. Like we're not going to remember what they did, who they sided with, and who is paying them.

As for the book itself:
Columnist and bestselling author Kurt Schlichter provides a fact-filled—and frequently hilarious—takedown of some of the media's most pernicious lies about the president. In The 21 Biggest Lies about Donald Trump (and you!), you'll learn:

--Why liberals cry "racism" at any argument they don't like—when the real racists of American history have all been the Democrats

--How Trump "the warmonger" has actually given America a more realistic—and safer—foreign policy than any of his immediate predecessors

--Why the media refuses to understand the difference between legal and illegal immigrants (here's a clue: Trump's mother was a legal immigrant—and so is his wife)

--Why Trump and his supporters are infinitely more intelligent than a media that have gotten every major story of the Trump presidency wrong

--Trump's great virtues (that too many Republicans lack): realism, courage, common sense, and an unapologetic determination to win conservative victories


Who Dis: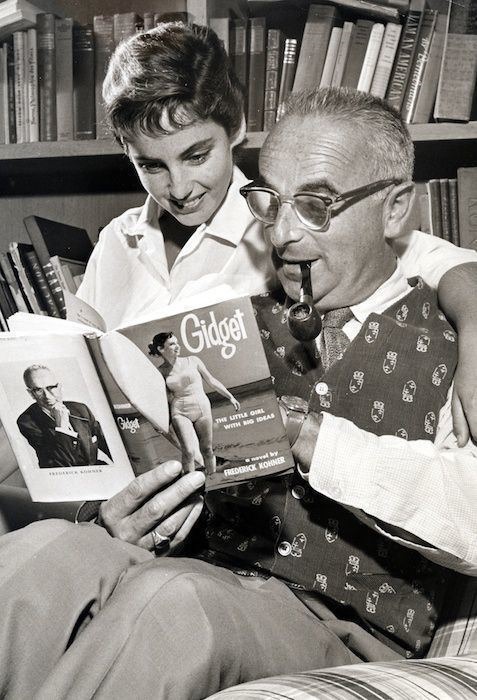 (Last week's 'who dis' was actress and ambassador (Ghana and Czechoslovakia)
Shirley Temple
.


The Most Unrealistic Book Ever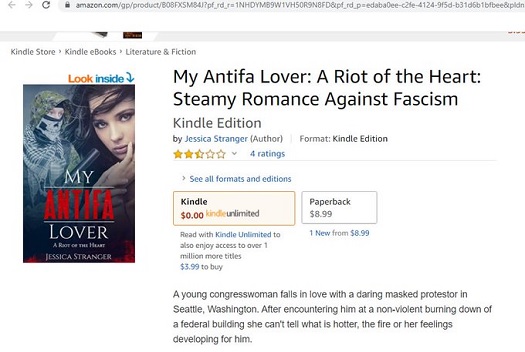 I'm wondering if this is not some sort of spoof:
1. How can you have a "non-violent burning down of a federal building"?
2. The woman in the cover art is far too attractive: she does not have green hair, blackened teeth, is not immensely overweight or pierced/tatted.
3. Or mentally ill.
4. How good a lover could some limp noodle antifa scum actually be? He's probably so full of soy products that he'd be unable to perform the natural function.
5. I've seen the cover art of enough romance novels to have a good idea as to what kind of men women like. And this guy ain't it.
6. So I conclude that this has to be a parody.
Progressives are working to build a world where these are the only "romance" novels women will be allowed to read.


I Never Knew...
...that Gidget (movie, TV series, whatever) is based on a novel, Gidget, the Little Girl with Big Ideas, a coming-of-age story of a teen-aged girl who discovers surfing (and boys) during one magical summer. She says:
"My English comp teacher Mr. Glicksberg says if you want to be a writer you have to—quote—sit on a window sill and get all pensive and stuff and jot down descriptions. Unquote Glicksberg! I don't know what kind of things he writes but I found my inspiration in Malibu with a radio, my best girlfriends, and absolutely zillions of boys for miles. I absolutely had to write everything down because I heard that when you get older you forget things, and I'd be the most miserable woman in the world if I forgot all about Moondoggie and what happened this summer. I absolutely owe the world my story. (And every word is true. I swear.)"
I thought the backstory of author Frederick Kohner was interesting:
Kohner, a Czechoslovakian Jew, worked in the German film industry as a screenwriter until 1933 when he emigrated to Hollywood after the Nazis started removing Jewish credits from films. Over the coming decades Kohner and his wife Franzie raised their two daughters by the beach while he toiled as a screenwriter for Columbia Pictures. As his children grew into American teenagers he noticed that his daughter Kathy in particular was drawn into a very specific, regional, contemporary slice of American teenage culture – the surf culture.

Surfing was a then-minor youth movement that built its foundation around a sport, love of the beach, and jargon that must have proved a challenge to an Eastern European immigrant. The details fascinated Kohner, who was empathetic with his daughter's feminist intention to participate in a "boys-only" sport. A book was conceived and Kathy became her father's muse as he delved into the surfing world with his daughter as his guide.
1957 was a whole different world. The Kindle edition is $8.99.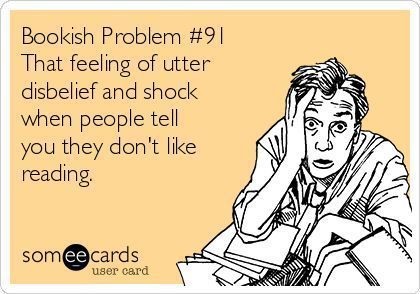 Moron Recommendations
Lurker CringeBiscuit e-mails:
My personal preferred pulp genre leans towards non-fic western America history. Currently wrapping up Ray Thorp's "Crow Killer" the basis for the Pollack/Redford classic "Jeremiah Johnson" which I would recommend. I'm always looking for anything re: the exploits adventurers of settlers of the old U.S. when "west" was Michigan...
So here's the book he's talking about, Crow Killer: The Saga of Liver-Eating Johnson, and now we know why Hollwood changed it to 'Jeremiah Johnson'. I mean, who would want to see a movie about someone named Liver-eating Johnson? Eew. Guy sounds like a total badass, though:
The movie Jeremiah Johnson introduced millions to the legendary mountain man, John Johnson. The real Johnson was a far cry from the Redford version. Standing 6'2" in his stocking feet and weighing nearly 250 pounds, he was a mountain man among mountain men, one of the toughest customers on the western frontier. As the story goes, one morning in 1847 Johnson returned to his Rocky Mountain trapper's cabin to find the remains of his murdered Indian wife and her unborn child. He vowed vengeance against an entire Indian tribe. Crow Killer tells of that one-man, decades-long war to avenge his beloved. Whether seen as a realistic glimpse of a long ago, fierce frontier world, or as a mythic retelling of the many tales spun around and by Johnson, Crow Killer is unforgettable. This new edition, redesigned for the first time, features an introduction by western frontier expert Nathan E. Bender and a glossary of Indian tribes.
On Kindle for $9.99.
___________


Books By Morons
'Ette author artemis has just released the 12th installment of her Doyle & Acton mystery series, Murder in Revelation:
Detective Sergeant Kathleen Doyle was investigating a tip she'd received about doctors who were being assaulted at a London free clinic, but—strangely enough—none of the volunteers was willing to give her a statement. Instead, her only witness offered a fanciful tale about supernatural evildoers—which was nonsense, of course; it was clearly an attempt to shift the blame to the appropriate cultural bogeyman.

Although it did seem as though there were a lot of strange things happening, and all of them at once. A shame, that she had to interrupt the investigation to attend a servant's funeral at Trestles, but Acton felt they were obligated to go. If only she didn't feel as though her husband was a little too eager to attend this particular funeral...
The Kindle version is only $4.99.
___________

So that's all for this week. As always, book thread tips, suggestions, bribes, insults, threats, ugly pants pics and moron library submissions may be sent to OregonMuse, Proprietor, AoSHQ Book Thread, at the book thread e-mail address: aoshqbookthread, followed by the 'at' sign, and then 'G' mail, and then dot cee oh emm.
What have you all been reading this week? Hopefully something good, because, as you all know, life is too short to be reading lousy books.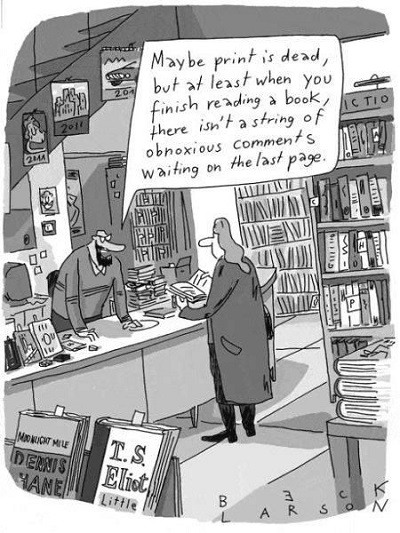 posted by OregonMuse at
09:00 AM
|
Access Comments