« Quarantine Cthulhu Cafe: Something Weird Stirs In the Deep Edition
|
Main
|
Antifa Occupies Portland Mayor Ted Wheeler's Apartment
Police Called, But No One Responds »
August 28, 2020
Mailing It In ONT
I have even less time tonight than I did last night, but at least I now own a house in Texas! Yee-Haw!
There is next to no cellular data here, so I can't really add content, I had to run down to the corner store to upload the picture. Sorry about that.
Still, after months of work, a quick flight down and lots of signing, it's done. Tonight Gingy, Little and I sat on the sun porch of our new house, ate Whataburgers and looked out at this: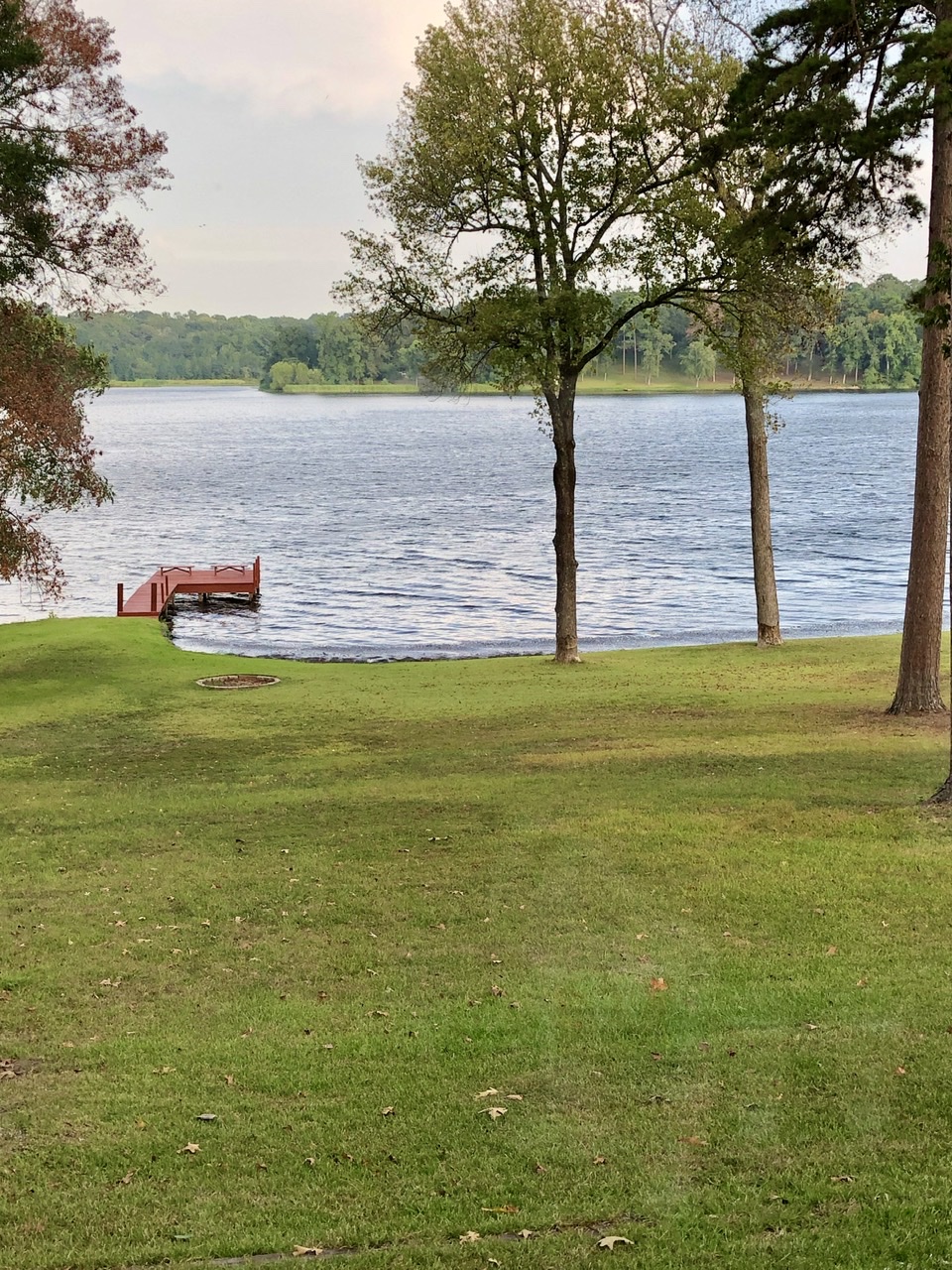 And it was perfect.
So all you're getting tonight is a new long cat post.
Tonight's ONT brought to you by practical jokes: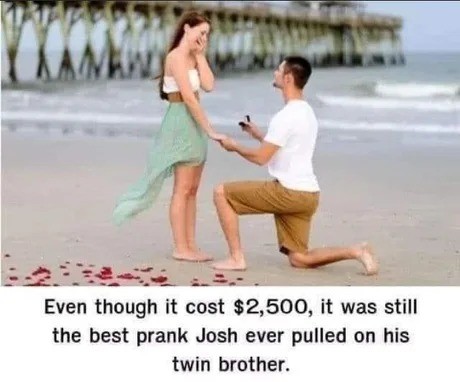 posted by WeirdDave at
10:00 PM
|
Access Comments