« Mid-Morning Art Thread
|
Main
|
Violent Democrat Paramilitaries Harass, Threaten, and Assault Citizens Leaving the RNC »
August 28, 2020
The Morning Rant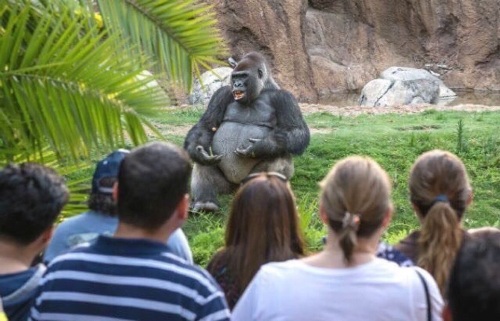 I wish the election were being held tomorrow.
Ann Dorn. Wow.
The Muellers. Double wow.
Compared to what I've been seeing from the RNC, the DNC looked like a 1980s local cable access late-night TV show. Which is weird because I thought the Democrats had Big Hollywood working for them. The RNC gave us Call of Duty, while the DNC is 8-bit Dig Dug. While the RNC was a fine char-broiled steak, The DNC was Chuck E. Cheese.
I'm watching the RNC via the YouTube app which is available for free on my Roku box, so I'm not tied to my desktop computer, I can watch it on my TV in the family room. And I'm thankful that C-SPAN has a YouTube channel that provides the proceedings without commercials and, more importantly, without any yammering commentators. Attention talking heads: I can think of few things in this world more useless than you. I don't need you, I don't want you. I do not need to you tell me what I just saw. I don't need you to explain it to me, I can figure it out for myself. And if there is anything I don't know, I can easily look it up. I have the internet, too, just like you. You may not have realized this, but the flow of information has gotten a lot more decentralized over the past 2 or 3 decades. So it's not like you're sitting on a bunch of stuff I don't have or can't get to. And I can't begin to count the number of times you professional journalismists got out-scooped by bloggers, autistic 4chan nerds, and guys wearing pajamas in their basements.
Also, you talking heads are a bunch of idiots. I mean, seriously, who can listen to you? Who *wants* to listen to you? You're not smart, wise, nor particularly insightful. The lowliest moron commenter on this blog is better than the lot of you. I would rather read the comment section of AoSHQ in real time than listen to your dull yammering. And AoSHQ is certainly a lot more entertaining.
And I'm not just singling out CNN or MSNBC. Fox is real bad at this, too. In fact, Fox might be the worst. I saw a screen grab last week from their coverage, they had, like, 7 or 8 droning heads lined up ready to run their mouths. Unbelievable.
And then the network breaks away during a speech *I* want to listen to, but they apparently don't, to put on your yammering idiots who never saw anything interesting and who frequently fill the air with dumb stuff. So all the talking heads do is get in the way. Like government. So just get the hell out of the way. I much prefer C-SPAN's laissez-faire approach. Just point the cameras at the action, let them roll, and let the audience make their own decisions.


😂🤣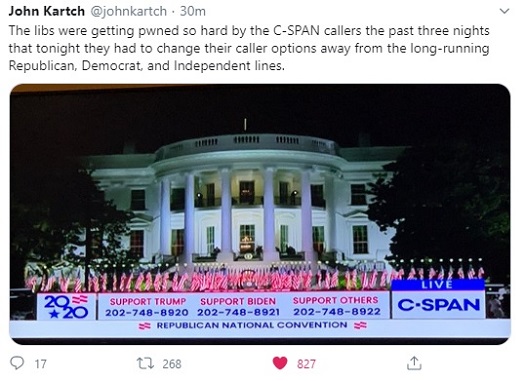 Some backstory on this here.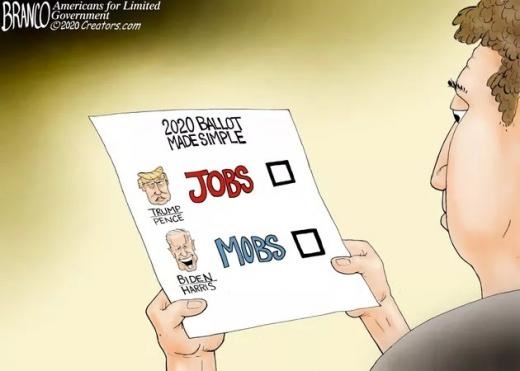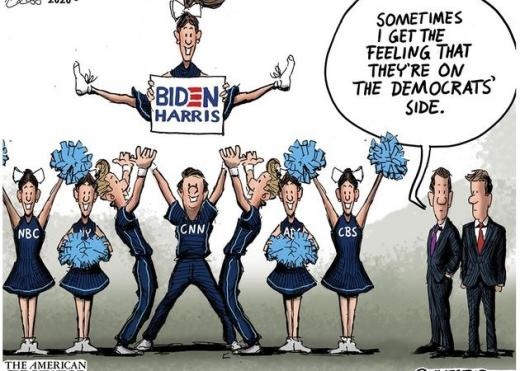 The Latest From The Newspaper of Record: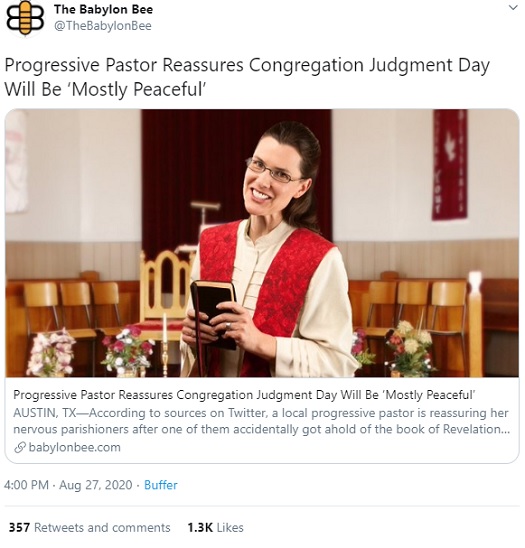 Note: I am not making this up.


A Fair Point: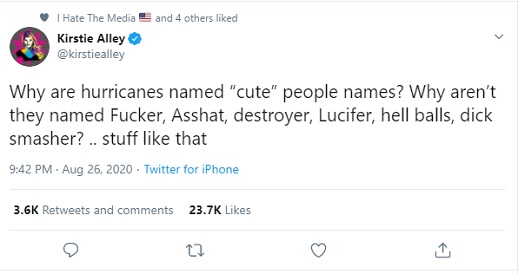 Who Dis: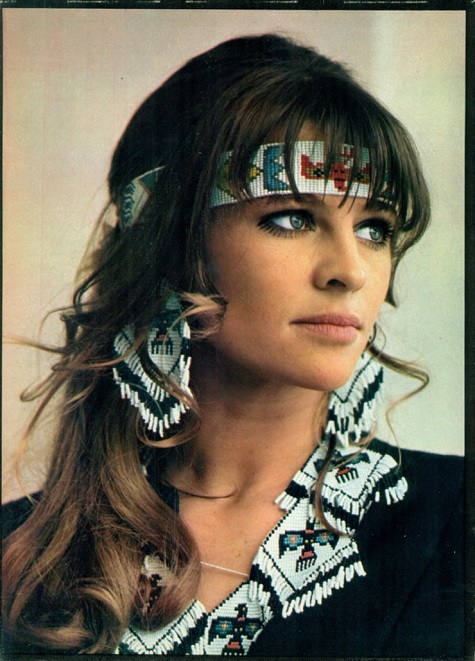 Photo 2
Photo 3
Photo 4
Photo 5
Photo 6
Photo 7


For the 'Ettes: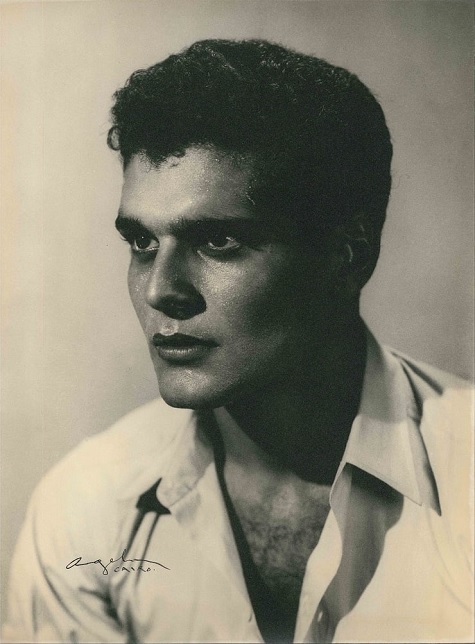 Photo 2
Photo 3
Photo 4
Photo 5


Wednesday's Who Dis: The former Mrs. Glenn Ford, Kathryn Hays, who is probably best known for her work on TV shows such as The Man From U.N.C.L.E. and Star Trek. But she was also in a few movies, such as the 1970 action flick Breakout, with Adam-12 alumni Kent McCord, whose role must've been extremely small. because his name is way down at the bottom of the cast list on imdb. He married his high school sweetheart, Cynthia Lee Doty, in 1962, and they're still married today.

Today's Edition Of The Morning Rant Is Brought To You By Boston Baked Beans:

No, not these: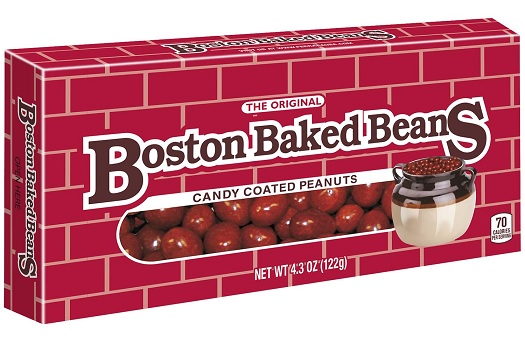 These: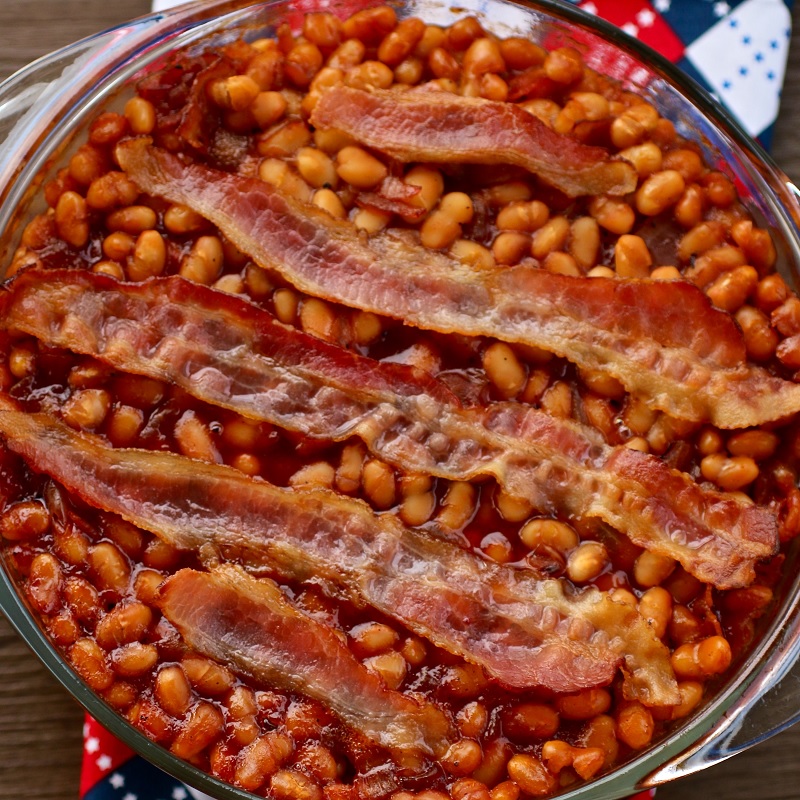 (click for bigger beans)
Baked bean recipe here.


posted by OregonMuse at
11:15 AM
|
Access Comments