« Mid-Morning Art Thread
|
Main
|
Joe Biden Ahead of Trump in Pennsylvania
...Barely »
August 21, 2020
The Morning Rant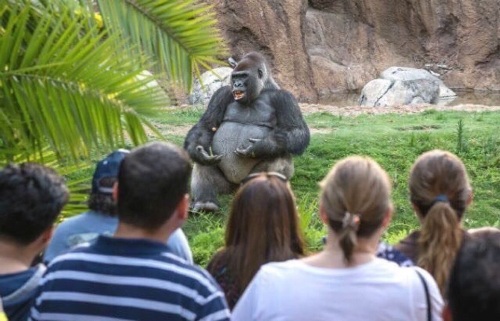 Well, I guess the 2020 Democratic National Convention is going pretty well so far:
--The DNC tells America how relevant they are by dragging that old fossilized hippie Steven Stills out of cold storage to play a song that is 54 years old. Groovy, man.
--They had Bill Clinton lecturing Donald Trump on proper decorum for the Oval Office.
--Andrew Cuomo to to brag about his successes in fighting the covid pandemic in the state of New York. The really astounding aspect of this is that his constituents back home believed him.
--John Kerry presented himself as an expert in foreign policy. While pretty much unwatched here in America, word is that his ratings in Tehran were pretty good.
--Previously, Elizabeth Warren spoke on behalf of her fellow Native Americans. She should've shared her crab omelet recipe.
--the Hamas louse Linda Sarsour spoke on the topics of tolerance and acceptance of others.
I think the 2020 Democrat Party convention is just an extended "opposites" day.
Oh, and the unyielding tower of progressive principles Bernie Sanders was caught on open mic asking "how far do you want me to bend over?"


And Now, A Woman With Green Hair And Mental Health Issues Tells Young People Who To Vote For:


Alternatives-To-Drudge News Aggregators:
Whatfinger News: https://www.whatfinger.com/
Bad Blue: http://badblue.bitnamiapp.com/trendr8.htm
The Daily Liberty: https://thelibertydaily.com/
Citizen Free Press: https://www.citizenfreepress.com/
Gab Trends: https://trends.gab.com/
Disrn.com: https://www.disrn.com/
Rantingly: https://rantingly.com/
Larwyn's Links: https://directorblue.blogspot.com/
Bongino Report: https://bonginoreport.com/
NewsAmmo: http://www.newsammo.com
Christian Headlines: https://www.christianheadlines.com/
News Thud: https://newsthud.com/
I Hate the Media: https://www.ihatethemedia.com/
The Horn News: https://thehornnews.com/
Just the News: https://justthenews.com/
Real News Feed: https://realnewsfeed.com/
Infogalactic: https://news.infogalactic.com/
The National Pulse: https://thenationalpulse.com/
Summit News: https://summit.news
...and of course:
J.J. Sefton's Morning Reports @ CutJibNewsletter.com
(if you know of any aggregators not on this list, please comment or e-mail me)


Americans: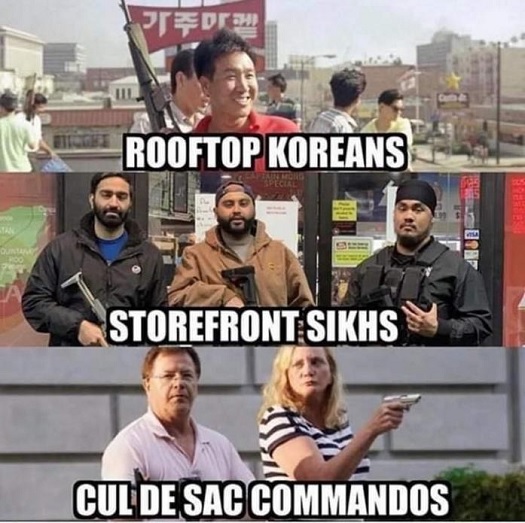 Meanwhile: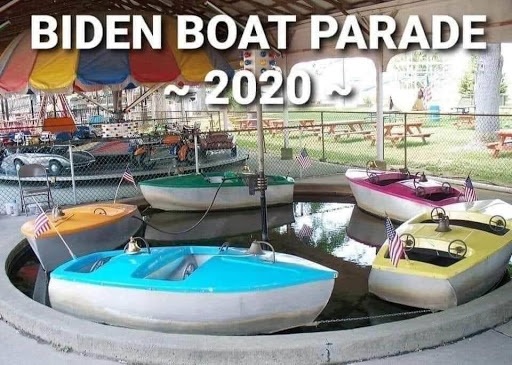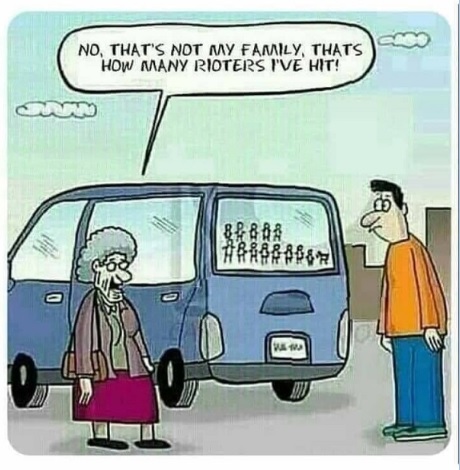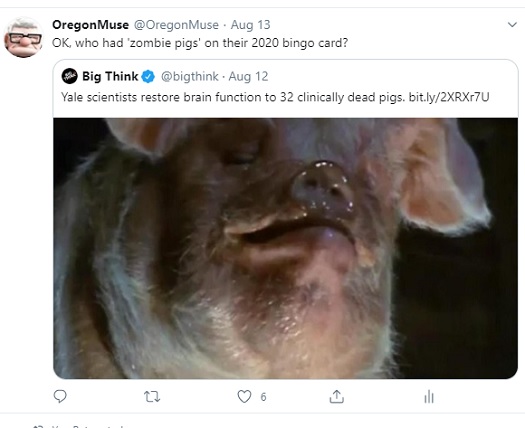 Who Dis: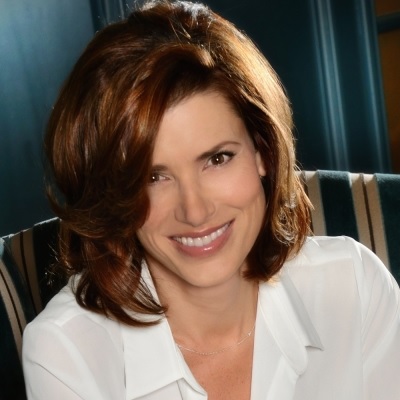 Photo 2
Photo 3
Photo 4
Photo 5
Photo 6
Photo 7


For the 'Ettes: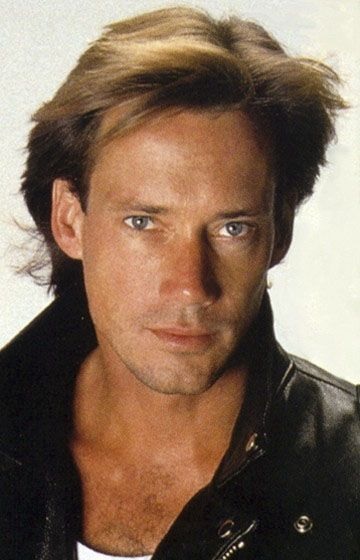 Photo 2
Photo 3
Photo 4
Photo 5


Wednesday's Who Dis: Chris Pratt recently got married to Arnold's daughter Katherine Schwarzenegger.


Today's Edition Of The Morning Rant Is Brought To You By Mini Chocolate Eclairs: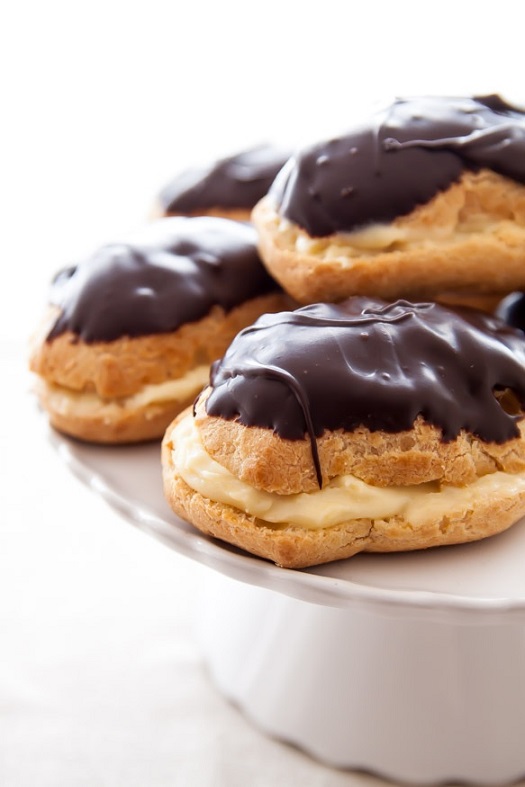 Eclair recipe here.

posted by OregonMuse at
11:10 AM
|
Access Comments