« Quarantine Cafe: All Bats, But Now With Extra WOM!
|
Main
|
The Morning Report - 8/13/20 »
August 12, 2020
Wednesday Overnight Open Thread - Moron Appreciation Night (WOOTMAN) (8/12/20)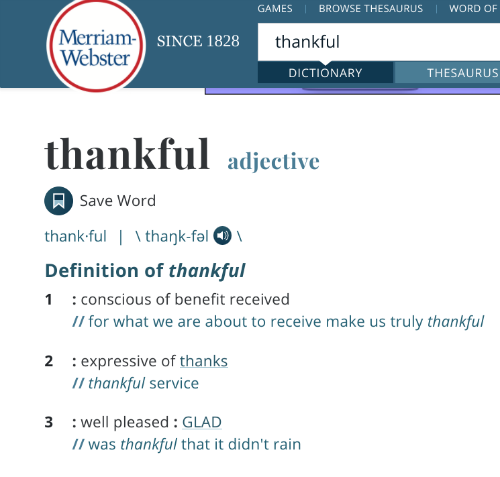 ***
The WOOTMAN Jokes
(H/T JT)
&&&

Mrs. Donovan was walking down O'Connell Street in Dublin when she met up with Father Flaubert.
The Priest said, 'Top o' the mornin' to ye! Aren't ye Mrs. Donovan and didn't I marry ye and yer Hoosband two years ago?'
She replied, 'Aye, that ye did, Father.'
The Priest asked, 'And be there any wee little ones yet?'
She replied, 'No, not yet, Father.'
The Priest said, 'Well now, I'm going to Rome next week and I'll light a fertility candle for ye and yer hoosband.'
She replied, 'Oh, thank ye, Father...' They then parted ways.
Some years later they met again. The Priest asked, 'Well now, Mrs. Donovan, how are ye these days?'
She replied, 'Oh, very well, Father!'
The Priest asked, 'And tell me, have ye any wee ones yet?'
She replied, 'Oh yes, Father! Two sets of twins and six singles, Ten in all!'
The Priest said, 'That's wonderful! And how is yer loving hoosband doing?'
She replied, 'E's gone to Rome to blow out yer fookin candle!

(H/T Some Guy In WI)
***

Speaking of WI. H/T from Pete Seria. Pete was the Moron who introduced me to the Manitowoc Minute. Thanks Pete.
***
The truth about masks. H/T Hrothgar
***
(H/T Freaked)
&&&
Just another reason to close the beaches.............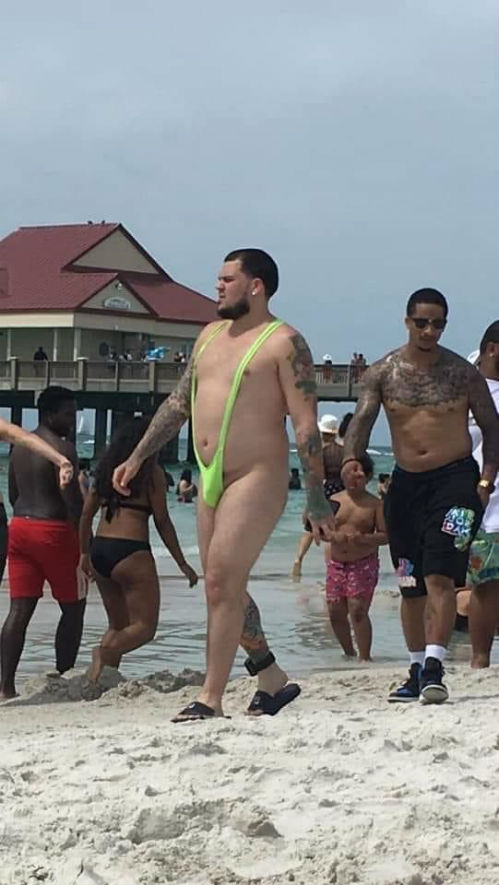 (H/T Ladyl)
&&&
(H/T Quilters Irish Death)
&&&
(H/T JC. Idaho bot.)
&&&
(H/T Isophorone Blog)
&&&
(H/T Nurse Ratched)
&&&
(H/T Winston, dreg of society)
***
(H/T Legally Sufficient)
***

Contrary to popular belief. This is not a CBD Food Review................

***
(H/T Charlie in TN)
***

You never hit rock bottom if you don't stop digging. Genius Award Winner.

Rampaging N.J. man injured 4 as he stole vehicles, caused 2 crashes, assaulted woman, cops say

A Glassboro man allegedly caused two auto accidents and tried to sexually assault a woman in a rampage that left several people injured, including a police officer, according to authorities.

The incident began Friday morning when Andrew M. Tolbert, 23, "kicked several individuals out of his family's home," according to an affidavit of probable cause filed by police.
***
Tonight's ONT has been brought to you by Philosophy. H/T Creeper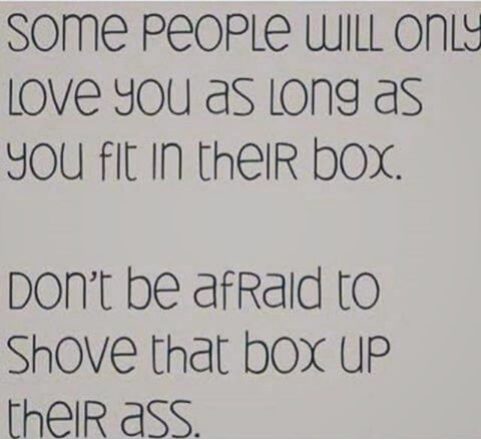 Notice: Posted with permission by the Ace Media Empire and AceCorp, LLC. Content proudly submitted by Morons & 'Ettes. Thank you all.

posted by Misanthropic Humanitarian at
09:30 PM
|
Access Comments