« Saturday Afternoon Chess thread 07-25-2020
|
Main
|
Saturday Overnight Open Thread (7/25/20) »
July 25, 2020
Occasional Fishing Thread, What to Do Edition [Bandersnatch]
Welcome Piscators and Piscatrixes, Nimrods and Nimrettes, and Rough Riders of all genders to the current installment of the occasional fishing and hunting and other wholesome outdoorsness thread,How To Edition
So you're old. You're going to die. Your grandchild is going to remember you as the old lady who smelled of lavender and cough syrup. Or your grandchild is going to remember you as the grandparent who took her fishing for the first time.
How do you do this? Your parents and grandparents failed to teach you. You come to this thread and some flyfishing only purist (it's called FFO, and it's real, and it's bad, and yes I'm one) talks about 7x tippets and drag free drifts and you don't understand the lingo so what do you do?
You cast here.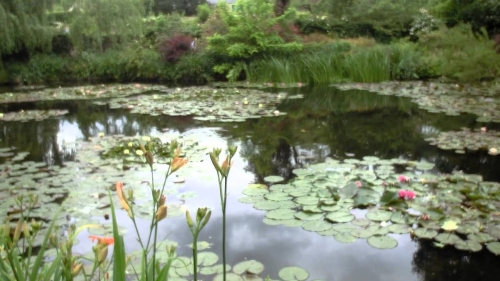 Right at the edge of where the litly pads are. Or grass if it's some sort of grass. Or reeds. The fish are going to hang out under the lily pads or in the grass. They want to be not so visible to birds or fish who are going to eat them but still be able to see what's out there that they can eat.
. OK, so how do you do that? You get a rod with a spinning reel and worms and bobbers. Go to Cabelas if you're lucky enough to live near one, go to Dick's if you're not. It doesn't matter. You can do all the research and manage to spend $500 on the perfect rod and reel combo or you can just buy the combo they sell for less than $50. It will be fine. It should be spooled with 6 lb test line.
You learn to cast these days probably by watching Youtube videos. It isn't hard. You open the bail of the reel and hold the line against the rod with your finger. Then you sort of fling it by letting go at the right time. You get a practice weight and you figure this out in your back yard before you take the grandkid out.
Then you get worms. If you have a garden you should get most of a coffee can's worth of worms out of one shovel full. If not, they sell them at convenience stores and bait shops. Bait shops will give you extra clues about where to use them, but you don't need inside info. You're going to catch these: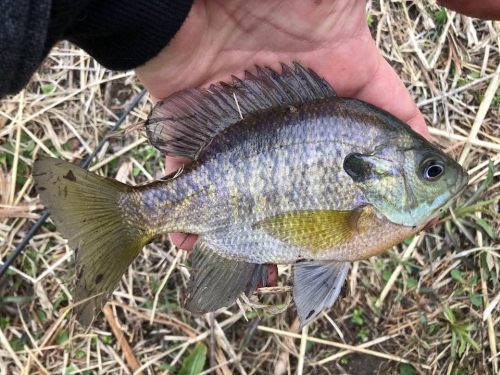 They're everywhere. You don't need secret spots.
The internet is stupid. There isn't a single picture of a properly hooked worm on it. This is close;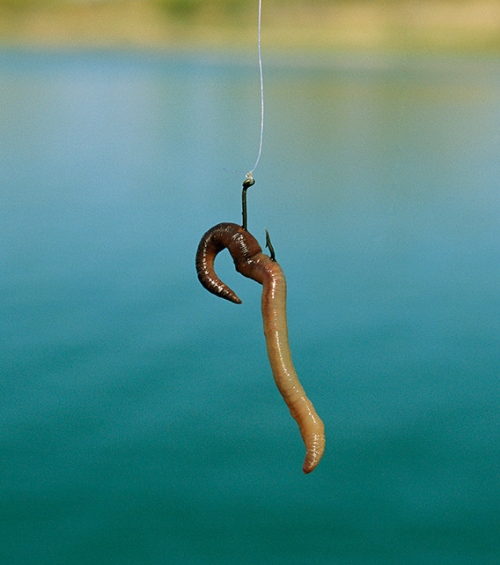 You want the point of the hook and the barb to be inside the worm. We're looking at small fish with small mouths. They are going nibble away at all of the parts of the worm that aren't attached to the pointy bit, and those nibbles will be free. You can reuse a worm after it's been nibbled, just keep sliding what's left of it down to the barb.
If you live by saltwater, good for you. It gets better. You need access to a dock, a wharf, a pier, or a boat, but you can usually come by one of those things. Get a rod and reel as described above, maybe go more spendy because saltwater eats things. Or don't go spendy and treat the rod and reel as disposable. They work out about the same.
Anyway, then get some Sabiki rigs. You need a weight at the bottom, it can either be a lead weight or a mackerel style jig.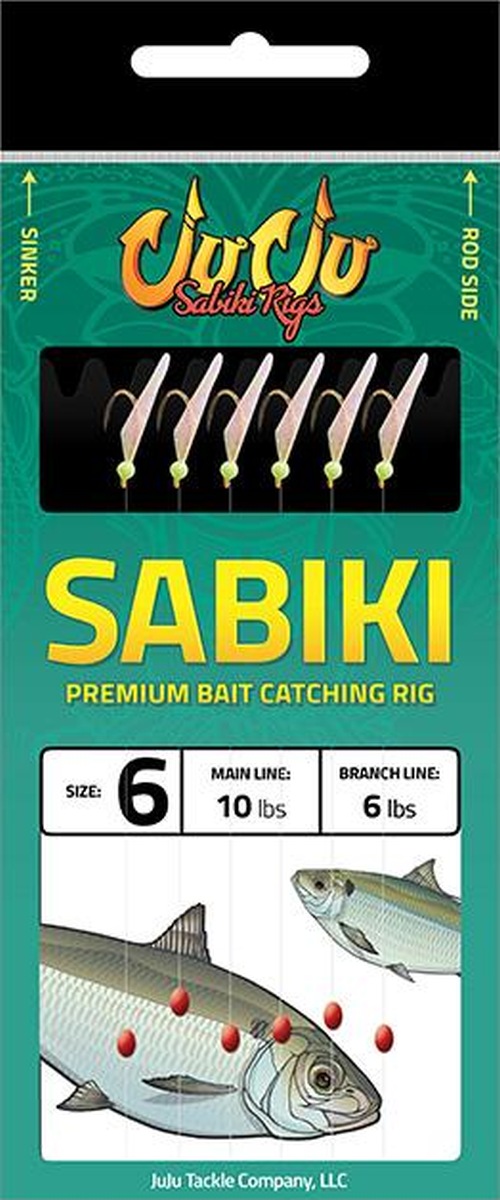 And jig. Jigging means you drop the line to the bottom, you reel up a few inches or a foot, and you bounce the thing up and down rhythmically. For saltwater you will need more info on what's there and when, but if there are baitfish around they can be caught. I'm thinking scup (porgies, we had a whole thread on regionalisms), smelt (time of year thing), but wherever you are there should be baitfish around the pilings of a pier and baitfish will eat Sabikis. (So will scallops, but that's a different story. Did you know that scallops sort of have eyes?).
Anyway, here's the point. You want to take a kid fishing. You want the kid to catch fish, because kids aren't usually of the temperament to enjoy long contemplative stoops on a river bank busy with thoughts on the meaning of life. Kids who catch fish will like fishing. And they'll remember that you were the cool grandparent who took them fishing, and not the drooling old coot who smelled of lavender, cough drops, and poorly concealed vodka.
Mailbag! This is from sspeciale.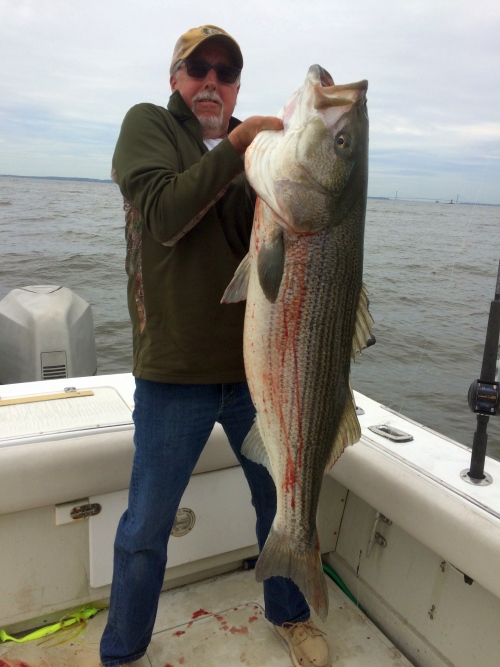 When my sister sent me this picture I squealed with glee. A month or so later I'm still smiling. I remember as a young girl my father would enter some of us kids in the Striped Bass Derby in LBI, NJ. On Friday nights we would stop in the bait n' tackle shop to pick up the necessities we thought would bring us closer to catching that winning fish. I dreamt of winning for years. Sometimes we would be in the vicinity of the shop when a weigh-in was going on. It was thrilling. This picture brought back those long ago, wonderful memories. This striped bass was about 54 lbs and was caught and released by my brother-in-law off Sandy Hook, NJ.
Sspeciale and I had a little back and forth about the "and released" part of the story, but that's a heck of a striper.
And with that we move on to the raison d'etre of this here HQ, the comments section. Brickbats, praise, and fish brag pics are welcome at aoshqfish at sign gmail thing

posted by Open Blogger at
07:30 PM
|
Access Comments