« Occasional Fishing Thread, What to Do Edition [Bandersnatch]
|
Main
|
EMT 07/26/20 »
July 25, 2020
Saturday Overnight Open Thread (7/25/20)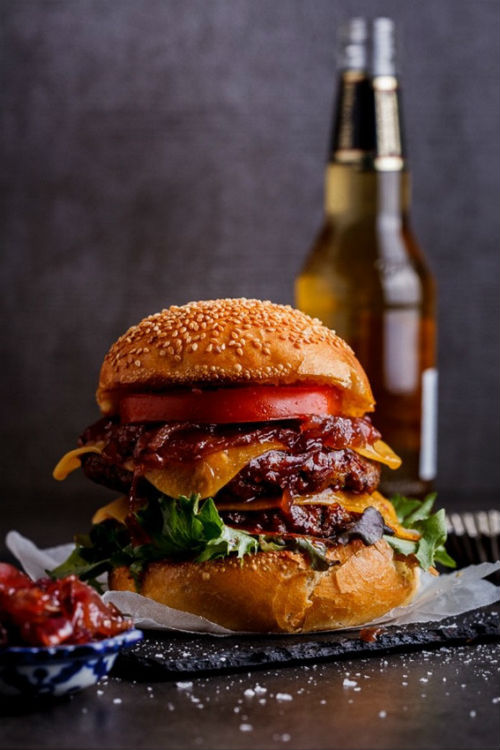 ***
The Saturday Night Joke
My wife, Julie, had been after me for several weeks to varnish the wooden seat on our toilet.
Finally I got around to doing it while Julie was out shopping.
After finishing I left to take care of another matter before she returned.
She came home and prepared to take a shower.
Before getting in the shower she got undressed and then sat on the toilet.
As she tried to stand up she realized that the not-quite-dry epoxy paint had glued her to the toilet seat.

About that time I got home and realized her predicament.
We both pushed and pulled without any success whatsoever.
Finally in desperation I undid the toilet seat bolts.
Julie wrapped a sheet around herself and I drove her to the hospital emergency room.

The ER Doctor got her into a position where he could study how to free her (Try to get a mental picture of this.).
Julie tried to lighten the embarrassment of it all by saying, "Well, Doctor, I'll bet you've never seen anything like this before."

The Doctor replied, "Actually I've seen lots of them... I just never saw one mounted and framed."
H/T Hrothgar
***
The Last Place Men Can Settle Things Like Men

Men used to take pride in fighting prowess. Being able to defend yourself and your loved ones was something to celebrate. It was part of your job as a man. Today, it's a sign of toxic masculinity, something that we are supposed to want to give up.

Competitiveness, stoicism, dominance, and aggression, are characteristics identified as "traditional masculinity" in recent guidelines released by the American Psychological Association, elements that are deemed, "on the whole, harmful." The day these guidelines were released, I watched men compete with each other, choke each other out, physically and aggressively, then walk off the mat and hug each other. I saw men offer compassion, connection, kindness, to the men they'd just physically attacked and been attacked by. Brotherhood was born from the very components we are told to abandon.
***
***
***
Why Bigfoot and the 'Abominable Snowman' Loom Large in the Human Imagination
Bud Jenkins and his wife were living on far reaches of the small town of Fort Bragg, California, just on the edge of a vast coastal redwood forest, when it happened. On February 7, 1962, Jenkins's wife's brother Robert Hatfield, a Crescent City logger, had stepped outside the house around 5:30 in the evening when he heard the Jenkins's dogs barking. Looking to see what was causing the commotion, Hatfield turned and saw a creature standing "chest and shoulders above a 6-foot-high fence" at the back of the property. "It was much, much bigger than a bear," he later recalled. "It was covered with fur, with a flat, hairless face and perfectly round eyes."
***
***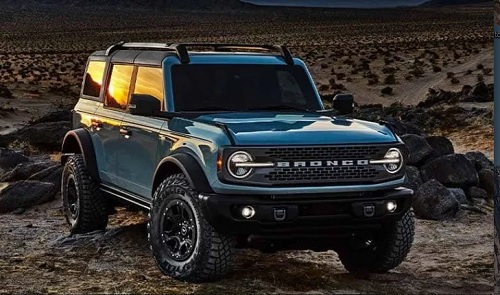 Vice: The New Ford Bronco Is An Obscene Monument to Climate Denialism
H/T redc1c4

***
***
The ONT Musical Interlude
***
This ONT is brought to you by Corporate Team Building.

posted by Misanthropic Humanitarian at
10:00 PM
|
Access Comments