« Mid-Morning Art Thread
|
Main
|
In Dead of Night, Derelict Mayor Lori Lightfoot Has Columbus Statues Removed from Two Chicago Parks »
July 24, 2020
The Morning Rant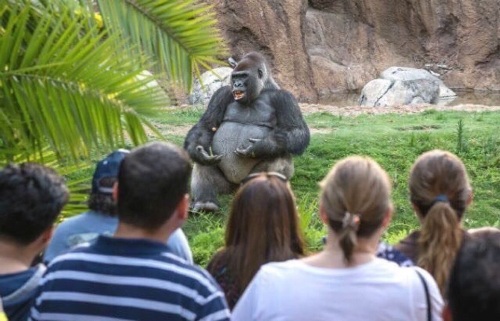 I do believe the progs have overplayed their hand. Again. They must think that all of America supports the Marxist BLM organization, and with the hair-on-fire MSM ignoring and even suppressing dissenting opinions, you can see why they might believe this. And why they might be surprised when Bevelyn Beatty decides that the BLACK LIVES MATTER street graffiti is too much to tolerate and, as I mentioned last time,
does a little guerrilla theater of her own
.
Also:
217 A conservative women's group has already submitted a request to do their own organization's tagline as a mural, and included specifications that it must be similar in size and prominent placement as the #BLM murals. They have lawyers all set to sue when/if de Blasio denies the request.

Posted by: Lizzy at July 22, 2020 11:52 AM (bDqIh)
This is good news. I think these propagandistic graffiti displays need to be counterpunched everywhere they appear.
The same thing happened in the San Francisco suburb of Redwood City:
Redwood City resident Dan Pease got permission from city officials to paint the "Black Lives Matter" sign on Broadway as part of a Fourth of July public art celebration.

The city even supplied him with yellow poster board paint to do it.
And you won't guess what happened next:
But, last Thursday, the city washed the sign away after being contacted by local real estate attorney Maria Rutenburg, who said that if the street was now a public forum, she wanted a sign of her own reading "MAGA 2020."

"I saw "Black Lives Matter" sign appearing on Broadway Street on the asphalt and I figured that's gonna be a new public space, open for discussion, and I wanted to get my message out, too." Rutenburg said.
Ah, good. Making them live by their own rules. She understands how to fight.
Pease says he doesn't consider "Black Lives Matter" to be a political statement...
He thinks that painting the name of a Marxist front group on a public street *isn't* a political statement? That's kind of naive, I'd say. If Pease were a small child, I'd tell him "the problem with what you're doing is that the slogan you've chosen, 'Black Lives Matter' is the name of an organization that is not primarily about making black lives matter, but believes in such things as abolishing the nuclear family and redistributing other people's wealth, and, in fact, restructuring our country from top to bottom. How this is supposed to make black lives matter is not exactly clear, since everywhere else it has been tried, countries such as Russia, China, Cuba, Venezuela, Vietnam, black lives were made worse, and not just black lives, but pretty much everybody's lives."
But the city decided that they preferred no speech to free speech. Which, actually, is OK by me. I would rather have public property not used for political messages from either side. It reminds me of a film I once saw about China during their Cultural Revolution, when you had loudspeakers blaring out CCP propaganda everywhere you went, and there is no escape from it. I would like to go to and from work in peace without having to endure a continual barrage of political advertising.
Note: A couple of you asked how to donate to Ms. Beatty. She's selling #JesusMatters T-shirts here. Further donation information is at the bottom of that page. GoFundMe may have booted her off their platform, but PayPal has not.


Street Graffiti I'd Like To See: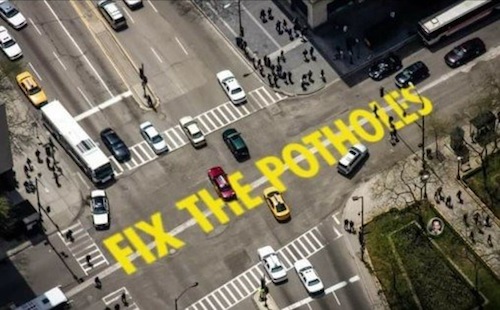 And President Trump Lifted Up His Eyes And Prayed: Oh Lord, I Thank Thee That Thou Hast Made Mine Enemies the Sorriest Collection of Incompetent Boobs and Ass-Clowns That Could Ever Be Imagined. Thou Couldst Not Possibly Make Them More Weak, Foolish, and Corrupt. And The Lord God Saith Unto President Trump, Holdest Thou My Beer: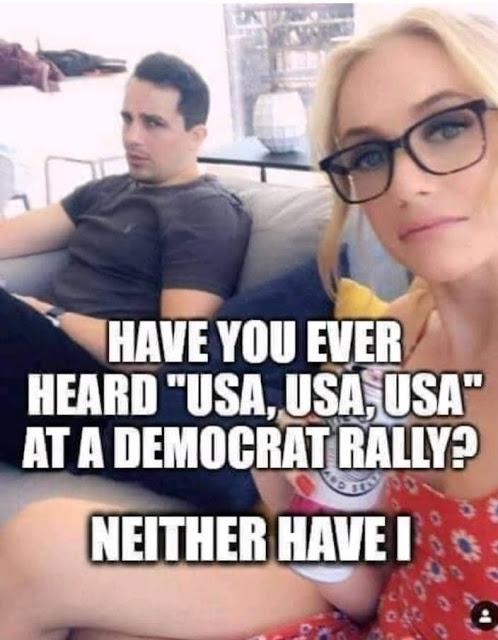 Progressivism Is Making the Whole World Stupid: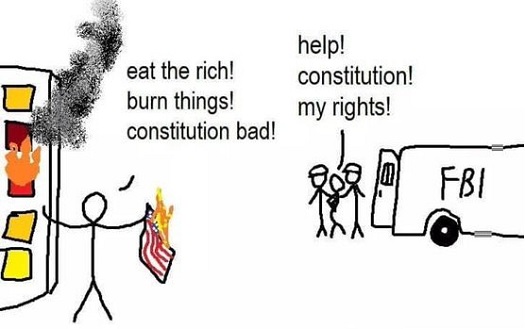 Not the Babylon Bee:
Dumbness level = 875 millikohns.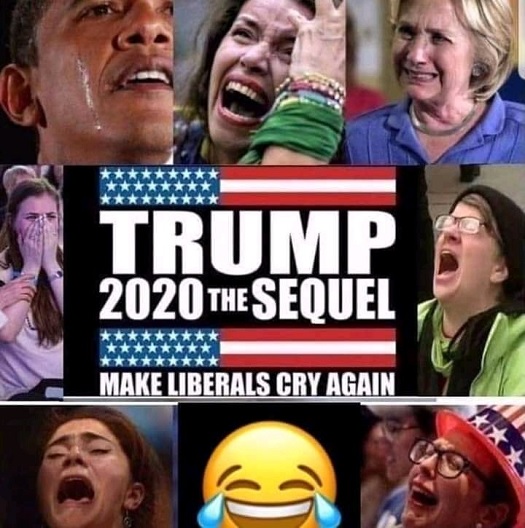 "Toxic Masculinity"


😂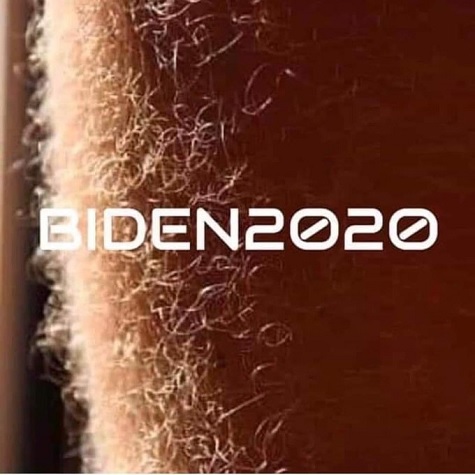 Mother Nature Likes To Play Rough:


Who Dis: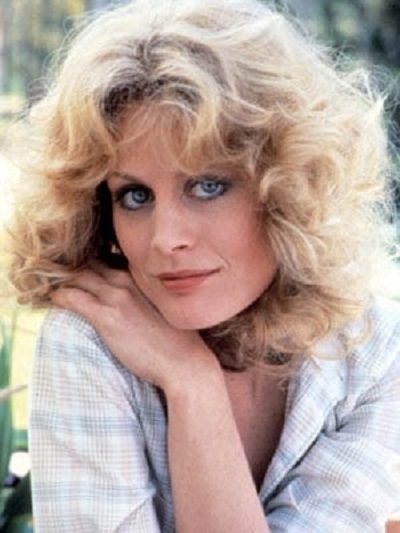 Photo 2
Photo 3
Photo 4
Photo 5
Photo 6
Photo 7


For the 'Ettes: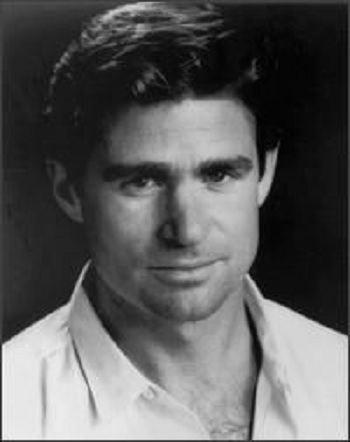 Photo 2
Photo 3
Photo 4
Photo 5


Wednesday's Who Dis: Bangles guitarist/vocalist Susanna Hoffs appeared with Michael Ontkean in The Allnighter, a 1987 film directed by Hoffs' mother.

Today's Edition Of The Morning Rant Is Brought To You By Chocolate Filled Beignets With Chocolate Hazelnut Dipping Sauce: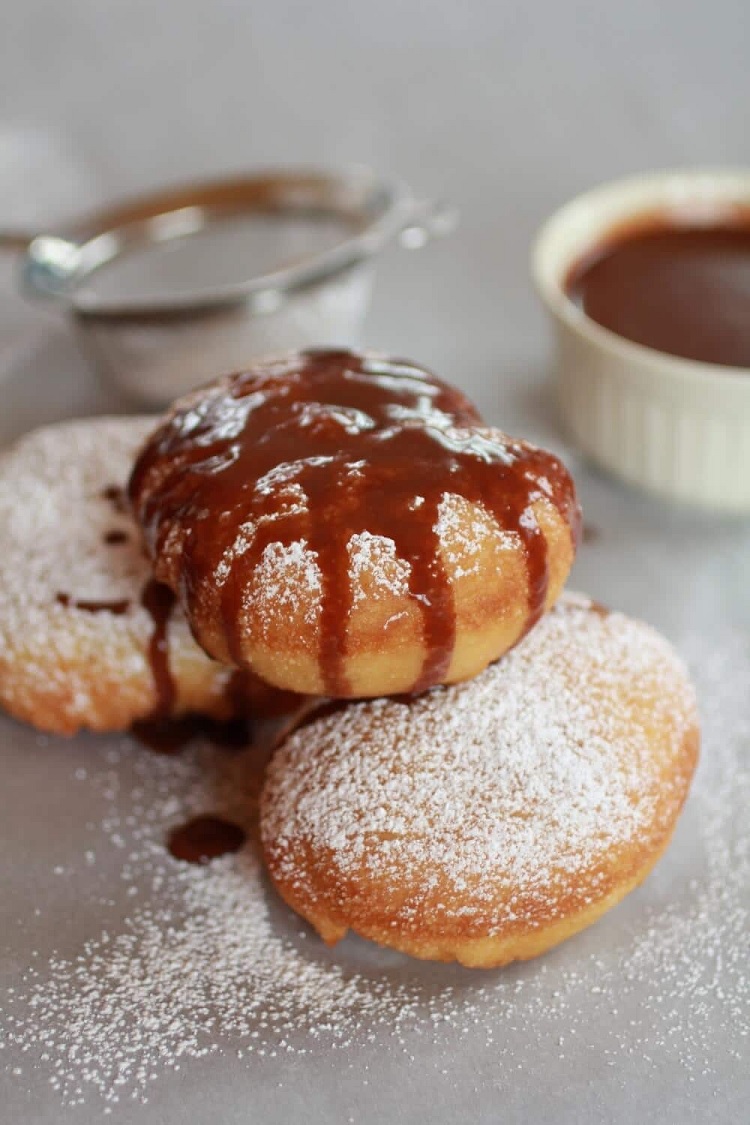 (click for bigger beignets)
Beignet recipe here.


posted by OregonMuse at
11:12 AM
|
Access Comments