« Mid-Morning Art Thread
|
Main
|
AP Wonders What Could Be Causing This Surge In Shootings in Democrat Run Cities That Have Given the Streets Over to Lawless Criminals »
July 09, 2020
The Morning Rant: Minimalist Edition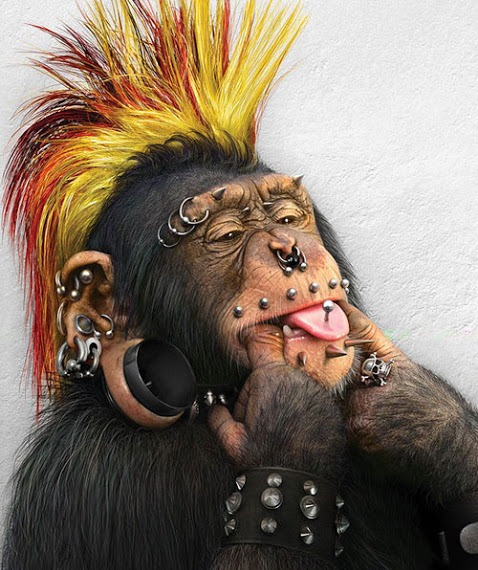 In Trump v. Vance, the attempt by New York to subpoena President Trump's financial records as part of a state criminal investigation was upheld by a 7-2 majority.
As much as I want the President to be protected from frivolous and malicious state actions, I also dislike the mantle of nobility that so many in Washington wear, although it is obviously a politically motivated subpoena, and to think otherwise seems silly. But we live in silly times, and the Supreme Court is not immune to unserious actions. Perhaps they could have held that the attempt was transparently political and denied it without creating a precedent that would allow any government entity to harass a sitting president with ridiculous demands and suits and subpoenas.
Unfortunately we have as a Chief Justice an overtly political hack; a deep-state operative who runs the court as an arm of his personal political beliefs and feelings, one of which is that he dislikes the President.
What is next? Suing to see his colonoscopy results?

Addendum: Here is Trump v. Mazars, the separation of powers case.

posted by CBD at
10:30 AM
|
Access Comments