« Mid-Morning Art Thread
|
Main
|
Alleged Antifascists Who Media Claims Are Like the Soldier Heroes of WW2 Descecrate the Monuments of the Soldier Heroes of WW2 They Allegedly Resemble »
June 01, 2020
The Morning Rant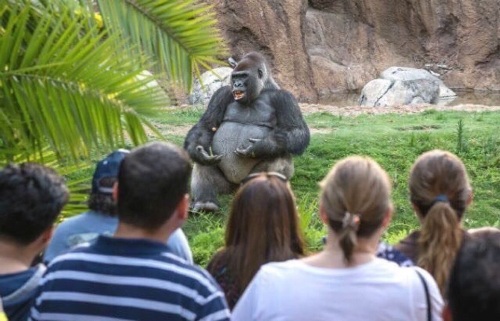 Our cities are burning because some people refused to accept the results of a legal election.
Maybe I shouldn't have been surprised by how fast the Democrats in charge of the blue cities started to circulate the narrative (and by 'narrative' I mean 'totally made-up bullshit') that the rioting and looting and vandalism that has been tearing their cities apart of the last few days is the fault of 'white supremacists.'
Yes, they actually said this. And without any photographic evidence, I might add. No confederate flags, no tiki torches, no klan hoodies, not even any photoshopped MAGA hats. There were just a bunch of white guys with their faces covered that looked very much like standard-issue antifa goons.
And I guess there's a good reason for that.
But I guess I should've been able to predict this would happen.
Because "white supremacists" are the left's go-to bad guys in all of their narratives now. It used to be "large corporations", but ever since the rise of the left-wing high-tech giants, large corporations sre cool now. They aren't the evil, sinister monsters they used to be. Except if you're one of their employees who happens to hold conservative political views and appears on the radar of the HR department (for whatever reason), you might well have reason to hold a different view.
But there's some little part of me that says "oh come on, nobody would ever say anything that ridiculous and expect to be believed", but I guess I really need to recalibrate my expectations.
And another thing that I shouldn't have been surprised by is the number of celebrities who have publicly announced on social media that they will be donating money to bail out the rioters and looters and vandals. Which is weird, because, why would they want to bail about a bunch of white supremacists? Don't they think that white supremacists belong in jail?
That's my "gotcha" observation. But there's something more important to this sort of celebrity charity, and it's rather pernicious. By choosing to allocate their funds for this purpose, they have announced that they are IN FAVOR OF lawless acts of vandalism and looting and AGAINST law-abiding citizens and business owners who are trying to earn an honest living providing a service to their communities. And not just celebrities, I see.
To these celebrities, I would like to say this:
HAVE YOU LOST YOUR FREAKING MINDS??
Because what you're doing is taking sides against normal Americans. Normal Americans, I might add, who buy tickets to see your movies or concerts, pay cable fees to watch your TV shows, and buy whatever products you're endorsing.
How do you think this looks? Do you really want to do this?
And the Joe Biden campaign staffers who have announced their intention to donate to these groups? Is being in support of domestic terrorism the smart move?
How is that going to play in the swing states? I know you'll be the toast of San Francisco and New York, but how about Wisconsin? Florida? Heck, even Minnesota. How about Minneapolis?
Our cities are burning because some people refused to accept the results of a legal election.






Start Your Week With A Feel-Good Story:


Roof Honkies?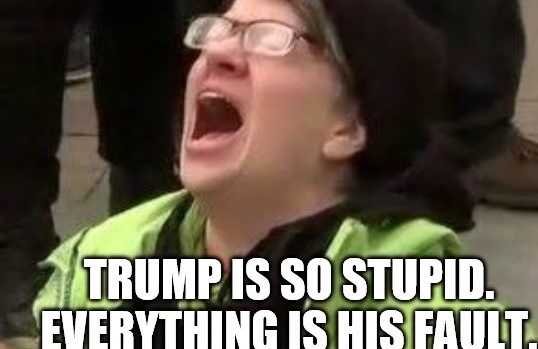 Collateral Damage: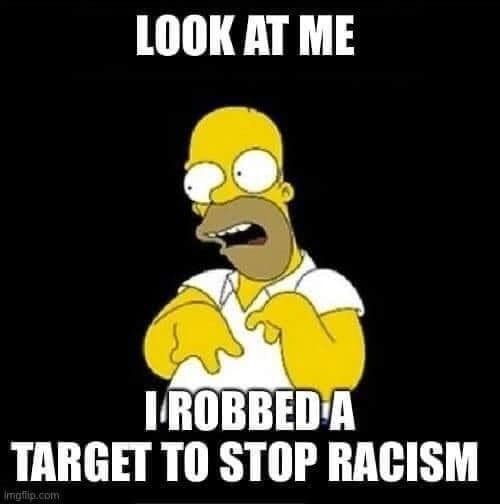 Our Garbage Media: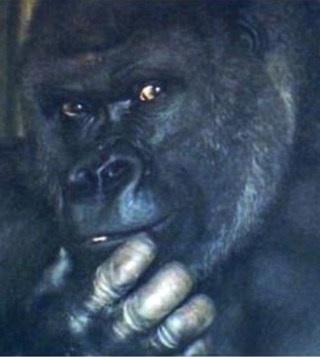 "I've seen better reporting
from
Baghdad Bob
."


"Too Much Time On My Hands..."


Who Dis: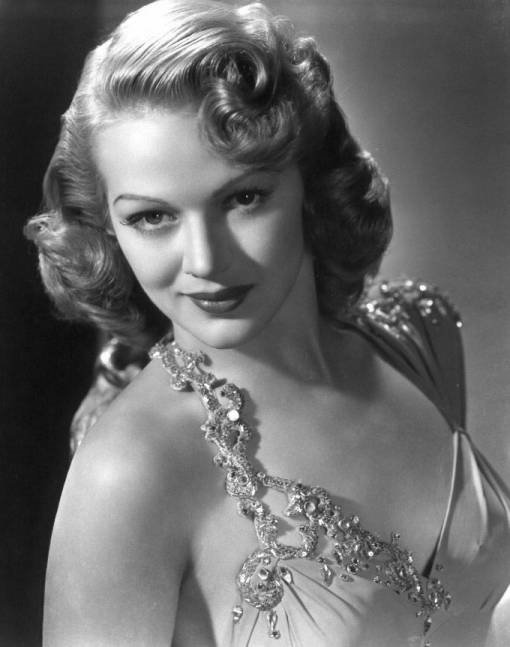 Photo 2
Photo 3
(leggy!)
Photo 4
Photo 5
Photo 6
(Ahoy!)
Photo 7


For the 'Ettes: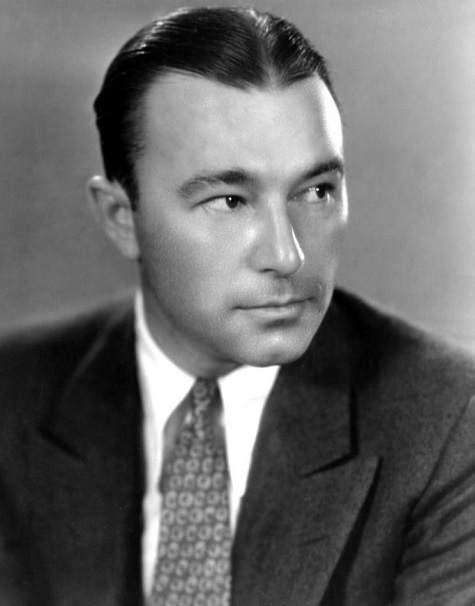 Photo 2
Photo 3
Photo 4


Friday's celebs: Introducing Miss America 1955, the lovely and talented Lee Meriwether, who along with singer/actor James Darren, co-starred in the short-lived science fiction TV series The Time Tunnel, another schlock production of 60s schlock-meister Irwin Allen.


Today's Edition Of The Morning Rant Is Brought To You By Italian Sausage, Potatoes, Peppers and Onions: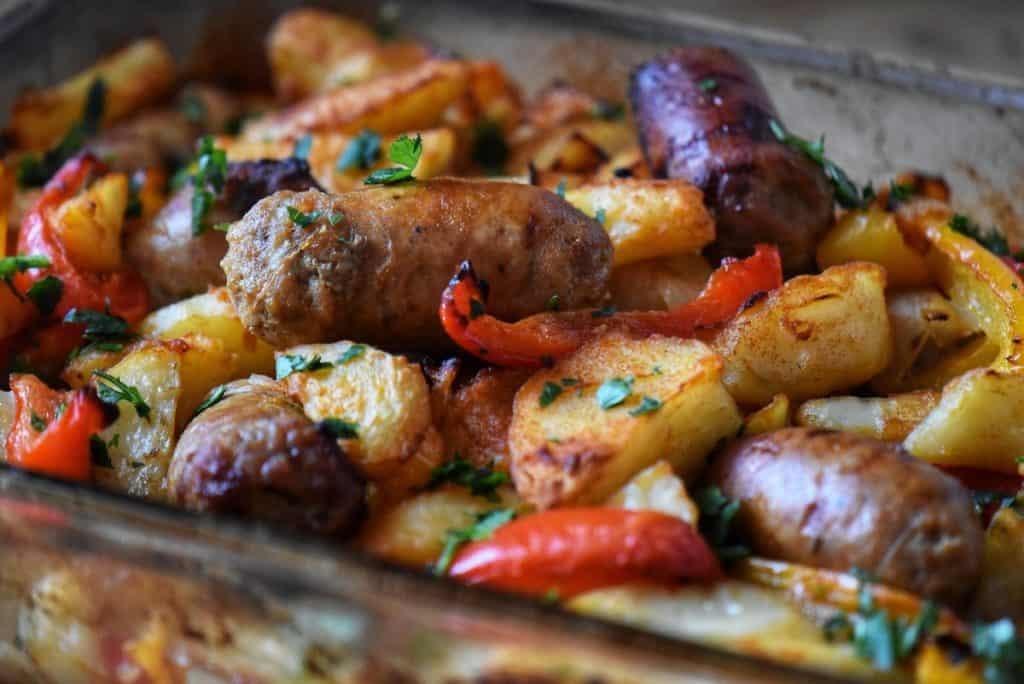 (click to enlarge)
Recipe here.

posted by OregonMuse at
11:22 AM
|
Access Comments