« Occasional Fishing Thread, What Could Possibly Go Wrong Edition
[Bandersnatch]
|
Main
|
EMT 6/14/20 »
June 13, 2020
Overnight Open Thread (06/11/2020) [Buck Throckmorton]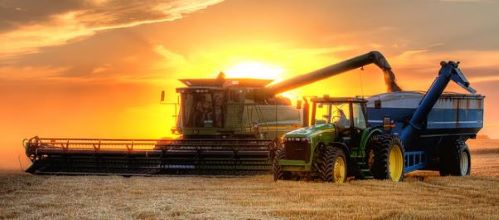 THE UNITED STATES' FIRST NATIVE AMERICAN VICE PRESIDENT
Elizabeth Warren is angling to be Joe Biden's VP pick, but even if he chooses her, and even if she really was the Cherokee Maiden she lied about being, she still wouldn't be the United States' first American Indian Vice President. Charles Curtis, a Republican from Kansas and also a member of the Kaw Nation, was Herbert Hoover's vice presidential running mate in 1928. The Hoover-Curtis ticket won, and Curtis served the full four-year term.
Charles Curtis was a remarkable figure in US politics. A member of the Kaw Nation through his mother, Curtis was the first Native American and first person of documented non-European heritage to serve as the vice president of the United States. He was also the last person born in a territory, instead of a state, to serve in the office. Curtis held deep connections to his Native ancestry. His first words were in French and Kansa, the Siouan language of the Oklahoma Kaw nation, as taught to him by his mother. He grew up on tribal land that would become a reservation and was greatly influenced by his mother's parents, who had Kaw, Osage, and Potawatomi ancestry. After a turbulent childhood in which he survived raids on his land by the rival Cheyenne tribe and his parents' divorce, Curtis flourished in school and sought higher education with the support of his grandmothers. Given the era and his relative isolation in Kansas, Curtis did not attend law school but rather "read law," which typically involved an extended apprenticeship, at an established firm in Kansas and was admitted to the Kansas bar in 1881. Before embarking on his political career, Curtis served as a prosecutor for Shawnee County in Kansas.
*****
IT WOULD TAKE A HEART OF STONE NOT TO LAUGH
US Newspapers Face 'Extinction-Level' Crisis as Covid-19 Hits Hard. Oh well. I suppose a mass-suicide could be considered an "extinction level" event. I've watched my local daily lecture citizens to stay home under their sheets cowering in fear, while excoriating local businesses for defiantly opening back up rather than politely going bankrupt and shutting down forever. The children running the paper obviously don't understand that the businesses they wish to see closed are their advertisers - the source of their paychecks. But then, no one has ever accused journalists of being smart.
Media outlets across the US have already responded to a huge drop in advertising triggered by the economic shutdown by sacking scores of employees. Some newspapers, just as demand is at its highest, have stopped printing – reverting to a digital-only operation that is just as vulnerable to the whims of advertisers.
*****
OLD FLAMES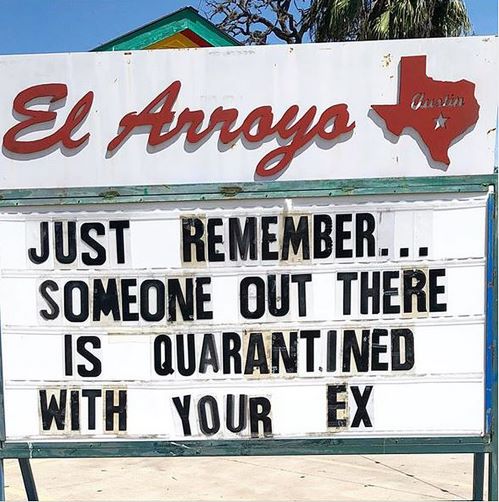 *****
TASTES LIKE CHICKEN
Scientists may not be able to bring back dinosaurs, but they're making headway in de-extincting the Passenger Pigeon.


The pigeons are outwardly unremarkable. Thirteen birds, ages two weeks to three months, occupy a coop at an animal research facility west of Melbourne, Australia. They're descendants of the common rock pigeon, recognizable denizens of city squares and park benches--with one small but crucial distinction. These are the first pigeons in history with reproductive systems that contain the Cas9 gene, an essential component of the Crispr gene-editing tool. The squabs of this flock will be born with the Cas9 gene in every one of their cells, allowing scientists to edit their offspring with DNA from the extinct passenger pigeon. Those birds, if everything goes to plan, will be the first live animals edited with traits from a species that no longer exists. The flock was created by Ben Novak, an American scientist who has spent the past six years working obsessively on a process known as de-extinction. His goal: to bring back a bird that disappeared from the face of the Earth in 1914.
*****
MOTIVATION
The journey of a thousand miles sometimes ends very badly.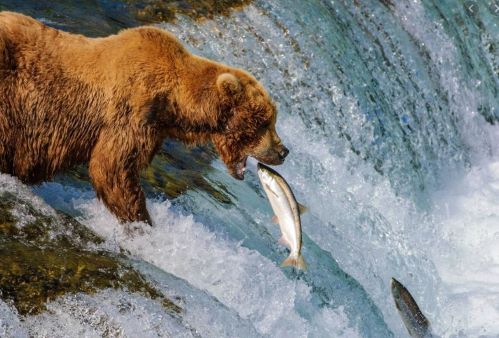 *****
ROMANTICIZING THE STASI IN AUSTIN
Do you ever watch your neighbors and lament what awful eco-citizens they are? Do you wish you could hector them to become better citizens? Or possibly meet with city officials to snitch on your neighbors? Has Austin got a job for you! You can be a "Zero Waste Block Leader"!
As a Block Leader you will choose your level of participation, utilize education materials that we provide and meet other Zero Waste Block Leaders and Austin Resource Recovery Staff. You decide how you would like to participate, and be creative in how you engage with your neighbors on the topic of Zero Waste.
*****
YOU NEVER KNOW WHEN YOU'RE GONNA BE SURROUNDED BY REDSKINS
I may have been more of a Houston Oilers fan than a Dallas Cowboys fan, but Tom Landry was still a great American.
*****
A TOAST TO MICHAEL DUKAKIS AND BOB DOLE
This is not snark nor a left-handed compliment. This is the sad acknowledgement that in every Presidential race from 2000 to present, the losing candidate either completely lost his/her mind, or set out on a course of retribution and vendettas. Al Gore lost his mind and went full eco-communist. John Kerry went full Benedict Arnold and aligned with our nation's enemies to punish America for not voting for him. McCain and Romney went on vendettas against their own party to punish it for not getting enough voters to the polls. And then there's Hillary, angrily hanging on to her debunked conspiracy theories
Don't get me wrong, I detest the notion that the Republicans should ever run another polite loser who will politely lose. But remember, after politely losing, McCain and Romney became vengeance-filled score-settlers. That is not polite. Bob Dole (1996) was the last losing Presidential candidate who didn't seek to tear this country apart in spite and anger after losing a Presidential race. For the Democrats, you have to go all the way back to Michael Dukakis (1988 ) to find a losing candidate who politely stepped off the stage. These two old gentlemen are still among us. I salute them and wish them well.
*****
THROCKMORTON'S FIRST LAW OF LIVE MUSIC: IF THERE'S AN UPRIGHT BASS IN THE BAND, IT'S PROBABLY GOING TO BE GOOD
The Reverend Horton Heat is kind of hard to describe if you've never seen him. "Psychobilly" is probably apt.
*****
Tonight's Overnight Thread has been brought to you by Nacho Cheese Flavored Chip Seasoning.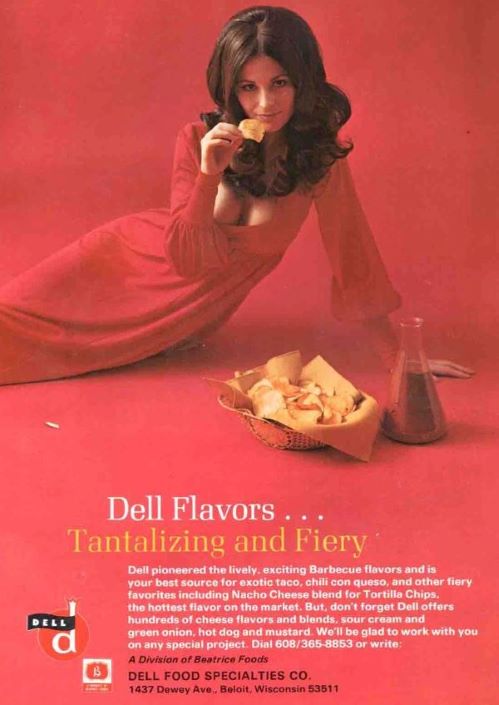 *****
Thanks again to the horde for letting me play host. As always, please feel free to offer any helpful feedback, insults, or tips at @BuckThrockmorton Twitter.
*****

posted by Open Blogger at
10:00 PM
|
Access Comments